14 Old-School Baby Names Making a Comeback Right Now
Jun 22, 2015
One day you're out, and the next day — if you're one of the old-fashioned formerly dowdy baby names here — you're very very in. Just a few years ago, you might have cringed if the family expected you to name your baby after Great-Aunt Martha or Grandpa Harvey. Today, what used to be considered old-school is now considered way cool in the world of creative baby names. As proof, here are 14 that are making a major comeback.
---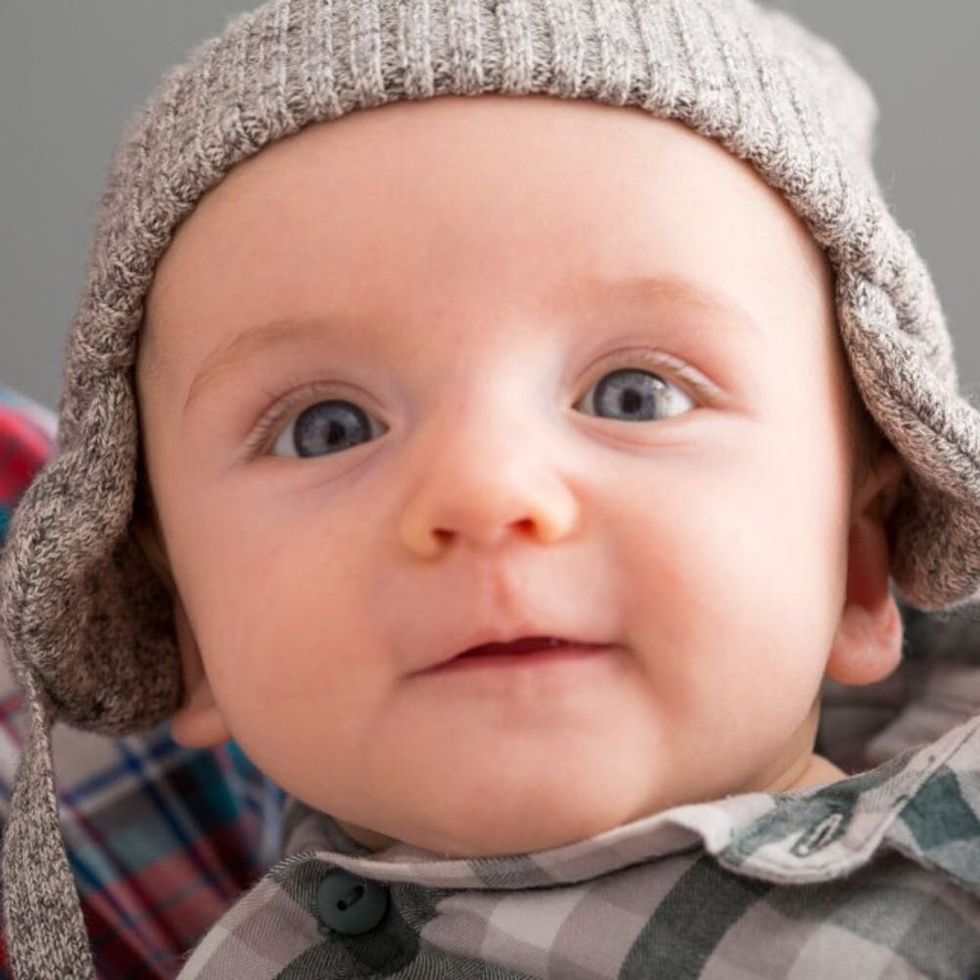 1. Alfred is having a major resurgence in Scandinavia and England, and the US is hopping on that bandwagon as well, with Alfred leaping 160 places last year. A royal name in the UK, Alfred has lots of other distinguished namesakes as well, and — big plus — four hip nicknames: Alf and Alfie and Fred and Freddie.
- -
Nameberry is the expert baby names resource, with thousands of names and unique lists, a vibrant community, and fresh content daily, all designed to help you find the baby name you'll love for a lifetime.