First Borns: This Study Says You Have a Higher IQ Than Your Sibs
Oct 22, 2015
Birth order can have a lot of crazy effects on your life, and not just because it determined when your mom would let you watch Titanic. Studies have shown that middle sibs make good leaders (someone tell Jan Brady), while babies of the family tend to be social butterflies. Now there's a study that proves that if you're the oldest sibling, you may have had a good reason for being so bossy.
---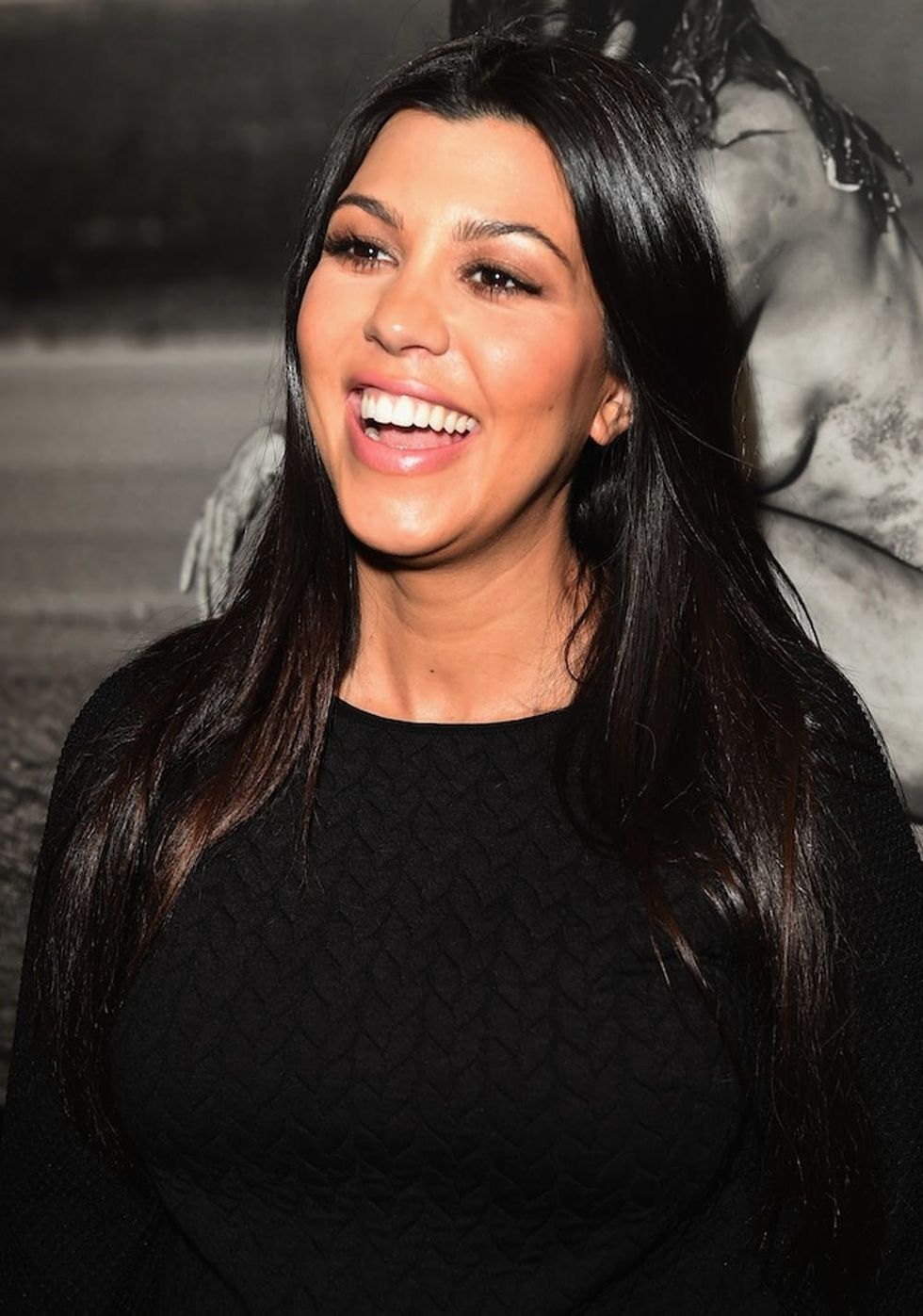 It turns out that eldest siblings may be smarter than their younger brothers or sisters — at least according to this study published in Proceedings of the National Academy of Sciences of the United States of America. The study states that "firstborns score higher on objectively measured intelligence, and additionally found a similar effect on self-reported intellect." This means if you are the eldest, you likely have a higher IQ than your siblings.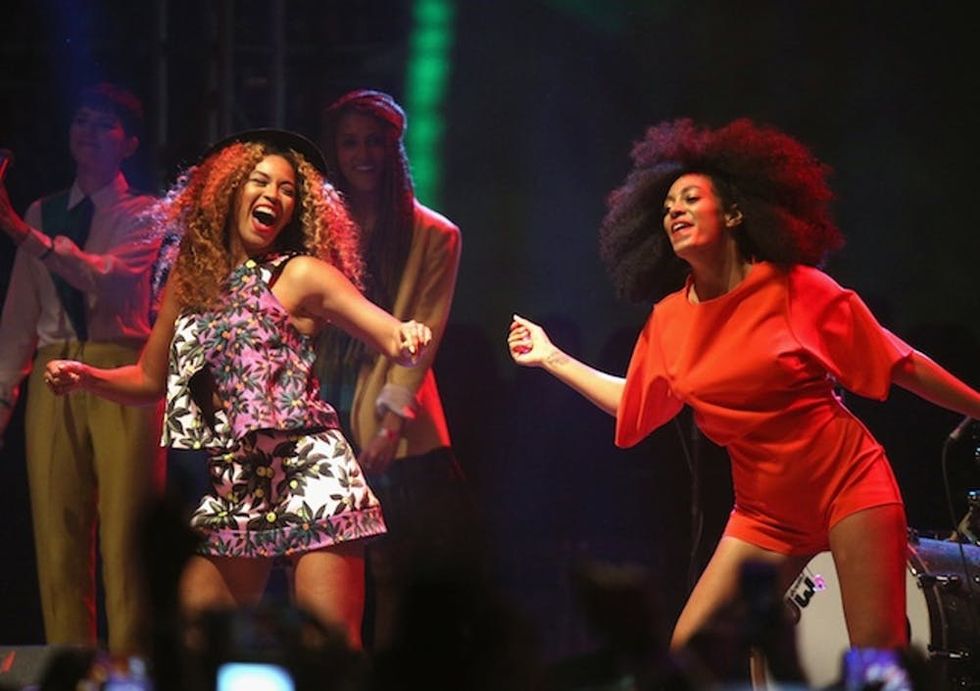 The study also casts doubt on the idea that birth order has any bearing on "extraversion, emotional stability, agreeableness, conscientiousness, or imagination," meaning your personality is not necessarily related to when you were born.
So if you're the eldest, try not to revel too much in your position as smarty pants (and if you've been giving your little sibs noogies all this time, you might owe them a gift next National Sibling Day). If you're a middle or a youngest child, try these brain games to beat your older sib at the next round of Trivial Pursuit.
(h/t Yahoo, photos via Imeh Akpanudose, Jason Merritt/Getty)