7 Blooms You Can Plant Now to Bring on Spring
Mar 26, 2018
If you're counting the days until you can get down and dirty bringing your garden to life, these first days of spring can be rough. It may not be full-on planting time in your neck of the woods yet, but that doesn't mean you can't get started. Whether it's your first time or you're just itching to take your backyard masterpiece to the next level, there are some gorgeous blooms that you can get started now that will elevate your floral game all summer long. Check to see when you can expect your final frost of the season (we like the Farmer's Almanac calculator here) and then get your garden gloves ready, because it's time to spring it on.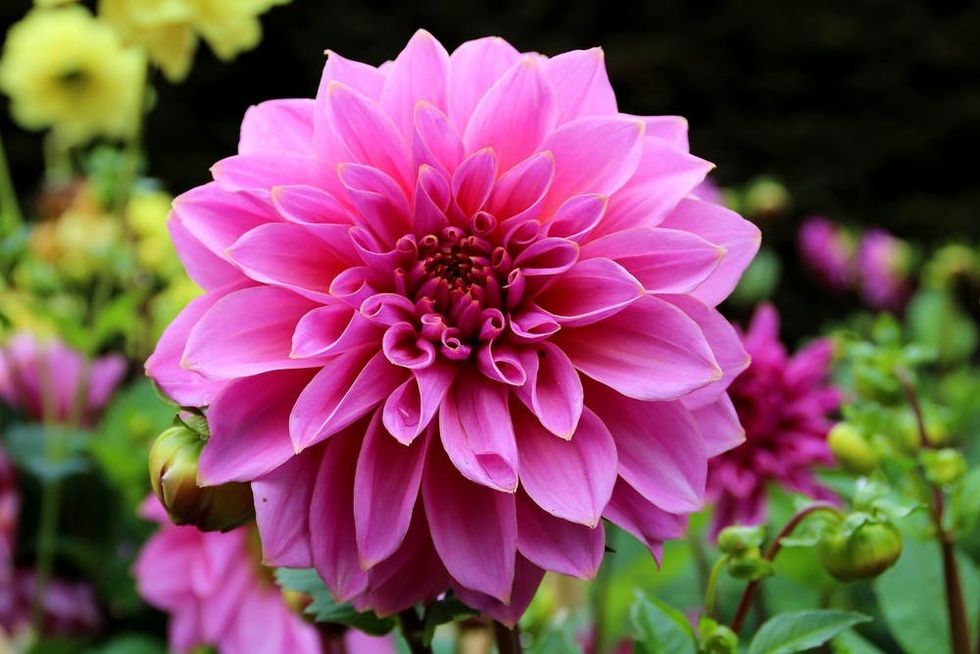 ---
1. Dahlias: These gorgeous blooms come in all sizes and in every color of the rainbow, and they'll fill your mid-summer garden with tons of vibrant colors — if you get started now. If you're already out of danger of frost, get your day lily tubers in the ground. If not, you can start them inside now so they're ready to go once the weather has warmed.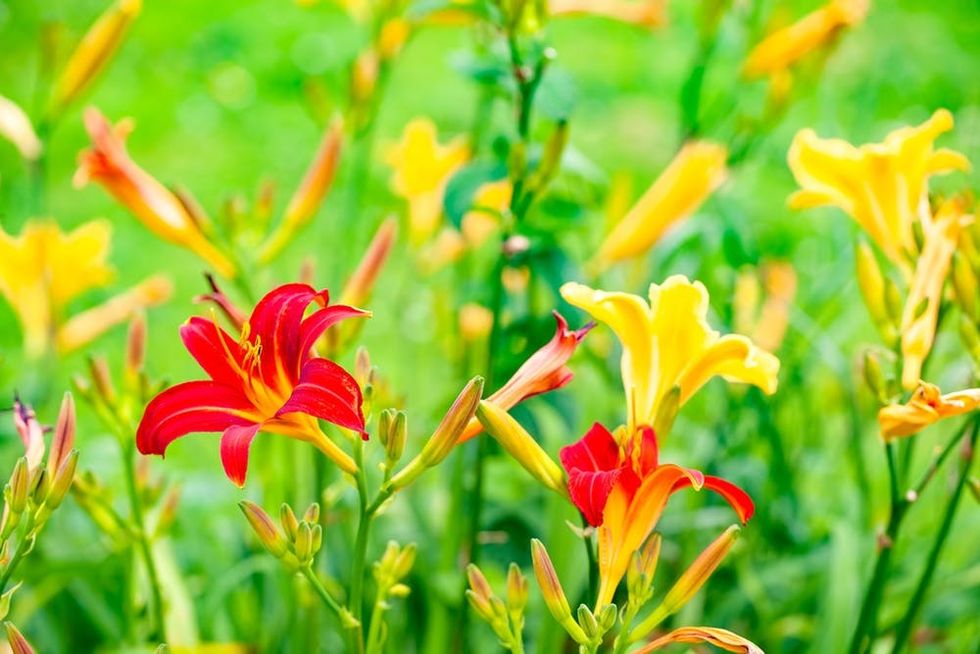 2. Day Lilies: Day lilies are another spectacularly varied family of plants, with tons of different colors and even different blooming seasons. (Plant them with care and they'll bloom one after the other all summer long.) These easy-care perennials don't mind the cold, so they can go in the ground almost anywhere now that it's spring. (But of course, check with your local grower about your particular area because YMMV.)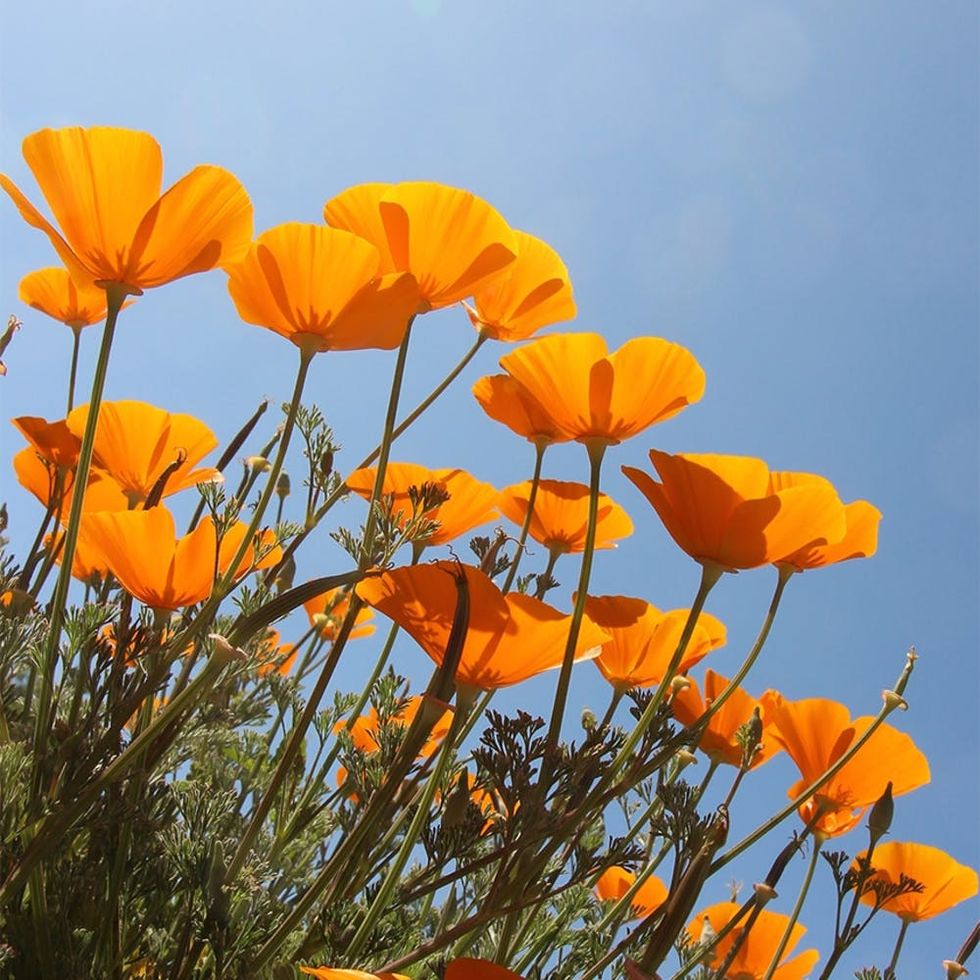 3. Poppies: The sooner you scatter these seeds, the better — poppies actually need the cold (and ideally, a healthy dose of snow for some of the arctic and Iceland varieties!) to thrive. And once they're blooming, these beauties are drought-tolerant, so if you hate watering (same), these are a great option.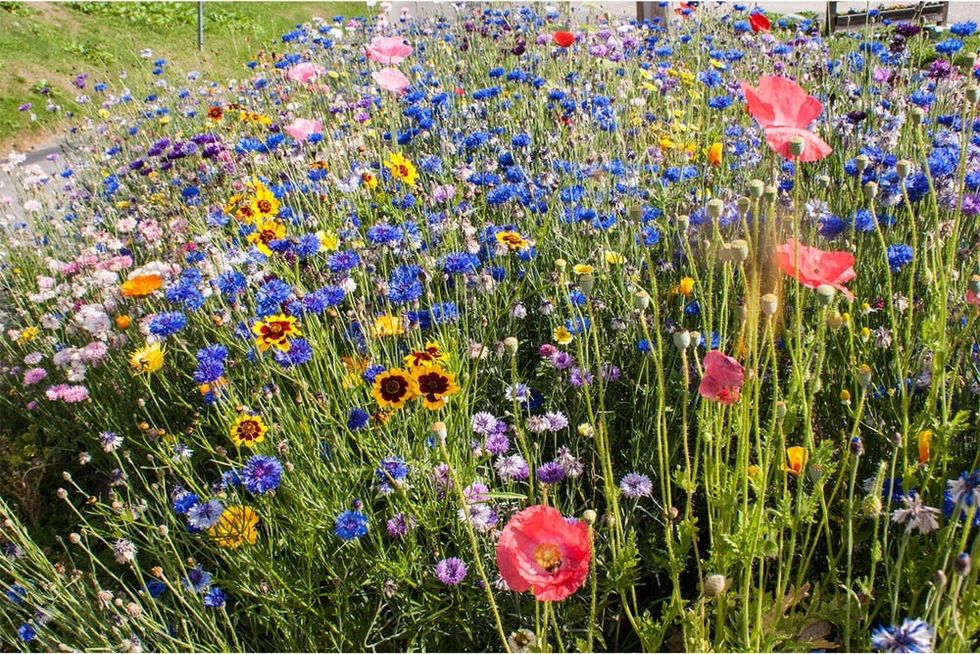 4. Wildflowers: If you live in warmer climes, cue the Tom Petty, because these colorful, relaxed flowers can be grown from seed now. If you get snow where you live, hold off until after the last frost. But ether way, make sure you have your scissors ready: Wildflowers make gorgeous gift bouquets for friends and family all summer long.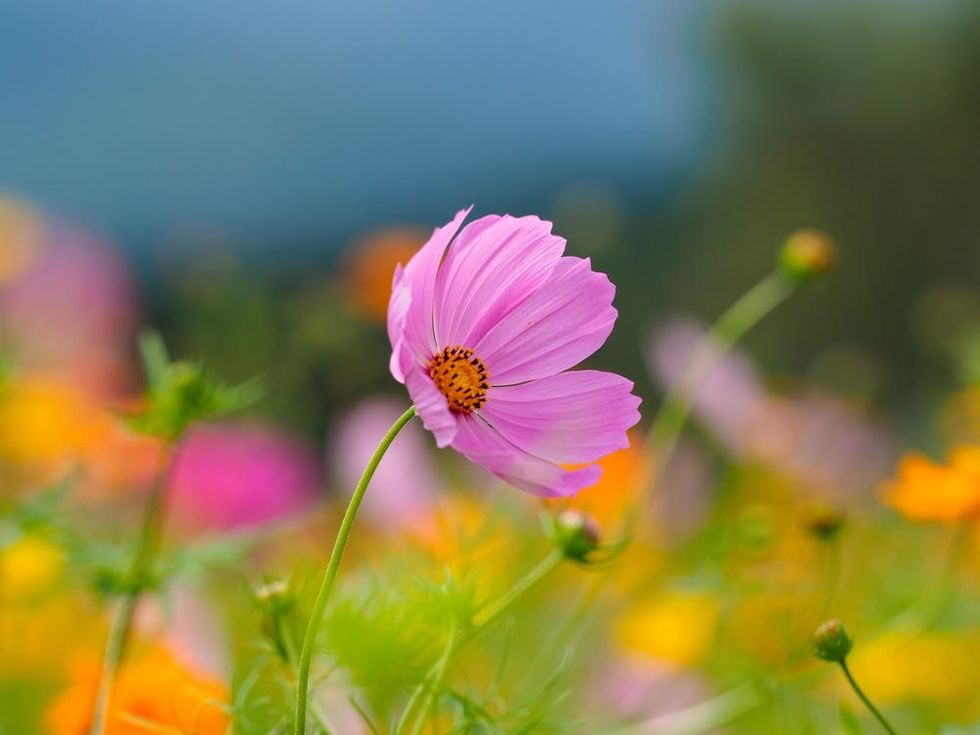 5. Cosmos: Are you looking for a garden superstar? Get your hands on some cosmos — these cottage-garden faves will add charm and color to your borders and beds or even your containers. Like wildflowers, they need to be planted once the danger of frost has passed, but if you can't wait, start 'em inside now because they transplant nicely.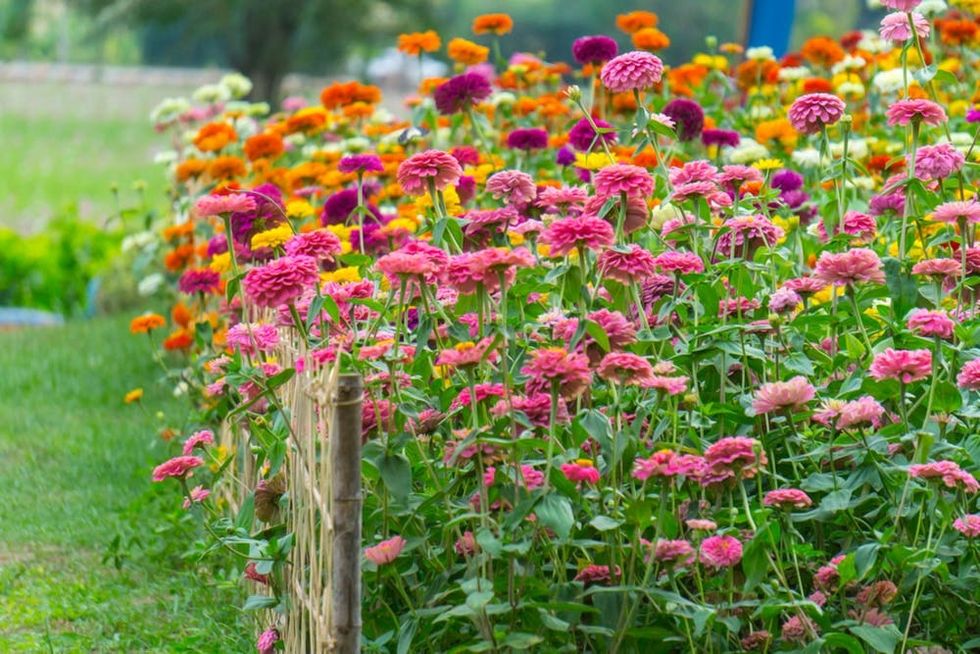 6. Zinnias: Drought-tolerant and heat-tolerant, colorful zinnias are a snap to grow for beginners and have a huge payoff in tons of cheerful, sturdy blooms that are perfect for cut flowers. Sow these after the frost and enjoy them through fall.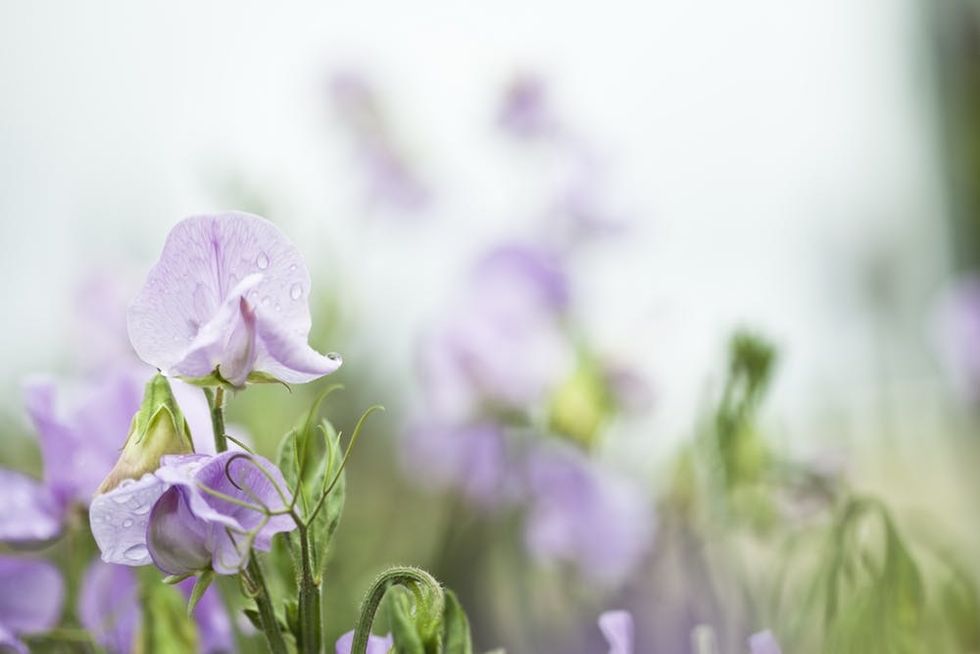 7. Sweet Peas: With their graceful pastel shades and sweet, old-fashioned scent, sweet peas are the trailing vines of your romantic garden dreams. Definitely don't wait to get these going: These beauties need to be planted before the last frost.
Have any gardening advice, or suggestions on what else to plant in March? Tell us about it on Twitter @BritandCo!
(Photos via Getty.)
Ariel Garneau
Ariel loves color, bold design, and eclectic decor. She goes by many names including "color decor wizard" and is also the voice behind PMQ for two (www.pmqfortwo.com) where she creates interiors and decor that are renter-friendly and creative.
Garden