3 Tips for Introducing New Partners into the Co-Parenting Mix
Aug 20, 2017
While some relationships in your life might feel effortless, others might take all the work in the world. From in-laws to exes and everyone in between, being able to navigate difficult relationships in a graceful way makes life easier for everyone involved, and that goes for even the stickiest situations. Bethany Raab, a licensed clinical social worker, has three tips for navigating one of the hardest relationships of all: the one between you and your co-parent's partner.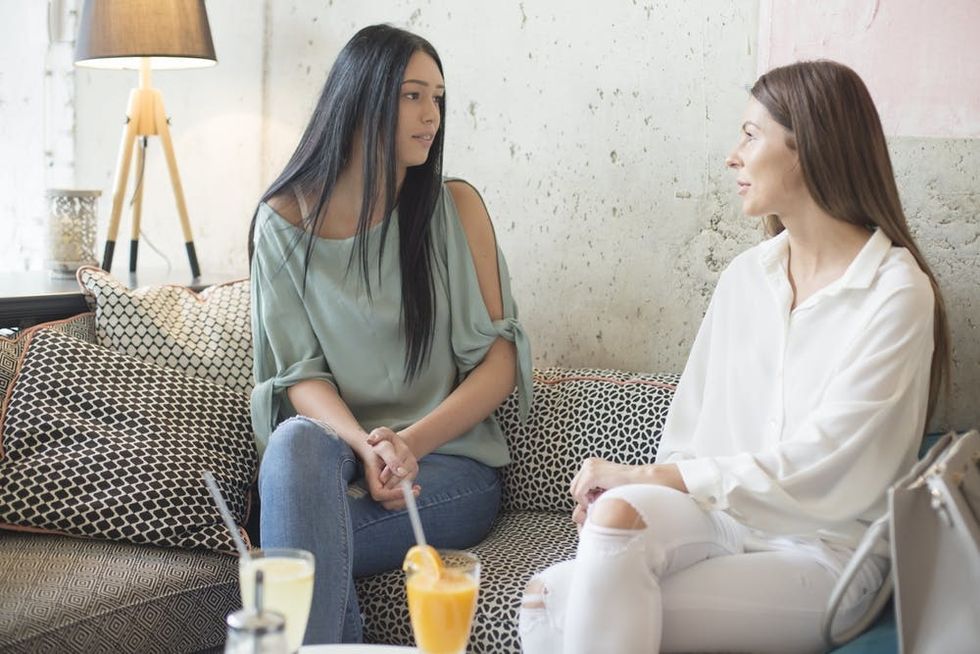 ---
1. Take a pause. "Divorce and separation bring with them a lot of feelings, many of them being unpleasant," Raab says. "Taking time to figure out how you're feeling and allowing time for grieving are must-dos. Talk about your feelings and your needs with trusted family members, friends, or a professional." While talking to your kids can make you feel better, Raab cautions against making them feel responsible for your feelings. It might be tempting, but trashing your partner to your kids will only make the situation worse.
2. Limit the time you spend with them. Being diplomatic doesn't necessarily mean you have to spend oodles of time with this person; in fact, creating space will most likely allow you to be more polite to your co-parent's partner when you are together. "Take a breath — a big, deep one — before you head into an interaction with the new person so that you can put your best foot forward," Raab advises.
3. Remember that your kids are watching. Building these new relationships can be taxing and frustrating, but Raab has a great reminder: "Your children will notice if you are short with or rude toward their other parent's new partner," she warns. "This is not the example you want to give them. It is imperative that you deal with your emotions separately from these interactions." With this mindset, you'll be better able to create a respectful co-parenting relationship with your child's other parent and their new partner.
What tips do you have for navigating hard relationships? Let us know @BritandCo!
(Photo via Getty)
Gabrielle Gresge
Gabrielle Gresge is a Chicago native and journalism student at the University of Missouri. While not chasing deadlines, she enjoys giving campus tours, exploring her new home, and missing her old one. She loves to write about these experiences in her own handwriting at
gabriellegresge.wordpress.com.
Relationships