This Photo Series of Premature Babies Grown Up Is Majorly Inspiring
Oct 14, 2015
According to The March of Dimes foundation, about one in every ten babies in the U.S. is born prematurely. A preemie is defined as a baby who is born earlier than 37 weeks. These little guys can come into the world with a low birth weight and a myriad of health problems. Some can even land in the NICU during their first hours of life (like the babes in this photo series). As scary as those statistics seem, a new portrait series shows that there is hope for early babies.
---
Red Methot is an artist from Quebec who decided to show that being born prematurely doesn't automatically equal a grim life. He took photographs of children and adults holding pictures of themselves as preemies for a series called "Les Premas." These photos show a stark contrast between the teeny babies of the past and the strong, happy people of the present.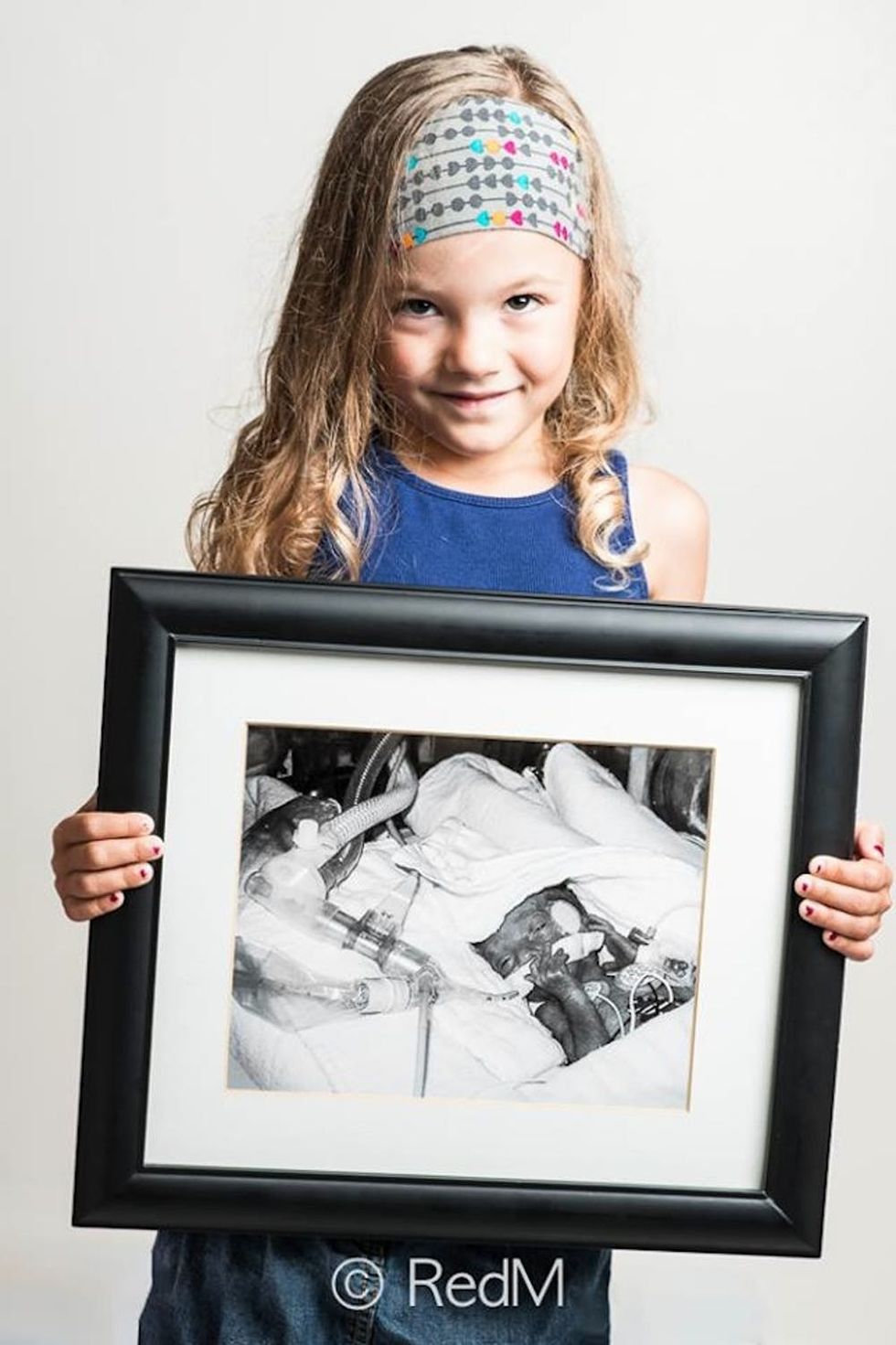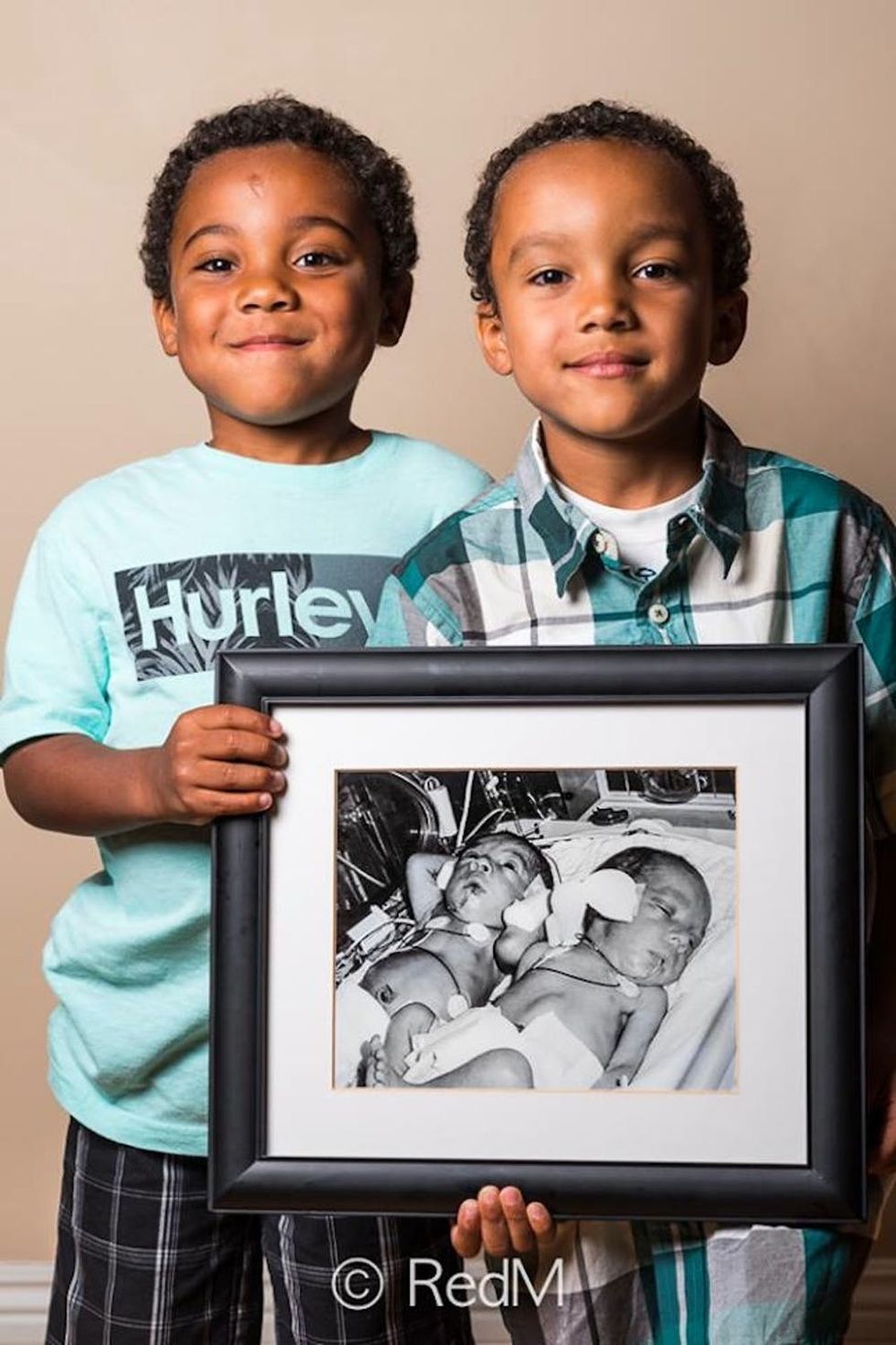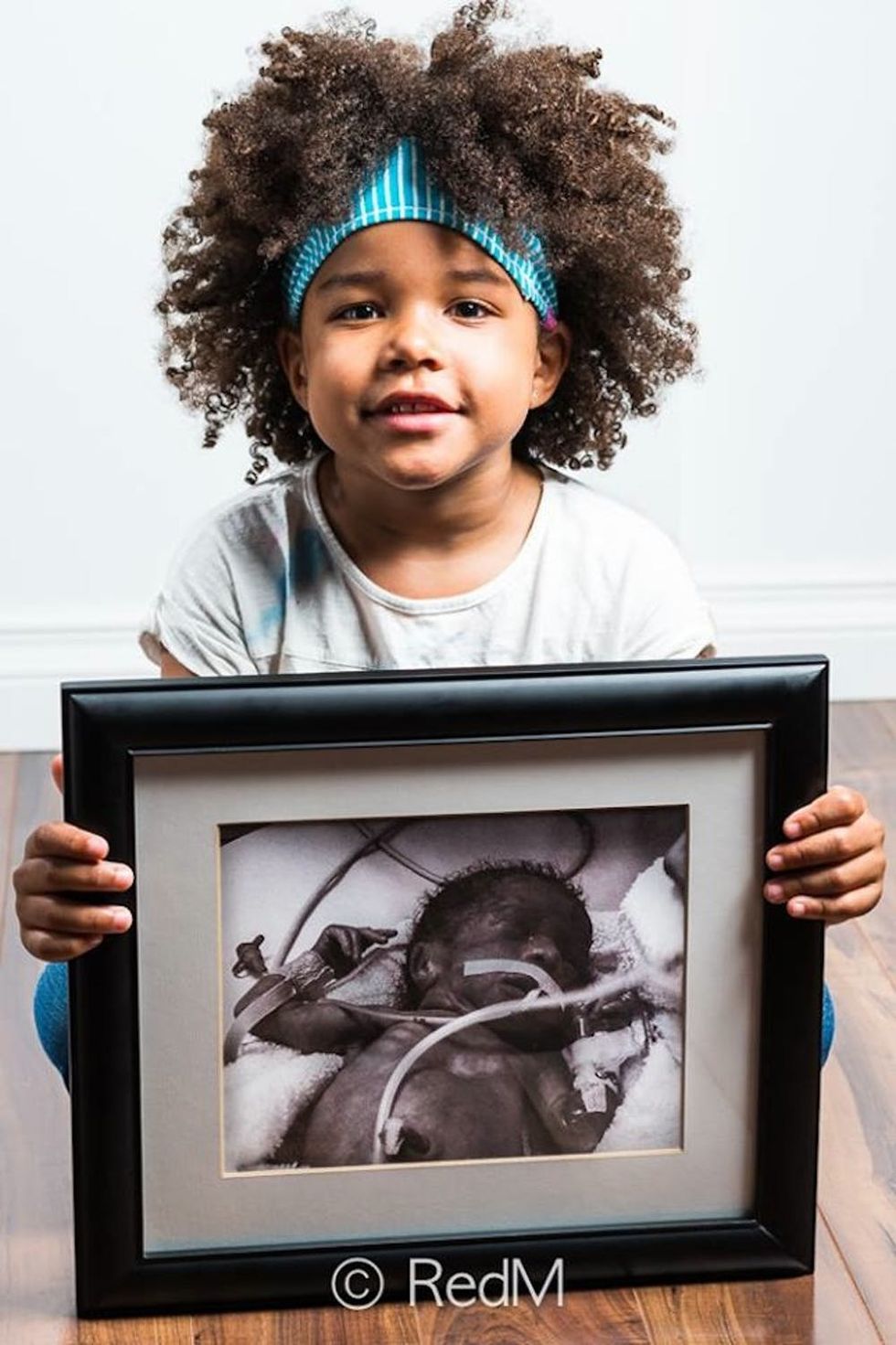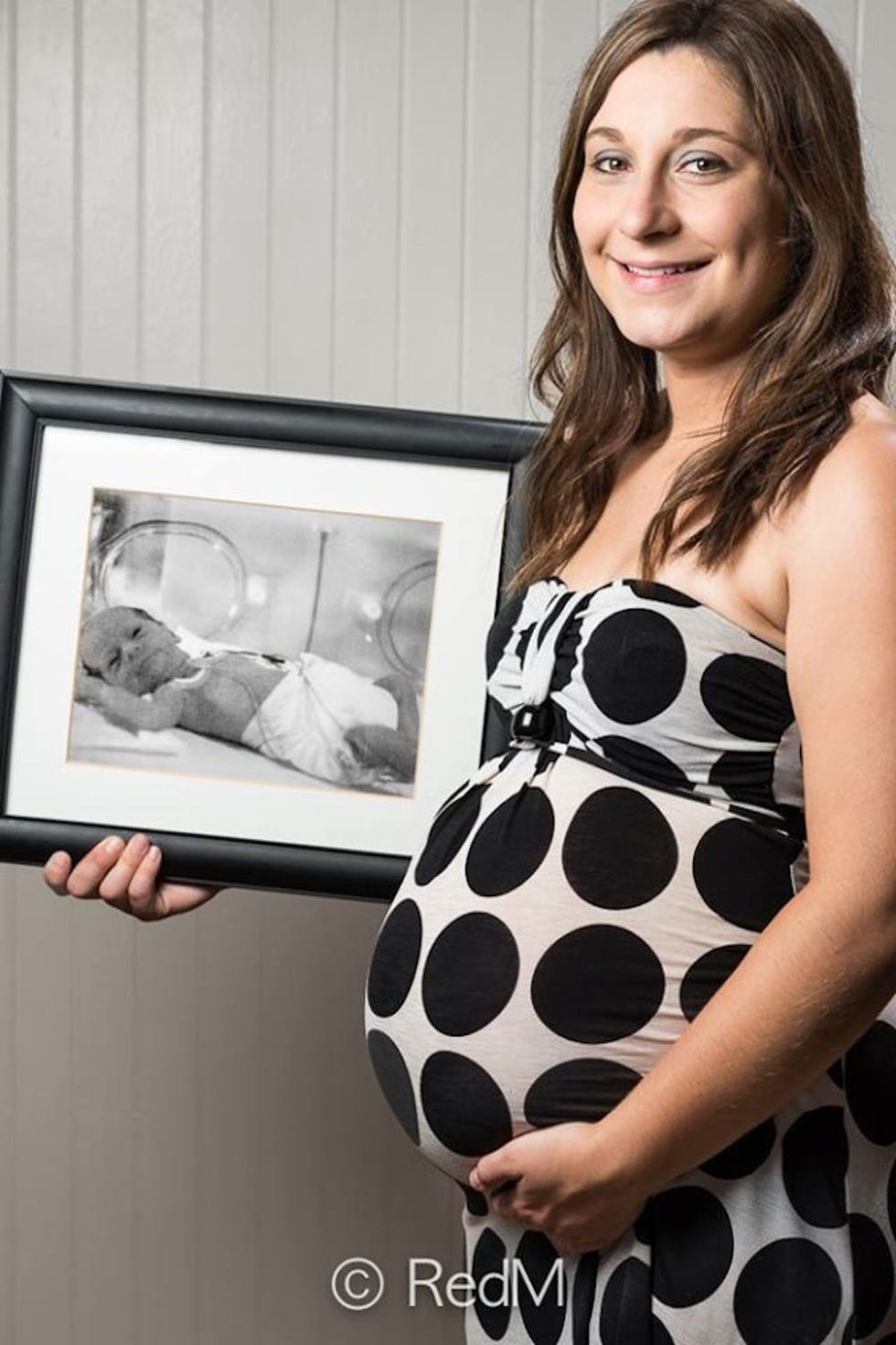 Red says that the goal of this project is to showcase "portraits of people born prematurely that have sometimes had a difficult journey at the beginning of life." He hopes that by looking at these before and after images you can "see what they have become" and find inspiration from it. View more of Red's amazing work here.
What's your source of inspiration today? Share it in the comments!
(Photos courtesy of Red Methot)