We're dreaming about all things Re:Make right now. Exciting DIYs to make, artisan products to shop and some amazing speakers to check out. We're especially looking forward to hearing from Antoine Balaresque, CEO and co-founder of Lily Robotics.
---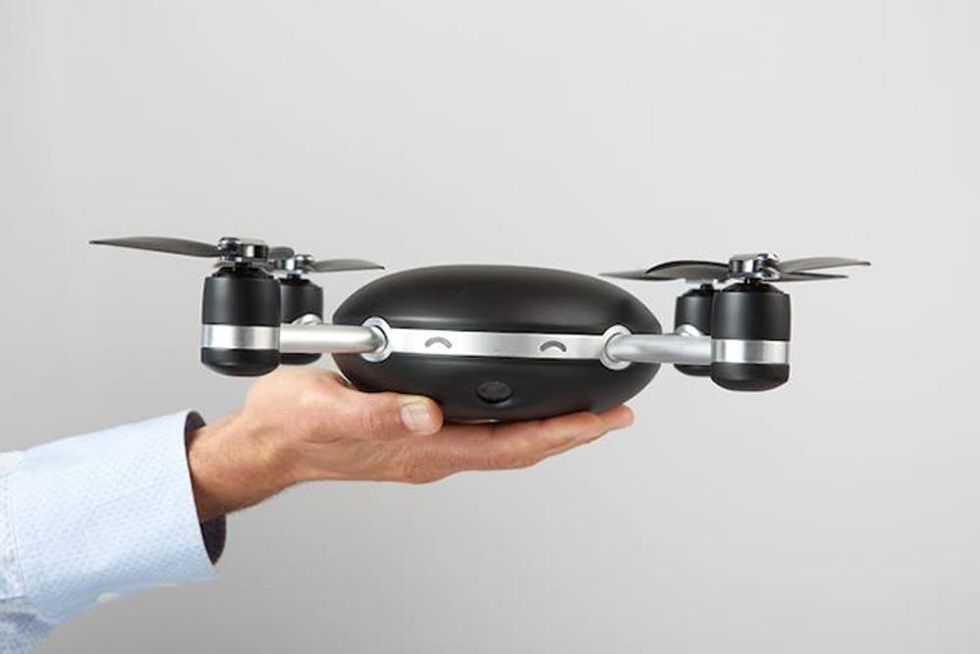 Antoine and the rest of the Lily Robotics team developed a simple way to allow for effortless expression using a sleek little drone. This drone can take aerial photos and video of all your adventures. Small enough to fit in your backpack, waterproof so it can go anywhere and quick enough that it can fly all around you, catching artistic moments at every angle. We're so excited to talk to Antoine about the future of drones and to check out the Lily robot up close. Are you dying to check it out too? Request your invite to the Re:Make conference here!
What are you most excited to check out at Re:Make 2015? Don't forget to share with us in the comments below!