This Is the Only Party You Need to Go to This Weekend
Sep 11, 2015
The party's just getting started over here at Fort Mason for Re:Make. As we wrap up conference day, we're beyond excited to unveil what tomorrow has in store for our Day 2 Re:Make Festival. Disclosure: there WILL be DJs, there WILL be shopping and there WILL be food trucks and photo booths.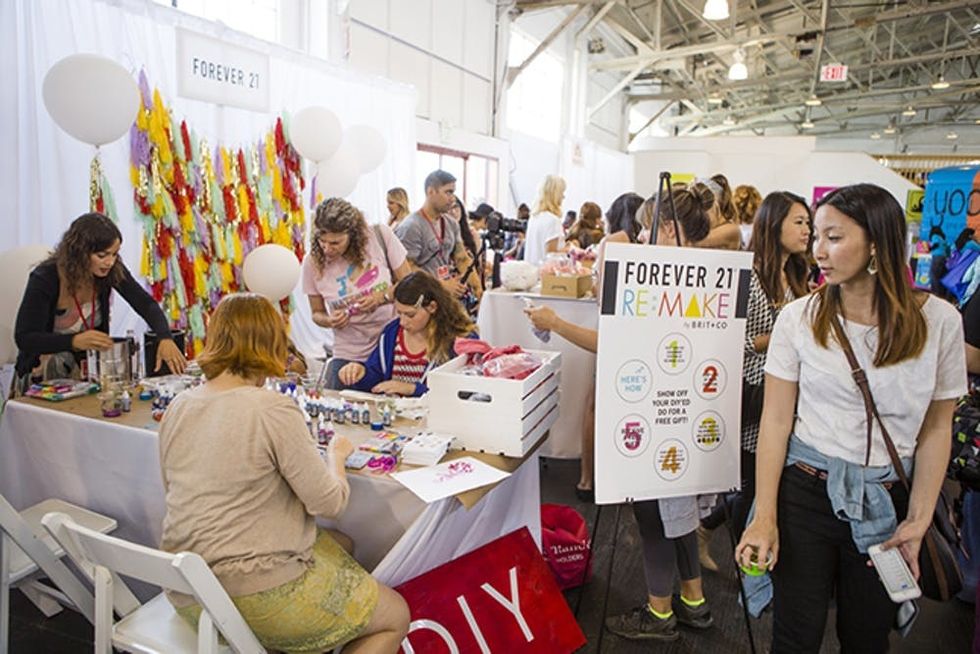 ---
So, here's where we call on all you last-minute planners out there. Where else are you going to find all your favorite crafters, bloggers, brands and food trucks in the same place? Mm-hm. You won't. And need we remind you it's free?
Drop us your RSVP on the event page so we know you'll be there with bells on!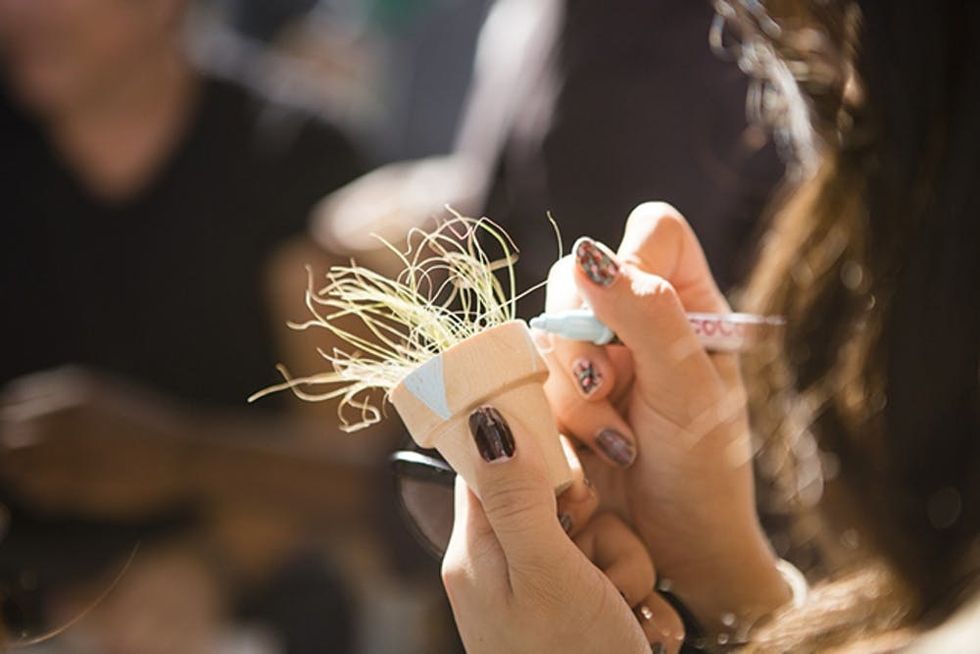 This Saturday, bring it on down to Fort Mason, where the best of SF will be waiting for you. In case you need a refresher on all the day's festivities, check it out here.
Plus, don't forget to share all your favorite festival moments on Instagram and Twitter by tagging @britandco and #remake2015. See ya there!
First time at Re:Make? Have a memory to share from last time? Tell us your story in the comments below!
Party