Secrets That Are Making Vegan Recipes Better Than Ever!
Mar 30, 2016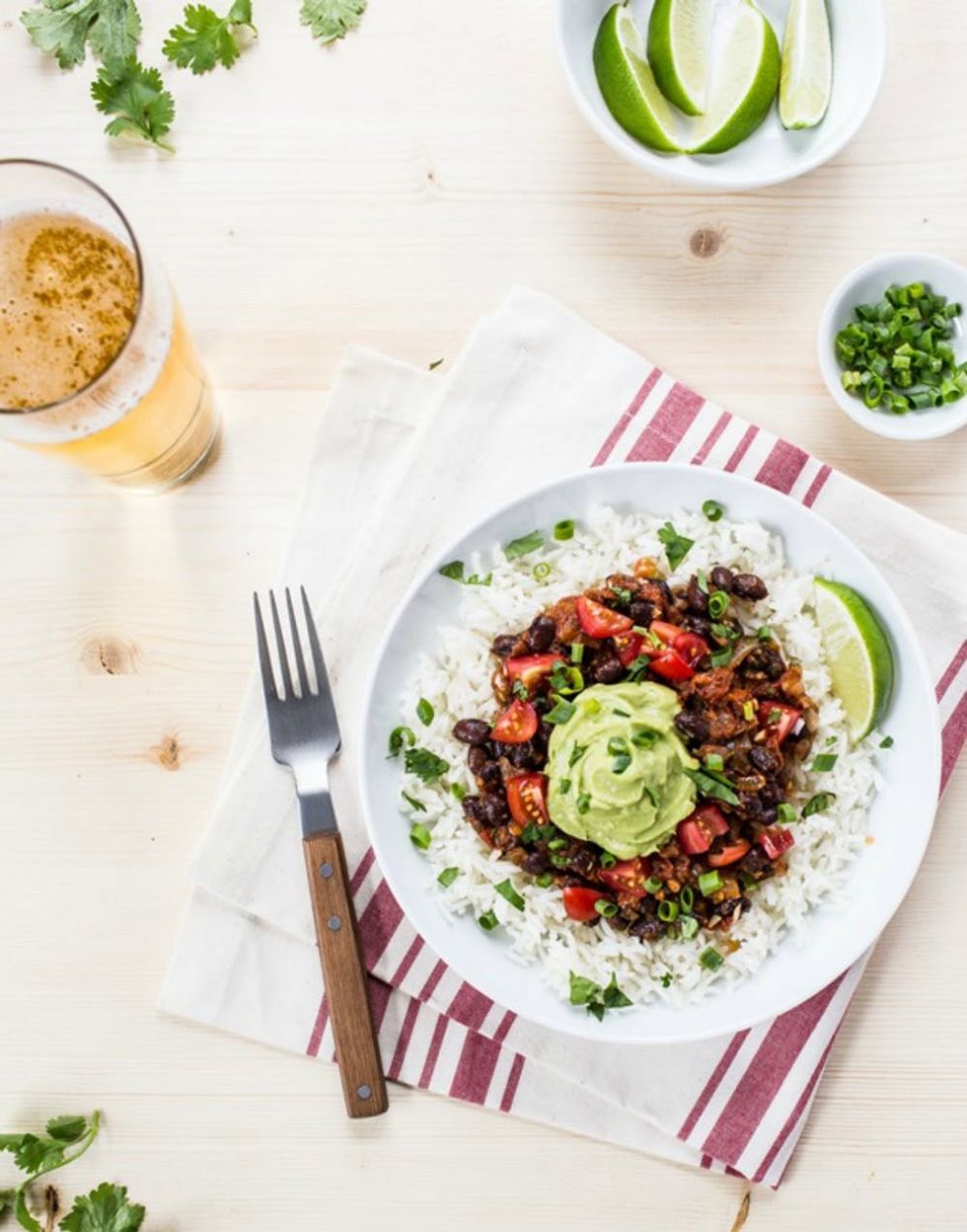 Vegan food has come a long way since the early days of pre-packaged bean burgers. We're seeing truly amazing dishes coming together using chickpea brine, AKA aquafaba, of all things. It's like the miracle egg replacement that vegans have been yearning for all our lives. You can even make meringue with it! And how about nut cheeses and nut creams? Who would have guessed that one day food artisans would apply traditional cheese making methods to cashew butter and produce delectable dairy-free "cheeses" akin to creamy brie? No, it's really not at all difficult these days to eat great-tasting meals that exclude meat, eggs, dairy products and all other animal-derived ingredients. Not when we have so many great-tasting alternatives to the old foods we admittedly sometimes still crave. Whether it's Friday night pizza or comforting mac and cheese you're hankering for, there's a version of it that will satisfy your craving. Here are 25 vegan recipes that will have you doing the happy dance.
---
Many of us became vegan because it's not only good for us but also good for our planet and kind to our fellow animals. Just by cutting meat, we can reduce our grocery bill and our carbon footprint in one fell swoop. And we don't have to give up tasty, satisfying meals to do it. Here are 32 veggie-heavy meals that will have even the biggest carnivores at your table asking for seconds.
Over at Oh She Glows, Angela Liddon has a DIY vegan burrito bowl that's to D.I.E. for. With spicy black beans and homemade avocado-lime sauce, the bowl is filling and healthy and gorgeous to look at. If you want to change it up, she suggests having the beans in a wrap, sprinkled on a salad, or even as a dip with chips. Or just stuff everything you see in the bowl directly into a large soft wrap. Yum!
Have you tried cooking with chickpea brine? We'd love to see what you've done with it! Tag us on Instagram @britandco.
(Photo via Oh She Glows)
Sally Jones
Sally Jones is a writer and editor living in New York City. She has worked at many websites including iVillage, Ladies Home Journal, More, Parenting, Cosmopolitan, The Knot and YourTango, in jobs ranging from editor to COO. Renovation and interior design are her
unhealthy obsessions
hobbies. She has renovated every home she's lived in, including the rentals, and like... whoa, who does that? You can catch her at her blog
Renov8or
.