Sure, we're quick to pack an adorable care package for our BFF when they're feeling down or scream "You go girl!" when Bella Thorne prioritizes her mental health post-breakup or Iskra Lawrence advocates for teaching self-care in schools. But when it comes to our own well-being, many of us put off scheduling reflective me-time on the reg. While virtual therapists like Maven are great options for busy gals, we also love cozying up with a relaxing winter read — which is why we can't wait to binge on these six books that tackle the important topic of self-care.
---
1. Two by Two by Nicholas Sparks ($27): Not too long ago, 32-year-old Russ had a loving wife, a beautiful baby girl and the career of his dreams. Now stripped of everything except for his daughter, Russ takes a self-discovery journey through tragedy and single parenthood in this Sparks novel we can't wait to get our hands on.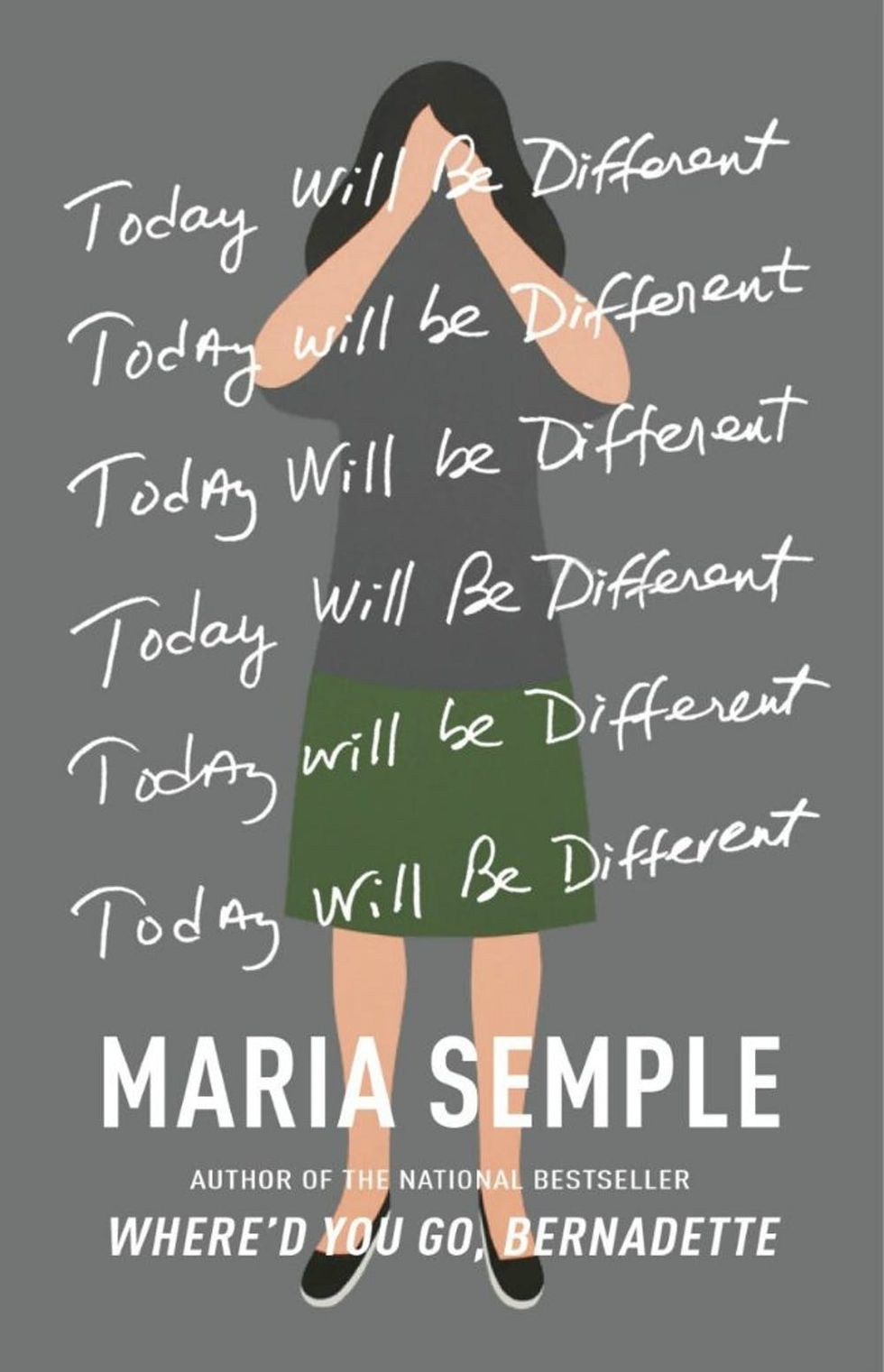 2. Today Will Be Different by Maria Semple ($27): Listen, we all have bad days — even when we deliberately set out to have a good one. In Maria Semple's latest blockbuster novel, everygal Eleanor Flood confronts children who fake being sick, lies that grow faster than your leg hair and crazy family secrets.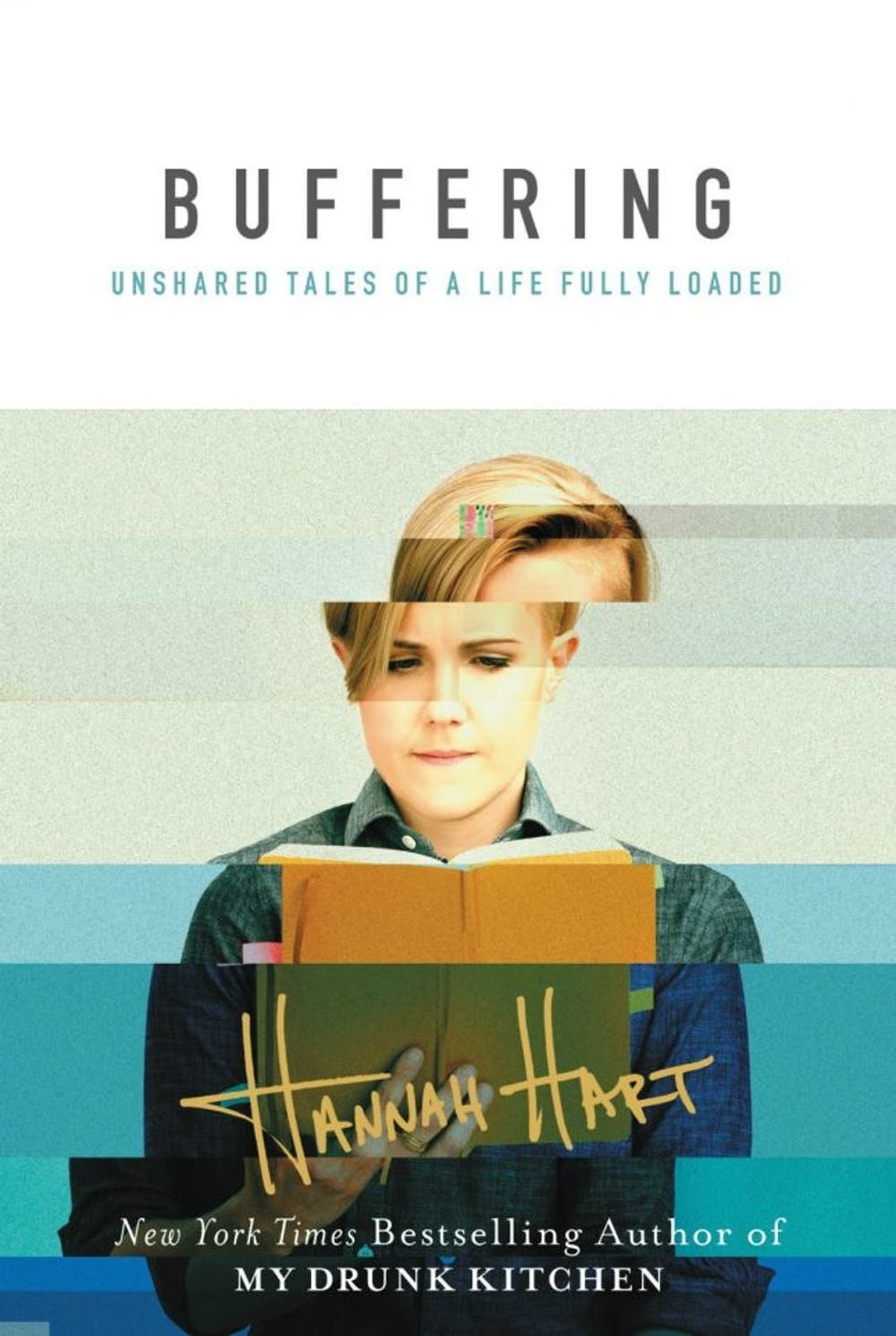 3. Buffering: Unshared Tales of a Life Fully Loaded by Hannah Hart ($24): YouTube superstar Hannah Hart is the queen of internet LOLs, but even she needs to take time to care for herself. In this wrenching and heartwarming memoir, Hannah shares stories of family, faith and mental health and aims to inspire readers to take the time and space they need to buffer at their own rate.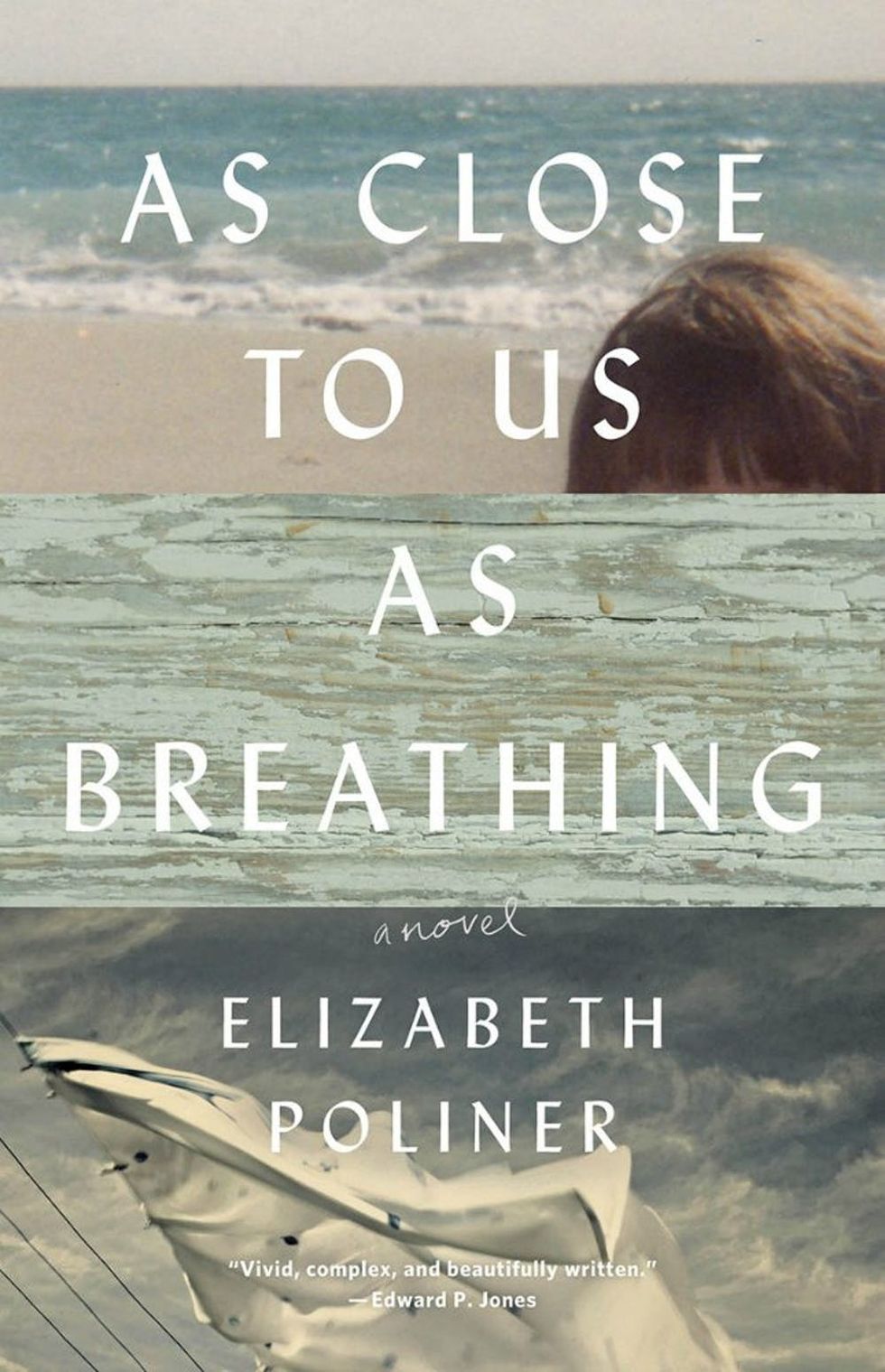 4. As Close to Us As Breathing by Elizabeth Poliner ($27): When tragedy hits a close-knit family on Connecticut's "Bagel Beach," it's going to take everything in their power not to be overcome by grief and loss. Coping with tragedy through self-care and family ties, this pointed, spectacular read will definitely inspire you to take a little R&R.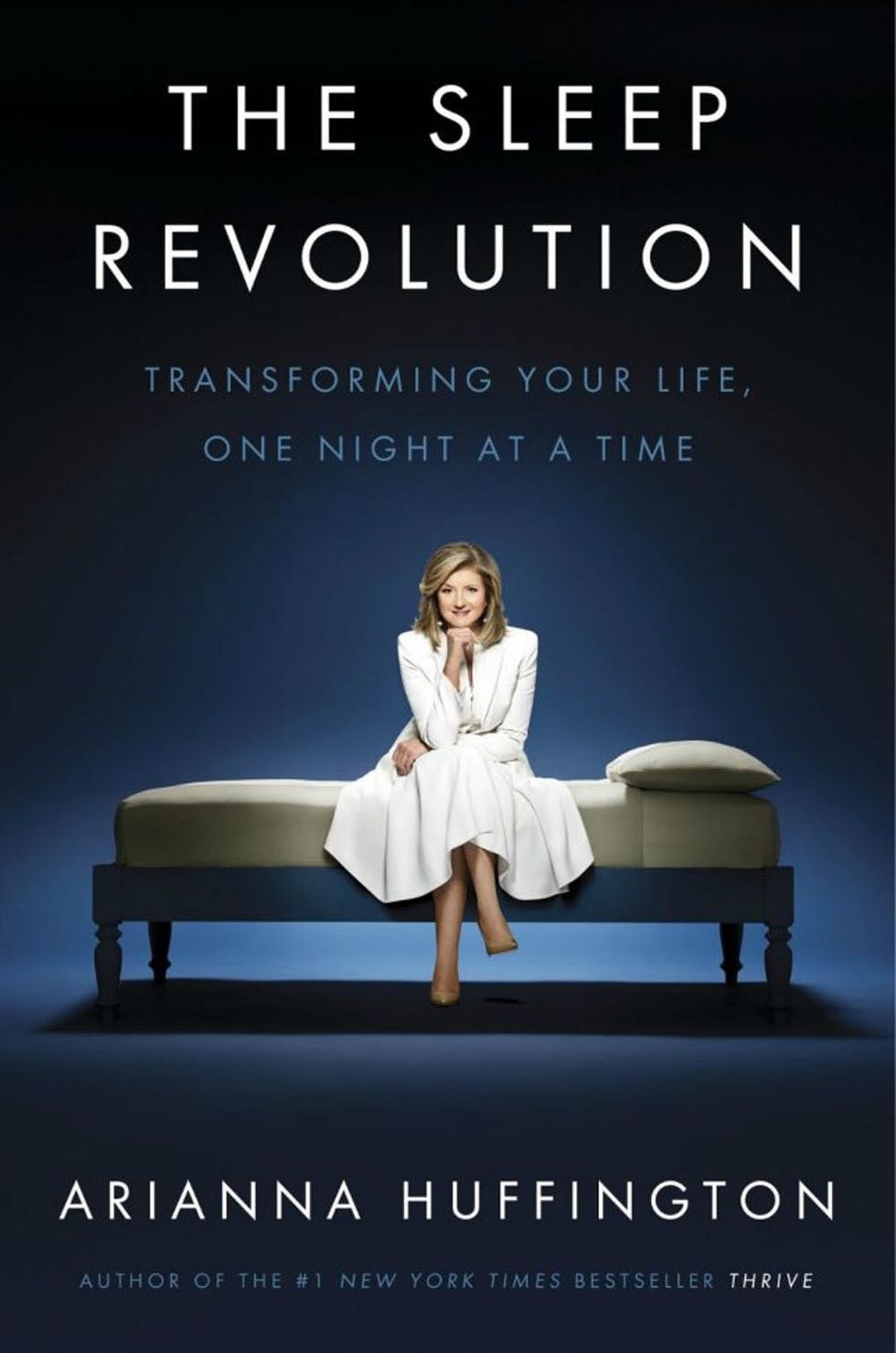 5. The Sleep Revolution by Arianna Huffington ($26): While meditation and mindfulness are great tools to manage your state of mind, nothing beats a good night's sleep. The Huffington Post co-founder Arianna Huffington details why and how to get our zzz's in this cool read.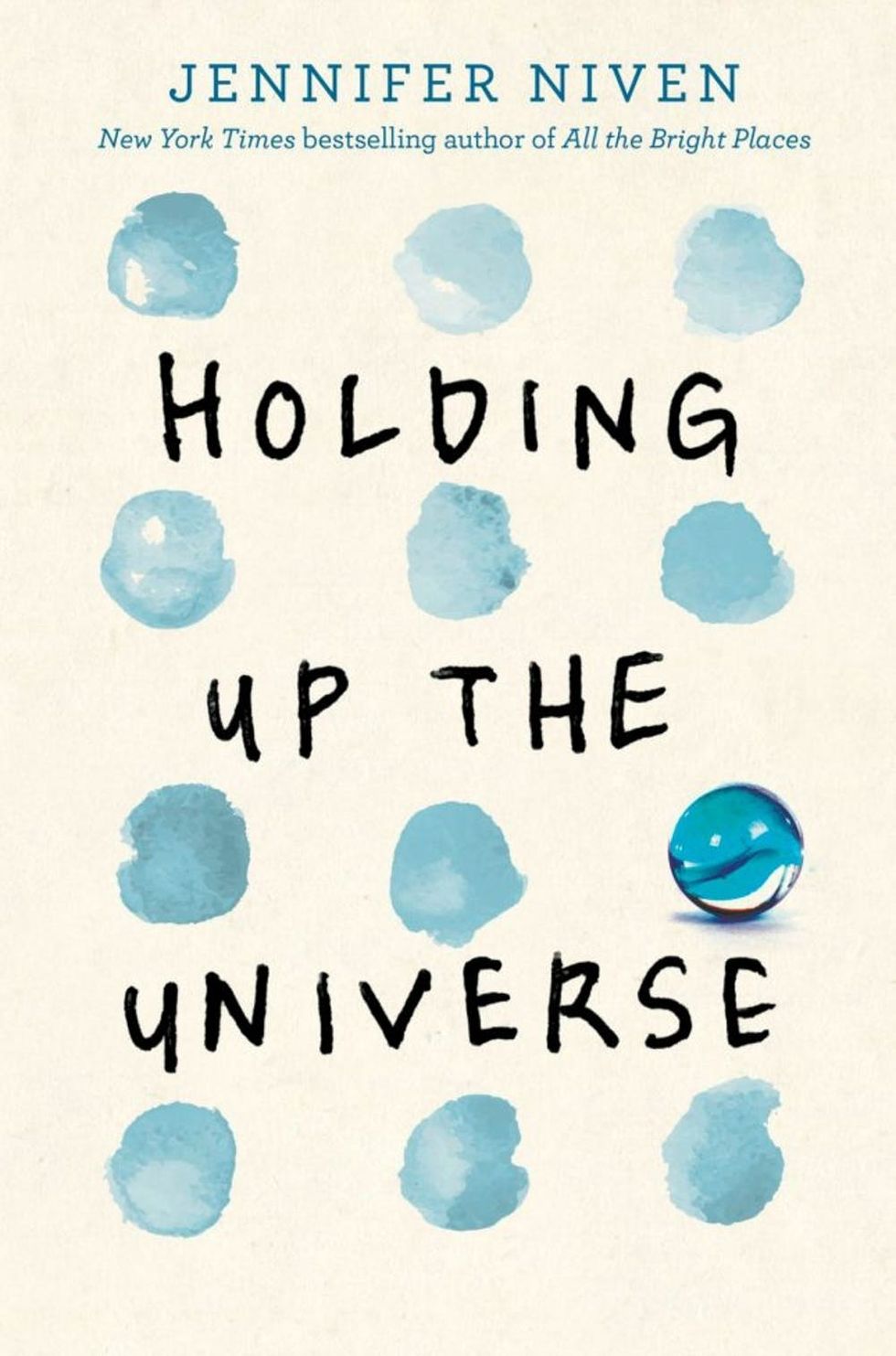 6. Holding Up the Universe by Jennifer Niven ($18): Bullied relentlessly for once being dubbed "America's Fattest Teen," Libby Strout honestly feels like she's invisible. But through chance circumstances (and a thrilling love story!), Jennifer Niven crafts a beautiful narrative of self-care and love that we're already planning on reading twice.
Which book are you most excited to read? Tweet us @BritandCo!
Brit + Co may at times use affiliate links to promote products sold by others, but always offers genuine editorial recommendations.

(Featured photo via Getty)