Show Us Your Patriotic Pups to Be Part of Our Snapchat 4th of July!
Jun 24, 2016
As you already know, Brit + Co is on Snapchat! Not only do we have an amazing daily story you should def be following, we also pop up in Discover during the holidays. Millions of you tuned in for our Father's Day edition, and now we're gearing up for the Fourth of July. And what's even cooler, you and your fabulous pup can be a part of it!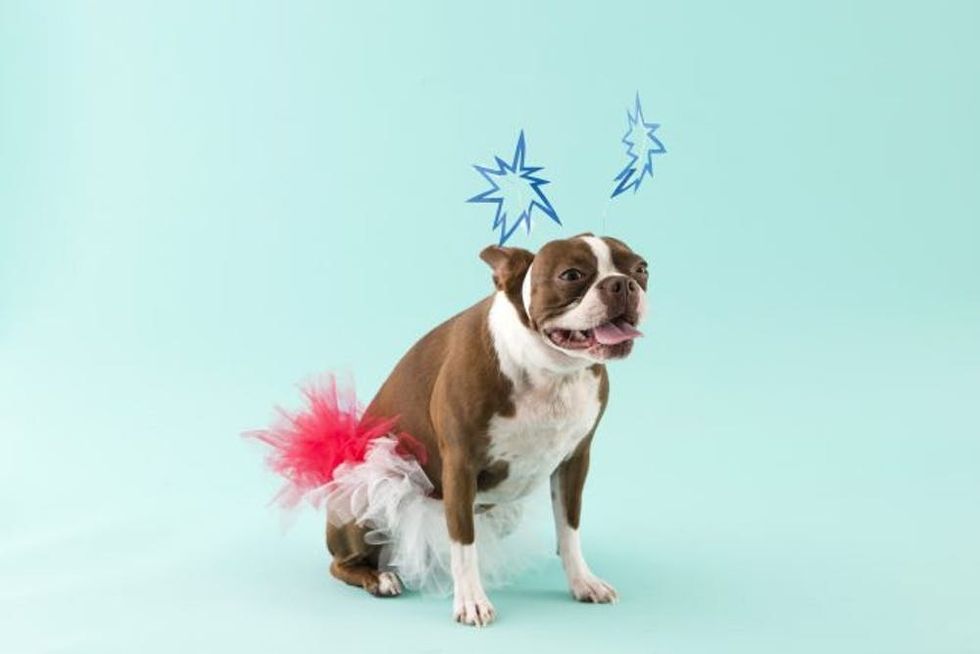 ---
As part of our celebration, Brit + Co and Dogs of Instagram are teaming up to bring you the most patriotic pups on the planet. Get creative with decking your dog out in red, white and blue, and submit a photo via the Dogs of Instagram website for a chance to be featured in B+C's upcoming Fourth of July Snapchat Discover edition. And then be sure to tune in to Snapchat on the Fourth to see if your paw-sitively amazing pooch was chosen.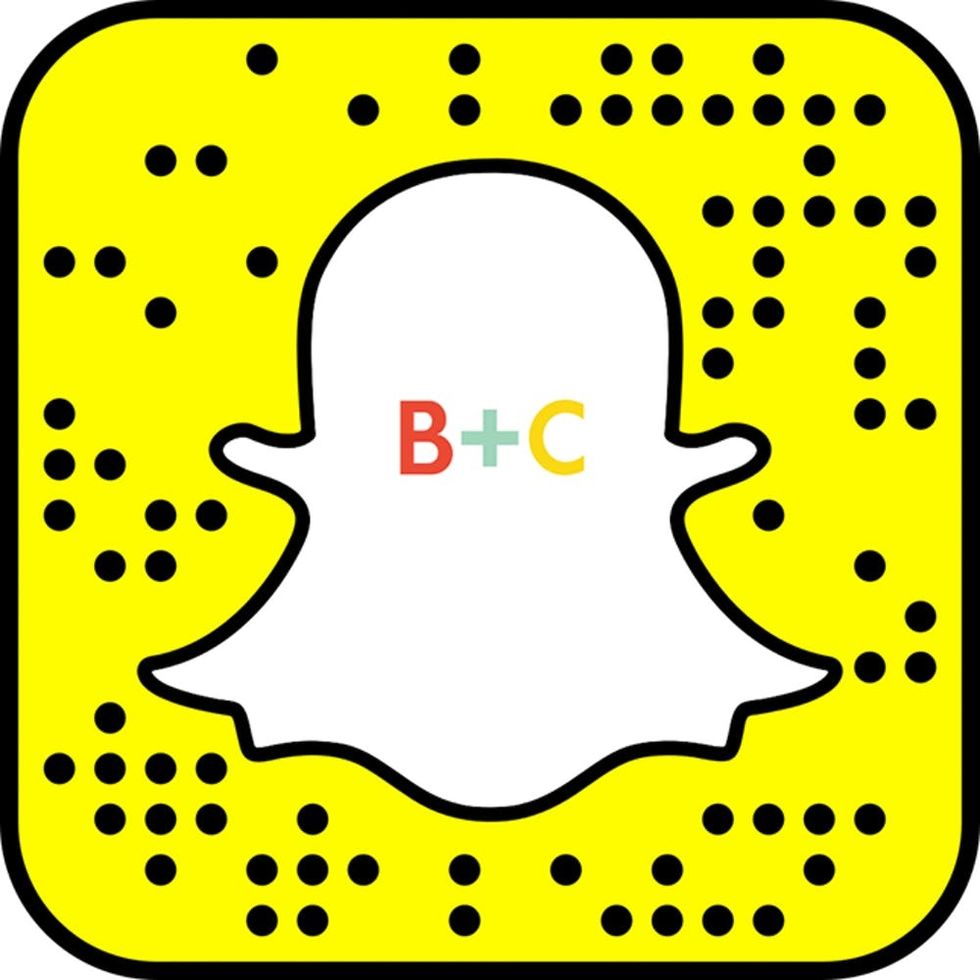 Sarah James
With an MFA in Costume Design and a website dedicated to sous vide cooking, Sarah's been in the DIY space since long before it was cool. She was the Food + Living editor for Instructables.com where she produced three books including How to Do Absolutely Everything, and the Think Tank director at Betabrand where she designed the bestselling Dress Pant Yoga Pants. Sarah also worked as a make-up artist for Blue Man Group and has built costumes for film, theater and dance.