You already mastered all the ways you're planning to style your winter wedding, but don't forget that your guests will want to know what's on the drink menu. After all, nothing warms the heart like a dreamy winter wedding and a refreshing signature cocktail. Choose one or two of these delicious drinks for your reception, and your guests will be refilling their glasses all night long.
---
1. Mulled Cider With Cloved Oranges: Gorgeous, sweet, and fruity equals a seriously dangerous combination. The fresh apple and warm spices make this drink smooth and festive.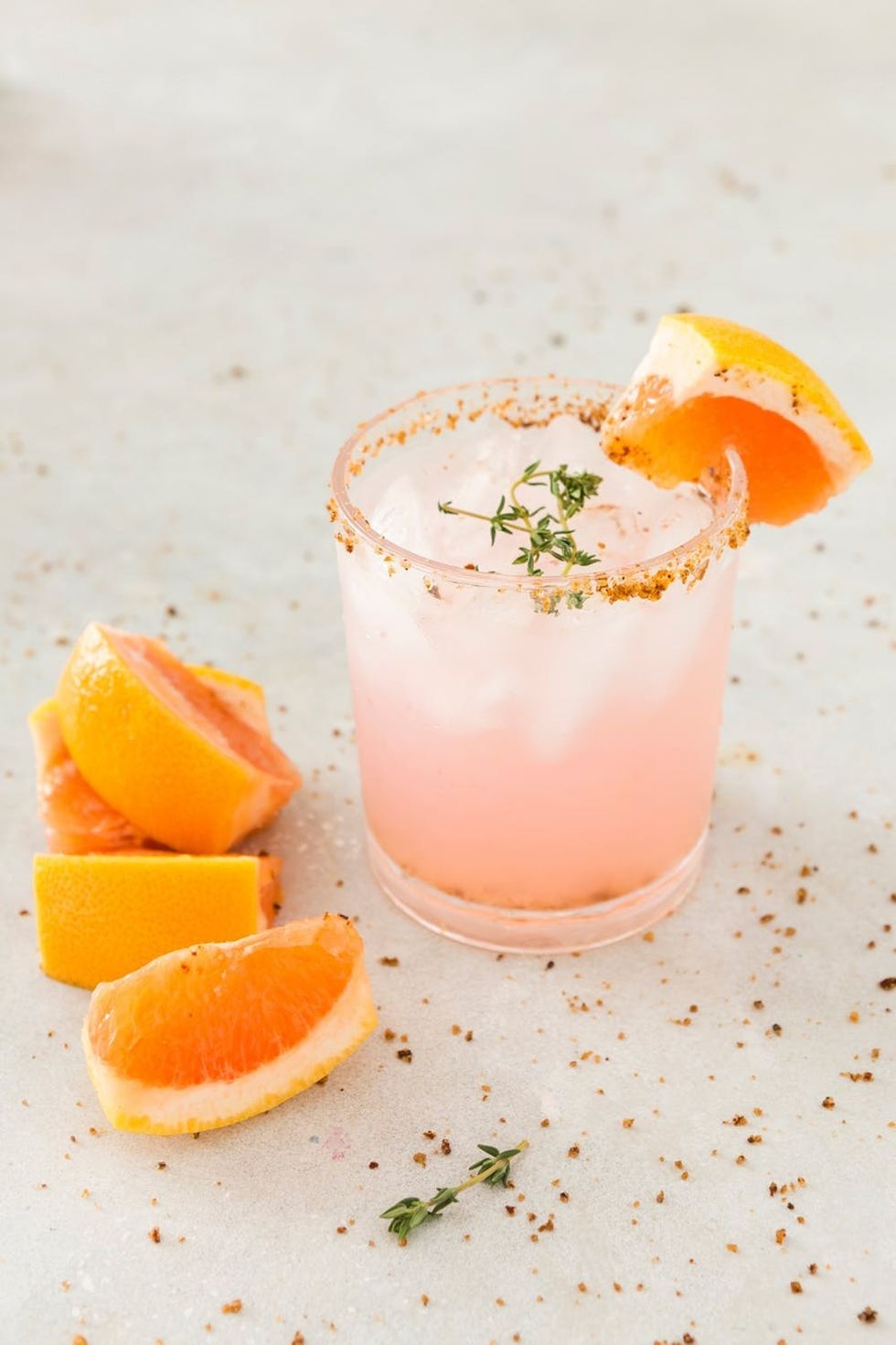 2. Rosé Mezcal Paloma: Blushy tones aren't just awesome for your bridesmaid dresses. Mix in some grapefruit soda and a sprig of thyme for a smashing twist on the paloma cocktail.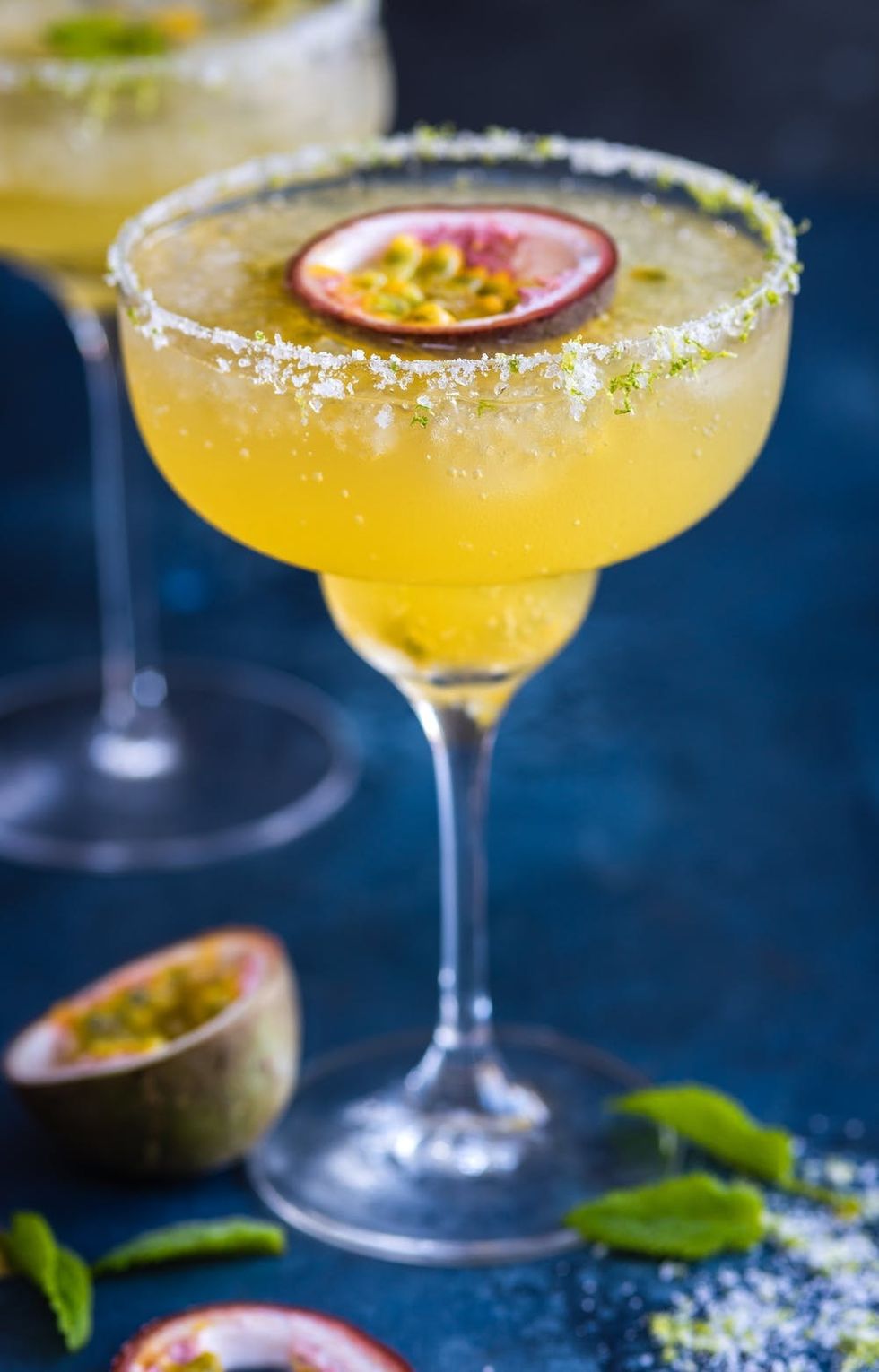 3. Passion Fruit Champagne Margarita: Bring a little bit of tropical fruit into your winter cocktail with a passion fruit garnish.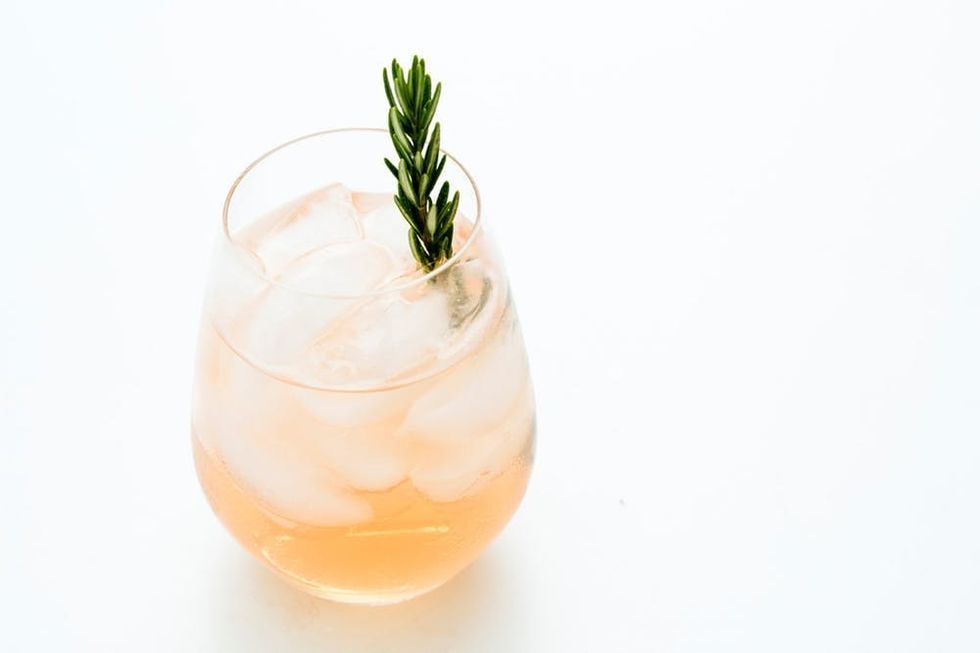 4. Saintly Greyhound: Elderflower liqueur, bourbon, grapefruit soda, and rosemary come together for a greyhound to remember.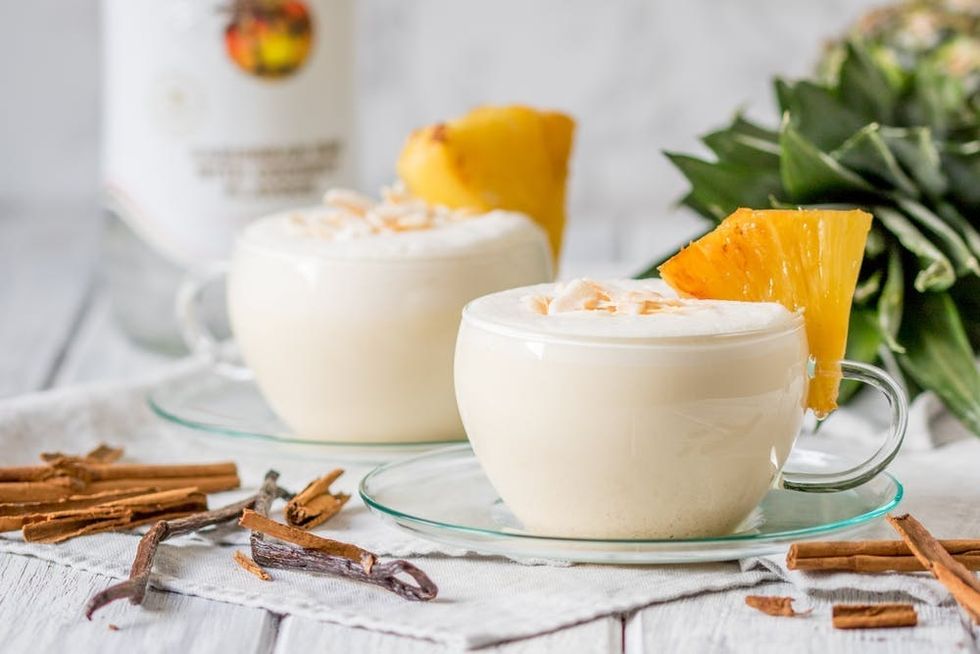 5. Eggnog Colada: This is the ideal drink to accompany your wedding cake.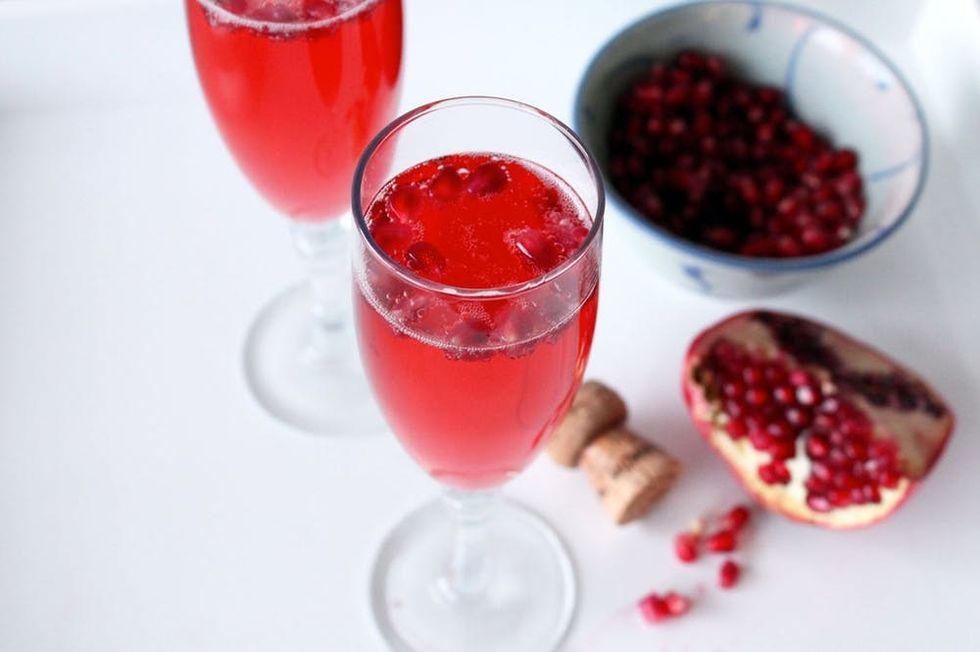 6. Pom White Tea Fizz: A toast to the newlyweds will be that much sweeter with these Champagne cocktails.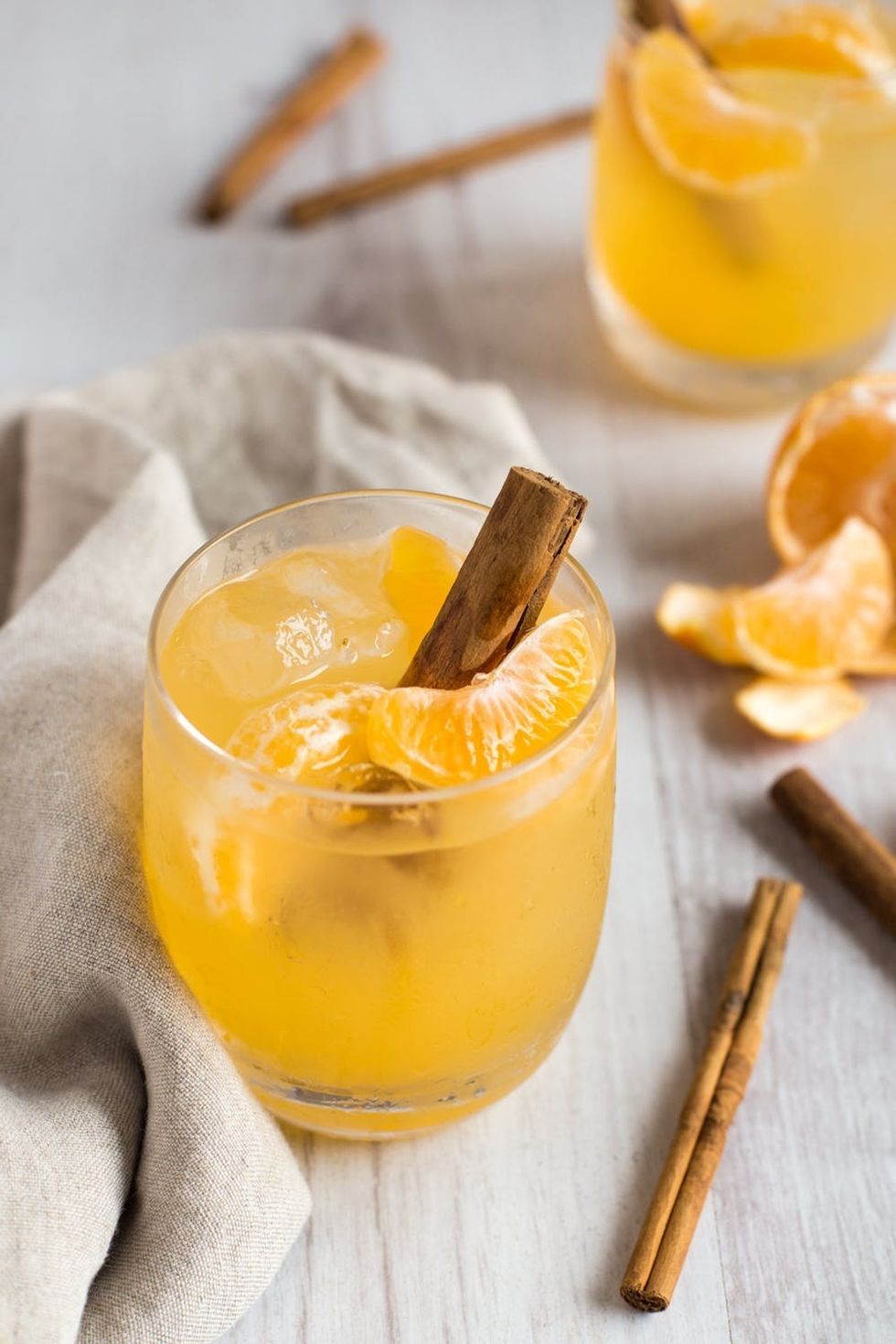 7. Whiskey Smash: The muddled clementine combined with cinnamon and whisky will have you and your guests sampling it all reception long.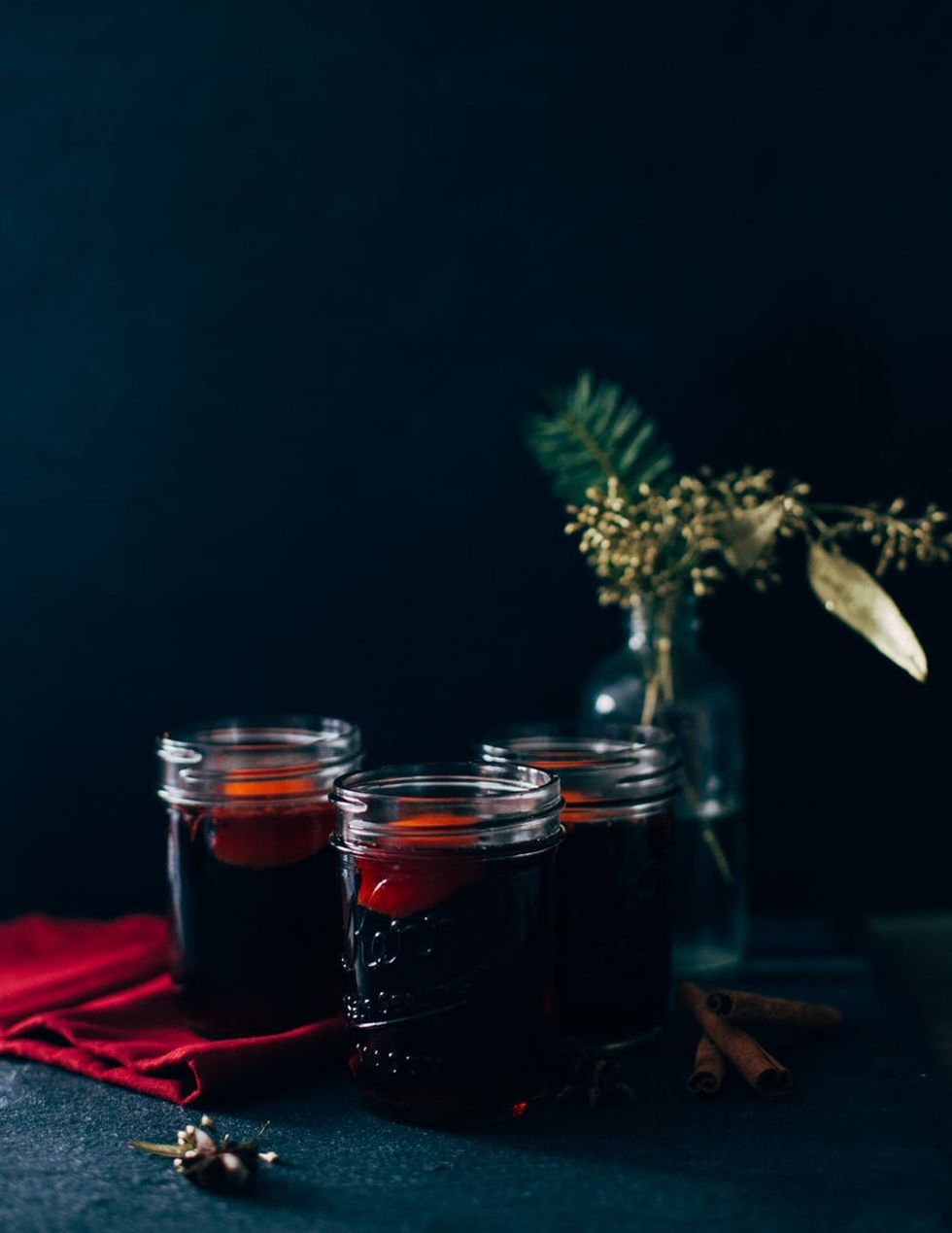 8. Mulled Wine: Warm wine might seem like an odd choice for a wedding, but it will reinvigorate your guests after you exchange vows.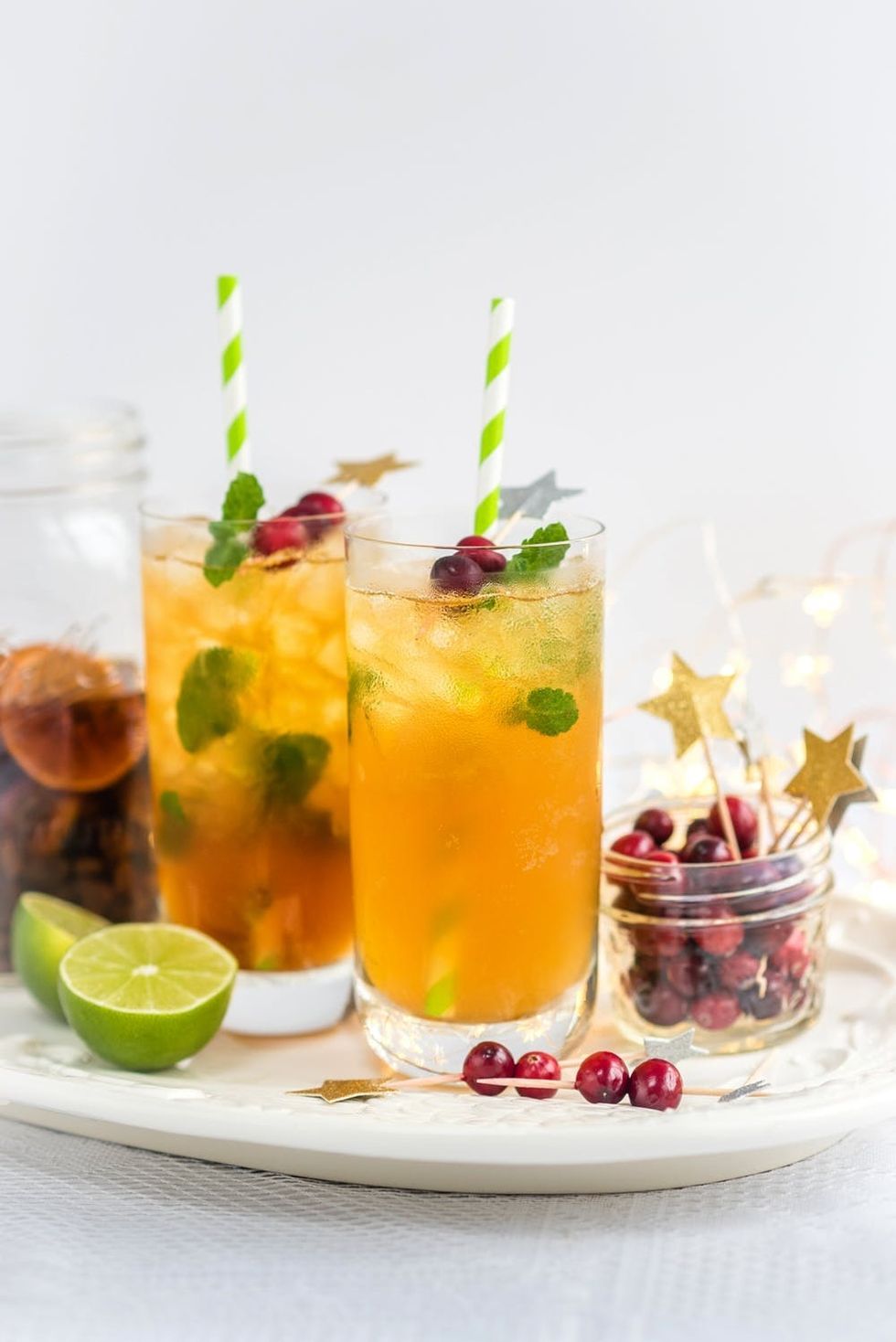 9. Spiced Winter Mojito: This decadent mojito features a homemade spiced syrup and rum for a wintery take on the Cuban beverage.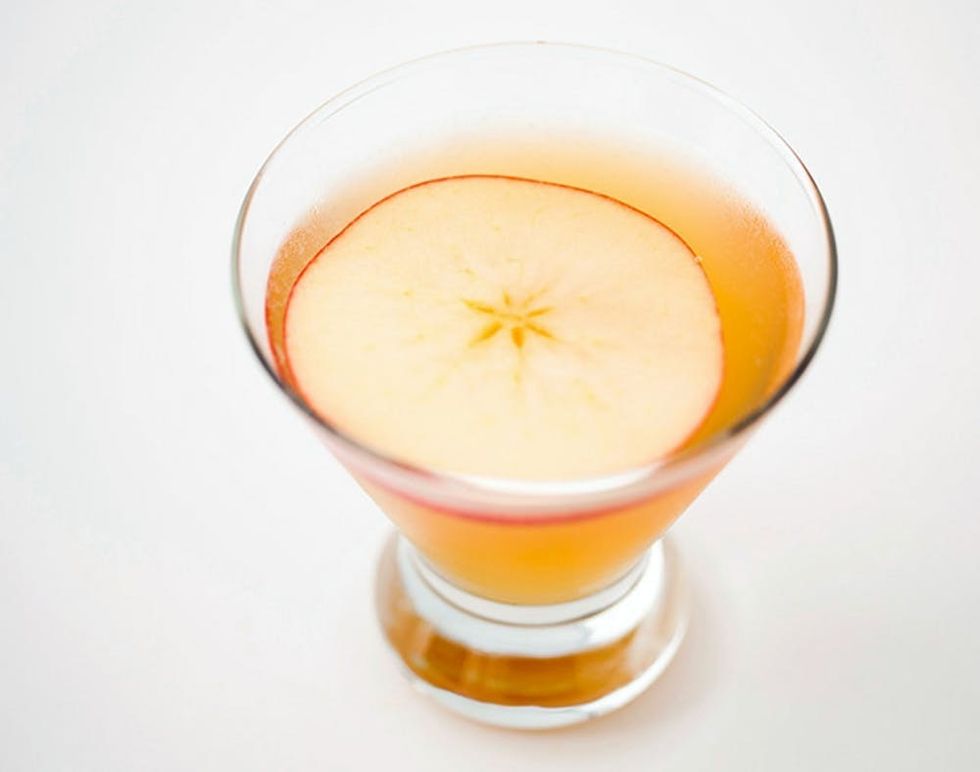 13. Apple Sidecar: Anything with Cointreau and apple cider is an instant crowd-pleaser. The additional brandy is just a bonus.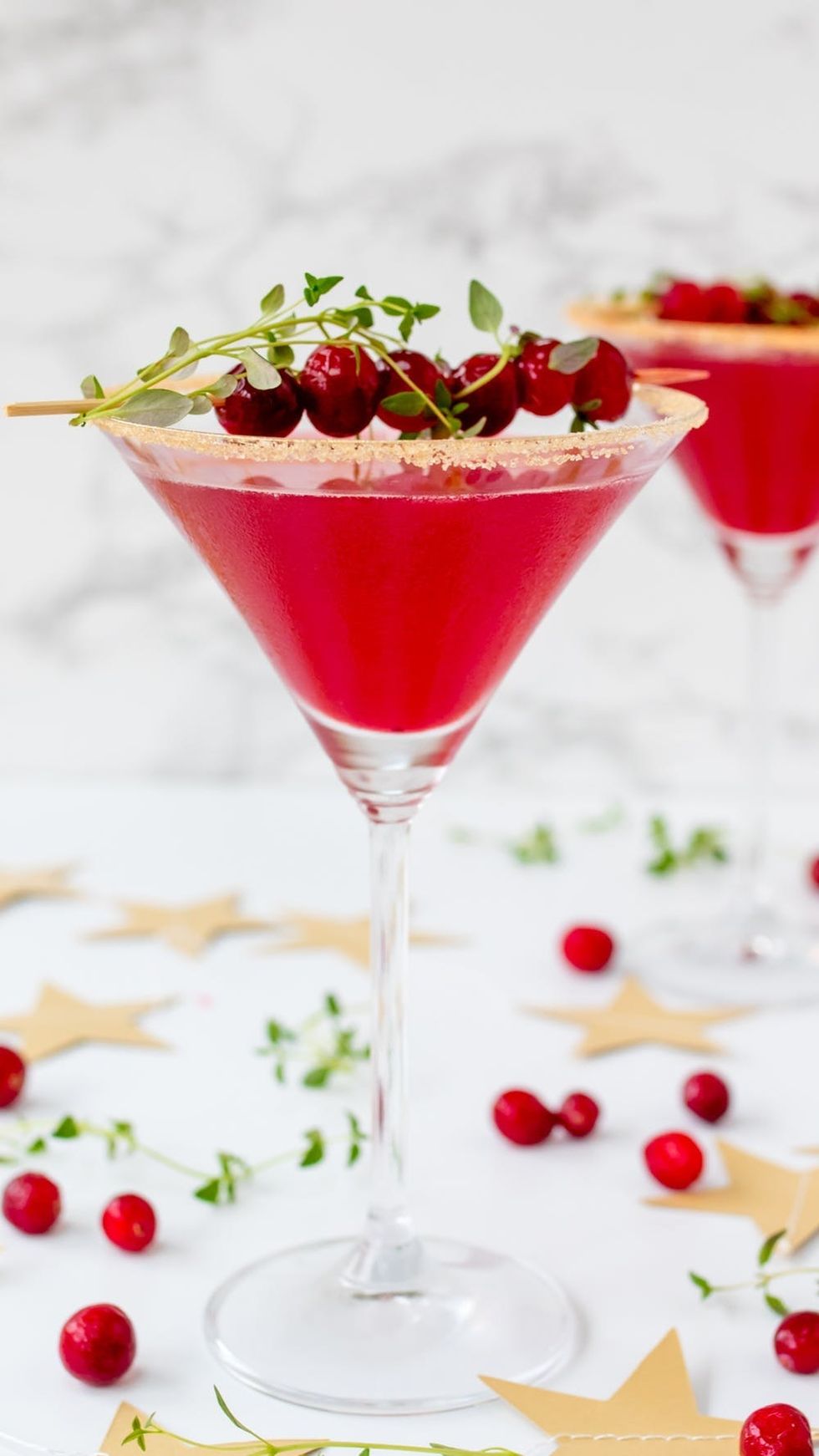 14. Cranberry Cosmo: Cranberry-vodka is a standard wedding drink order, but you can class it up with a little Cointreau and cranberry jam.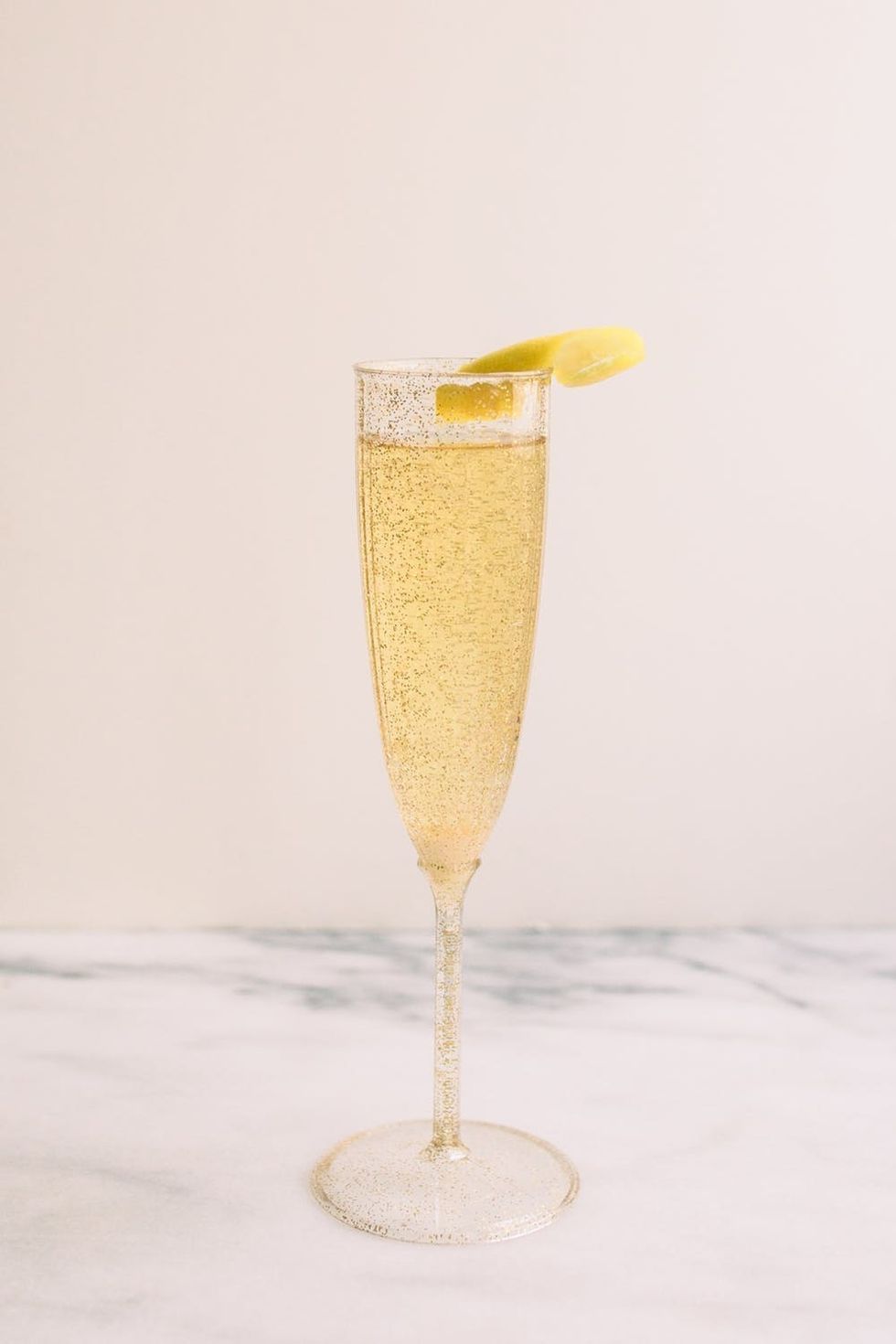 15. Champagne Cocktail: The best signature cocktails are light and refreshing. Make this yours by adding flavored sugar (like vanilla) and a fancy bitters (like orange).
Can't get enough gorgeous wedding inspo? Check out all things Brit + Co Weddings, and follow us on Pinterest for more beautiful + creative wedding inspiration!
Additional reporting by Anna Monette Roberts and Jordan Strohl