Find Out How These Socks Will Change Your Life/Summer
May 23, 2015
Athleisure brands are here to stay, and whether you like to sneak a pair of sweatpants into work or you prefer to pair dresses with kicks, you're going to need some chic sneaks to go with your outfit. And there's nothing that ruins an outfit quite like socks that are there when they're not supposed to be.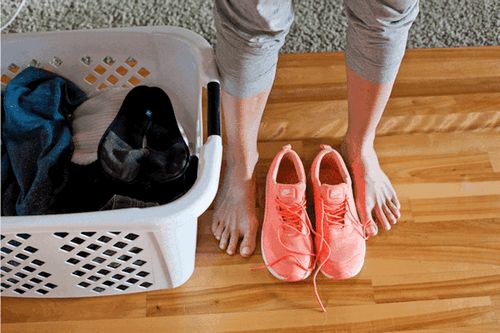 ---
Thanks to Sole Socks, this is no longer a worry. The days of stinky, sock-less feet are over with their technology that incorporates a slip-resistant (somewhere your heels just sighed with relief!), breathable terry cloth fabric. Air flows from underneath your foot, allowing for less sweat, less stink and more comfort.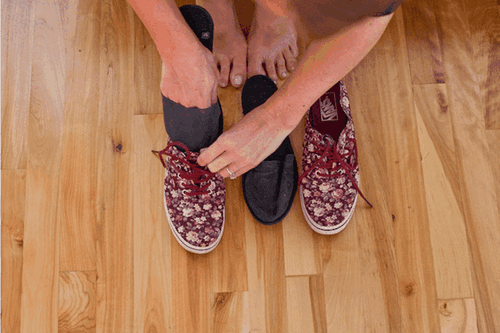 The socks are true to size, so just check your soles for current, accurate sizing. Then, just place the sock into the shoe, and slide your relieved, happy feet in. The socks are machine washable and should be washed often like a regular sock to help keep them fresh.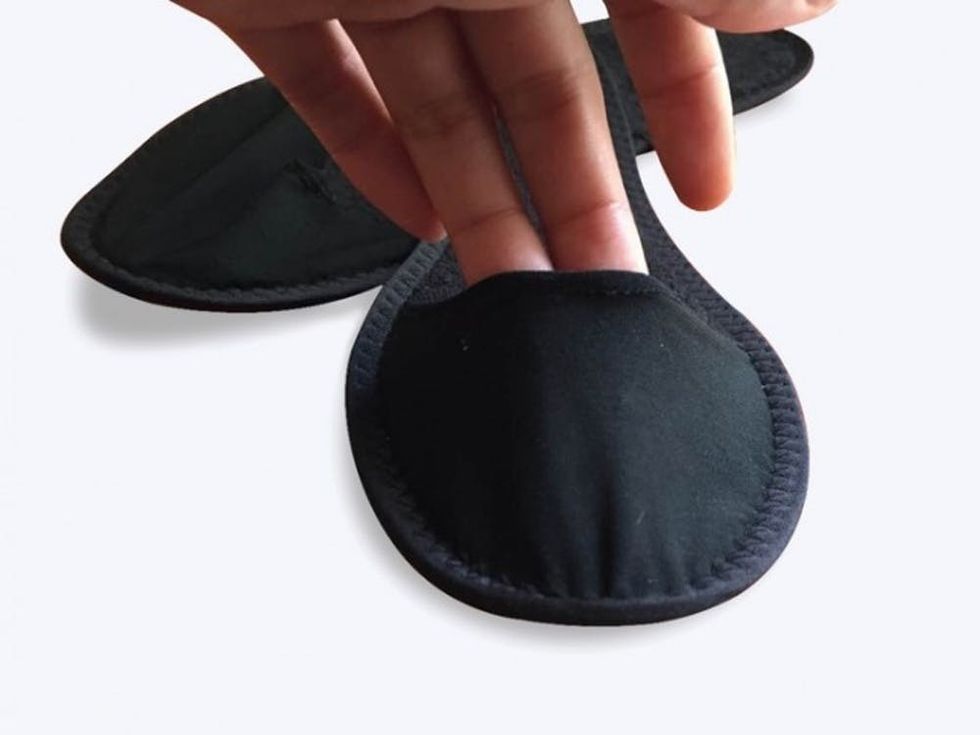 Fun fact: There are 250,000 sweat glands on your feet that can produce up to one cup of sweat a day. Yeah. Order your Sole Socks here ASAP for $12. Version 2.0 is shipping in July. And until then, wear flip flops.
Tell us in the comments what slip-ons you'll be rocking this summer!
Lauren Finney
Drawing on years of experience in both fast and luxury fashion, Lauren brings her editorial eye to any project she's working on, from fashion writing, photo shoots, market work, social media, styling, blogging, public relations, and events. She currently resides in Nashville, Tennessee.
Tech