10 Surprising Productivity Hacks That Will Blow Your Mind (and Help You)
Apr 02, 2016
As we move into spring and the weather finally starts to come around, it's easy to get distracted from work. But before the slow summer hits, spring can be very busy for some businesses, which is why you need to rev up your productivity life hack search. Luckily, we looked far and wide for some of the most surprising productivity tips to help you keep up at work.
---
Keep making lists, but not in the same way.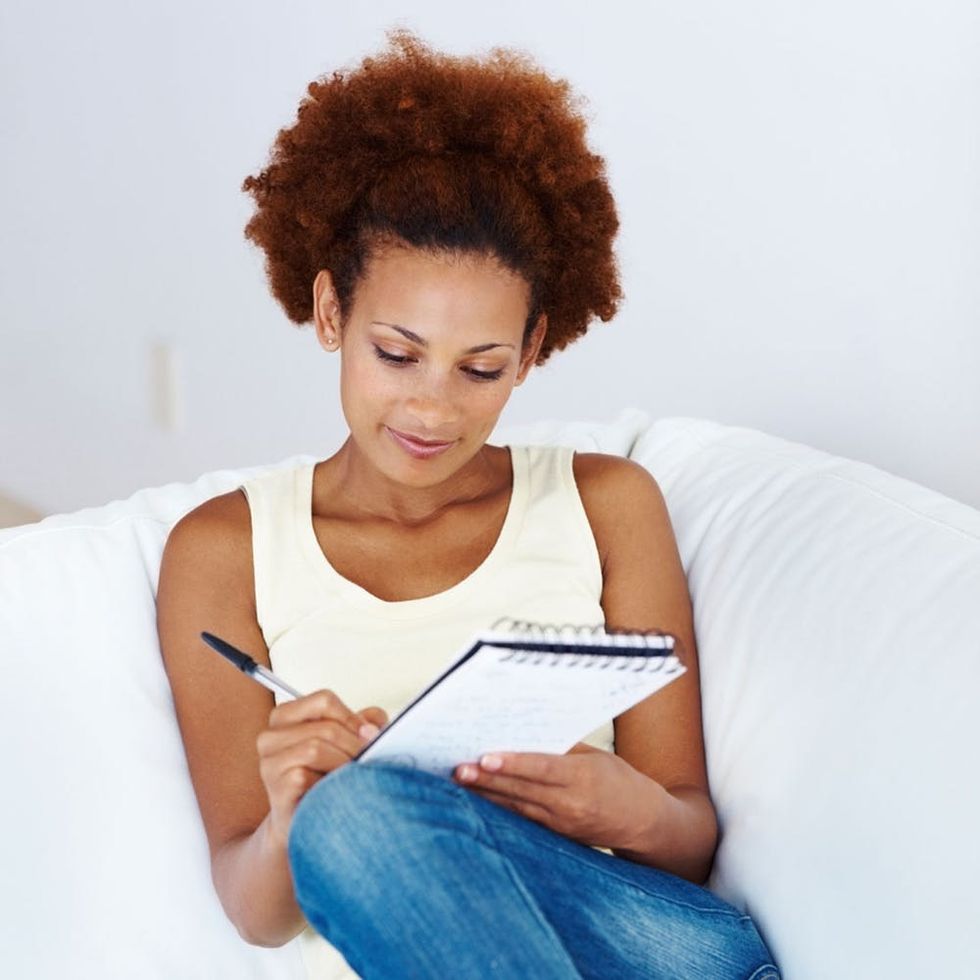 Ben Schott, author of Schott's Original Miscellany, a compendium of lists, told Real Simple: "Varying the format can make a list far more useful. Start in the center of a page and write items in spatial relation to one another, so that you create clouds of related tasks; draw a Venn diagram for party invitees so you can note how people will interact. During the 18th century, sailors in the British navy would sign petitions of grievance in a circle so that ringleaders could not be identified."
Laugh a lot.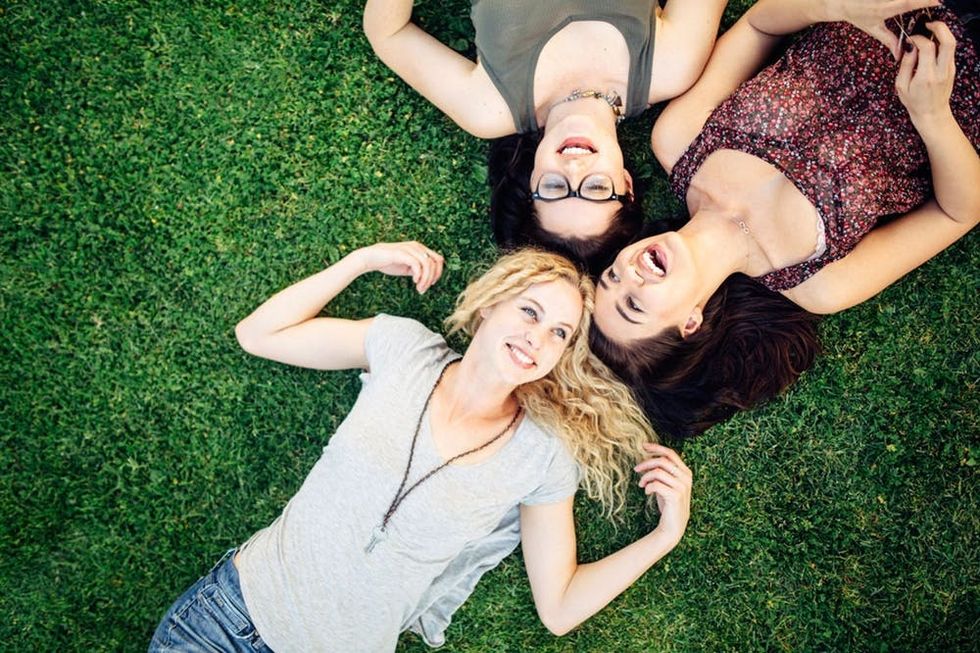 Robert Half International survey, for instance, found that 91 percent of executives believe a sense of humor is important for career advancement, while 84 percent feel that people with a good sense of humor do a better job. So break out the Louis C.K. YouTube videos and laugh a little.
Turn up the heat.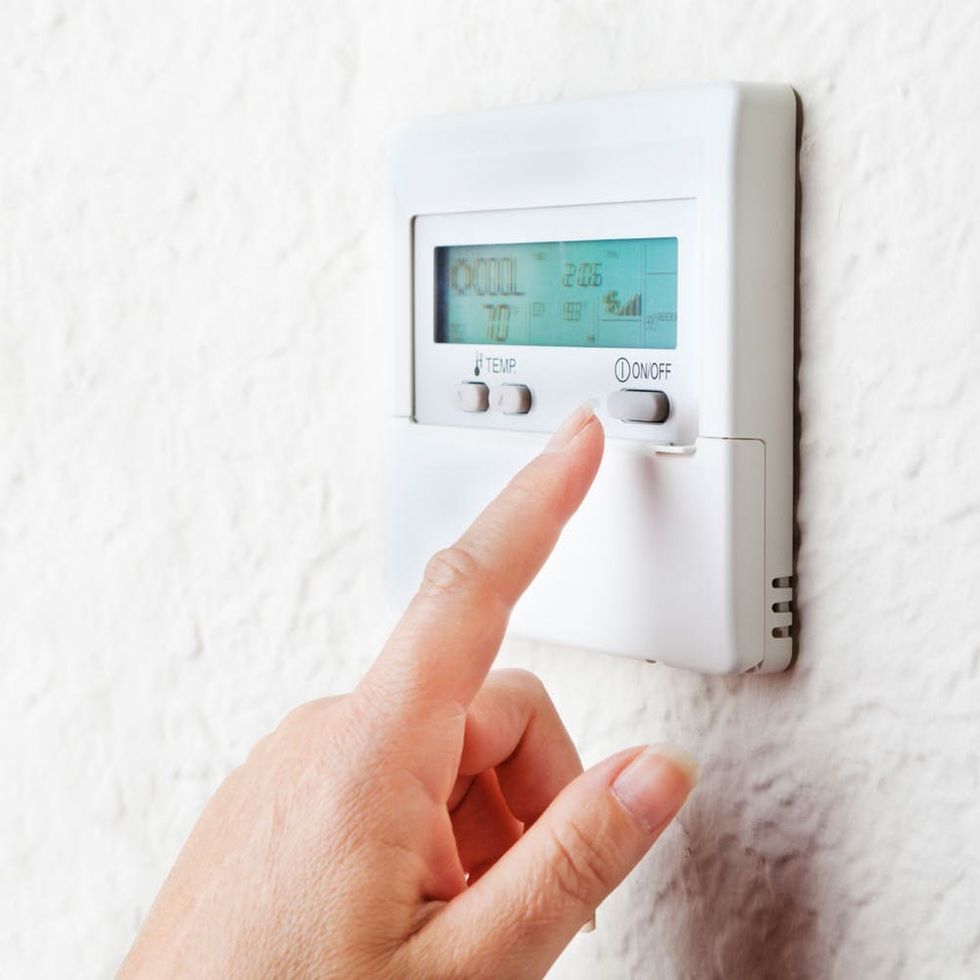 Studies find that when people feel physically cold, they feel more alone, and then perceive others to be less caring and generous (i.e. cold). But when we're warmer, we feel we have more in common with others and act friendlier, which can in turn help our productivity.