Meet Our Team + DIY Contributors!
Feb 01, 2013
Last week we announced the launch of profiles and favorites here on Brit.co, and now we've got even more goodies on the site to tell you about. It's time for you to meet and get to know the Co. part of Brit + Co! :)
First, the team page. At just over a year old, we've got an incredible team of folks here in San Francisco.
---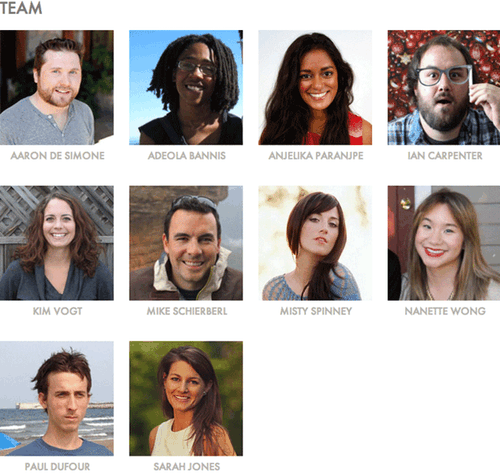 Scroll over each person to find out what they do and be sure to check 'em out on Facebook, Pinterest, Twitter, Github, and more.
Next up, we've got author pages!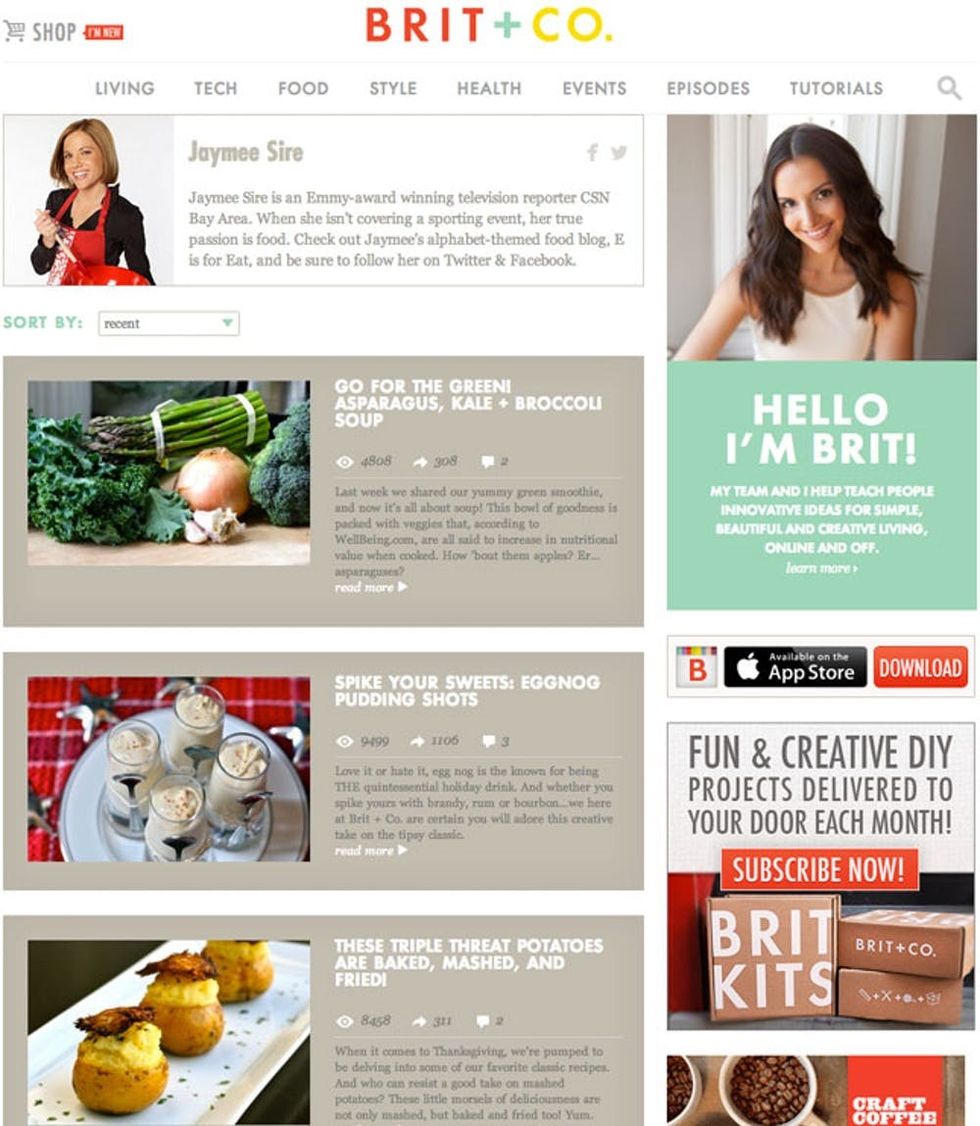 As you may have noticed, we've got quite a few content contributors here at Brit + Co. Not only do we have 5 folks who make it happen at Brit HQ day in and day out, but we've got an army of awesome DIYers from all over the world! And now, they each have their own page listing out articles written, as well as a little bit about each author.




Next time you read an article you love, be sure to click on the author's name to see what other good stuff they've made, found, or rounded up!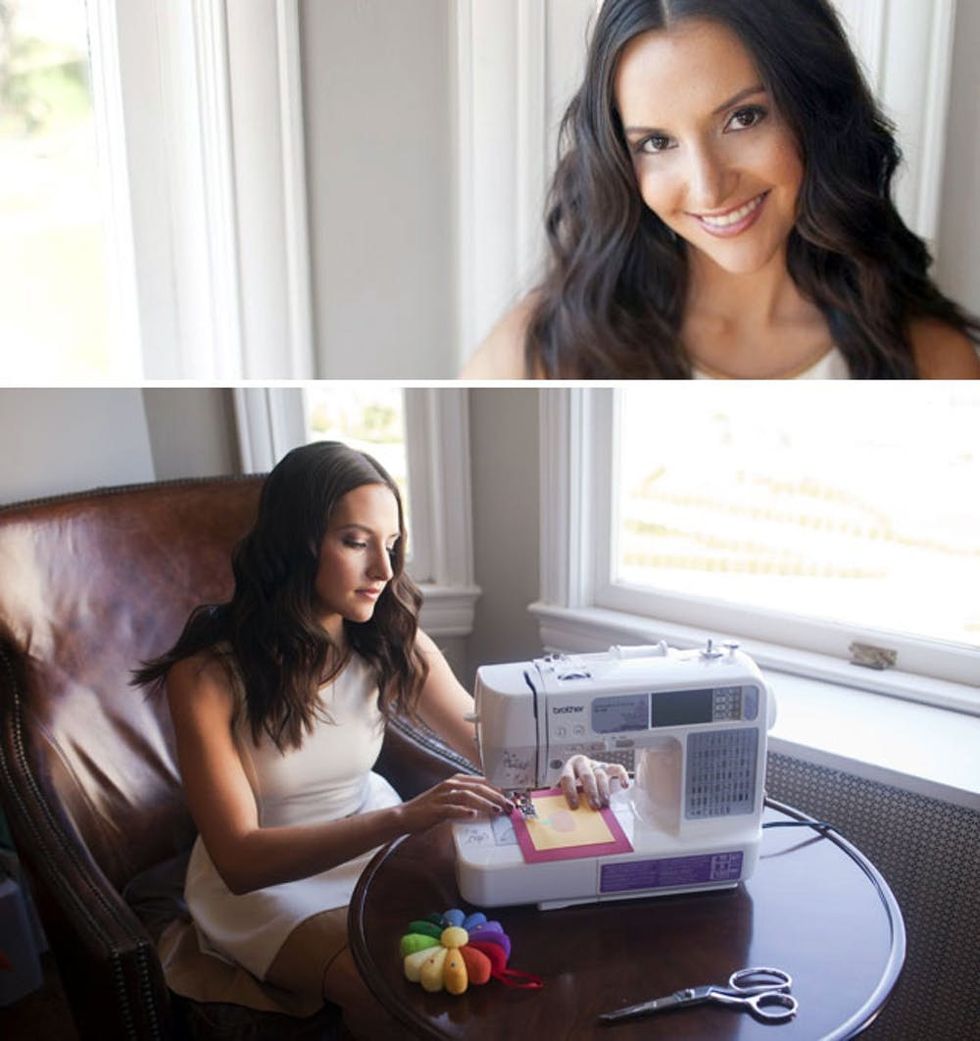 And if you haven't read the story of our founder Brit Morin and how she came to found Brit + Co, it's time to check it out.
If you're interested in joining our team or becoming an editorial contributor, check out the jobs section of the site. At the moment we are looking for Product Designers, Software Engineers, and are always on the hunt for awesome DIYers.
Anjelika Temple
As Chief Creative Officer and Founding Partner at Brit + Co, Anjelika Temple brings her voracious consumption of all things creative and colorful to DIY projects, geeky gadgetry finds and more. When she's not DIY-ing her heart out, you'll find her throwing dinner parties with friends or adventuring with her husband David, their daughter Anokhi, and their silly dog Turkey.