These Are the 11 US Airports With the Best Unlimited Free WiFi
Jul 14, 2016
Making your first real business trip or have a ton to do while en route to your post-grad vacation destination? Working while traveling has never been easier, but we've still encountered plenty of recent snags while trying to plug in and GSD on the go. To make life simpler, we recently stumbled upon a study with the best and worst WiFi at the top 20 most visited airports in America. Use it to plan your stops accordingly and you won't miss a signal or a beat.
---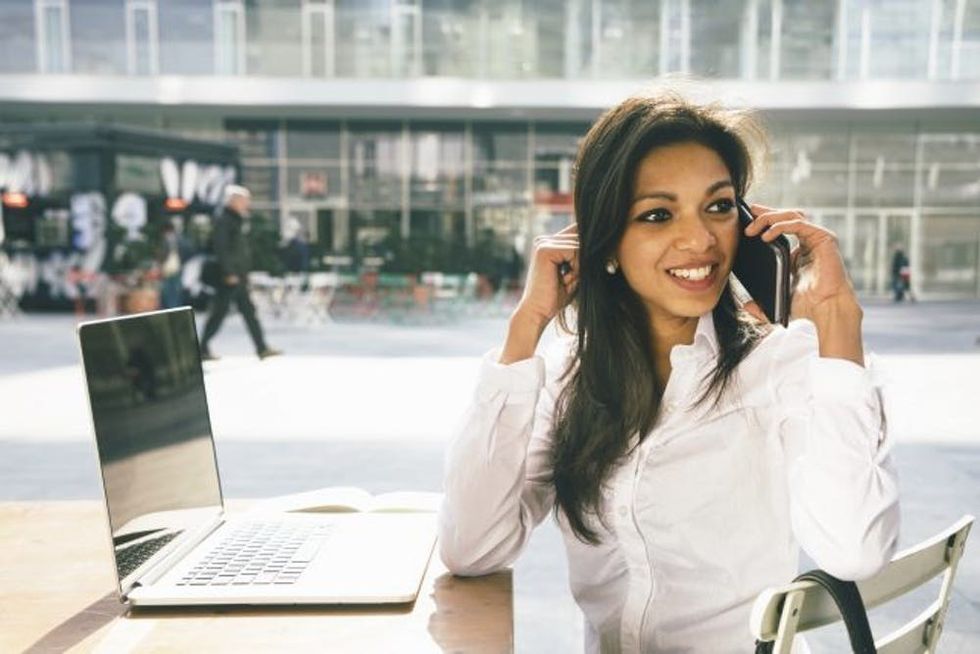 Free Airport WiFi in the USA
These top 20 most-visited airports provide high-quality, unlimited free internet to travelers.
1. Atlanta, GA (ATL)
2. Boston, MA (BOS)
3. Charlotte, NC (CLT)
4. Dallas, TX (DFW)
5. Denver, CO (DEN)
6. Houston, TX (HOU)
7. Orlando, FL (ORL)
8. Philadelphia, PA (PHL)
9. Phoenix, AZ (PHX)
10. San Francisco, CA (SFO)
11. Seattle, WA (SEA)
Detroit Metropolitan, Las Vegas McCarran, Los Angeles International and Minneapolis-St. Paul all offer WiFi, but will require you to watch an ad or pay a fee for ongoing, faster or unlimited internet access. Surprisingly, three out of five major NY/NJ airports are still *without* unlimited internet, which makes getting stuck at any of them a MAJOR bummer.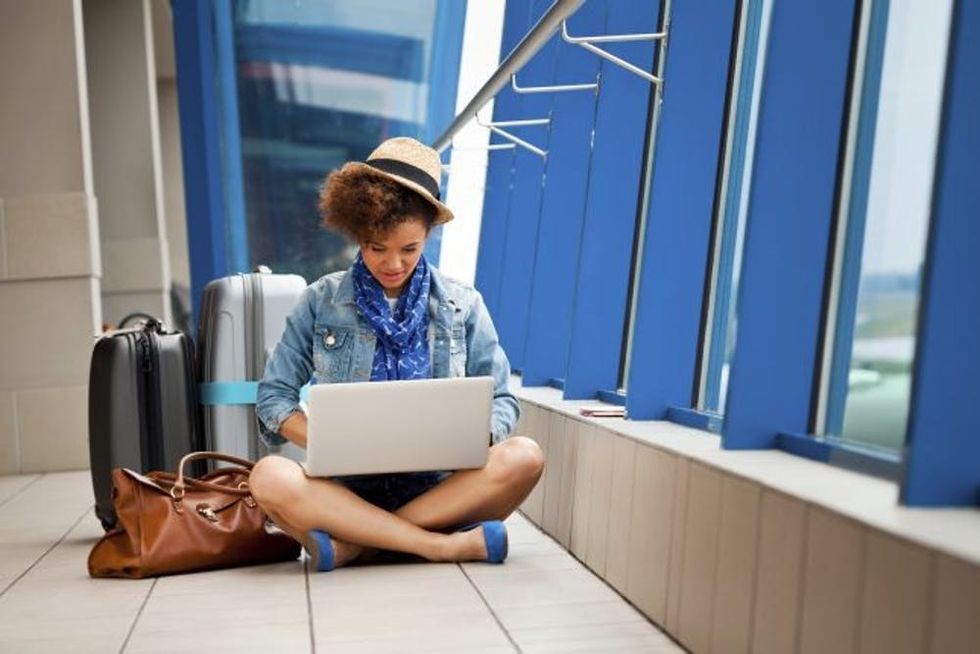 The Best All-Around Airports in America
When it comes down to the best all-around airports from the list, we love Travel + Leisure's rankings, which came from the publication's first-ever airport reader survey. The following ports nabbed top spots based on seven categories, like delays, amenities, food and drink, design, check-in and security, service and transportation and location. Bye, bad flight experiences!
1. Minneapolis, MN (MSP)
2. Charlotte, NC (CLT)
3. Detroit, MI (DTW)
4. Orlando, FL (MCO)
5. San Francisco, CA (SFO)
6. Baltimore, MD (BWI)
7. Las Vegas, NV (LAS)
8. Seattle, WA (SEA)
9. Denver, CO (DEN)
10. Miami International, FL (MIA)
Which American airport is your fave? Let us know why on Twitter @BritandCo!