A New Study Just Found a Scary Link Between Hormonal IUDs and Breast Cancer
Mar 26, 2017
Women's health has become one of the biggest headline-making topics as of late, and not just due to proposed changes to our healthcare plans. From the worrisome (i.e. the lack of knowledge surrounding endometriosis, a chronic disease affecting 170 million women worldwide) to the positive (e.g. the possibility of over the counter birth control becoming a reality even sooner than we had hoped), there is a lot to talk about when it comes to our reproductive health. Now, there's another issue to add to the narrative, as researchers in Finland have just discovered a potential link between hormonal IUDs and breast cancer — gulp.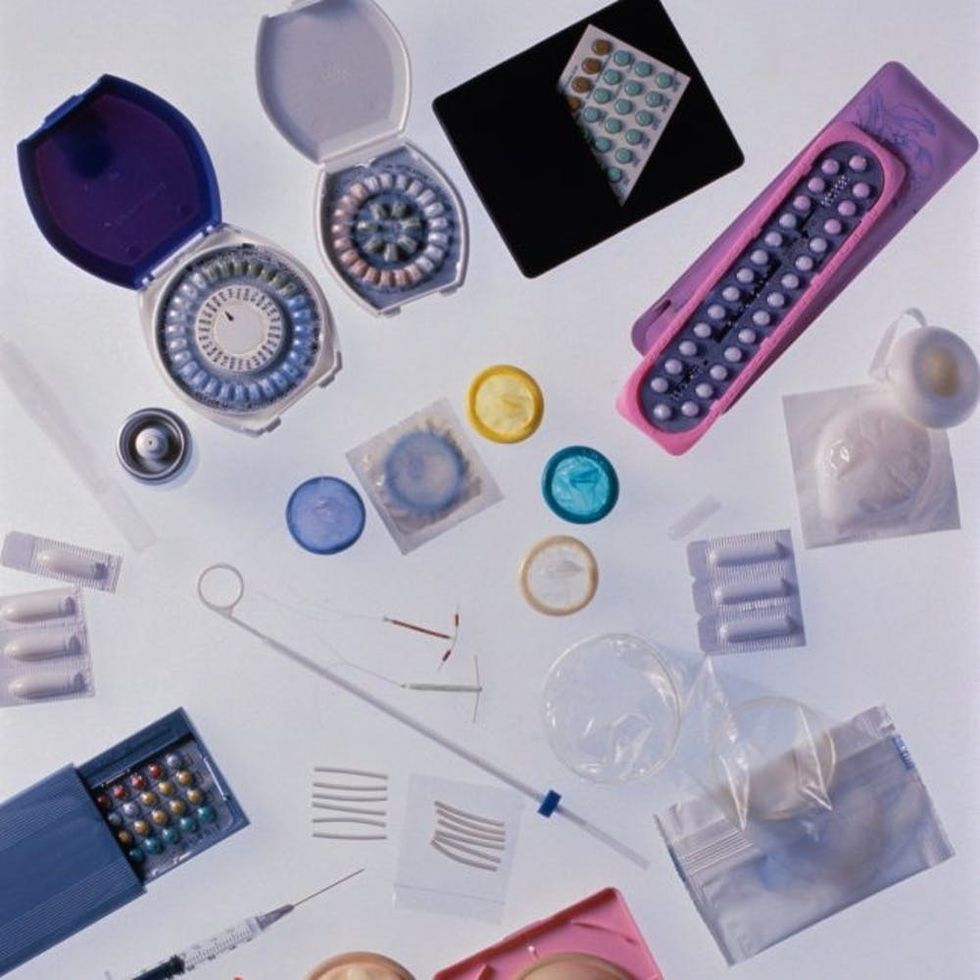 ---
IUDs (or intrauterine devices) have risen in popularity in recent months, propelled by the threat of President Trump's proposed American Health Care Act (which was abandoned yesterday), as women worried that they may no longer be able to afford birth control should it pass. But are all IUDs, and all birth control, created equal? A new study carried out by the University of Helsinki and published in Science Daily suggests maybe not.
Studying data from 8,000 breast cancer patients and 20,000 "control" individuals, researchers looked at the differences between hormonal and copper IUDs and their possible links to breast cancer. Sanna Heikkinen (who carried out the research for her doctoral dissertation)'s study claimed that although age was the biggest risk factor for breast cancer, "the use of hormonal intrauterine device increases the breast cancer risk significantly." Yikes.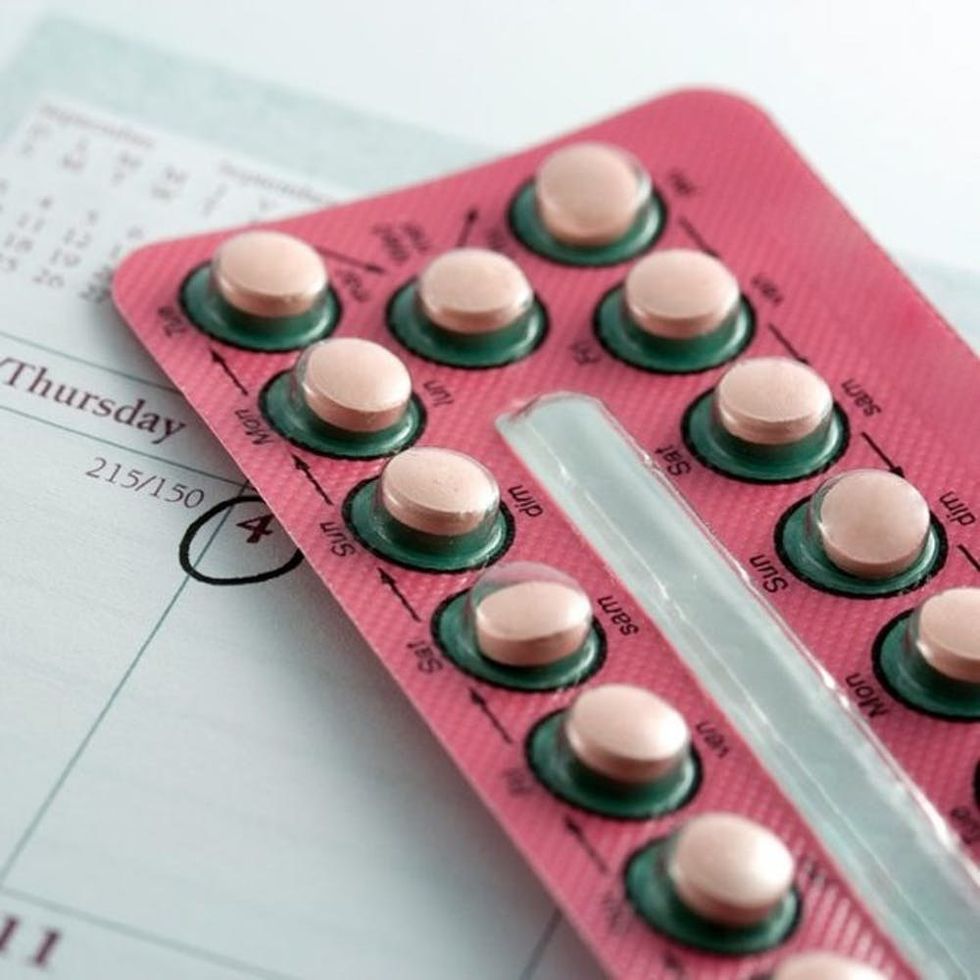 Heikkinen found that using a hormonal IUD was associated with a 52 percent increased risk of breast cancer in post-menopausal women when compared to those using a copper IUD. She also studied the effects of other hormonal contraceptives, such as regular birth control, and found that these resulted in a 32 percent increase to breast cancer risk in women under 50 when compared to those not using hormonal contraceptives. Double yikes.
All hope is not lost, however, and there's no need to panic: The study is not conclusive, and as Heikkinen herself concluded in her research, in addition to age, the biggest risk factors for breast cancer include "late age at first birth, small number of children, high alcohol consumption, and sedentary lifestyle," with chosen birth control method not included on that list.
Given this myriad of factors and the lack of knowledge about whether any one risk is more influential than another, it's difficult to know the one real cause of any cancer.
Still, it's definitely some food for thought.
How do you feel about IUDs as a method of birth control? Tweet us @BritandCo.
(h/t Hello Giggles, photos via Getty)
Barbara Pavone
Barbara Pavone is a pop culture-obsessed writer based in beautiful (but ridiculously cold) Montreal, Canada. When she's not working, she's sipping on a Pimm's Cup and daydreaming about her celebrity hero, Saint West.
Entertainment