7 Activities Super Successful People Do on the Weekends
Apr 16, 2016
Whether your weekends consist of streaming the latest Netflix show (#guilty) or soaking up all the good weather, the weekend is your time to do you. However, it has been shown that successful people use their weekends to network and recharge, so you may want to consider adding some of these activities to your weekend schedule. Scroll on for seven ways to approach your Monday with whole new kick!
---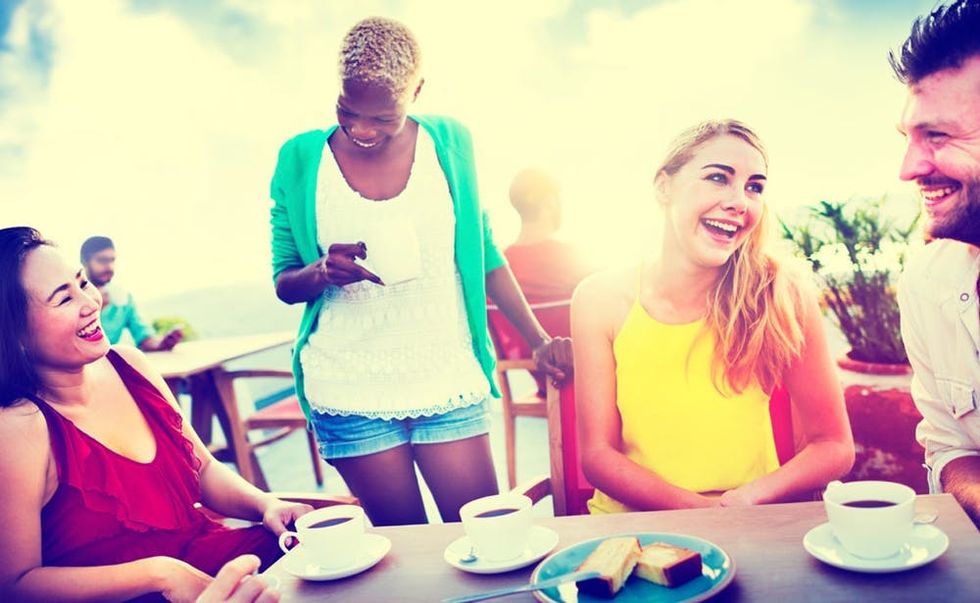 1. Brunch: Oh, brunch. It has become the new status symbol. The queen of crafting and cooking, Martha Stewart, loves to brunch it up on the weekends. Brunch is fun, relaxing and the best place to get good gossip. It's also a great time to network.
Yoga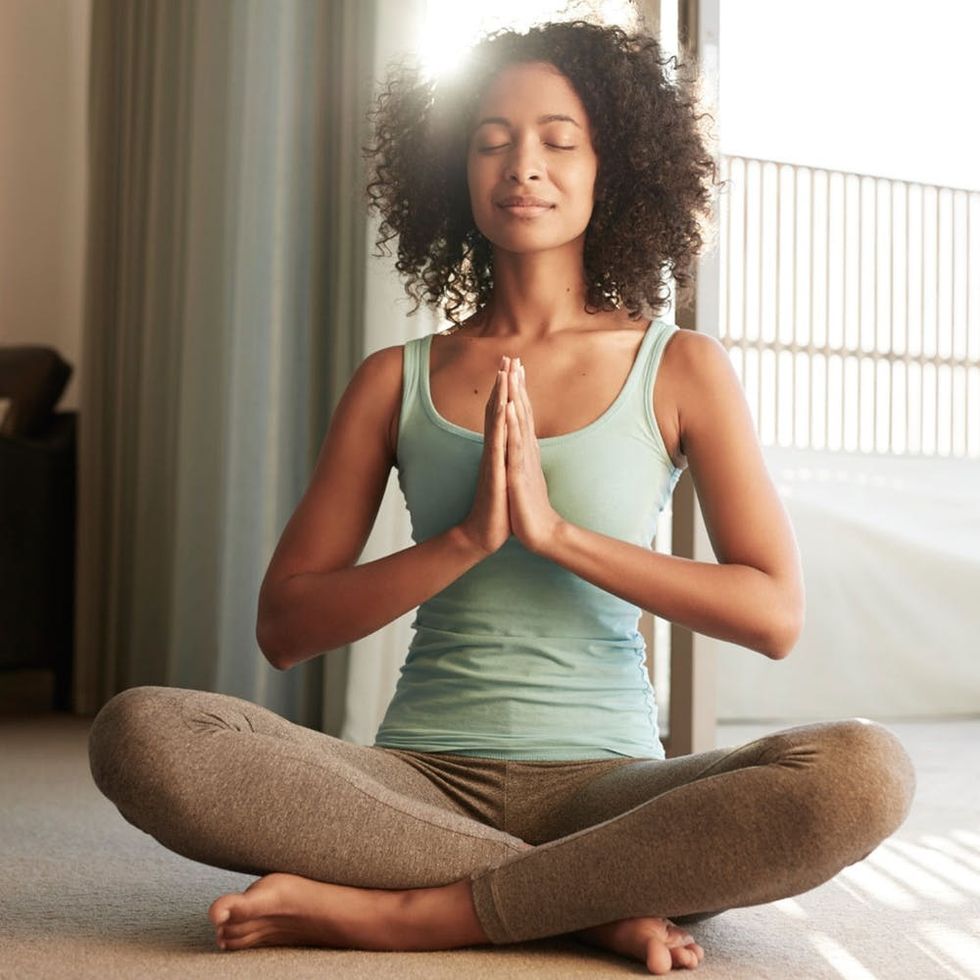 Yoga differs from normal exercise because it integrates meditation. Stanton Kawer, CEO and chairman of Blue Chip Marketing Worldwide, explained in his article for Forbes, "Yoga helps make me a more effective CEO by reorienting my outlook on life — my buoyancy of spirit. I spend 90 minutes in a studio feeling like a 10-year-old boy. How could I not have fun? I am doing the real work of building muscles and increasing my agility, but with poses with Sanskrit names, like Surya Namaskar or equally fun English names like Warrior. I begin in tadasana, or mountain pose, as I set my intention, and I end up in savasana, or corpse pose, allowing my mind and body to clear out from a period of extreme labor."
Levo League
Levo League
is a thriving community of young professionals, role models and innovative companies taking Gen Y by storm. Levo, the Latin root of the word "elevate," encompasses Levo League's mission: to elevate your career. Join Levo to discover the best job opportunities, master new skills and connect with their growing global network to start accelerating your success now.