We're on Snapchat Discover All December Long!
Dec 03, 2016
Are you dreaming of a Brit + Co Christmas? Well then, you're in for a real festive treat! In addition to opening a holiday pop-up shop in San Francisco for the second year in a row, we're also back on Snapchat Discover all month long.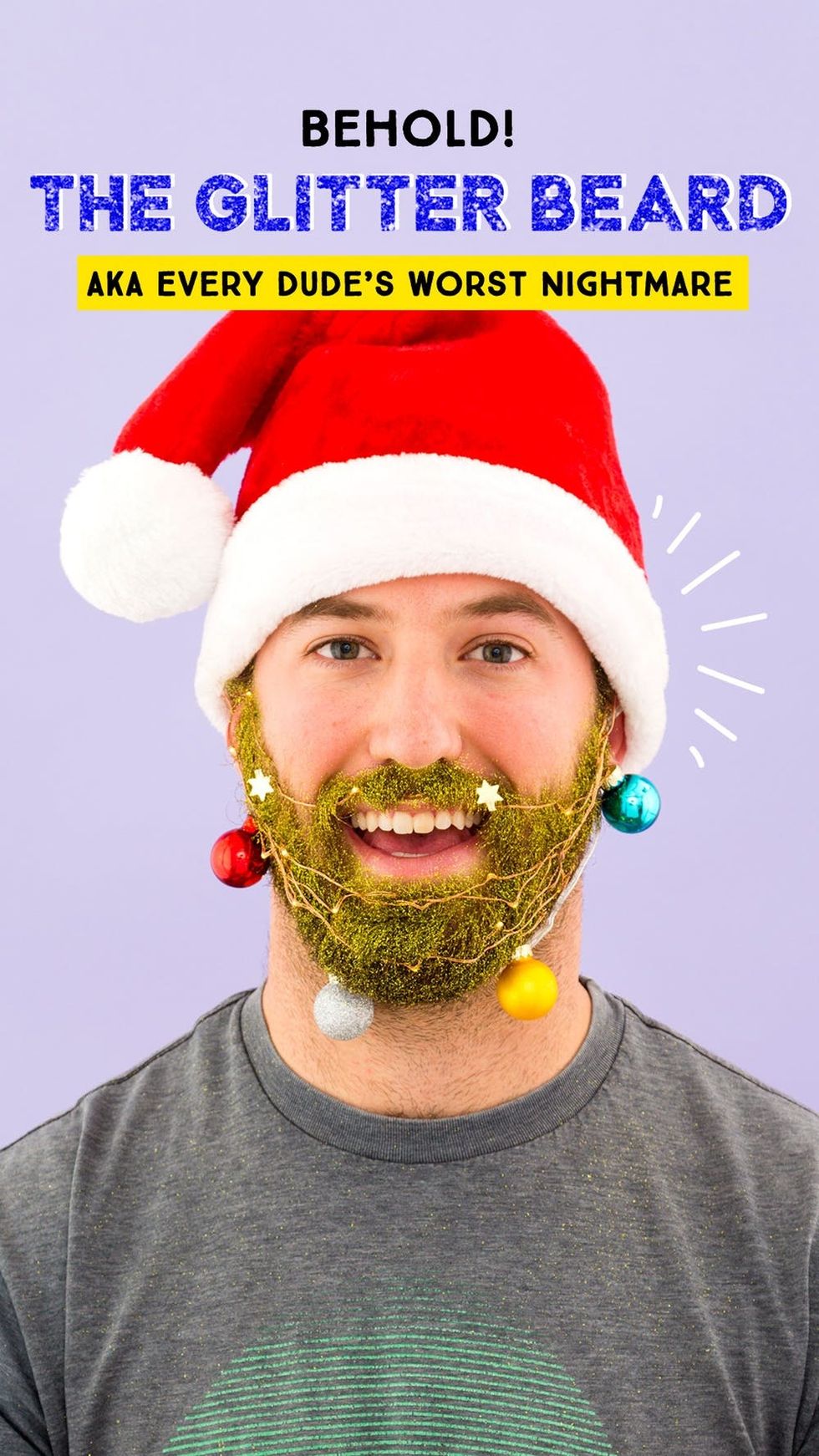 ---
To guarantee you have a merry little Christmas — or any holiday you celebrate this time of the year — we're sleighing Snapchat with a different Discover edition each weekend leading up to Christmas.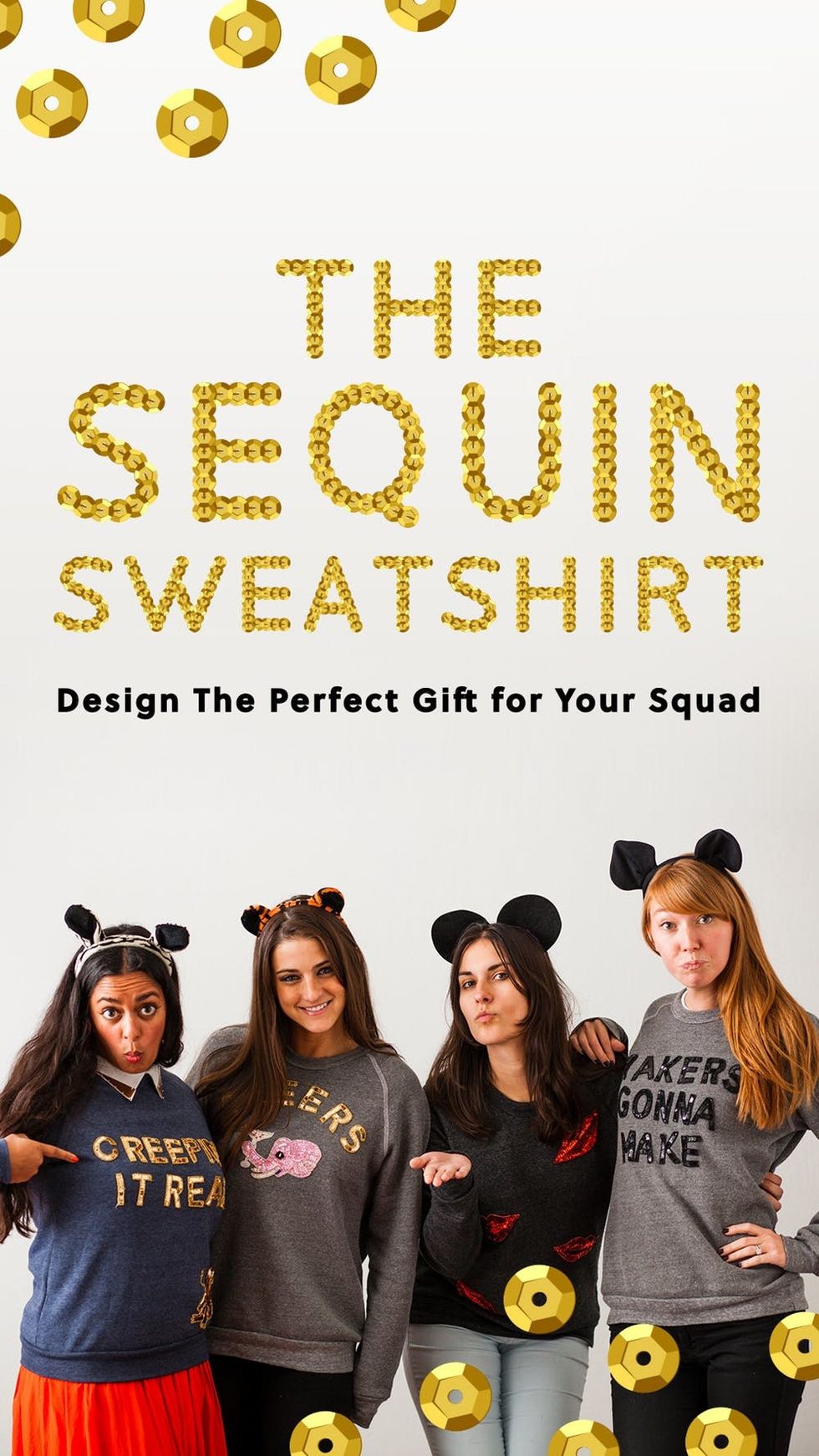 First up, we're on the app THIS weekend providing you with a glam guide to the holiday season. Searching for unique looks for your office holiday party? We've got 'em! From DIY candy cane makeup to a how-to on holographic beauty and gold leaf body art IRL, we've got all your looks picked out for every festive fête you'll be attending until 2017. We're not just stopping there though… this first holiday edition also includes a how-to on achieving Selena Gomez's signature red lips, a DIY peppermint lip balm guide, ugly Christmas sweater nail art inspo and — best of all — glitter beards! 'Tis the season!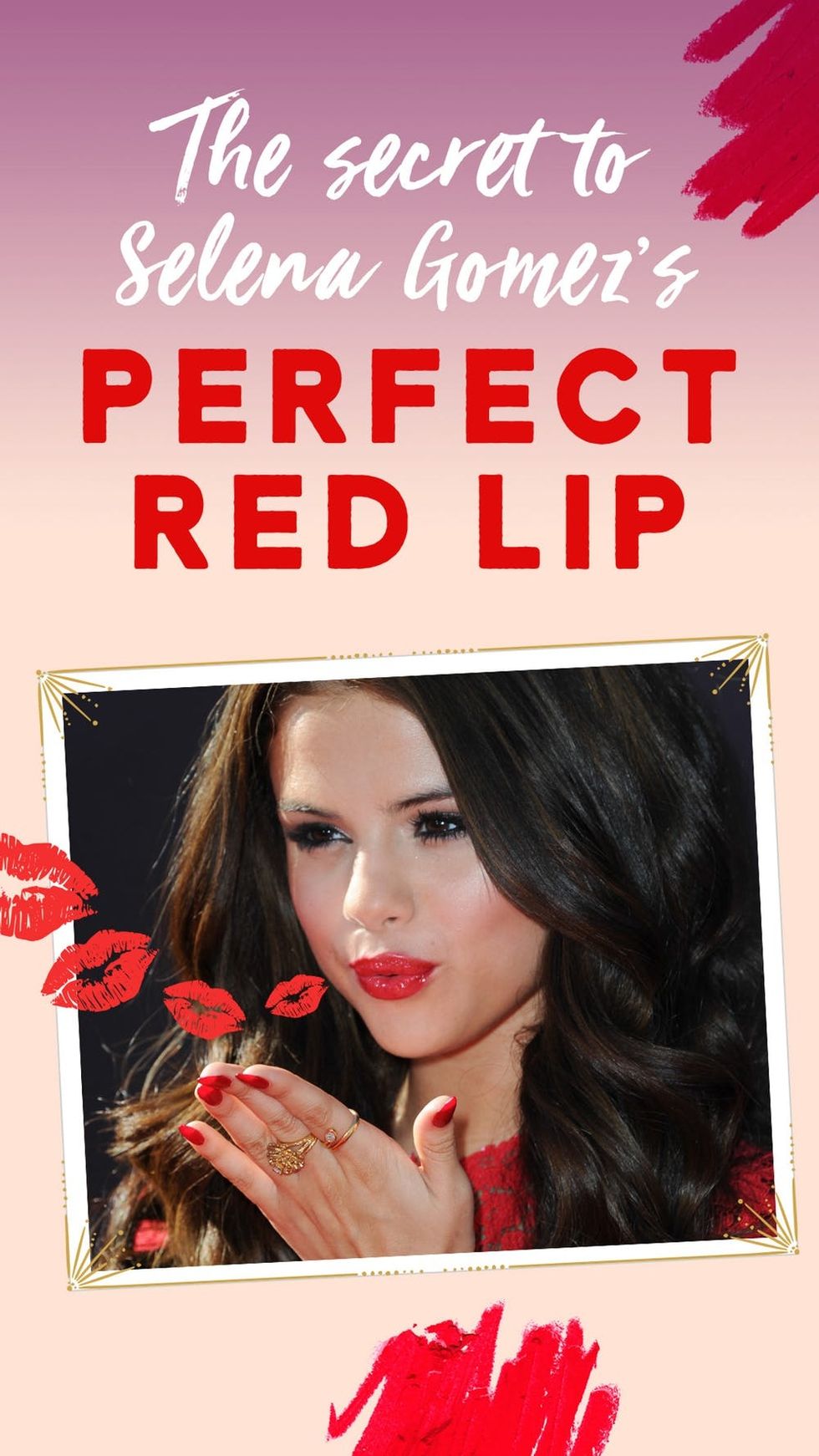 After this weekend we'll be popping back up on Snapchat two more times. Our second edition, launching December 10, will focus on all things gift-giving. We'll cover everything from creative present wrapping tricks to White Elephant ideas, a zodiac gift guide and inspo for what you should be gifting based on popular presents from the past and present.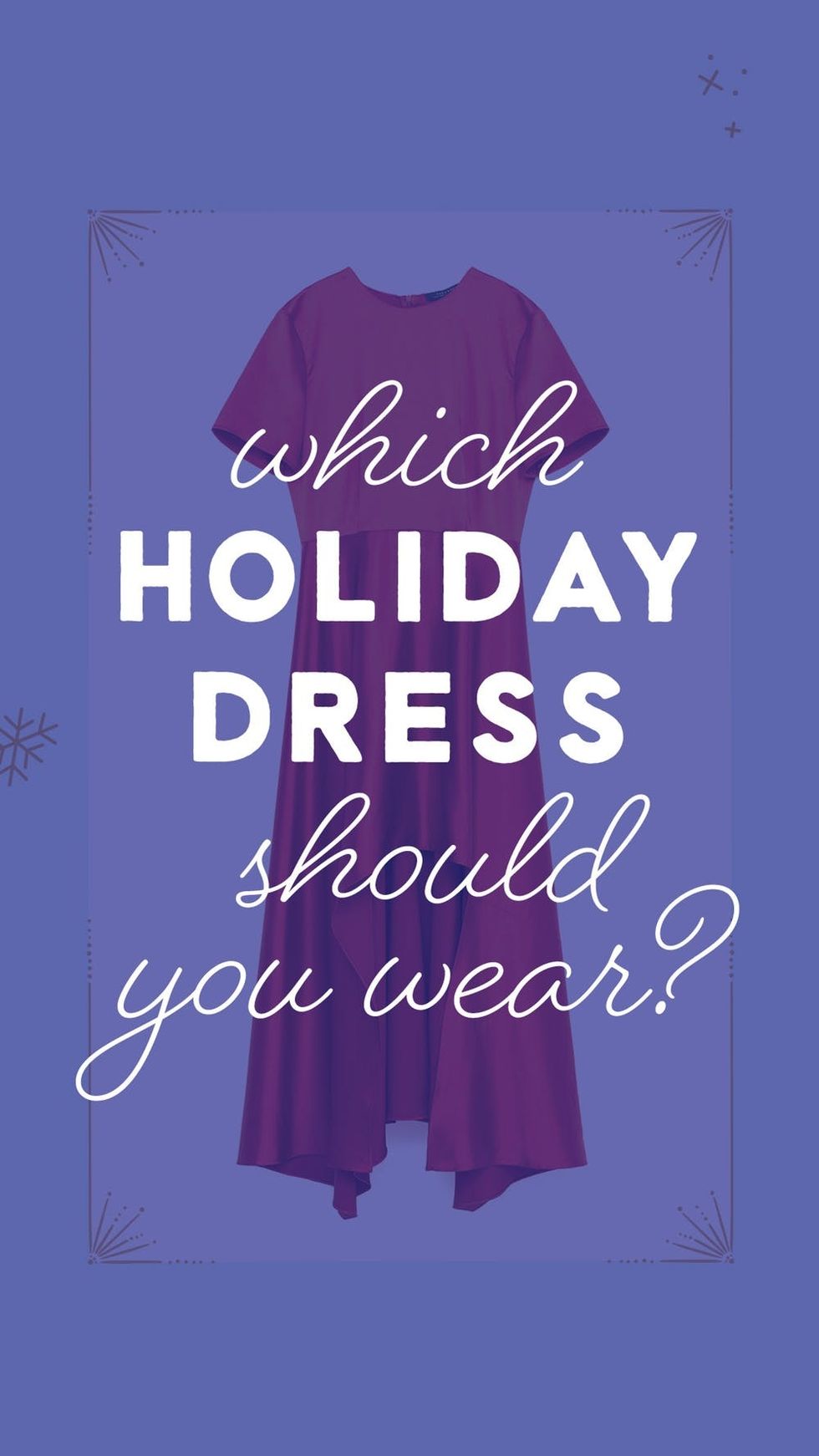 We'll be back on December 16 with a sleigh full of home for the holidays ideas. Everything from decorating — Christmas light hacks, anyone? — to tree decorating inspo and DIY dreidels, latkes and menorahs, you're sure to have more than enough ideas to deck the halls for the holidays (and maybe even longer).
Oh, and you better believe we'll have a stocking full of last-minute holiday DIYs for Christmas Day itself. Stay tuned for more info on that.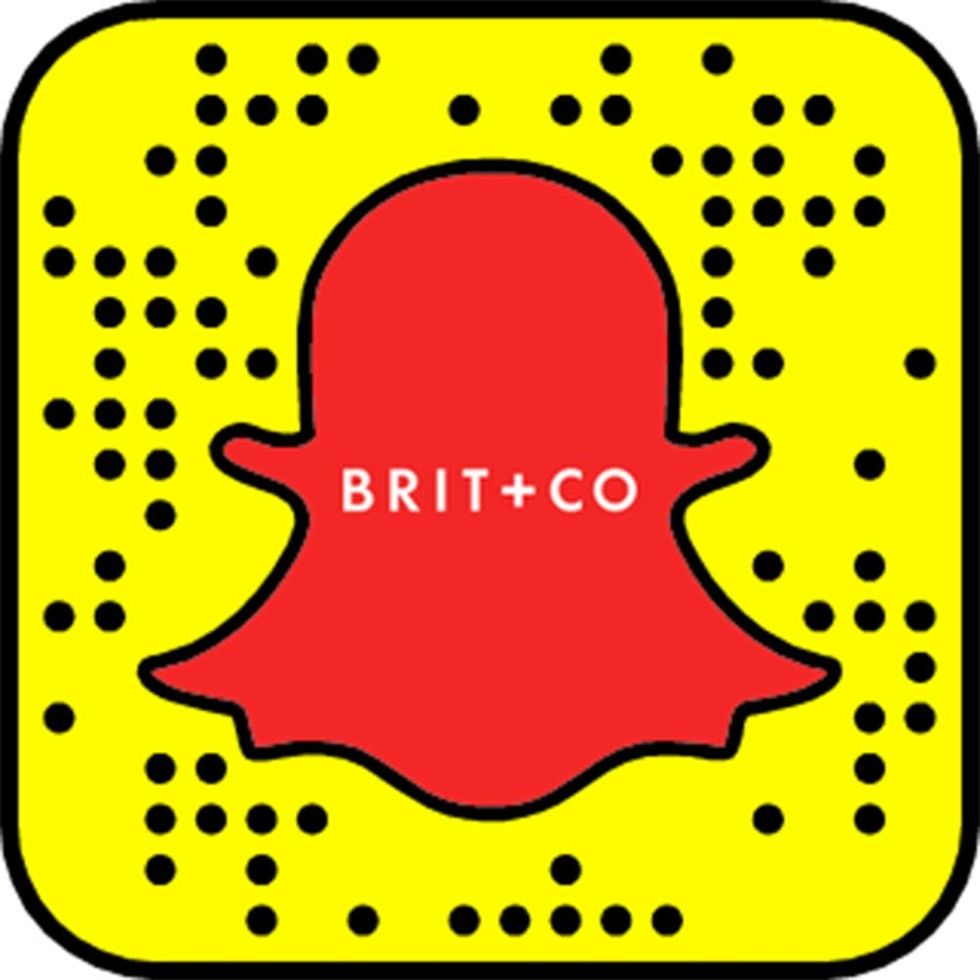 So… don't be a cotton-headed ninny muggins! Open up your Snapchat app right now — just scan our Snapcode above or head HERE — and start spreading Christmas cheer for all to hear from now until 2017. Trust me; all you'll really want for Christmas is this.
Happy Snapping! Oh, and if you're looking for even MORE holiday inspiration while you're waiting for each new Snapchat Discover edition, head over to our holiday channel on Brit + Co.
What festive fun do you want to see on our Snapchat Discover channel in December? What are you loving in each edition? Share all your thoughts with us on Twitter @BritandCo!
P.S. Don't forget to stop by our pop-up in San Francisco, the Holiday House by Brit + Co x method, through December 22 for endless holiday DIY activities.