Why You Need a Personal Website + 5 Tips to Make It Awesome
Apr 07, 2016
Maybe you're already a certified #GirlBoss, maybe you're still working your way to the top or maybe you're finally ready to quit your day job find your passion. Whatever the case, perfecting your personal brand is a good idea at any career stage. And one way to control your own narrative is with a personal website which can allow you to control the conversation about yourself, provide information to potential employers or clients and highlight your skills. But how do you make sure your personal site is as awesome as you are? You follow these five tips from Jane Scudder, marketer, career coach and founder of Never Settle Coaching.
---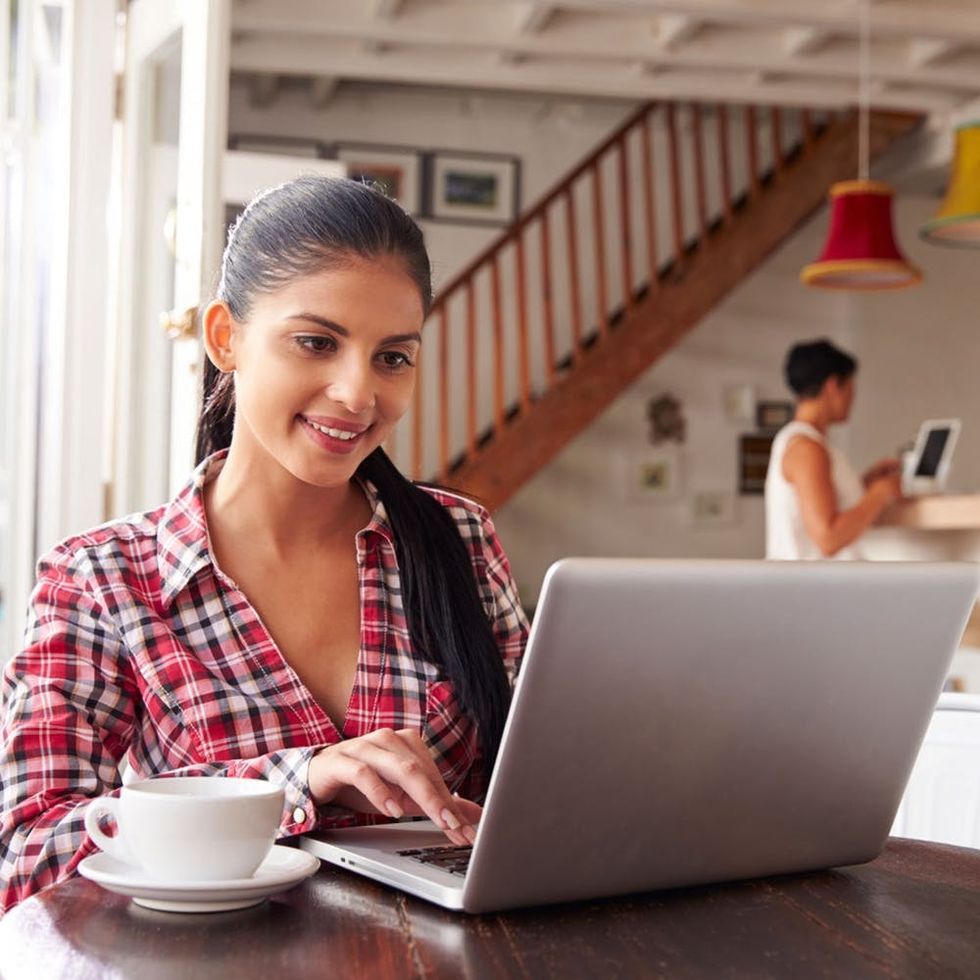 1. Be authentic. Spoiler alert: Your personal website should be personal. You know, be all about you. Jane says, "The number one thing I tell my clients as a career coach is to be themselves. Yes, you want to be the best version of yourself, but portraying someone that you are not is a bad idea."
Kelsey Nelson
Kelsey Nelson is a born-and-raised Ohioan living life in South Carolina. She thrives at binge watching Netflix, contemplating what to order at the bar and running any trail or road she can get her feet on. In addition to being a Brit + Co contributor, she writes about southern pleasantries, DIY mishaps and more at North Living South. If she isn't writing or running, she's off adventuring with her husband Brad and their Lab/Dachshund mix, Gordy.