This Gorgeous Fantasy Novel Will Cure Your Post Vacation Blues
Aug 19, 2017
She knows every embarrassing moment of your life, from the failed bangs experiment of 2002 to the Jonathan Taylor Thomas 4-Ever binder that you hid under your bed. Yep, we're talking about your sister. Whether your sisters are of the traveling pants variety, or you and your ride-or-die BFF have shared everything — including parents — there's nothing we love more than a good book about the powerful bonds of sisterhood.
Lana Popović's new YA fantasy novel, Wicked Like a Wildfire, takes your traditional sisterhood novel and adds magic, a curse, and an unforgettable setting: Montenegro. This thrilling read is exactly what you need to cure those post-vacation blues — just don't expect to get any sleep as you plow through the incredible story. We caught up with Popović and chatted inspiration, writing tips, and more. Scroll on to learn more from this inventive author!
---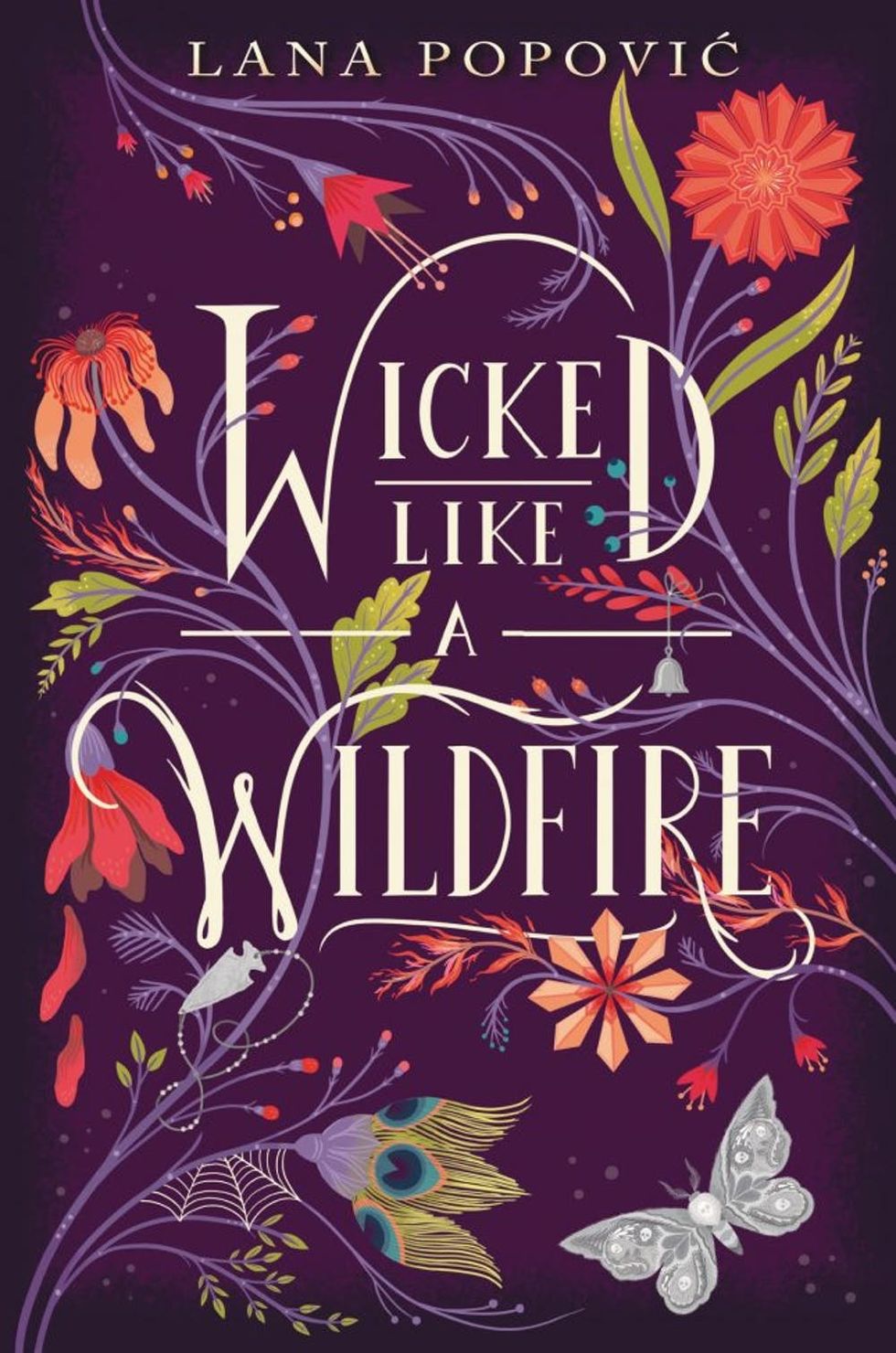 Brit + Co: Describe your book in six words or less.
Lana Popović: Witchy twins unravel a family curse.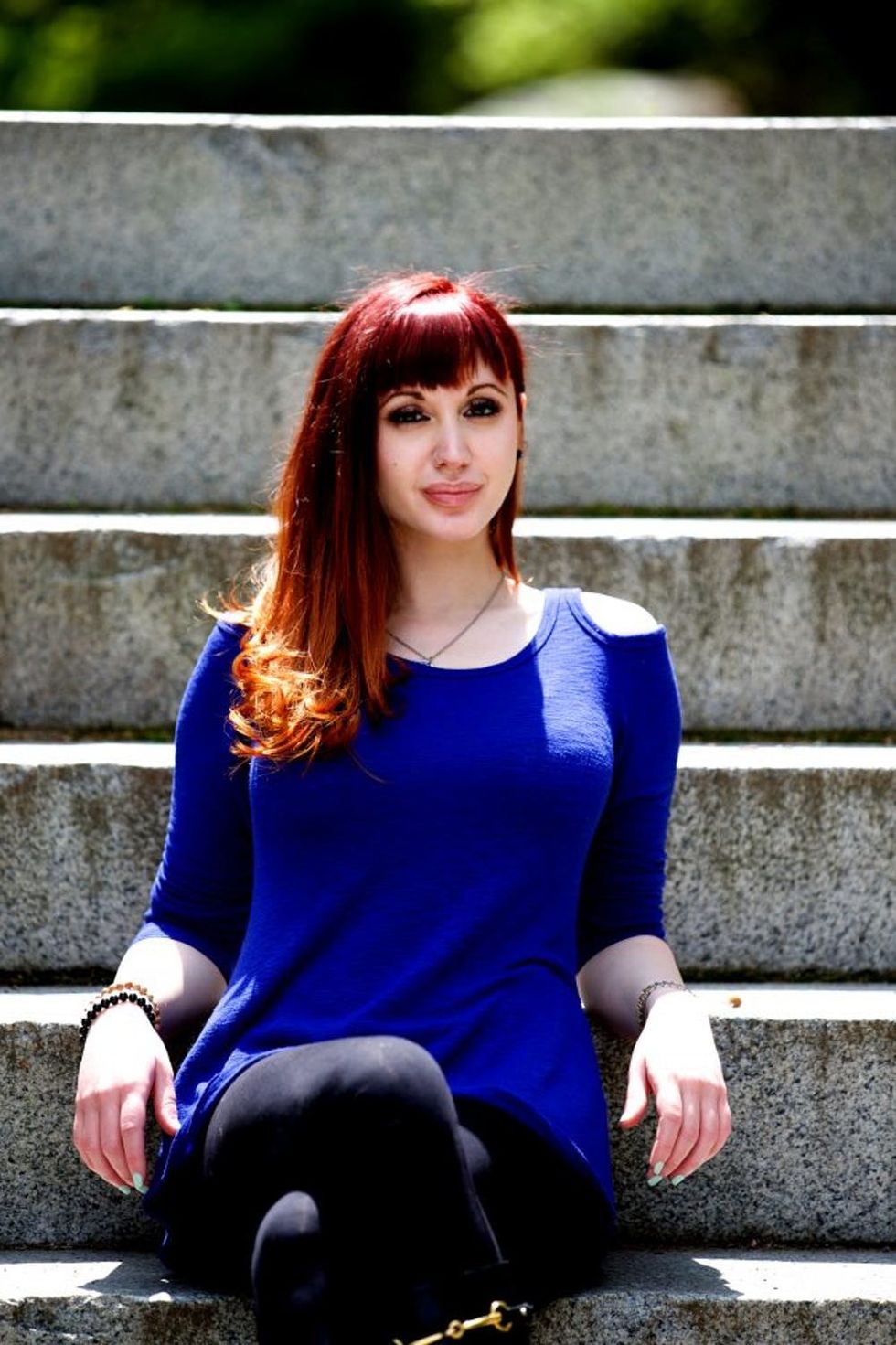 B+C: Where/when do you do your best writing?
LP: Since I juggle various jobs, including agenting and ghostwriting along with my own writing, I've trained myself to write anytime/anywhere I can sit down if I'm on a deadline. (To those who write at standing desks, bravo, and how do you do it?! Seriously, how?) But I prefer to write at night time, in bed, and most of my writing is done propped up with pillows while burning way too much incense. I think it's helpful to condition yourself to get in the writing zone, and for me, smelling sandalwood really does the trick.
B+C: What's the strangest thing you've ever done in the name of book research?
LP: I revisited Montenegro with my family to refresh my memory before I wrote Wicked Like a Wildfire, and since my dad is the human equivalent of a mountain goat, he took me "hiking" near one of the peaks featured in the story. I'm not a hiker by any stretch of the imagination, and I'm terrified of heights, but I wanted to see/smell/taste the view firsthand, so I ending up sitting with him on a random, flimsy little bench that literally hangs over the cliff's edge, huffing the air with my mouth open the way I sometimes do when I'm trying to memorize the palate of a place (it looks as normal as it sounds). There's a great photo of me half-twisted away from the drop, clinging to the bench like a freaked-out cat. I'm smiling, but it's a total lie.
B+C: What's your go-to cure for when you're stuck in a creativity rut?
LP: I like to put the story away for a day, if I can, and dive into a book I'm really excited about. Reading someone's phenomenal work does the dual job of inspiring and bullying myself into getting started again.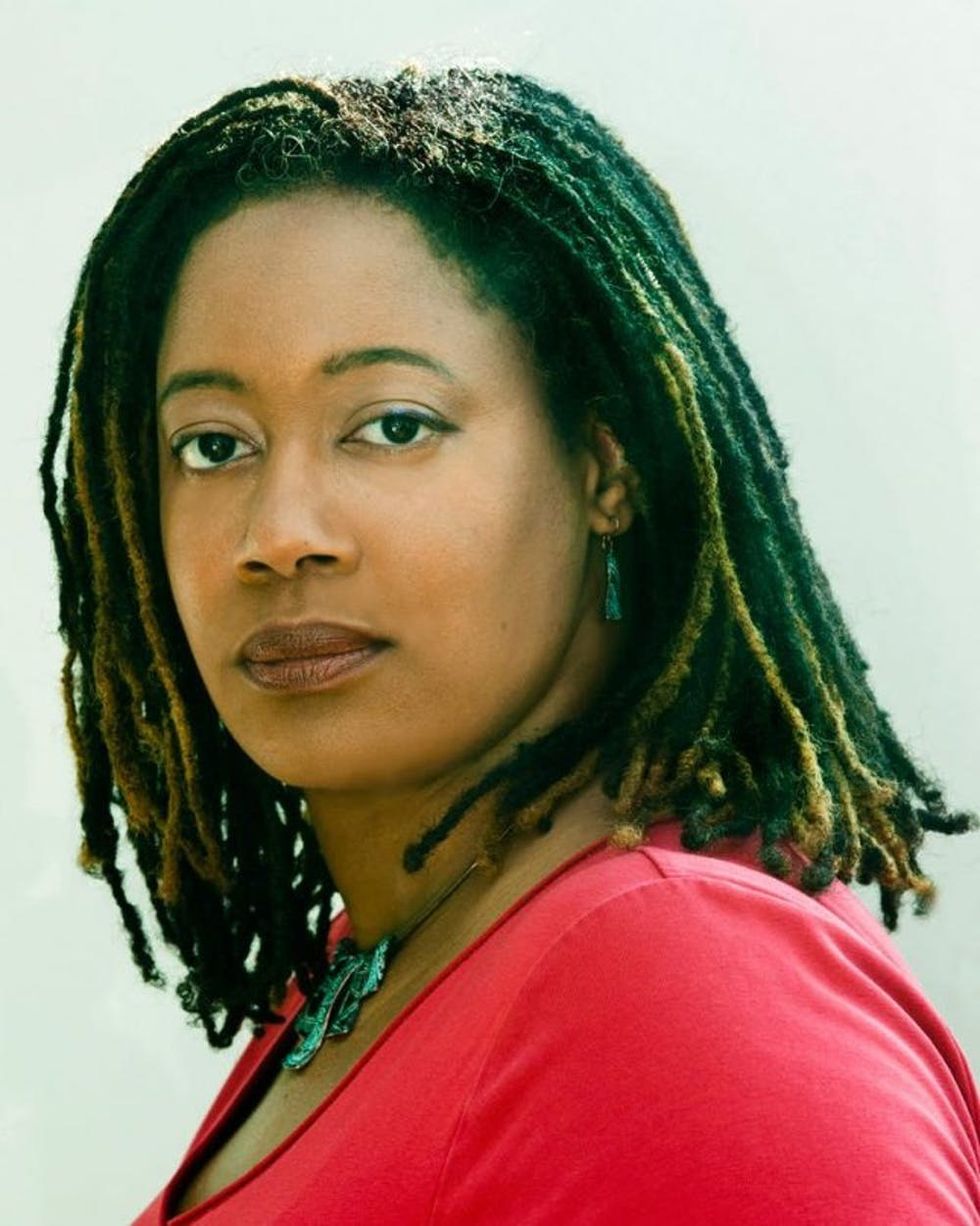 B+C: What two lady heroes do you turn to for inspiration, and why?
LP: Laini Taylor and NK Jemisin. Laini Taylor's gorgeous and heartbreaking Daughter of Smoke and Bone remains my all-time favorite YA novel, and the reason I started agenting — and writing — YA in the first place. Her writing is inimitable, so elegant and lovely and poised, every sentence devastatingly perfect. And her pink hair! Heart-eyes all day.
NK Jemisin I discovered recently, since I tend to read much more YA than adult fantasy, when I picked up The Fifth Season and literally found myself growling at the ceiling in pure awe because I couldn't fathom the amount of intellect, talent, and perception of human nature that must have gone into such an elaborate, intricate story about magic seismology (YES). Do I get to include a fictional lady hero? If yes, then I'm 100 percent here for Phedre no Delaunay, the anguissette courtesan-spy of Jacqueline Carey's Kushiel's Legacy series. (Photo via Laura Hanifin)
B+C: What's your latest Instagram obsession?
LP: I recently discovered Gala Darling (@galadarling) on Instagram — she's a witchy author who practices something she calls "radical self-love" while posting fabulous, magical photos of her life and times, along with badass quotes. There's a lot of tattoos, hot pink, and fierce nails going on — three of my favorite things.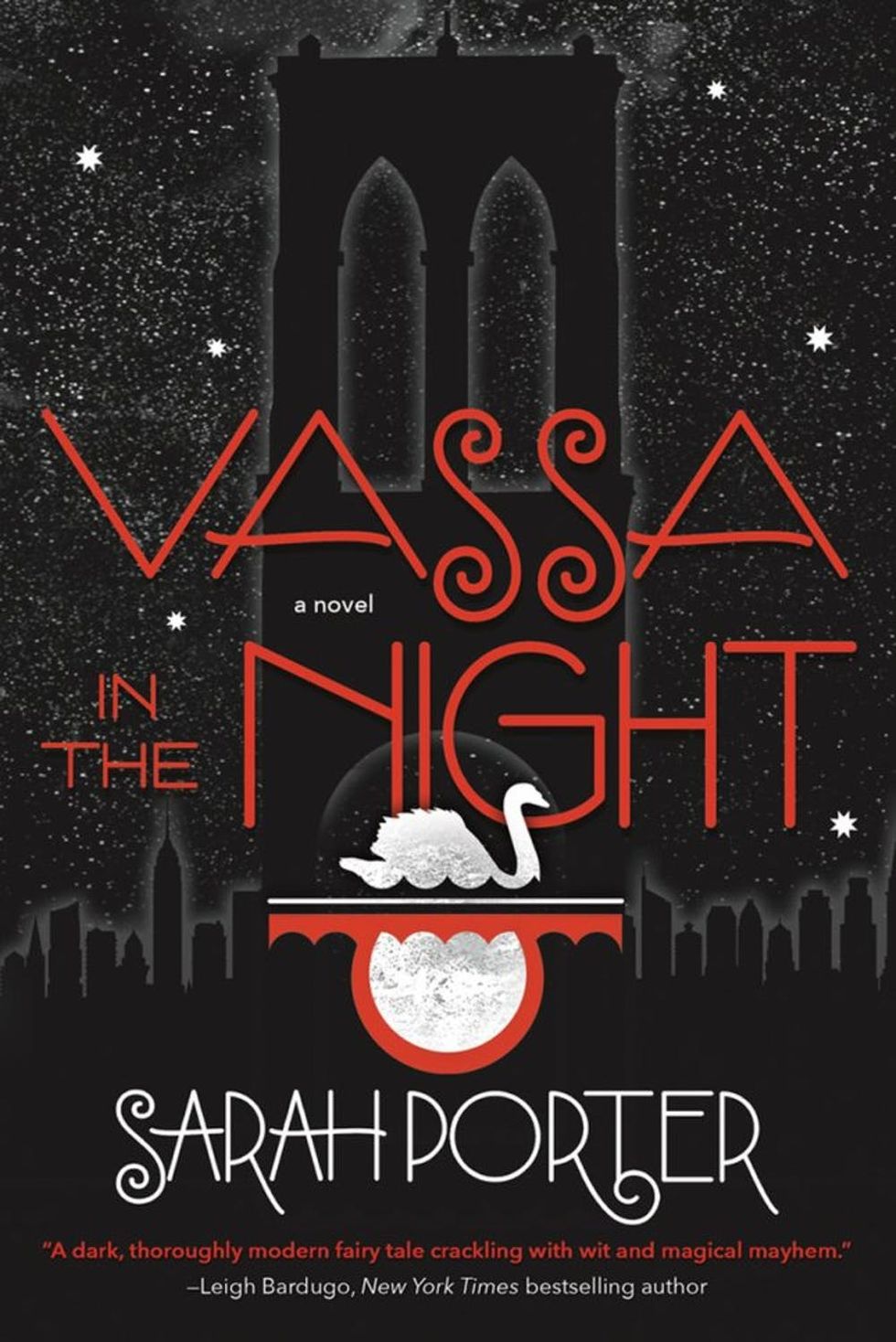 B+C: Can you name a book (by another author) that you think deserves a little more love + recognition?
LP: Sarah Porter's Vassa in the Night is easily the most confounding, beautiful, and thoroughly bizarre YA book I've read in a very long time. It's a contemporary retelling of the Russian folktale of Vasilissa the Beautiful, complete with a modern, outrageously weird Baba Yaga in a Brooklyn that's losing more and more hours to night.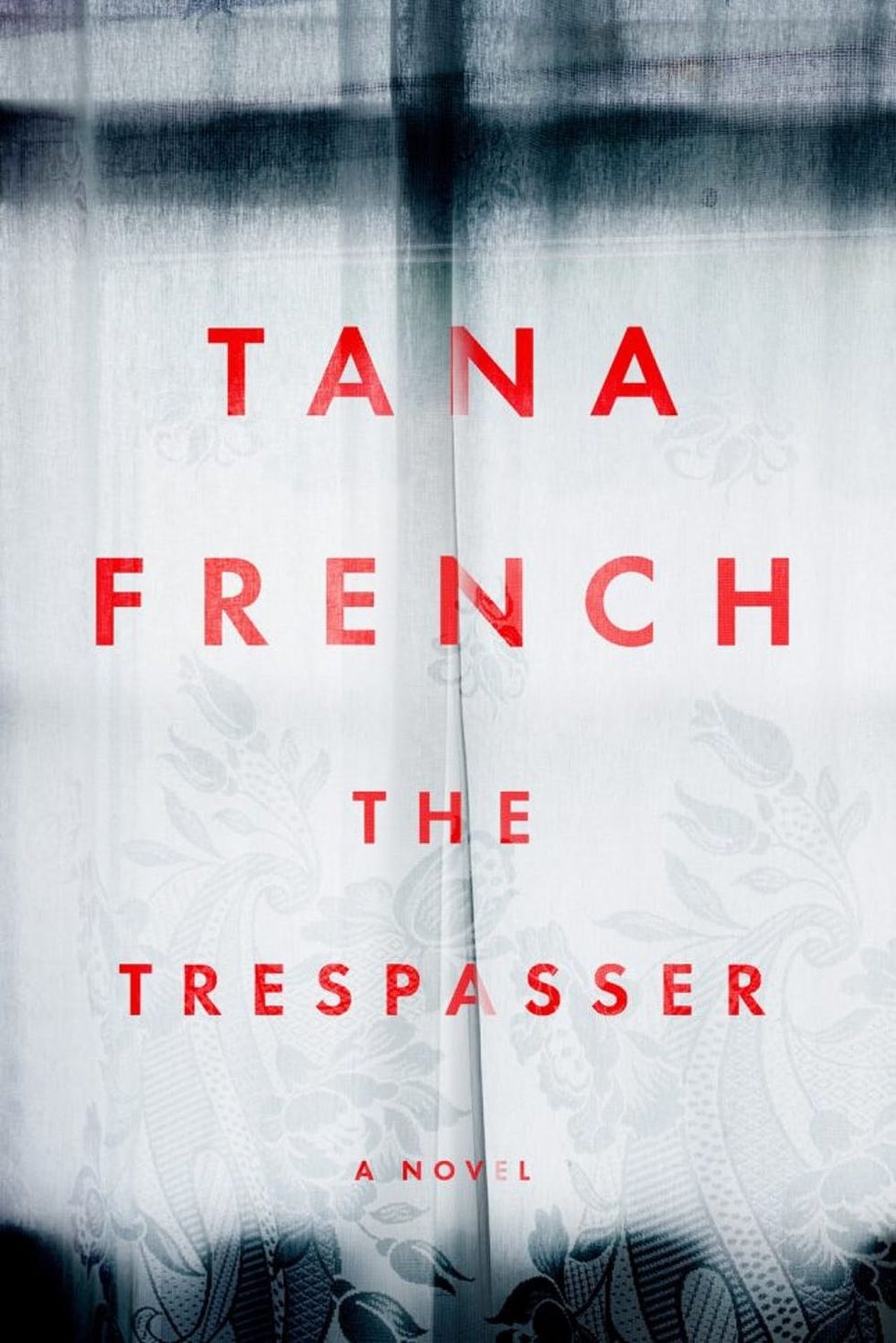 B+C: What's next on your to-read pile?
LP: Tana French's The Trespasser. I just picked it up on my way back from summer vacation with my family in Croatia — I had a layover in London, and had just been wondering a few days prior when I'd see her next work, and boom! The best, most literary gift from the universe — and I'm dying to jump in.
B+C: What advice do you have for aspiring creative ladies?
LP: I think creative ladies tend to self-censor more than creative men — I definitely do. Try not to worry about what other people might think about your art as you're creating it. The flipside is, you are not your work. It's so easy to take every critique as a personal affront or judgment of yourself as a human, but that'll leave you bloody.
Got an author you'd love to see interviewed? Tweet us @BritandCo and let us know!
Brit + Co may at times use affiliate links to promote products sold by others, but always offers genuine editorial recommendations.
(Featured photo via Lana Popović)
Angela Velez
Angela is an MFA Fiction candidate at the University of Pittsburgh. You can find her reading obsessively, wandering bookstores and watching melodramatic television.
Creativity