Rachel Hollis Talks Motivation and Personal Growth with Brit + Anj
Oct 21, 2020
Dubbed 'the female Tony Robbins', Rachel Hollis is a top podcaster, bestselling author and motivational speaker - and a Texas girl, just like Brit! In this week's episode, Rachel chats with Brit and Anj about how to stay motivated, especially during tough times. From easy and actionable tricks to change your mindset to must-read books, this is an episode you don't want to miss.
---
"So I truly believe that in order to have the life that you want to have, you have to be willing to suck. You have to be willing to try the thing and not be very good for as long as it takes you to become better." Hear, hear to these wise words! Tune into the episode for more on staying motivated and getting out of your own way.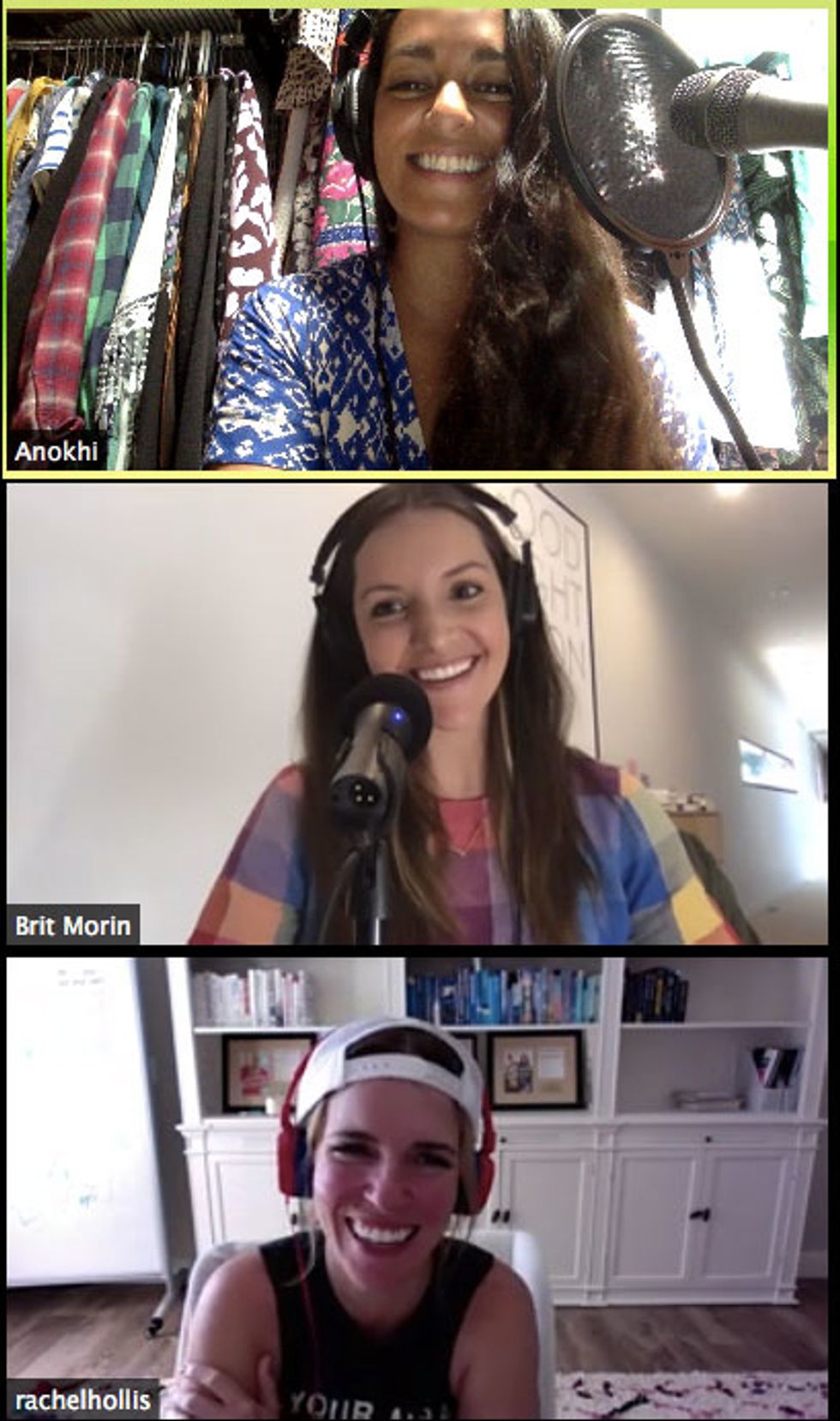 To learn more about all the things with Brit and Anj, subscribe to Teach Me Something New on Apple Podcasts, Google Podcasts, Spotify, Stitcher, iHeartRadio, or wherever you get your podcasts.
Anjelika Temple
As Co-Founder and Chief Creative Officer of Brit + Co, Anjelika Temple brings her voracious consumption of all things creative and colorful to DIY projects, geeky gadgetry finds and more. When she's not DIY-ing her heart out, you'll find her throwing dinner parties with friends or adventuring with her husband David, their daughters Anokhi and Indira, and their silly dog Turkey.
Money