Learn Stylized Lettering Techniques in Adobe Photoshop and Create the Coolest Effects
May 31, 2018
Have you ever wanted to stylize your hand lettering digitally in a cool way? If your answer is yes, then we've got the perfect class for you! In our upcoming course, Stylizing Lettering in Photoshop, you'll learn how to add effects and textures to lettering and photos to create awesome art prints, mobile wallpapers, social assets, and more!
---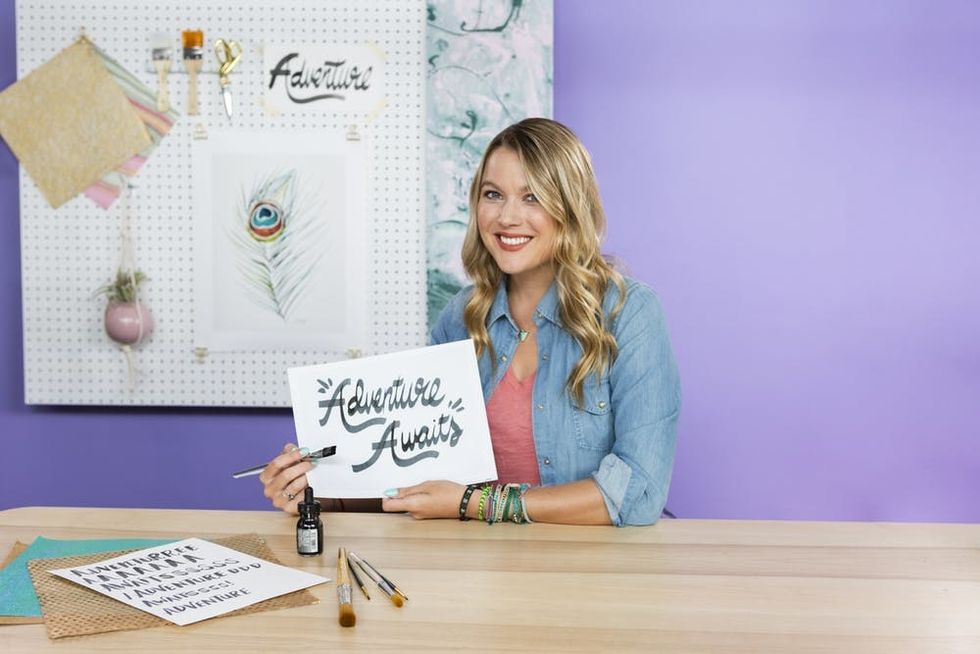 This class is taught by artist and graphic designer, Cat Coquillette, who will teach you her workflow and how to create effects that she gets asked to do most often. You'll learn how to add gold foil, marble, and grunge textures into lettering and how to weave lettering into a photo. Into it? Us too! So make sure to pre-reg for the course.
ENROLL IN THE CLASS TODAY! For a limited time, you can save 25 percent when you enroll in the class. But hurry! This offer ends on June 6, 2018.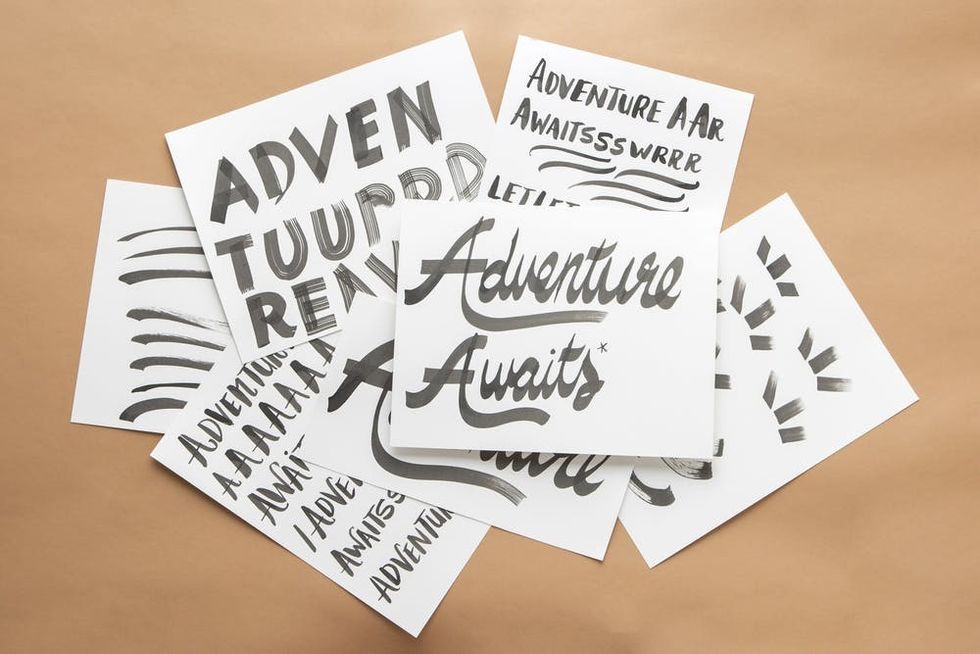 So why should you enroll in the class? Because by the end of this course, you'll know how to:
Your final project will look something like this: