8 Closet Organization Hacks That'll Make Room for Your Kiddo's BTS Wardrobe
Jul 17, 2016
As much as we all love summer fun with the whole fam, there is something very exciting about the kids going back to school in the fall. Faced with a fresh start, the main things on their mind are new classes, new friends and new clothes! But, if you're working with the same old budget and a jam-packed closet of last year's clothes, that shopping spree can seem a little intimidating. That's why we teamed up with JCPenney to get your kids' closets organized and ready for new back-to-school buys that are on trend, easy on the wallet and #SoWorthIt.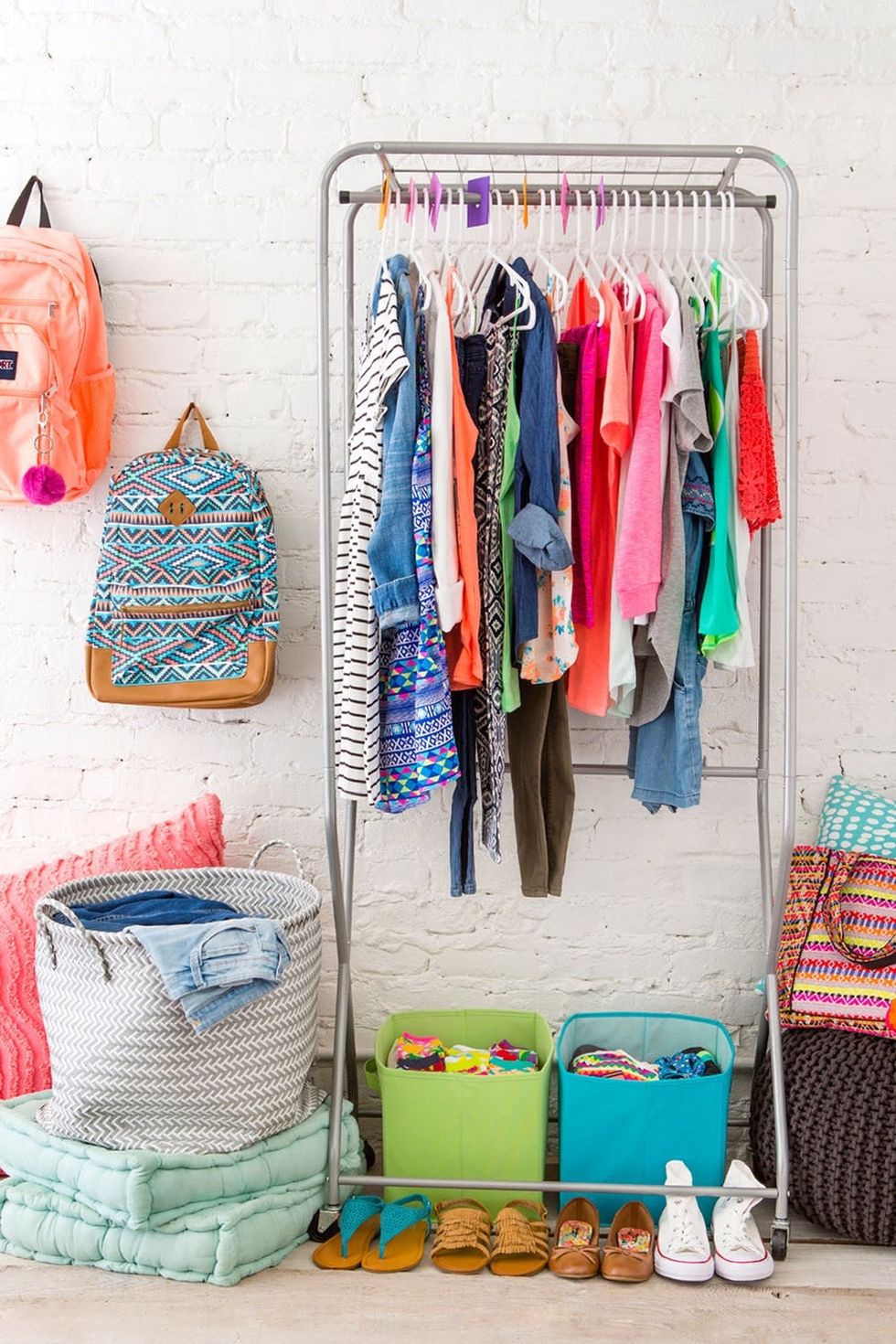 ---
Keep scrolling down for our eight top tips!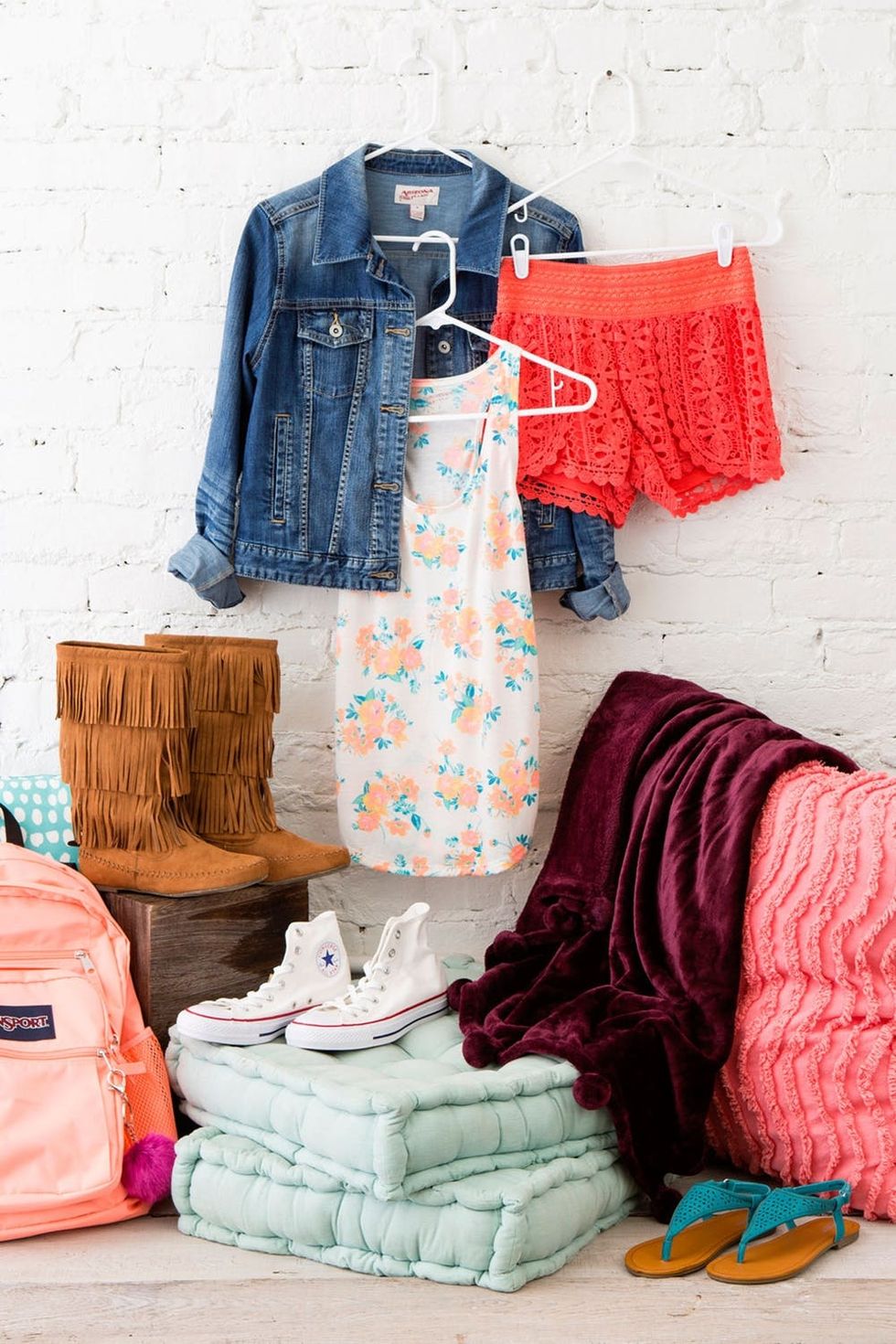 1. Display Your New Buys: Don't let those exciting new pieces you've discovered get lost in the abyss! Make sure all your kids' new finds get worn right away by displaying them separately on wall hooks and helping them plan outfits that combine their old summer faves with their new back-to-school buys.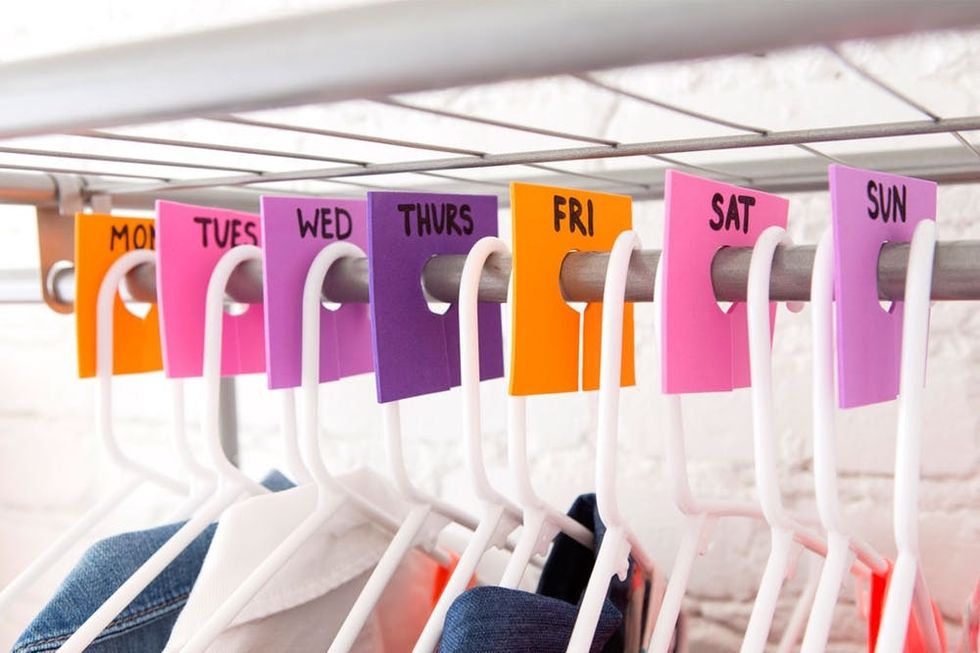 2. Separate Outfits for the Week With Foam Markers: If structure is the name of your family's game, make weekly outfit planning simple with these DIY day-of-the-week markers. Just cut squares out of craft foam with a pair of scissors, then cut a slit and a circle to fit your closet bar and write down the days of the week in Sharpie.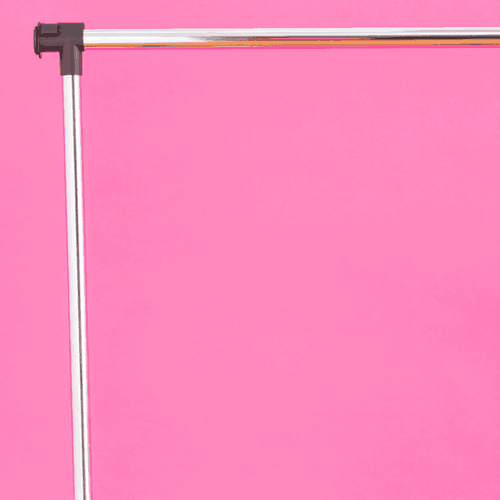 3. OR Color Coordinate Clothes for Easy Day-Of Outfit Styling: With a closet this pretty you'll instantly find that favorite blue shirt and something to wear it with. I organize my own closet this way and it saves SO much time looking for specific items.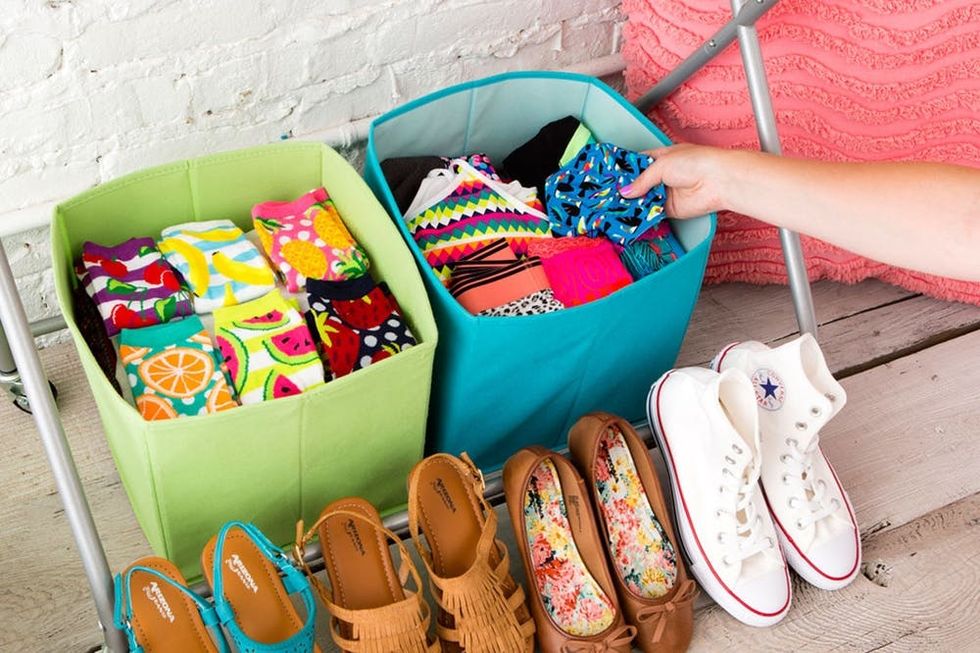 4. Use Fabric Bins for Socks and Underwear: Get the most out of your open or closed closet (and potentially even eliminate the need for drawers) by putting socks, underwear, athletic wear, sleepwear and accessories in fabric bins on the floor.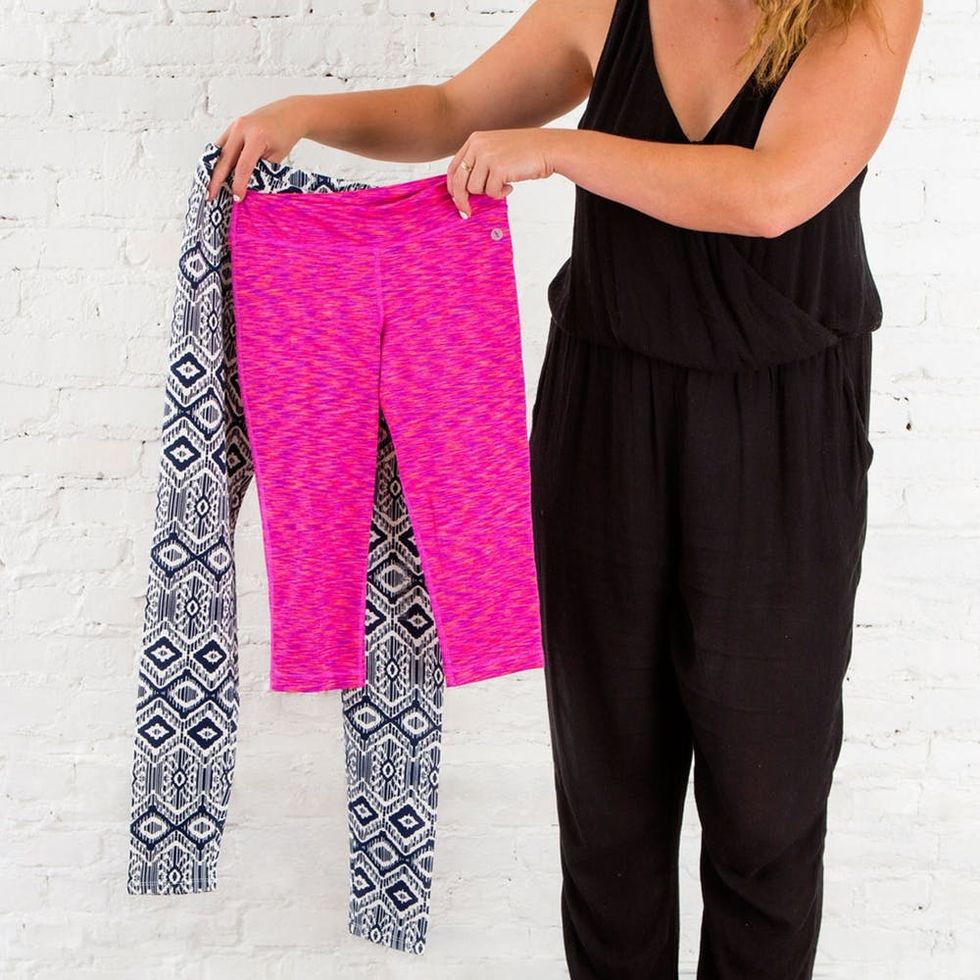 5. No Longer a Good Fit? Swap It: Holding onto too-small pieces? Give these clothes a new home by organizing a casual clothing swap with friends, neighbors or cousins.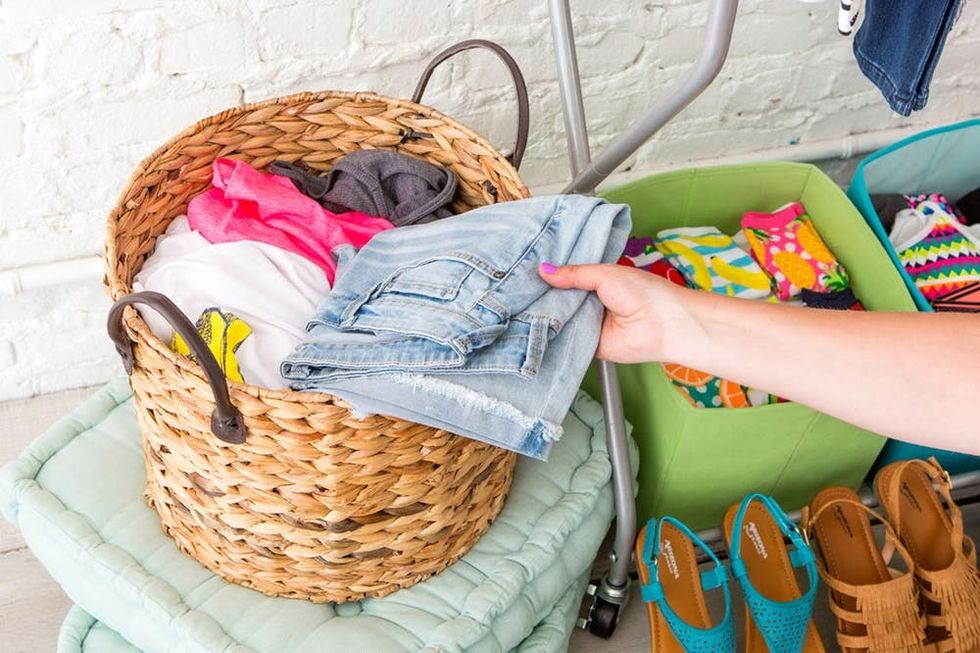 6. If It Hasn't Been Worn for 12 Months, Donate It: Make more space for new back-to-school clothes by going through the forgotten items in the back of your closet. If it's gone through four seasons without being worn, donate it!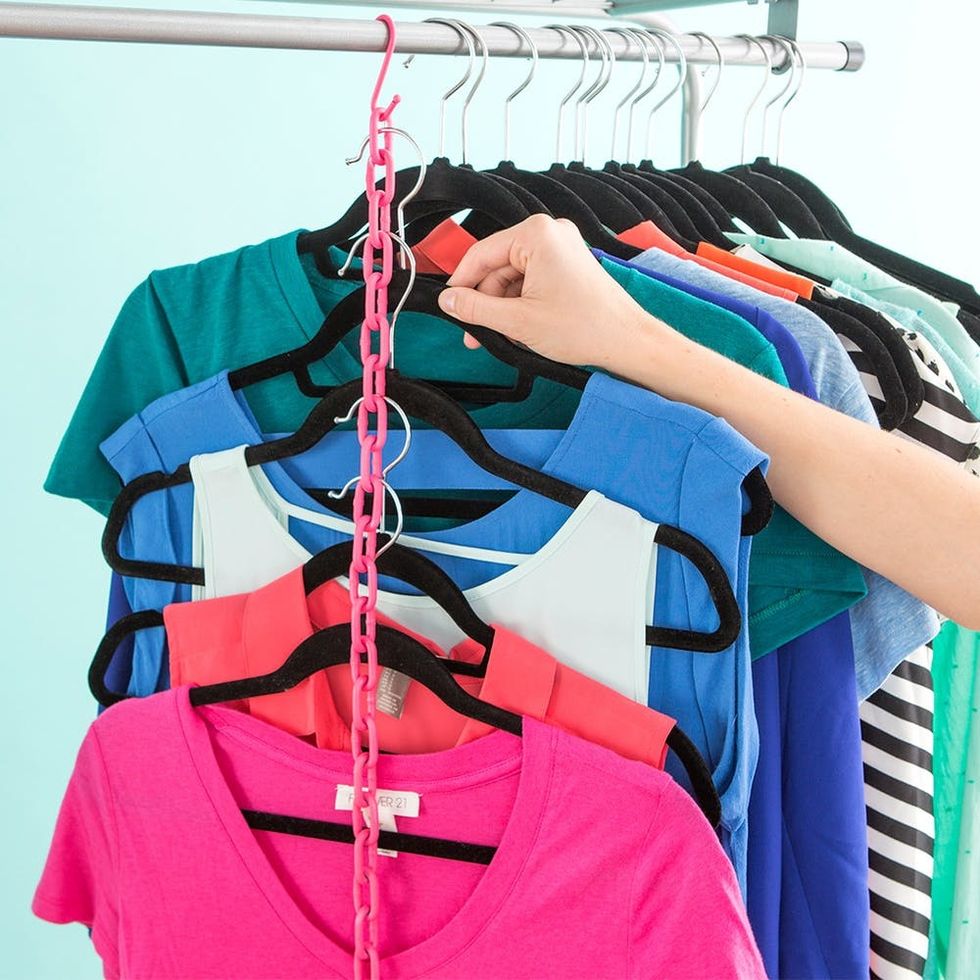 7. Get Super Space Efficient With This Hanger Chain Hack: If you've already cleared out everything you can and still need more space, get vertical by hanging multiple hangers onto a linked chain.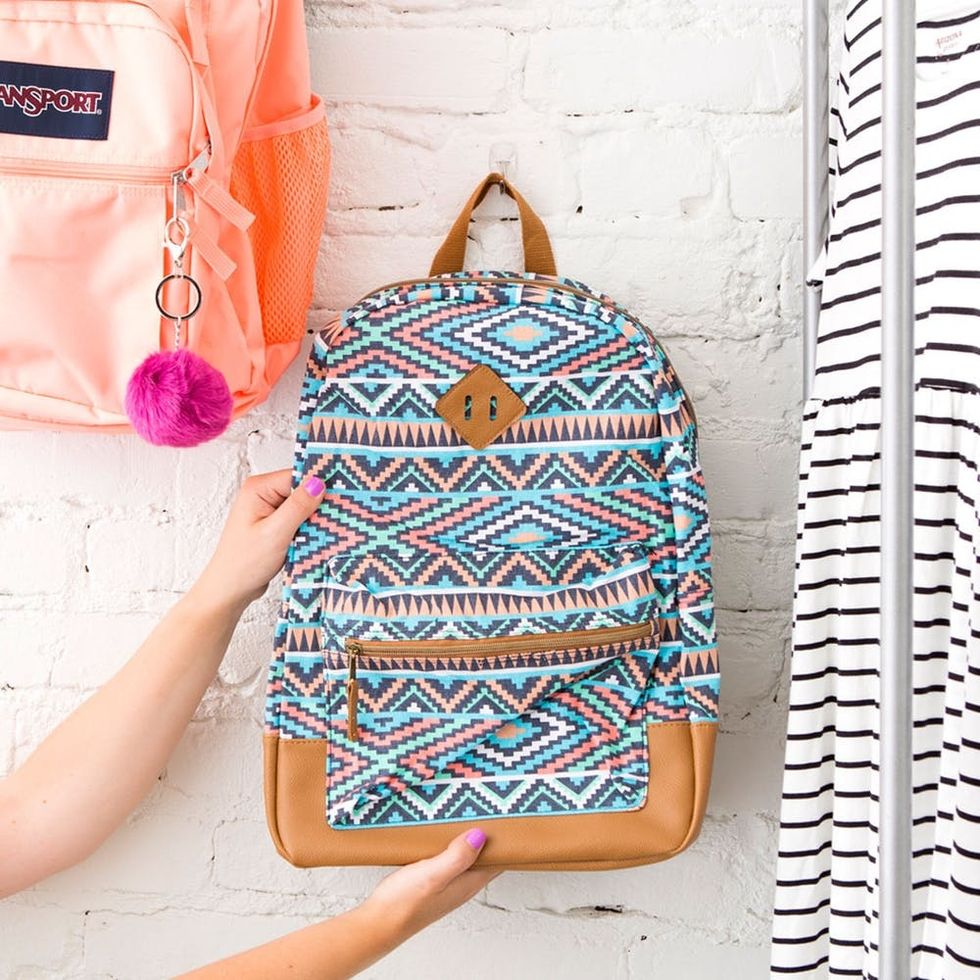 8. Have a Go-To Backpack Hook for Rushed Mornings: Last but not least, make sure those school bags are easy to locate so you can get everyone out on time! (Psst! Get this awesome printed backpack HERE.)
Have more closet organization hacks of your own? Share with us on Twitter @BritandCo!
This post is a collaboration with JCPenney.
Author + Photo Styling: Lee Schellenberger
Photography: Kurt Andre
Lee Schellenberger
As Brit + Co's Art Director, Experiential, Lee zips around Brit HQ designing interactive events, creative content, and fine tuning online classes. Her fave ways to spend a weekend are bingeing on chef shows, retreating to the mountains, and consuming noodles of all kinds.