The Most Adorable (and Adoptable!) Pups in San Francisco
Apr 01, 2016
Now that we're officially Pet + Co, we wanted to support our friends over at the San Francisco SPCA who are still looking for a forever home. From puppies, kitties, dogs, cats and even a few adorable bunnies, we're giving a sweet shout out to some of the pets that are currently up for adoption. Scroll on to find your new BFF, and then get ready to pick out their quirky accessories and cue up a movie or show for pet lovers.
---
Adoptable Dogs in San Francisco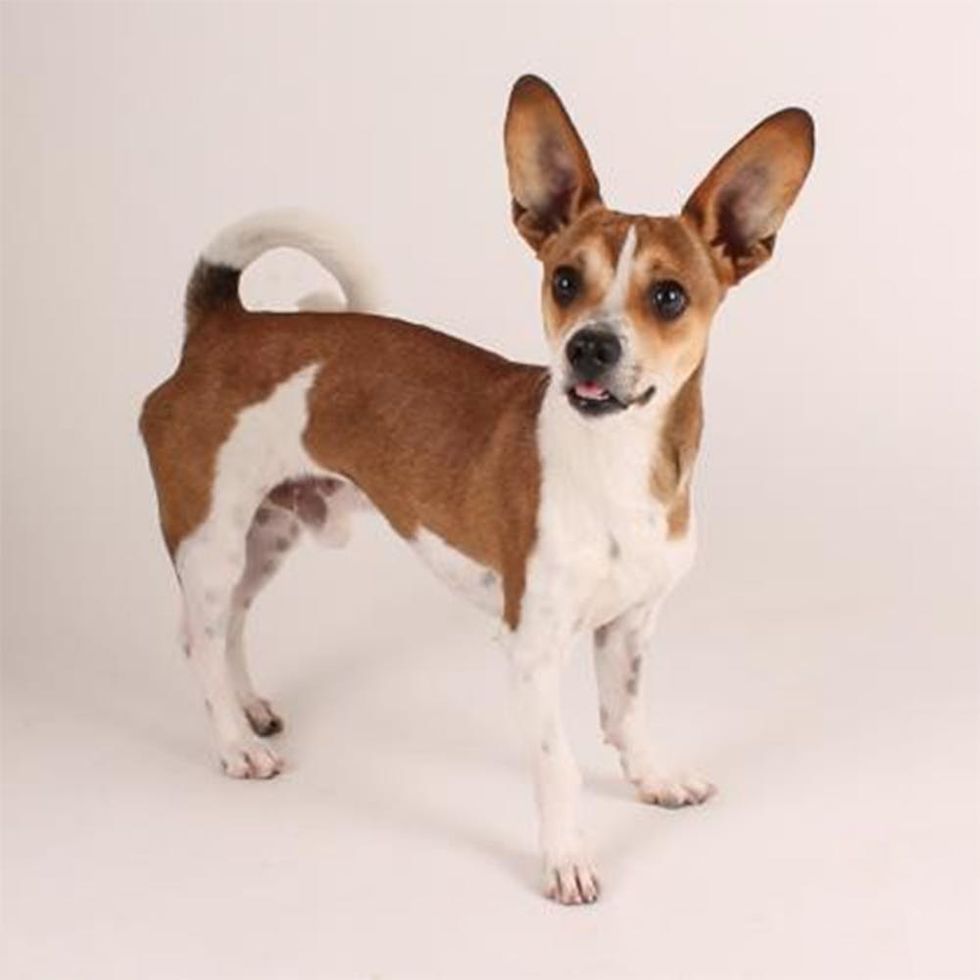 Radar is a nice pooch that came from the local shelter. He will do well with caring adopters that can provide him daily exercise, some training, chances to mingle with other dogs of like size and lots of affection. Learn more about Radar here.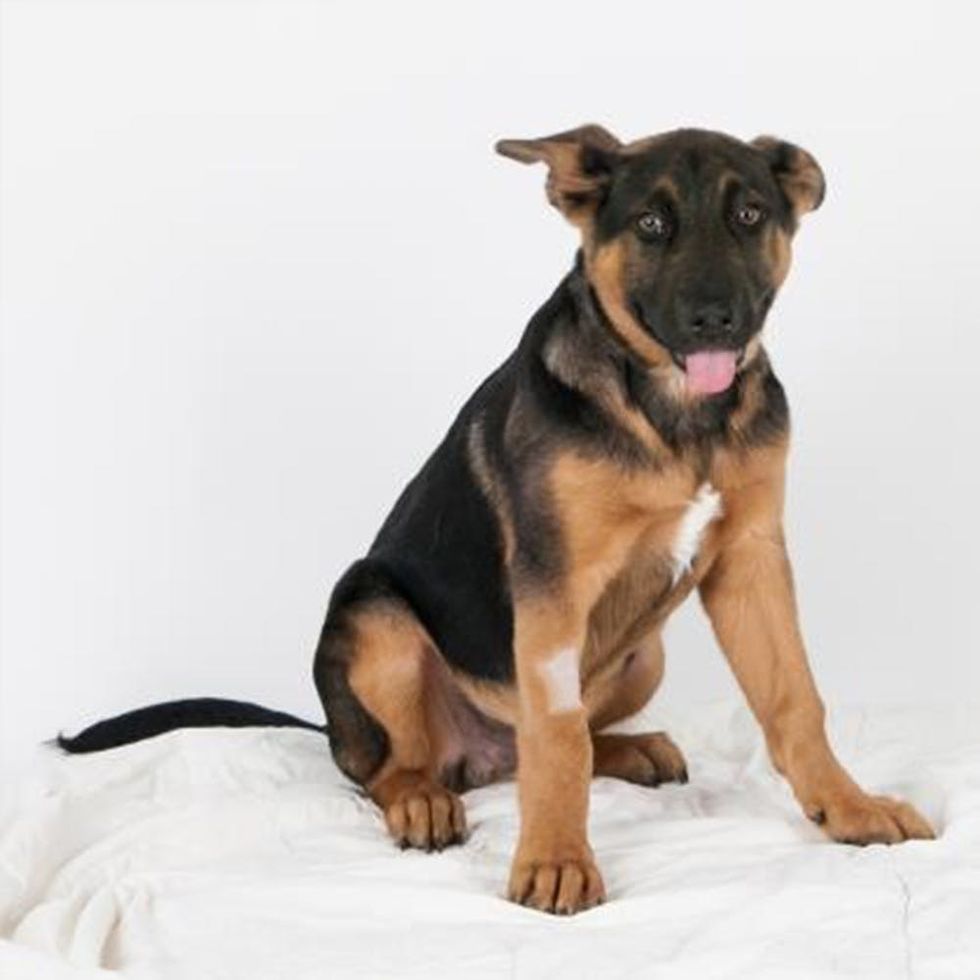 Pavlov is a curious pup looking for adopters that can commit to continuing his puppy education and socialization. He's ready for a home with snuggles, playtime and lots of puppy-love! Learn more about Pavlov here.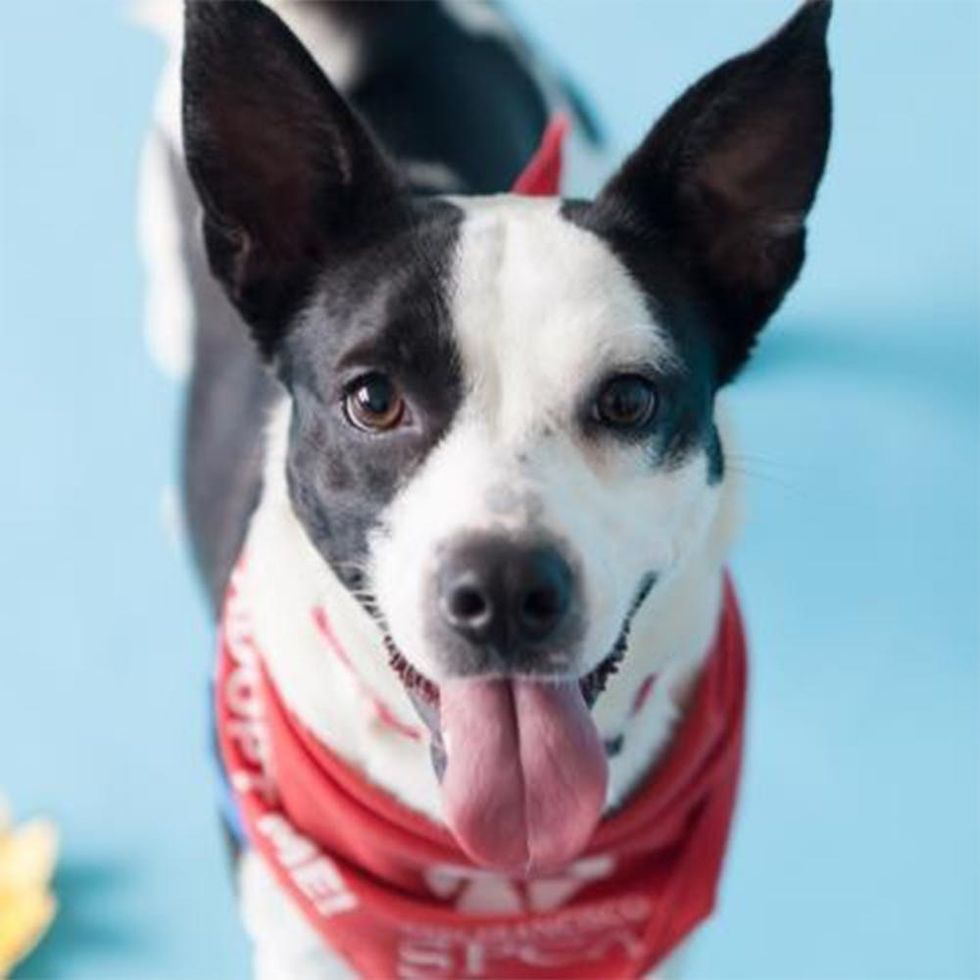 This is a girl on the go! She is a bundle of energy and loves to share. Someone give this girl a job! It could be a sport or a task, but Danielle will do just about anything for a treat and some affection. She enjoys running, playing and training, and after all that, doesn't mind some snuggle time. Learn more about Danielle here.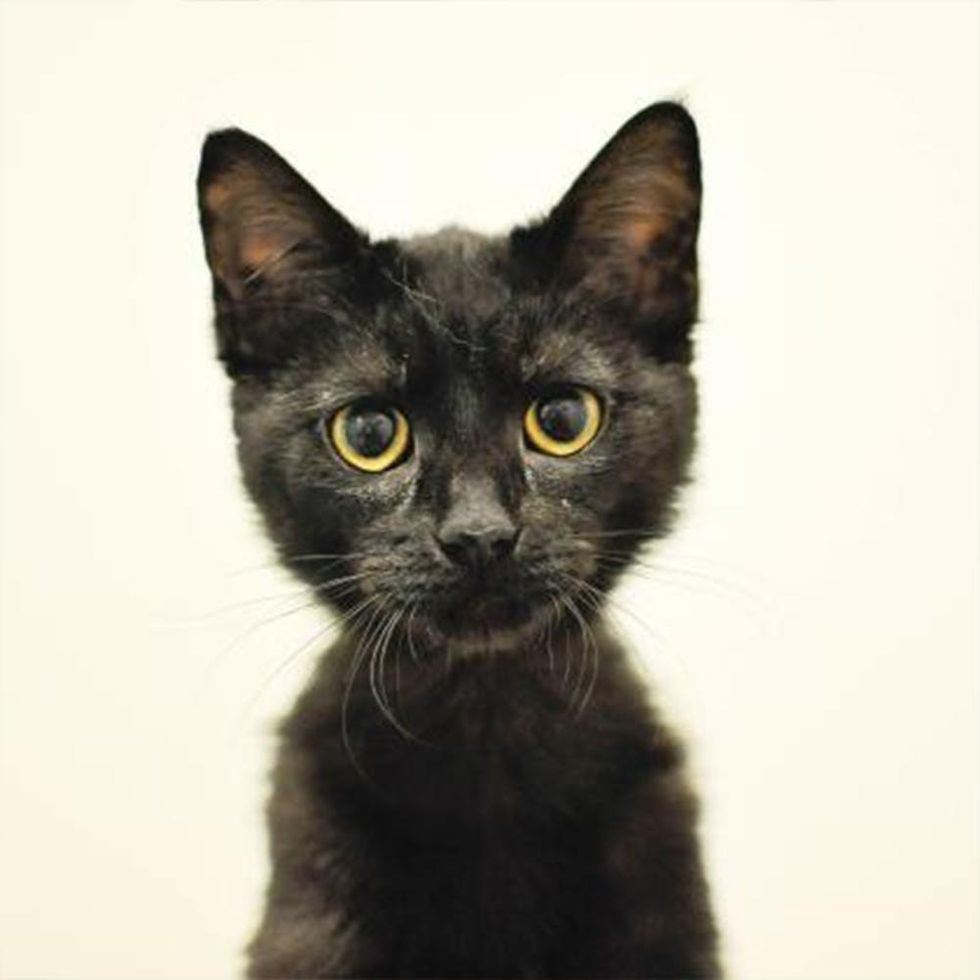 Sister MC is an energetic all-black kitten. She's outgoing and makes friends easily (since she's such a sweetheart). If you're looking for a wonderful girl to have in your life for a long time, than come by and meet Sister MC today. Learn more about Sister MC here.
Adoptable Cats in San Francisco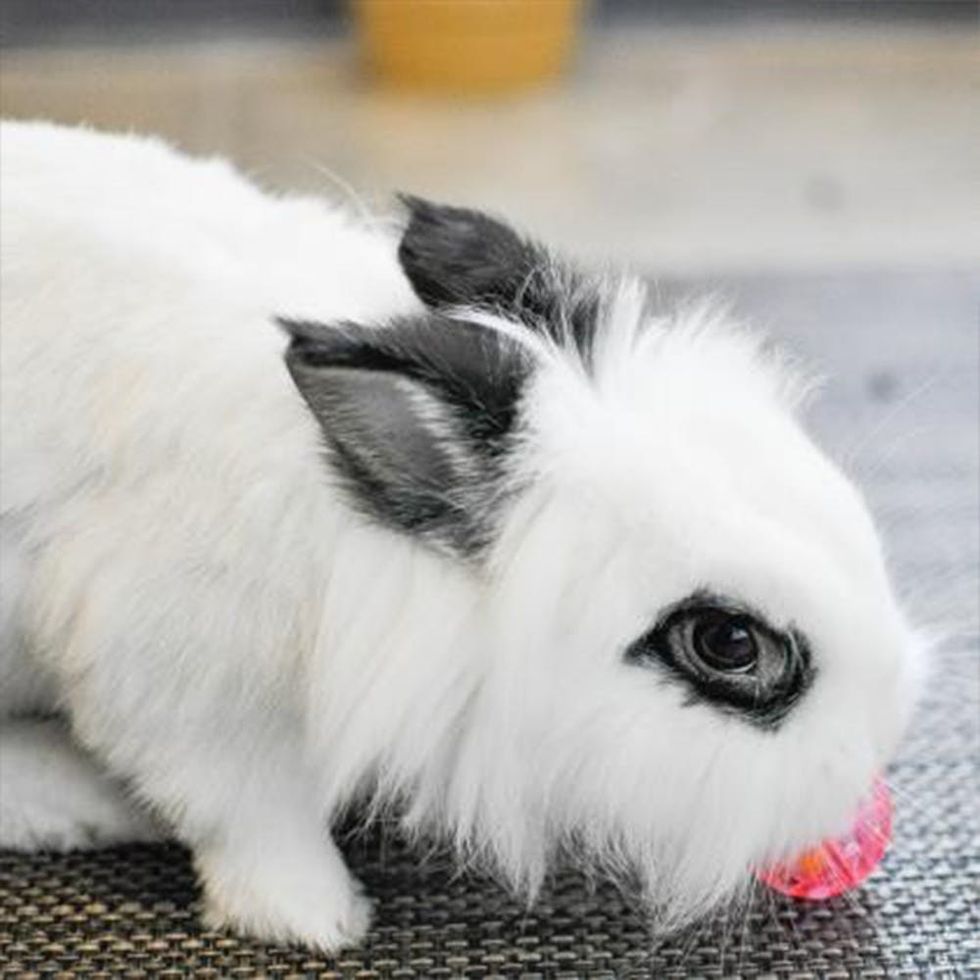 Riley is a beautiful rabbit with fashionable eyeliner and adorable black ears peeking out from his white coat. He likes to approach new friends when he's ready and once he does, he loves to get gentle pets between his ears and snuggle up after playtime. Learn more about Riley here.
Adoptable Small Animals
Sarah Vogt
Sarah is an amateur photographer and travel blogger living in beautiful San Francisco. Here at Brit + Co, she helps head up marketing and online classes. When she's not working, you'll most likely find her dreaming up her next adventure. Follow along on her blog,
Let's Go Places
, where she shares stories, travel tips and photos from all the beautiful places she's explored.