This App Will Help You Plan Your Next Vacay Using Your Friends' Instagram Pics
Jul 04, 2017
Summer is officially here, and we're busy planning our awesome sunny vacay. Err, we mean, we would be if we could figure out where in the world to go. Should we spend our whole vacation getting tan on the beach, chilling out in a gorgeously quaint small town, or dodging tourists during a once-in-a-lifetime trip to Disneyland? The possibilities are endless! If you're like us and are still having a hard time brainstorming your dream summer getaway, we highly suggest checking out a brand new app that basically turns your friends' Instagram pictures into a live travel guide — because the best way to plan a vacay is *obviously* by scrolling through aesthetically pleasing Instapics!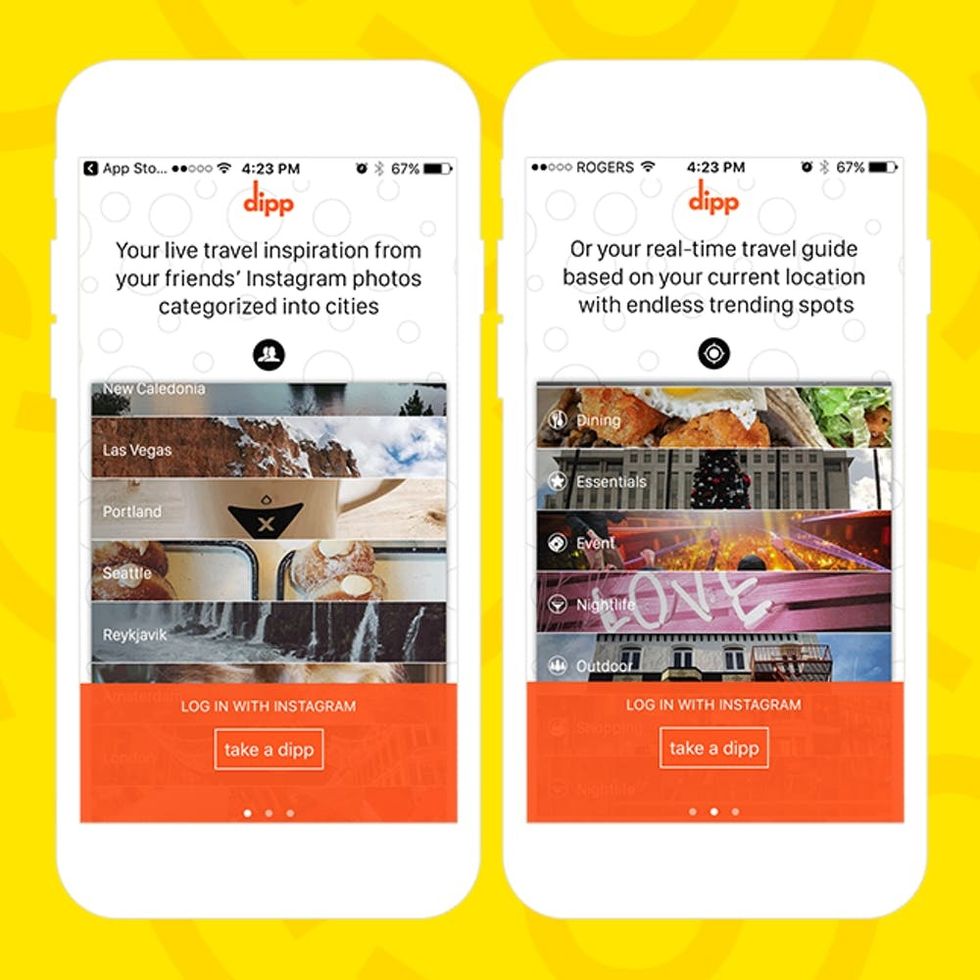 ---
Dipp (free on Android and iOS) is a sweet new app that allows aspiring travelers to view a gallery of trending locales via their friends' social media feeds. Simply plug your Instagram account into the app and it will automatically categorize the top places your online besties have visited recently based on their geotags. Once you choose a specific city that interests you, you'll be redirected to a breathtaking stream of curated Instagram photos of that city.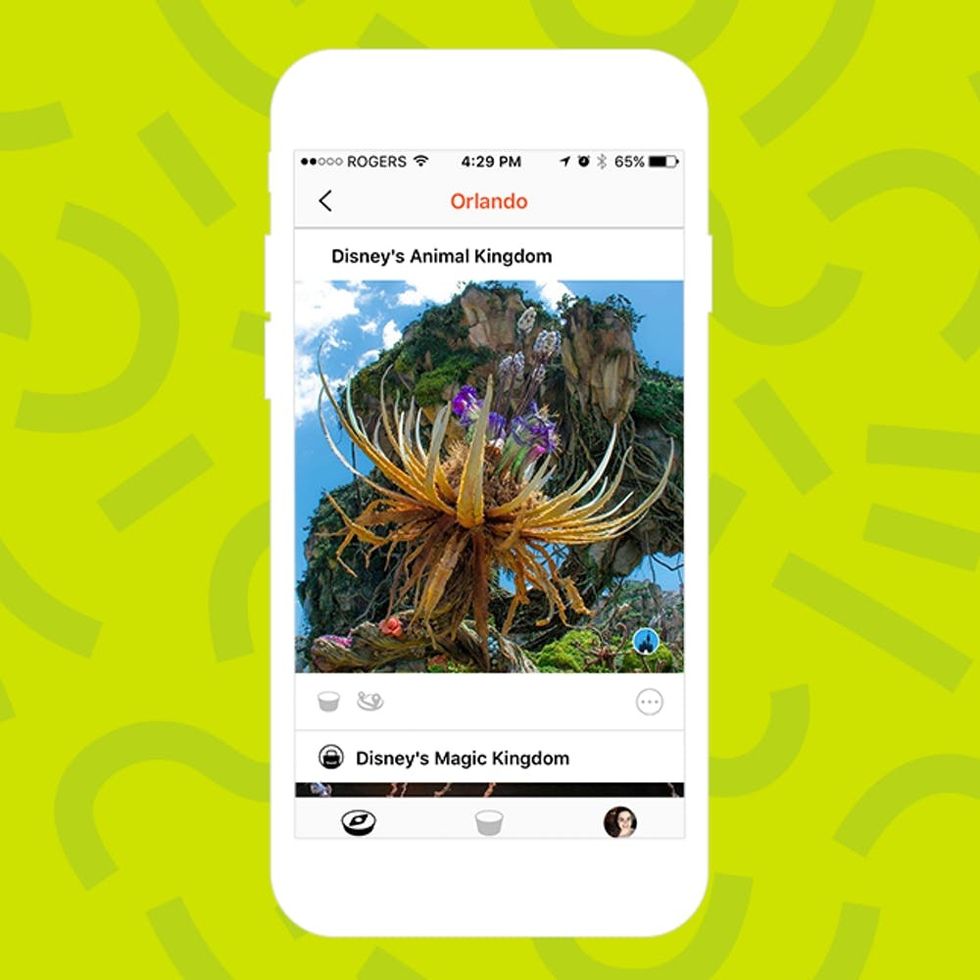 After you've chosen amazing photos of a few cities that you'd love to explore, add them to your travel bucket list in the app for a convenient reminder of all the places you should visit when your wanderlust strikes. Heck, you can even jump to Google Maps from each Instagram photo to show you exactly how long it will take you to travel there from your current location. Spontaneous road trip, anyone?
Hey, if anything, it gives us yet another excuse to follow a ton of amazing traveler bloggers on Insta!
Would you use this app to determine your next dream vacation? Tweet us by mentioning @BritandCo.