These Meals Are *Actually* Too Pretty to Eat
Aug 11, 2014
Take a cursory look through Instagram and it's clear: Nearly everyone these days fancies him or herself a food stylist. While some amateurs truly have an awesome talent, Anna Keville Joyce's portfolio reminds us that it's the professionals who really take it to another level.
---
Recently, Joyce designed four European capital cityscapes that are arguably more beautiful than the real-life cities themselves. Scroll down for plates that are truly too pretty to eat.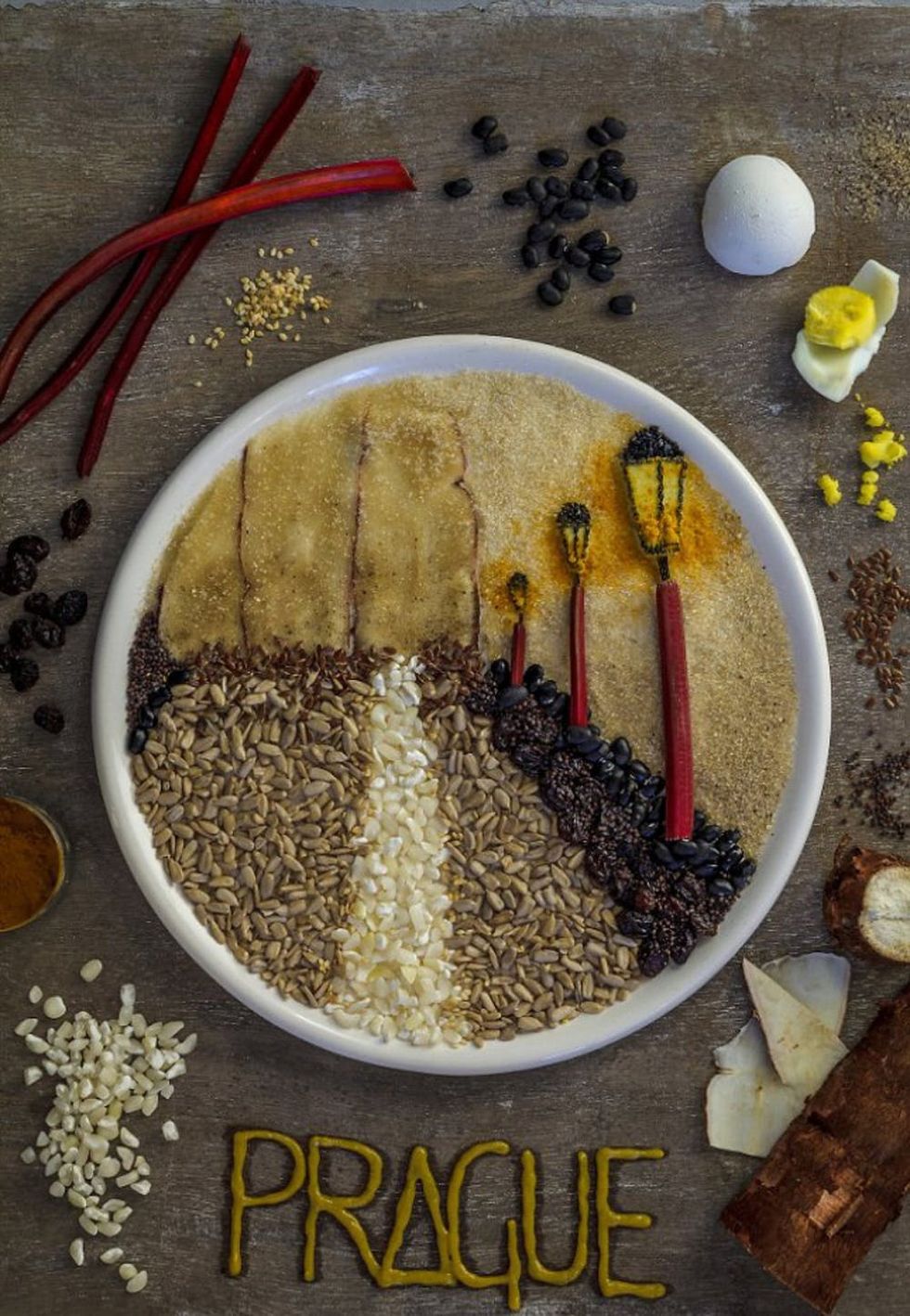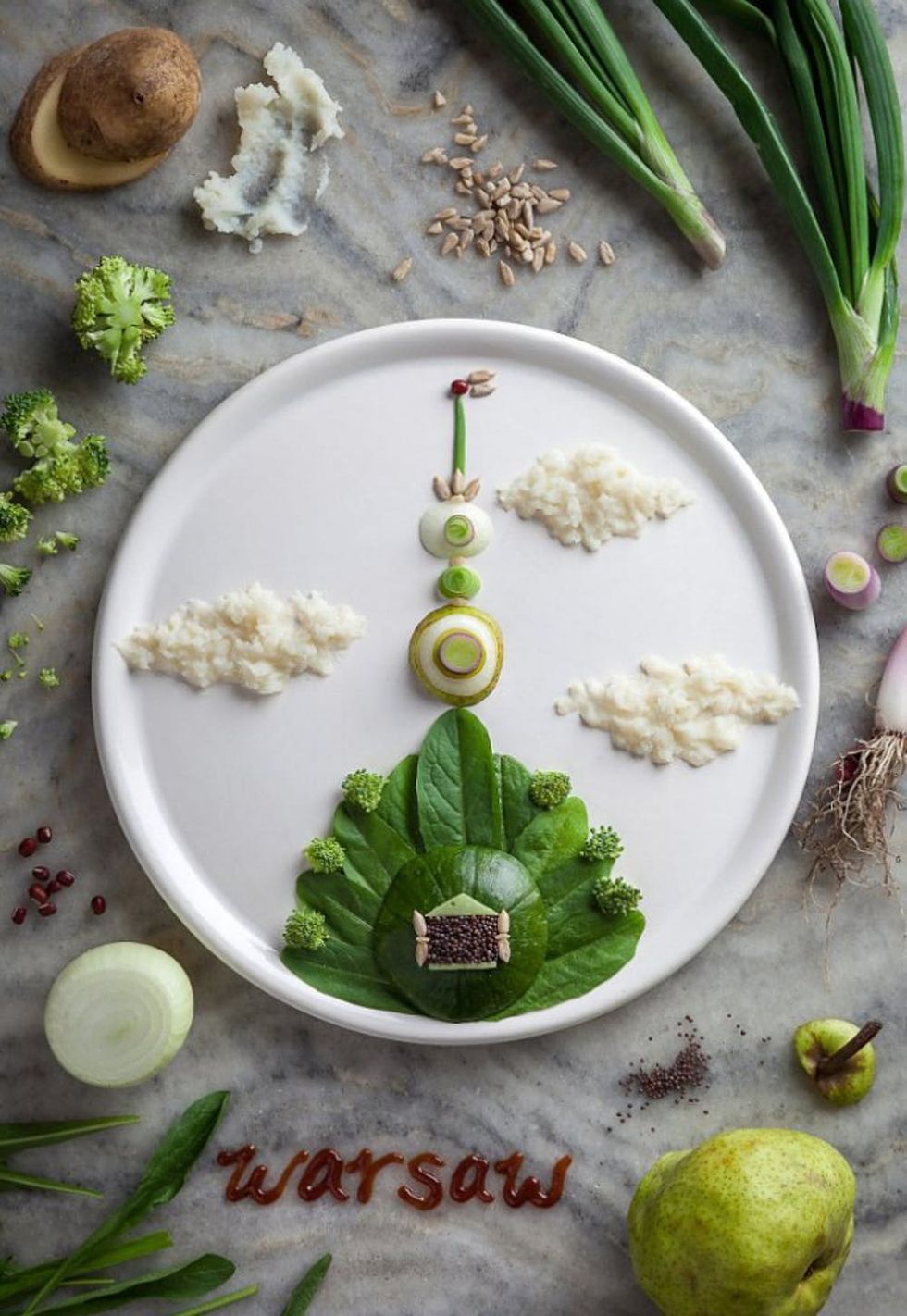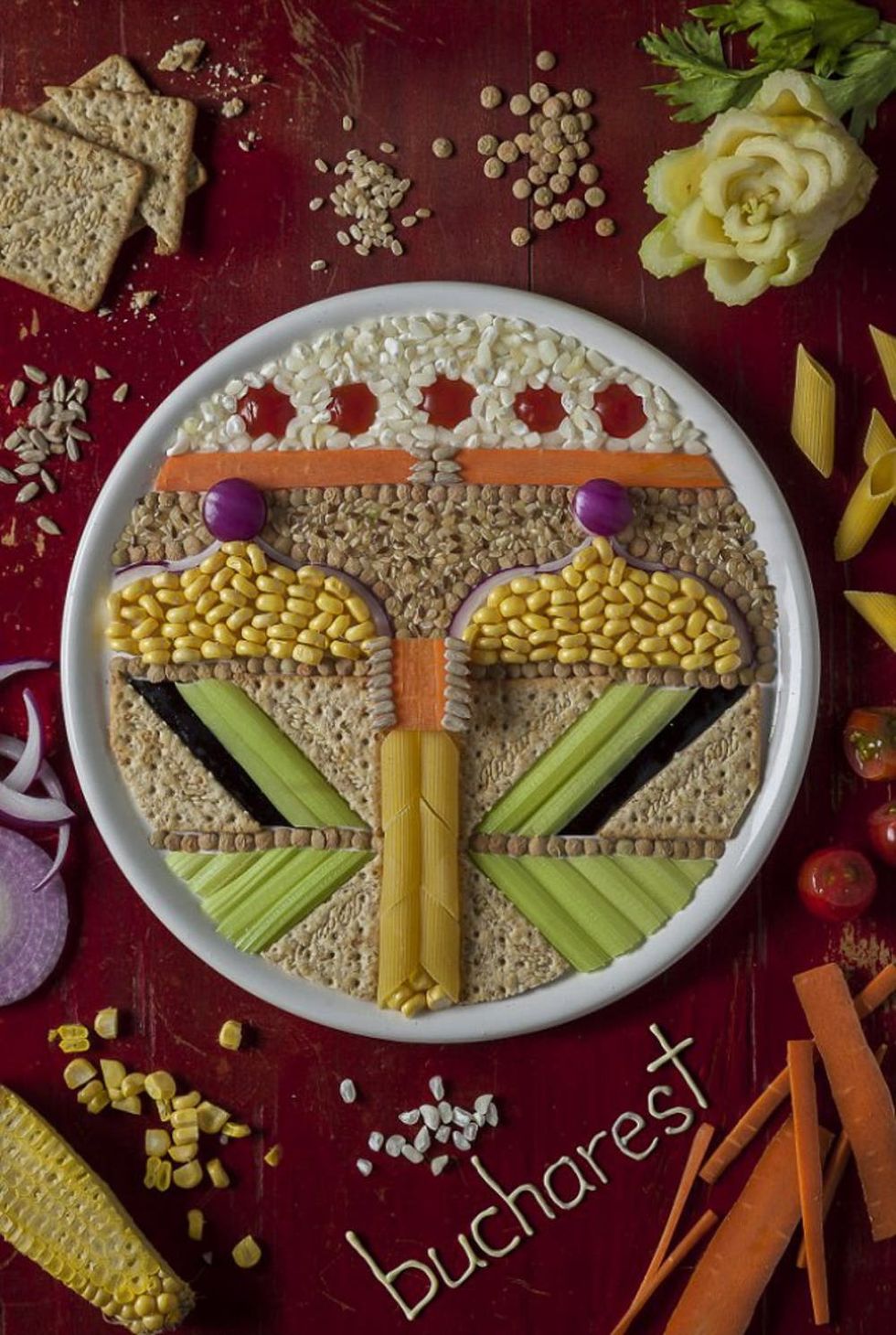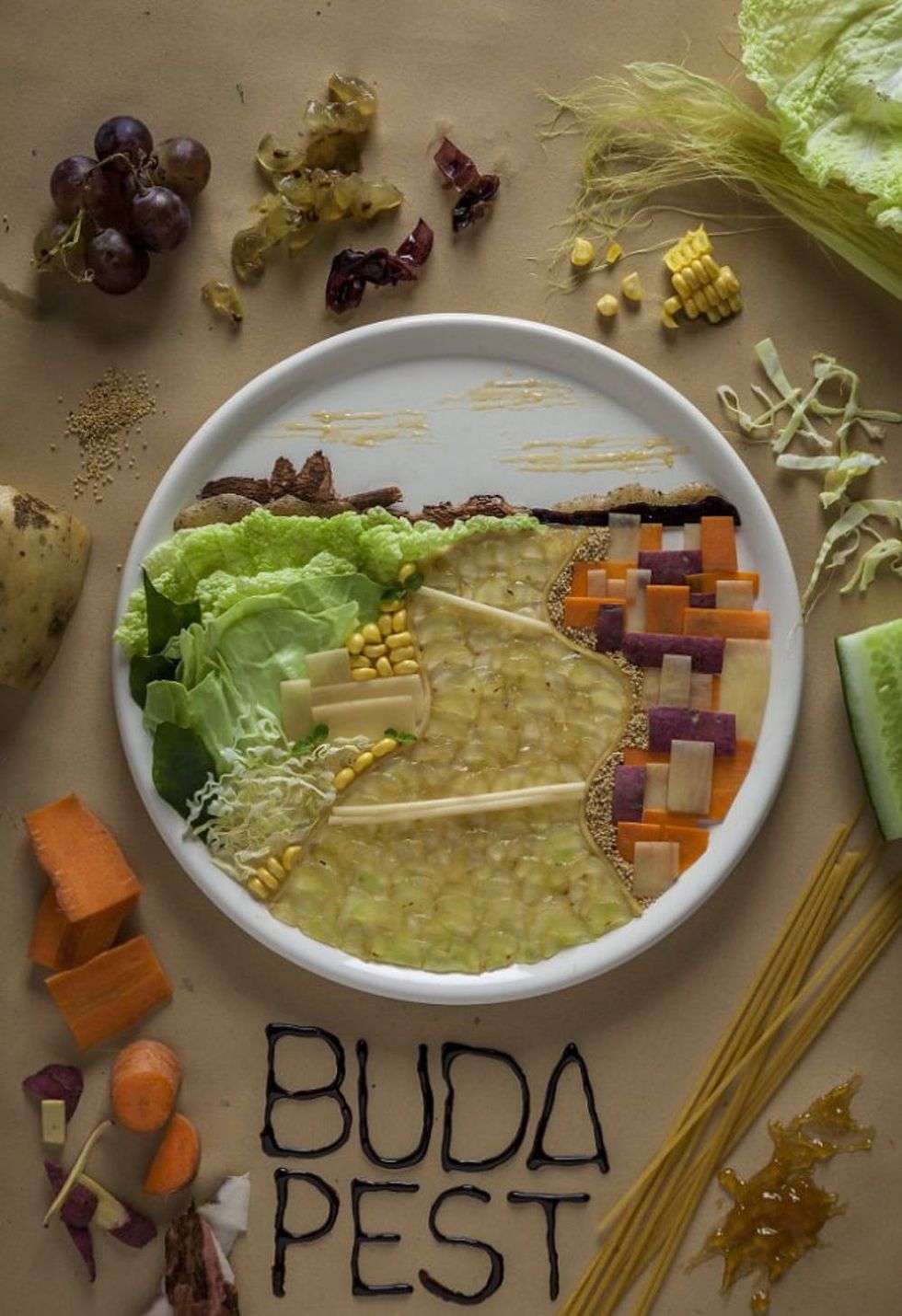 You can actually buy these prints, as well as other Joyce masterpieces, over on Society6. We think they'd make the perfect gift for the traveling foodie in your life. (Hey, it's never too early to start thinking about the holidays… )
Does this food art inspire you to book a trip ASAP? Let us know in the comments!
(h/t The Daily Mail)