Free Desktop and Mobile Wallpapers to Celebrate Summer
Jul 01, 2017
We're in full-on popsicle-eating mode at B+C these days (like these DIY layered popsicles), enjoying a cool bite during the warm days. With summer in full swing, we're trying to surround ourselves with all kinds of seasonal indulgences. Our to-do list includes camping, picnicking, drinking lots of La Croix cocktails, and wearing all of our warm-weather attire. That also means dressing up our tech in summer gear. Today we've got some more summery desktop and mobile wallpaper for you to download (for free!), including a popsicle pattern, a July calendar, and a motivational phrase to help you get through the day.
---
First up, we've got popsicles on popsicles on popsicles. We'll take one of each, please.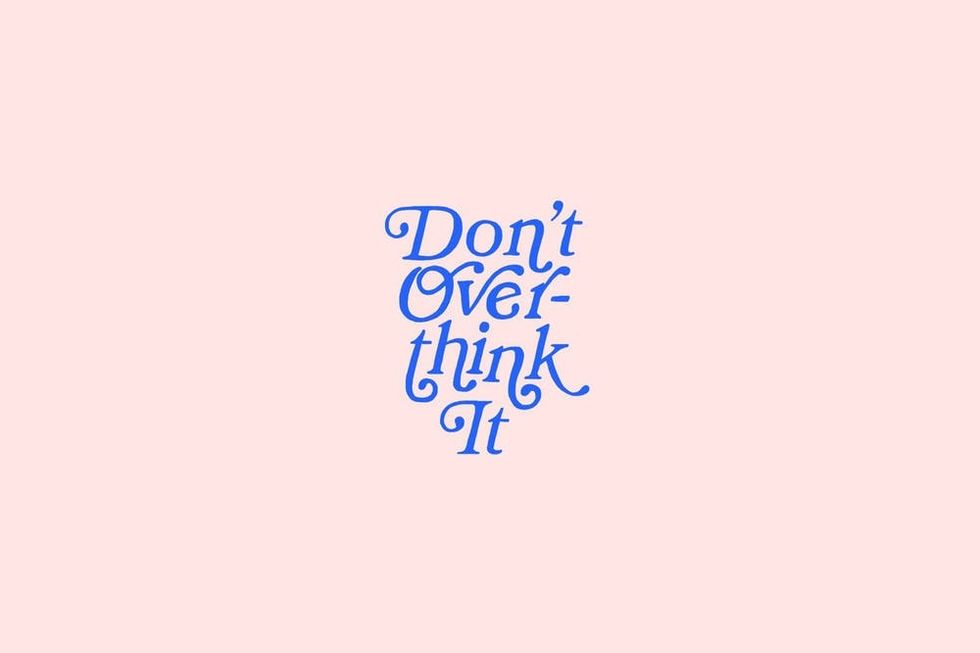 A personal motto I try to live by: Don't overthink it. I can't say it's the easiest, but it's #lifegoals.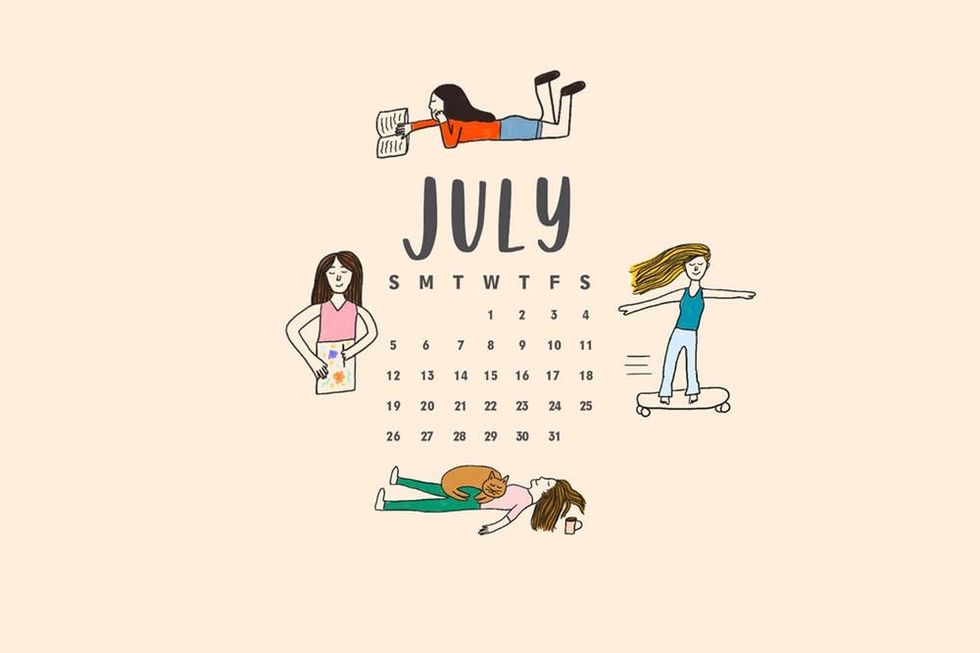 How good is this July calendar with these cute little ladies on it?! Totally desktop-worthy.
That's it! See you back here next month with more free downloads. If you want to check out others from our archive, we've got all of our free desktop and mobile wallpapers here.
Author: Roxy Taghavian
Graphic Designer: Sarah Tate