Kerry Winfrey's YA Novel Will Keep You Cool for the Summer
Jul 19, 2017
If this summer's blazing temps have you building a shrine to your A/C unit and questioning why you'd ever want to venture into the sweaty real world, you are not alone. But in Love and Other Alien Experiences, Mallory takes the #hermitlife to a whole new level: She hasn't left the house in 67 days, thanks to her anxiety and agoraphobia. But when Mallory is nominated for Homecoming Queen, she decides to ditch her stay-home-forever plans in the hopes of nabbing the prize money and finding her MIA dad. It's a story that will have you rooting for Mal as she discovers secrets about friendship, boys, her family, and most importantly — herself. We caught up with debut author Kerry Winfrey to chat creativity, advice, and more. Scroll on to learn more from this brilliant writer.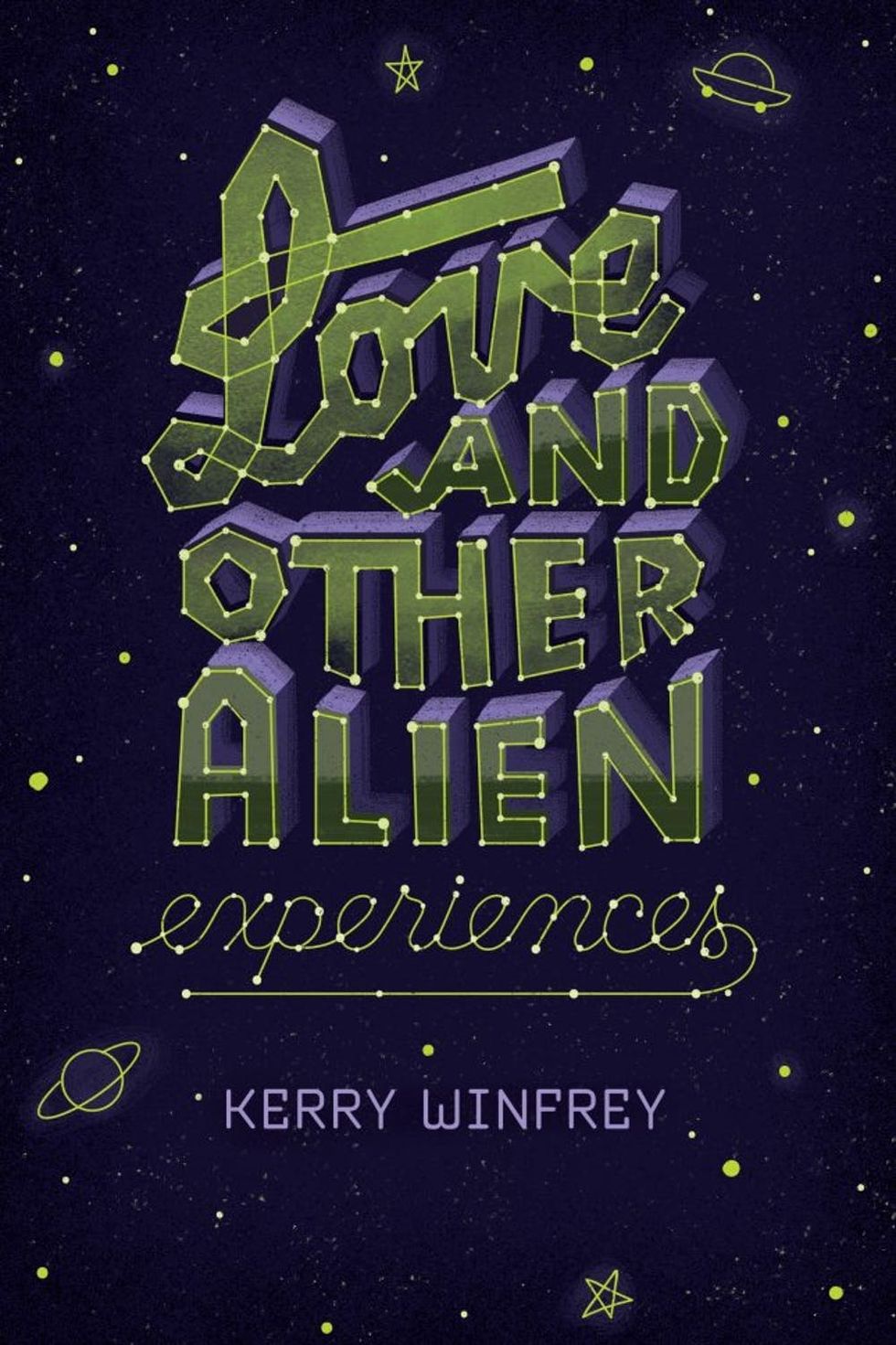 ---
Brit + Co: Describe your book in six words or less.
Kerry Winfrey: Anxiety, The X-Files, homecoming, and kissing.
B+C: Where/when do you do your best writing?
KW: Anywhere I can. I have a son, so my writing has to happen before he wakes up and after he goes to sleep. Ideally, I love to write outside, but a lot of the time I end up writing in bed while listening to the baby monitor.
B+C: What's the strangest thing you've ever done for book research?
KW: Does "listening in on strangers' conversations" count as strange, or is that just creepy? Either way, I do it and I don't plan on stopping. It's good for dialogue, I tell myself… and also I'm just really nosy.
B+C: What's your go-to cure for when you're stuck in a creativity rut?
KW: In the short term, I think going for a walk or going to sleep can solve most writing problems… and a lot of general life problems. In the longer term, I like to read or watch something that's totally unrelated to what I write. Like, right now I'm watching Riverdale, which isn't at ALL like the books I write. It's nice to turn off your writing brain and just enjoy something for entertainment's sake.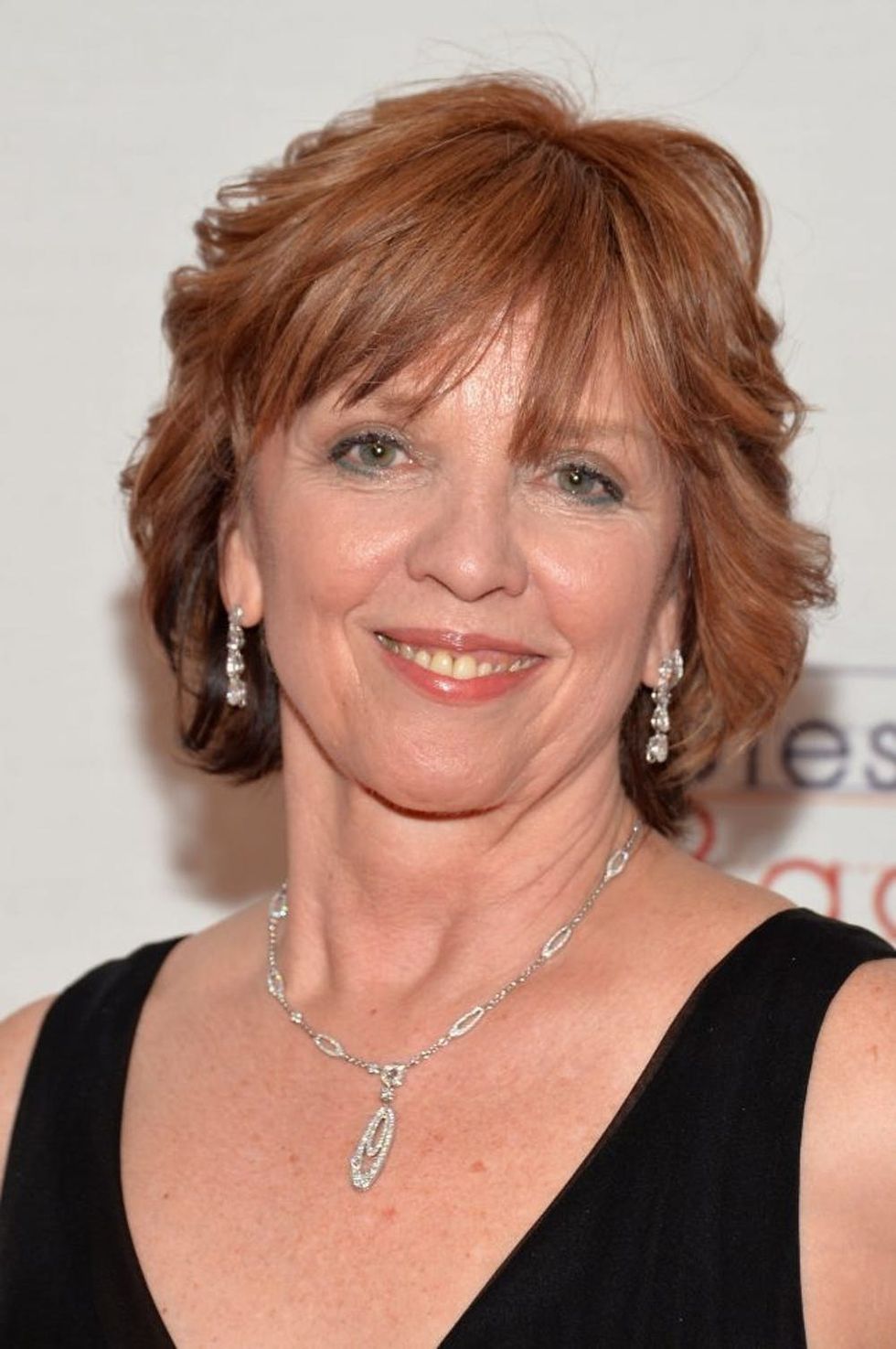 B+C: What two lady heroes do you turn to for inspiration, and why?
KW: Meg Cabot: She says she writes books for people in waiting rooms, and I love that philosophy. Life is really hard for most people, and books are capable of providing so much comfort. Nora Roberts: She's so productive and she basically owns an entire town. (Photo via Getty/Mike Coppola)
B+C: What's your latest Instagram obsession?
KW: Most of my favorite Instagram accounts are food-related, and my current obsession is Molly Yeh, @mollyyeh. Everything she makes is so beautiful, and I just made her Chicken Pot Tot Hotdish (it ruled).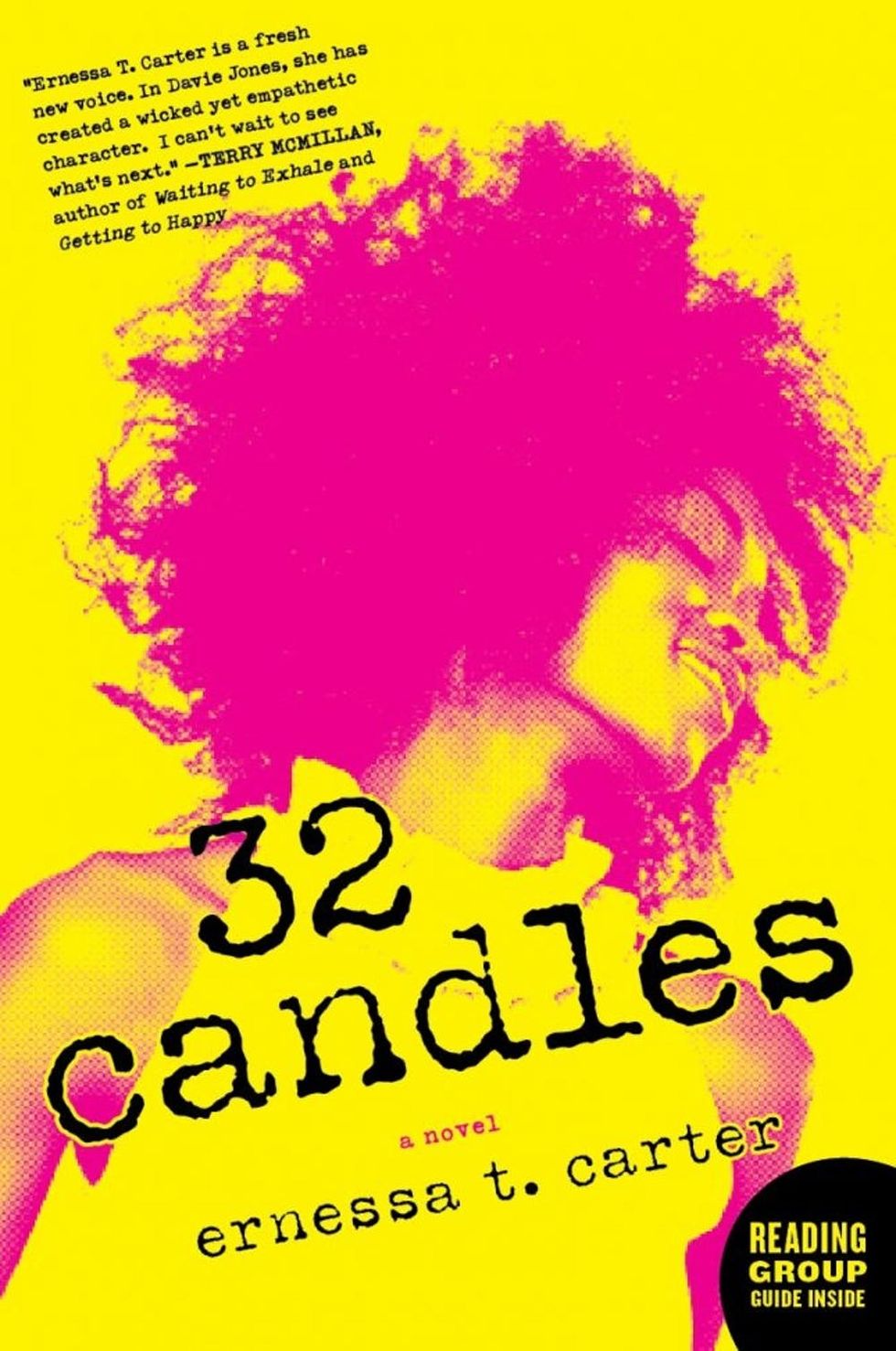 B+C: Can you name a book that you think deserves a little more love + recognition?
KW: I LOVED Ernessa T. Carter's 32 Candles. It's basically Sixteen Candles meets The Bluest Eye, which sounds bananas, but she makes it work. I recommend it to anyone who loves romance and John Hughes movies.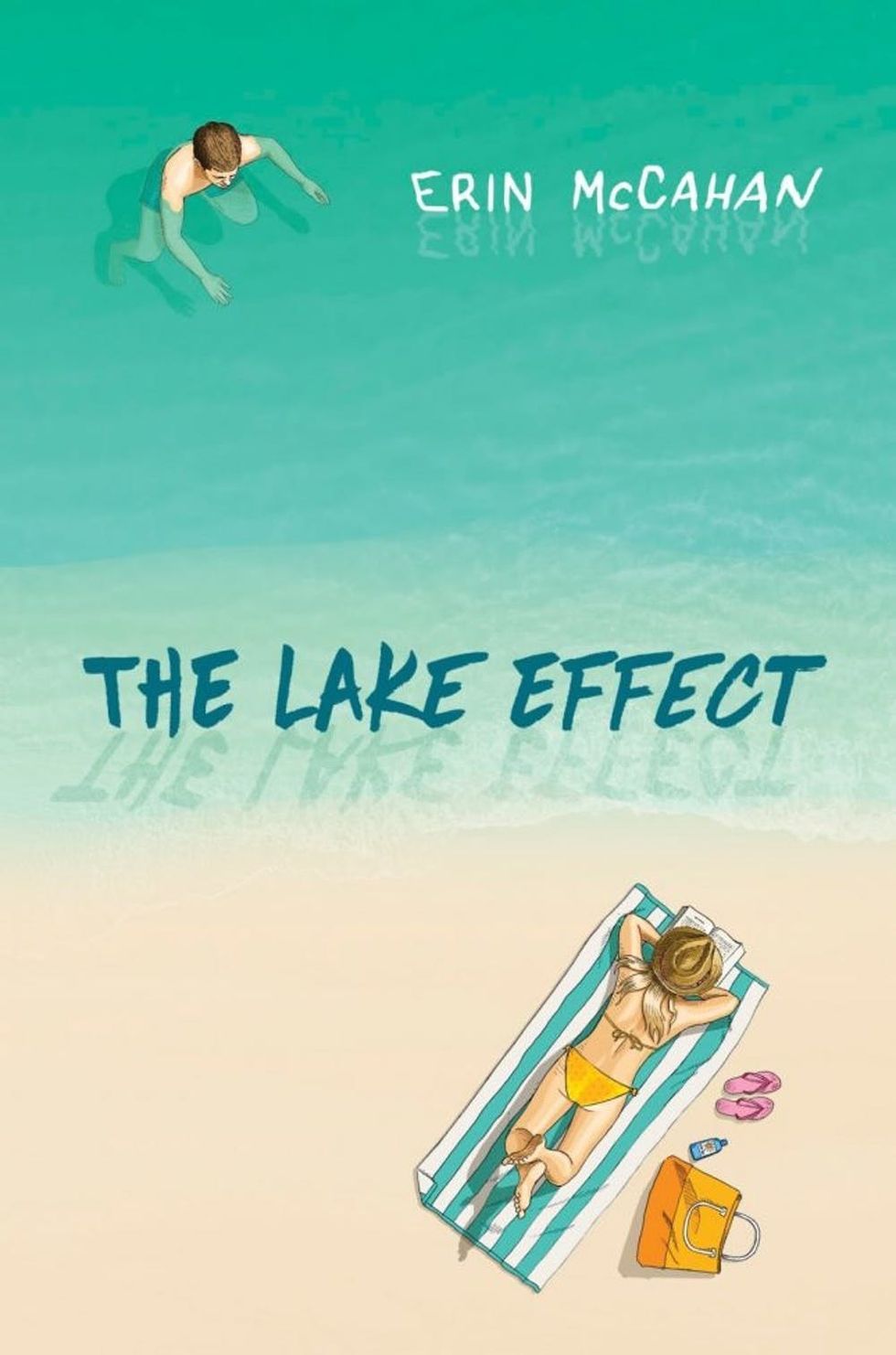 B+C: What's next on your to-read pile?
KW: About a million things! Up next I have The Lake Effect by Erin McCahan, Lincoln in the Bardo by George Saunders, and of course the new Sarah Dessen.
B+C: What advice do you have for aspiring creative ladies?
KW: Remember that you don't need any special qualifications to be creative. You don't need a degree or a mentor or a ton of money or the ability to quit your job. Whatever creative thing you want to do, you can fit it into your life right now. Don't wait for the "perfect" moment to start, because that moment's probably never gonna show up.
Got an author you'd love to see interviewed? Tweet us @BritandCo and let us know!
Brit + Co may at times use affiliate links to promote products sold by others, but always offers genuine editorial recommendations.
(Featured photo via Alex Winfrey)
Angela Velez
Angela is an MFA Fiction candidate at the University of Pittsburgh. You can find her reading obsessively, wandering bookstores and watching melodramatic television.
Creativity