10 Last-Minute Holiday Decor Ideas You Can Make Now
Dec 13, 2017

'Tis the season to entertain, cook, and wow *all* your guests. Follow our RSVP series through November and December for tips, tricks, and inspiration. Happy holiday party season, all!
---
Whether you're hosting a party, attending one, cuddling up by the fire with the kids, or spending quality time with your entire family, the holiday season truly is the most wonderful time of the year. However, as delightful as it is, it can also be the busiest time of year. Between projects for Pink Peonies, working on new designs for Rachel Parcell INC., traveling, holiday shopping, spending time with the kids, and more, I understand how overwhelming decorating can be, especially on top of having to balance everything else on your to-do list. So if you're feeling a little (or a lot) unprepared for the holidays, see below for some last-minute decor ideas to get your home in the holiday spirit!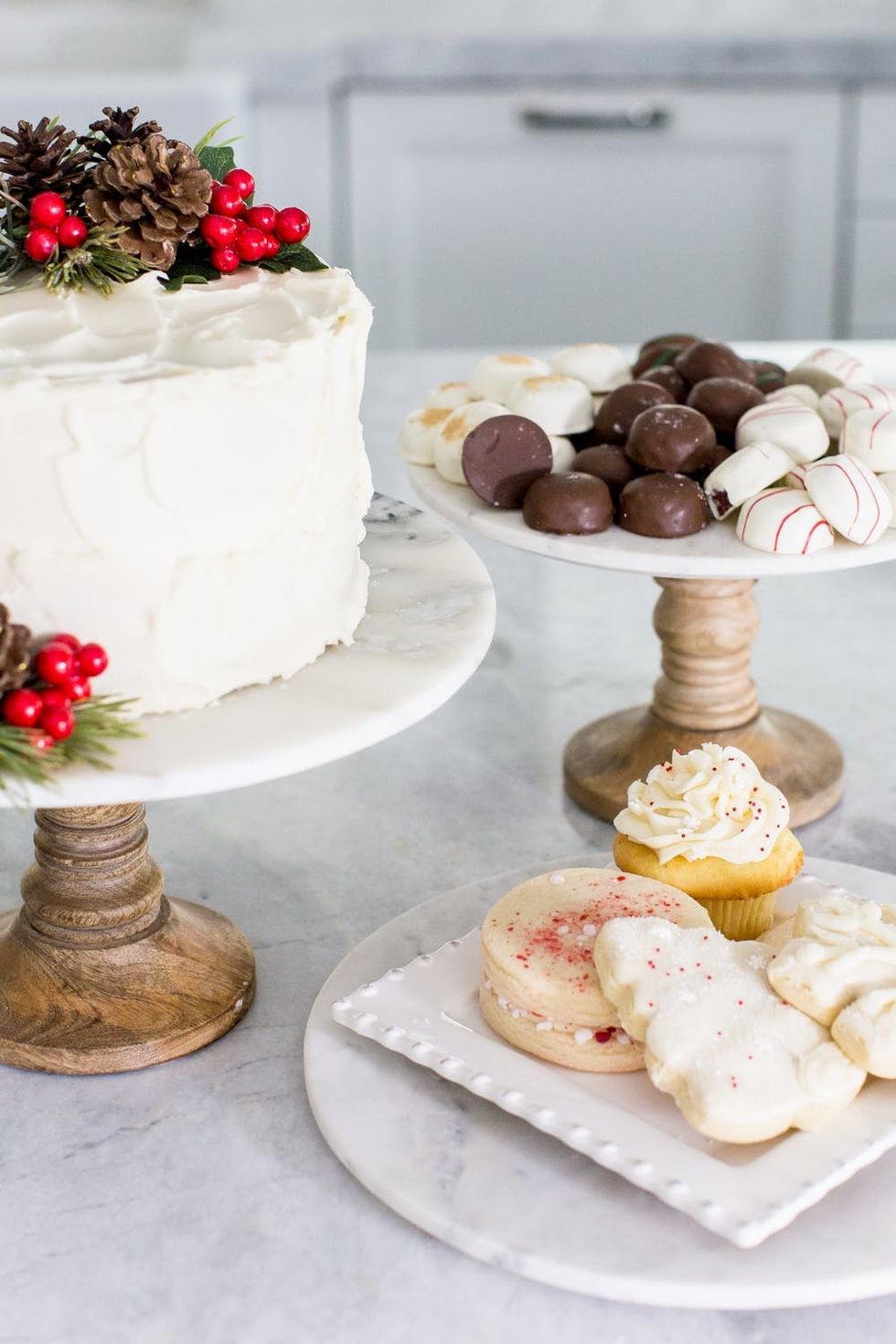 1. Freshly Baked Treats: Our family loves to bake sugar cookies together. Display them on a cute plate or cake stand as an affordable way to make any room feel homey. The best part? The smell! If you don't have time to bake, arrange a box of chocolates on a chic platter.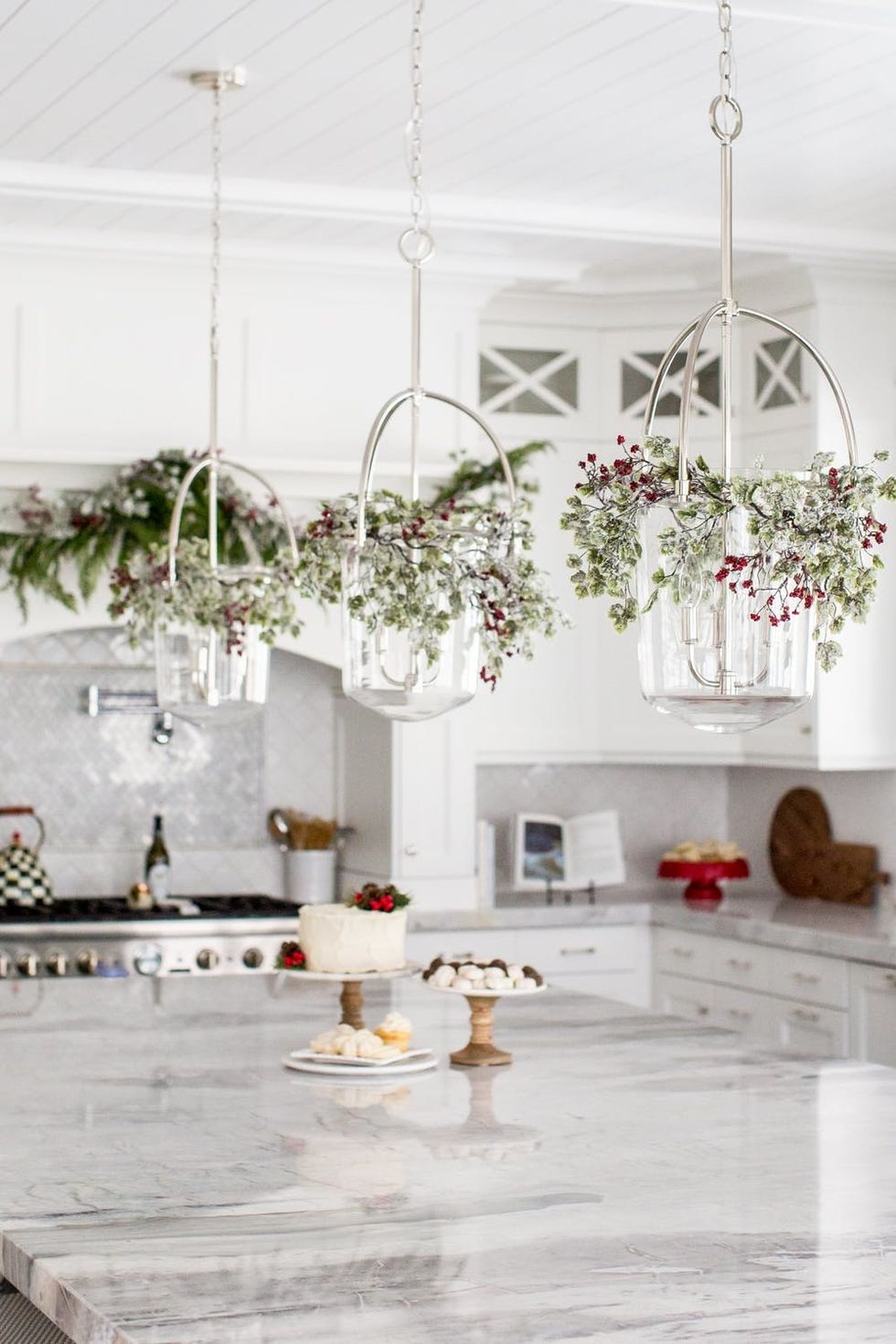 2. ClassicCranberry: This traditional pop of red could not be more simple. You can add cranberries to almost anything — wreaths, garland, a vase, the tree — or even display them alone in a small bowl on the coffee table.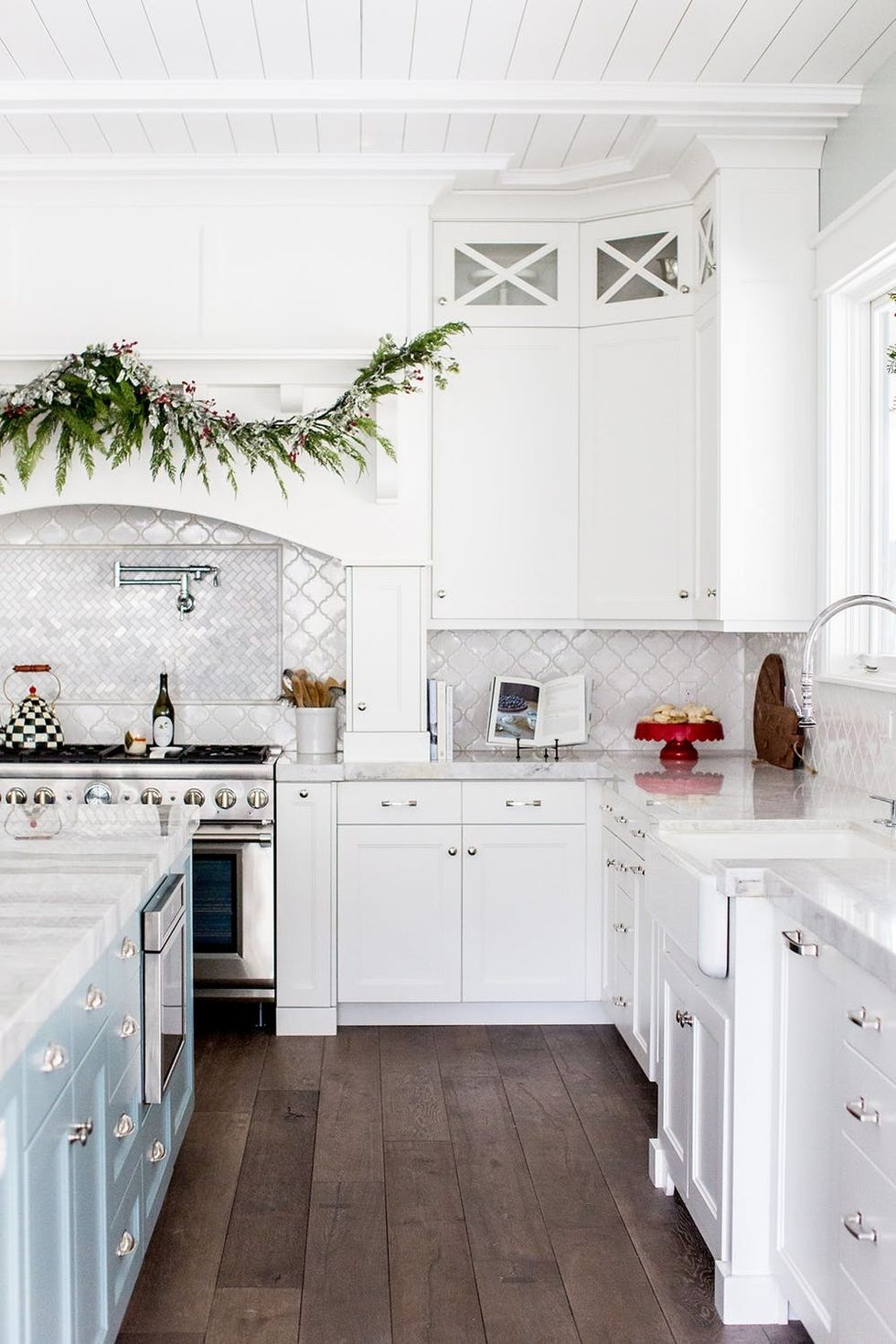 3. Sizzle in the Kitchen: You may have some red utensils, dishes, or serve ware, and now is the time to bust them out. Leave a few pieces out on the counter or stove to spread the Christmas cheer.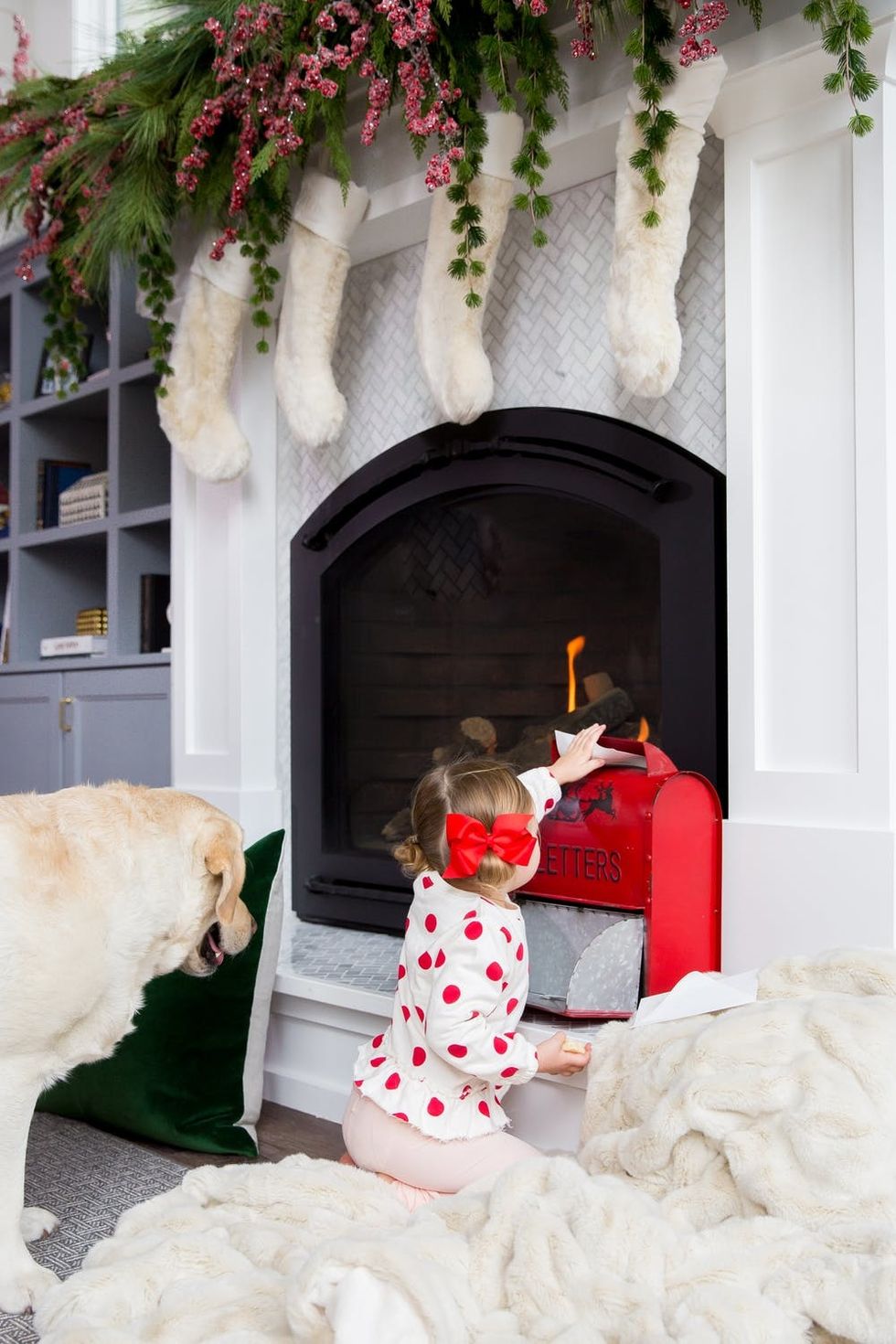 4. Dear Santa Box: The kids will love this easy, interactive decoration. Simply make or buy a festive box to slip letters into and get ready for some adorable requests.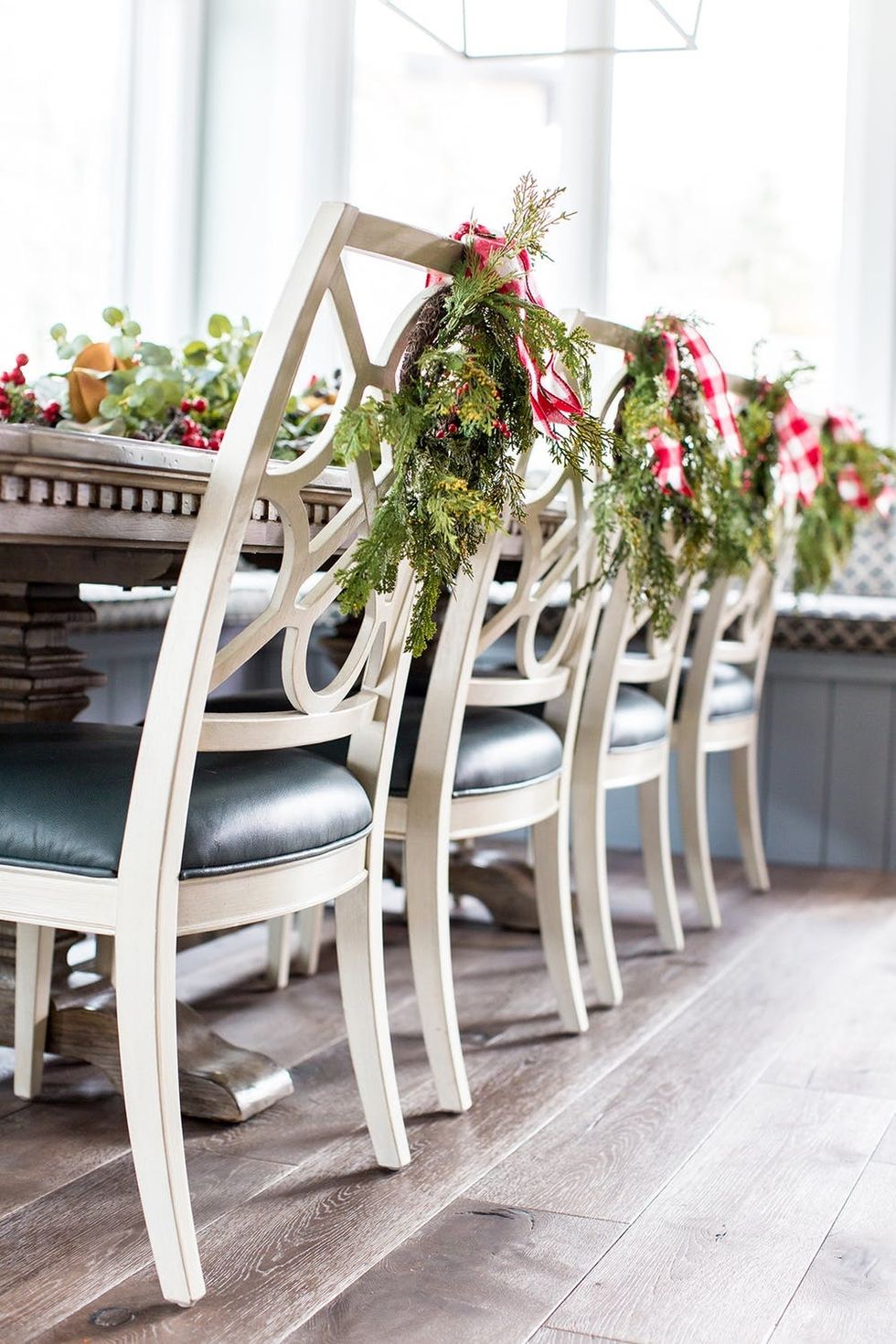 5. Mini Wreaths: Adding a touch of greenery or a big bow to the back of your dining room chairs is a quick way to make the whole room feel festive.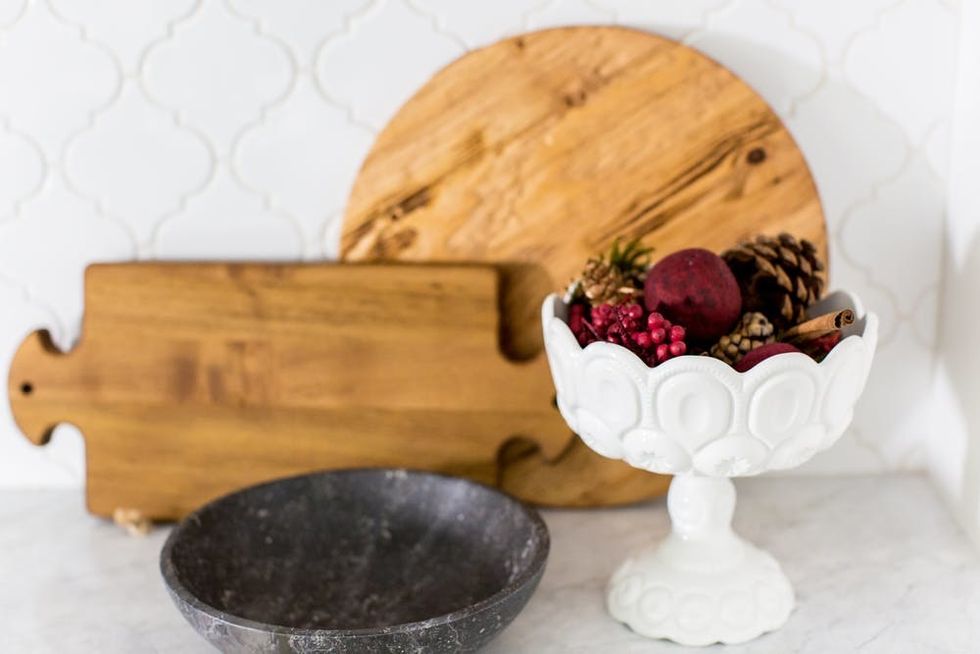 6. Naturally Scented: I love potpourri not only for the smell but also for the look. Choose a clear vase or bowl to fill with a mix of pine cones, cinnamon sticks, and berries for a beautiful tabletop piece that's a nice natural alternative.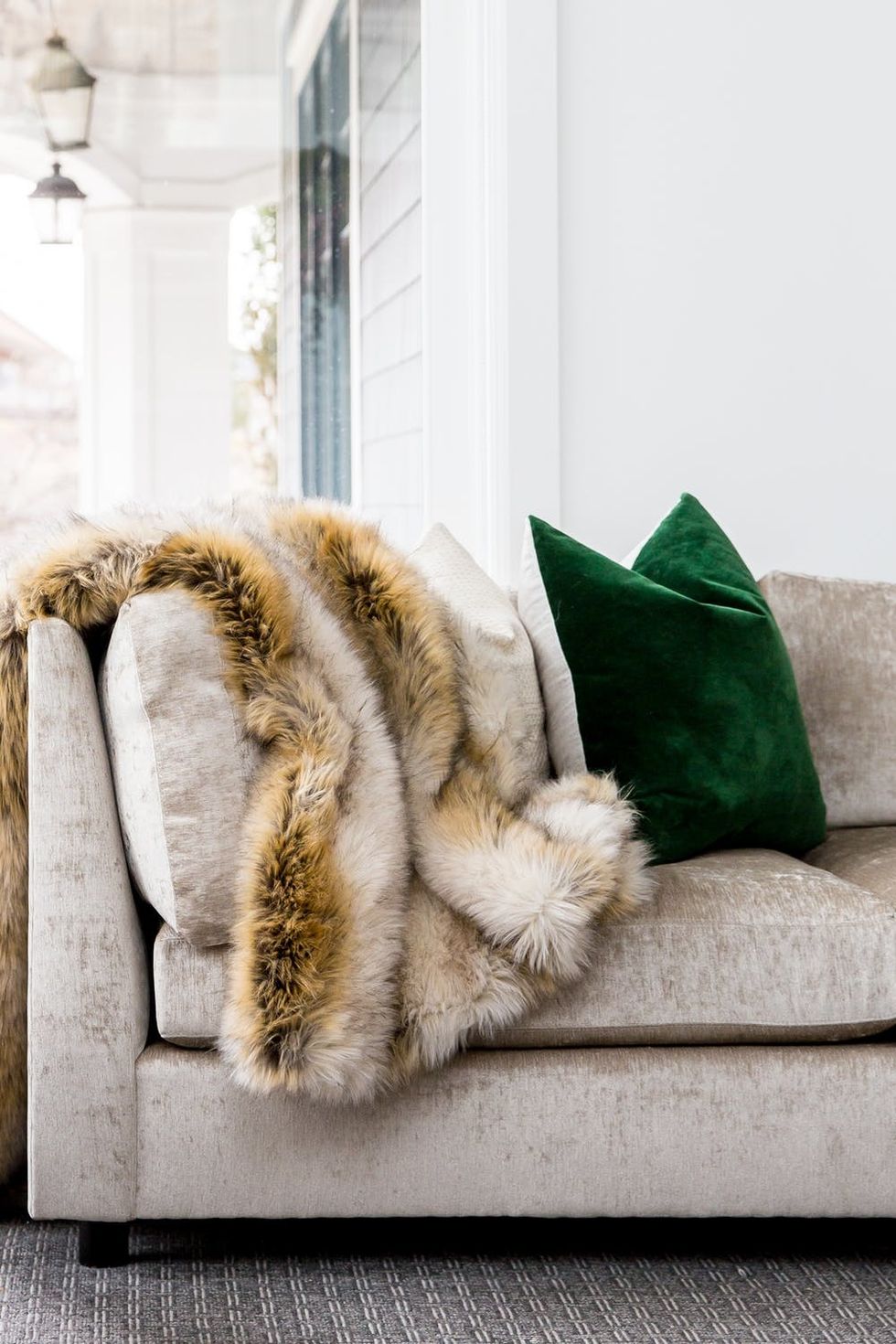 7. Pretty Plush Pillows: Throw pillows in red or green can transform your everyday couch into a cozy holiday spot. Pick up your own from Target or make some with fabric you have laying around the house.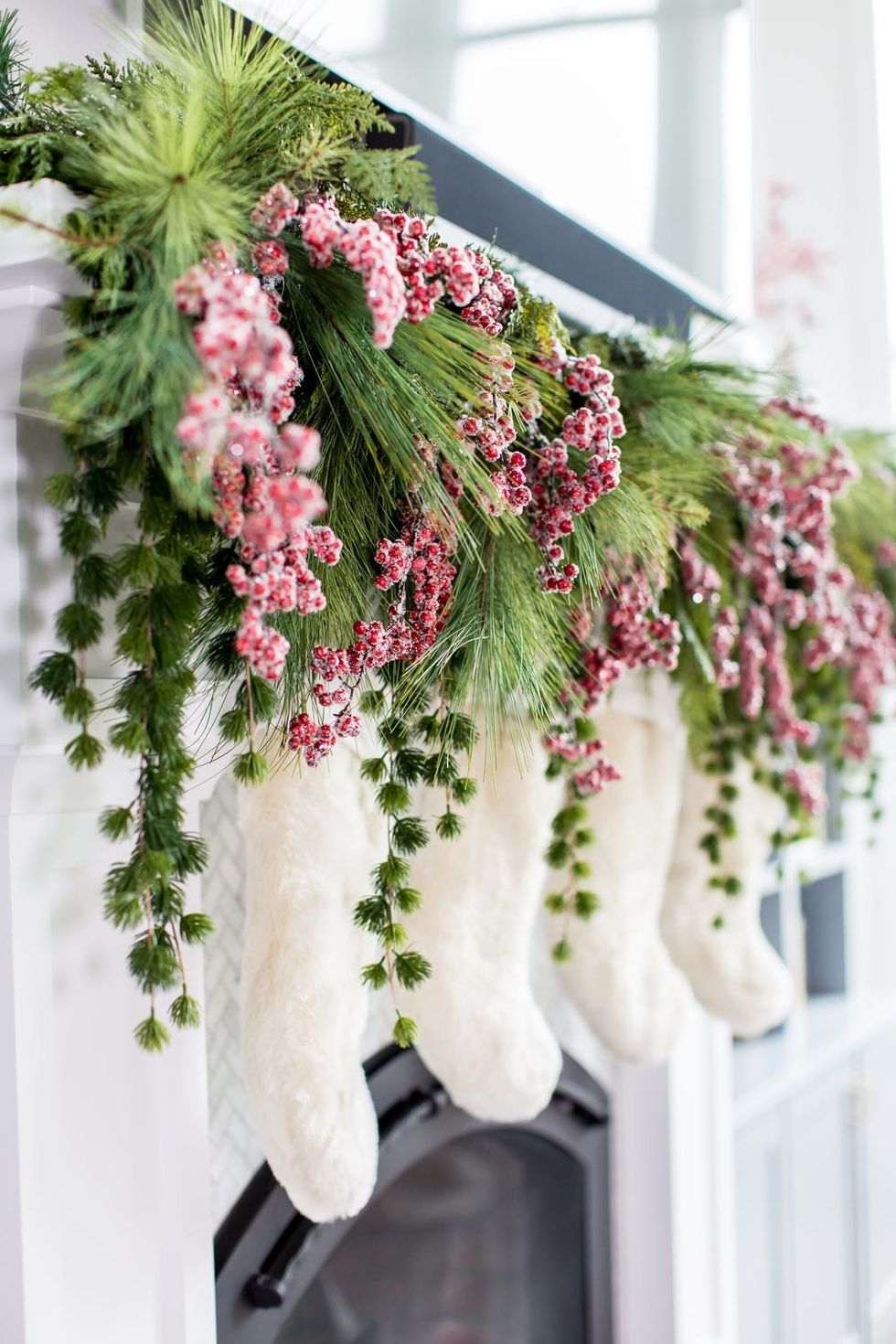 8. Stockings Hung With Care: Whether or not you have a mantel, hanging stockings is an easy way to warm up the living room. Some of my favorite options are knit, velvet, and embroidered.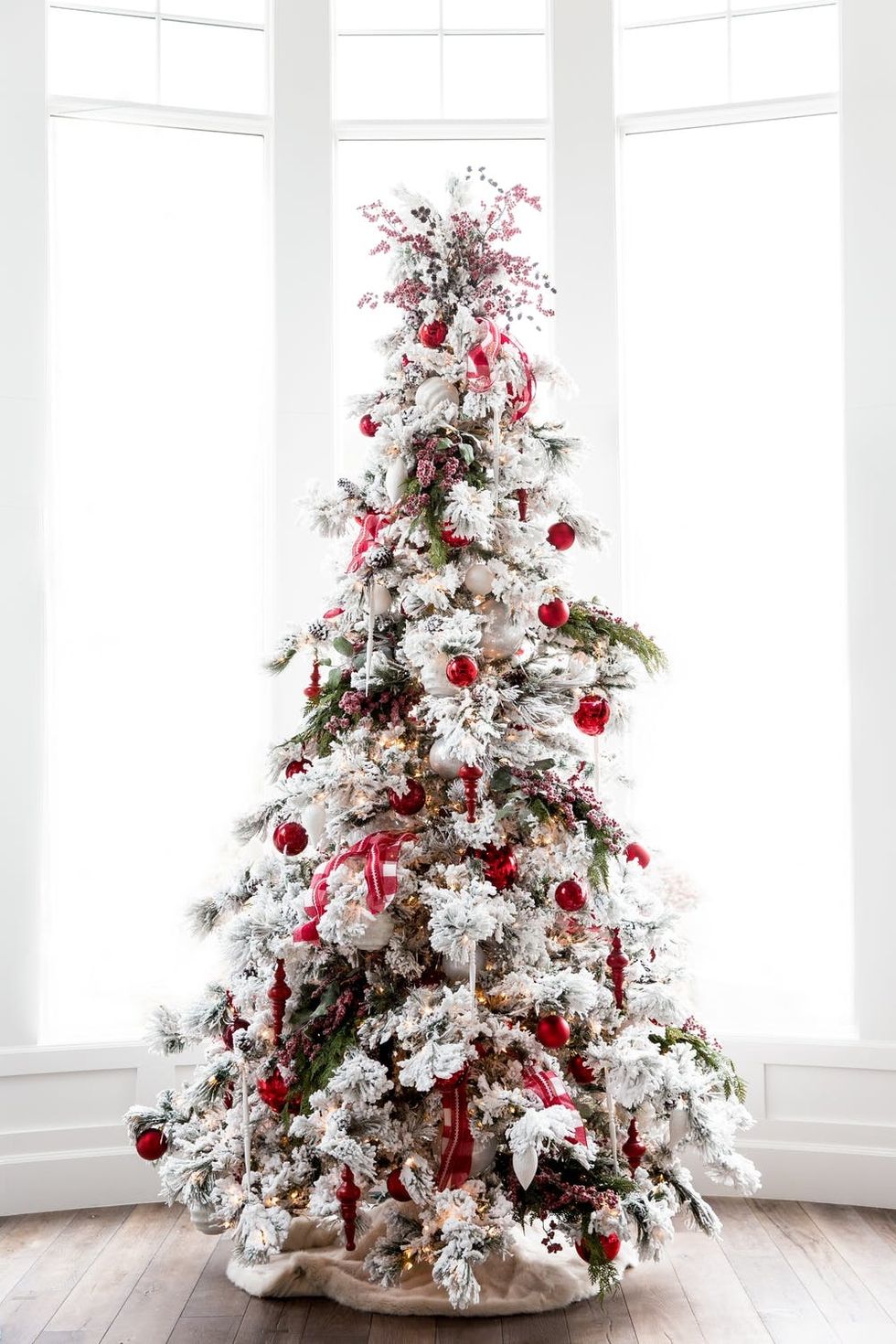 9. Dreaming of a White Christmas: I love to brighten up the tree or garland with a touch of white fake snow. Pick up the spray from your local craft store.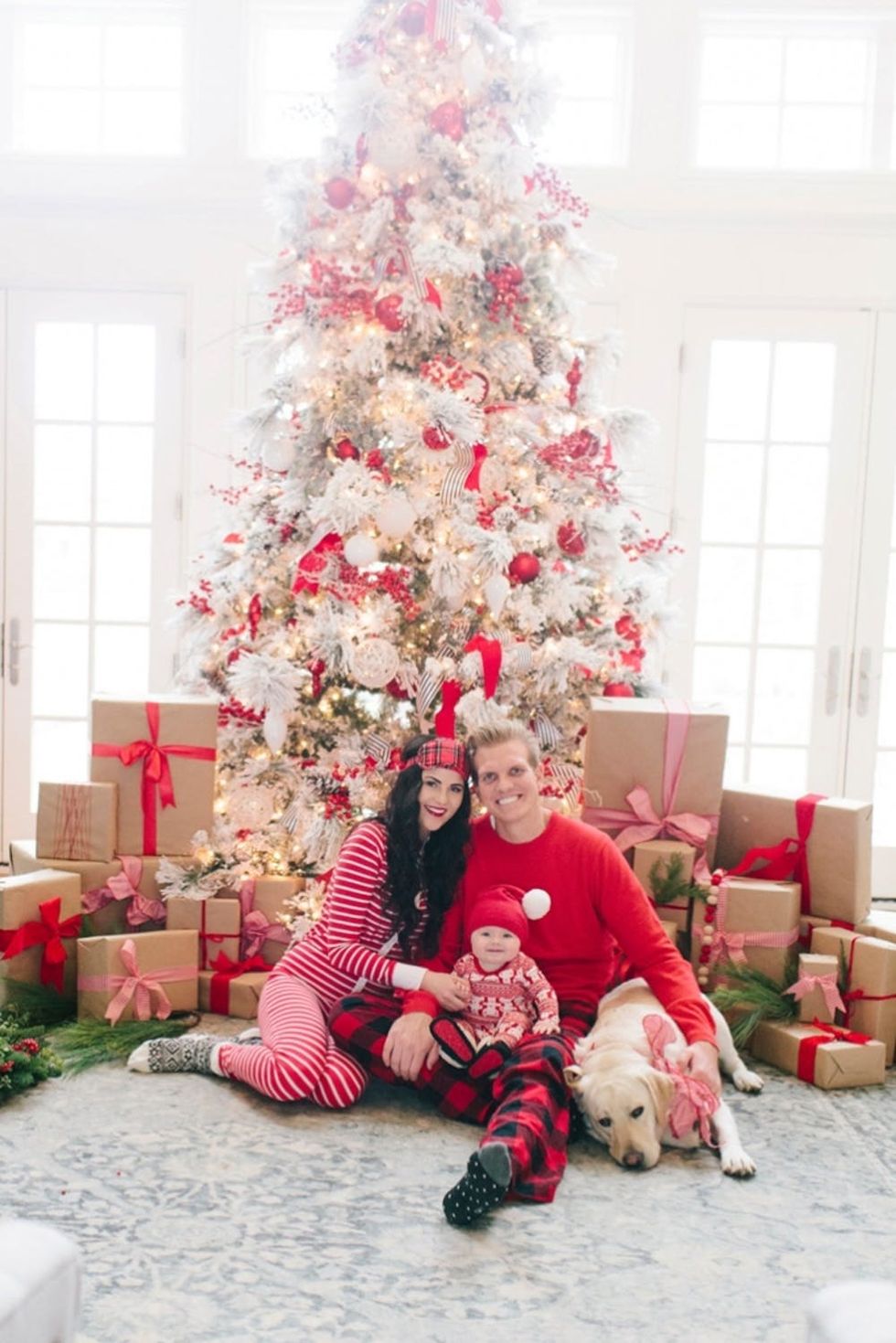 10. Bags, Boxes, and Bows: The presents themselves make great decorations, especially in coordinating papers and bows. Choosing a theme for your wrapping will add a special touch.
For more entertaining advice and home decor inspiration, head to my blog Pink Peonies or check out the latest on Instagram @RachParcell.
(Photos via Lindsay Salazar)