All of Your Fave Celebs Are Wearing This Jewelry Line
May 07, 2015
We're on to their secret — the secret of how some of our favorite celebs always look so on point and put together. That secret is a line of blinged-out jewelry, created by engineer-turned-epic-jewelry-designer Melissa Kaye. The reason these pieces have everyone seeing stars might be because they were perfectly engineered and directly inspired by math. Yes, math — but we're not talking eighth-grade algebra. Kaye worked for Goldman Sachs for 10 years before getting into design. A position well earned, considering her resume boasts an MIT undergrad in science and engineering. Oh, and then there is her degree from Carnegie Mellon University, where she studied computational finance.
Kaye seems to be a success in everything she does. Her jewelry is no exception. It's a hit among everyone from Gwen Stefani and Jessica Alba to Chrissy Teigan and Jennifer Lawrence. And while, true, most of us can't afford to dip into our funds for these little baubles (pieces range from $850 to $13,000), taking a peek at the styles and seeing just who is wearing them doesn't cost a thing.
---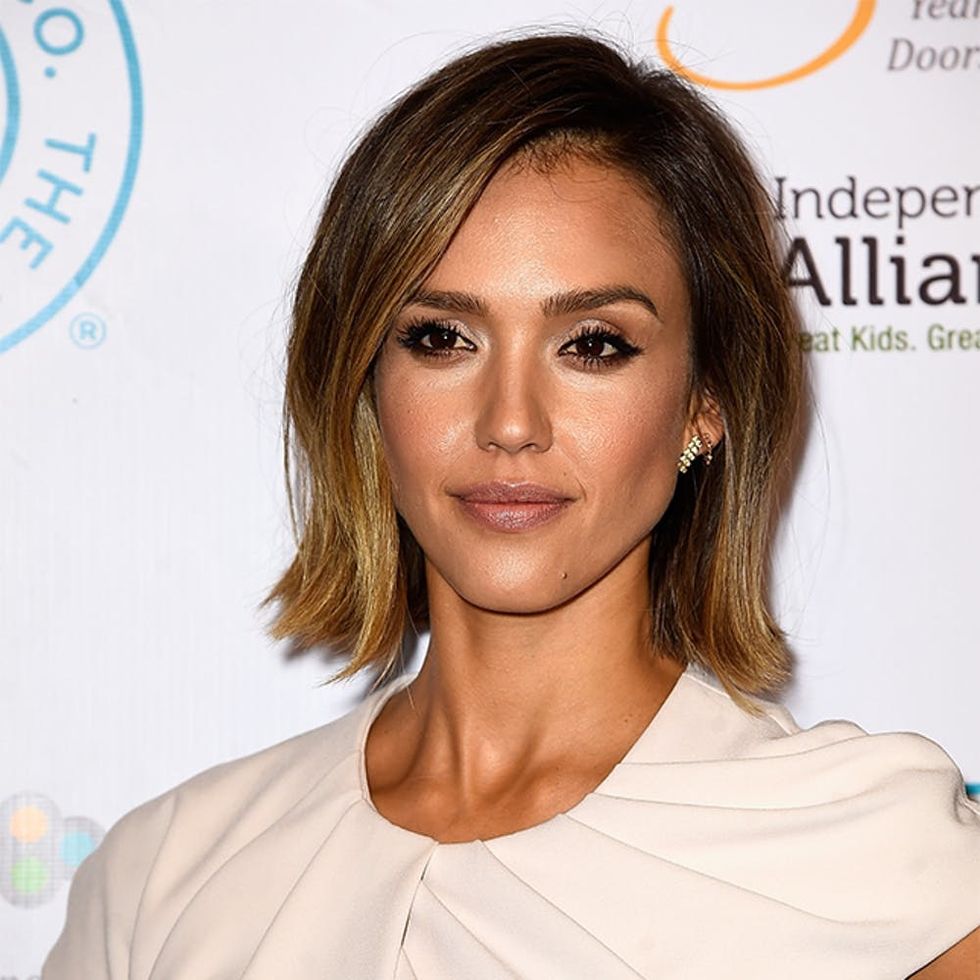 Margo Earrings ($3,520): In a recent interview with W Magazine, Kaye said, "Given my mathematical background, I find beauty and inspiration in geometric and natural patterns." Jessica Alba took note and wore a pair of Margo earrings to the Independent School Alliance for Minority Affairs Impacts Awards dinner. (Photo via Frazer Harrison / Getty)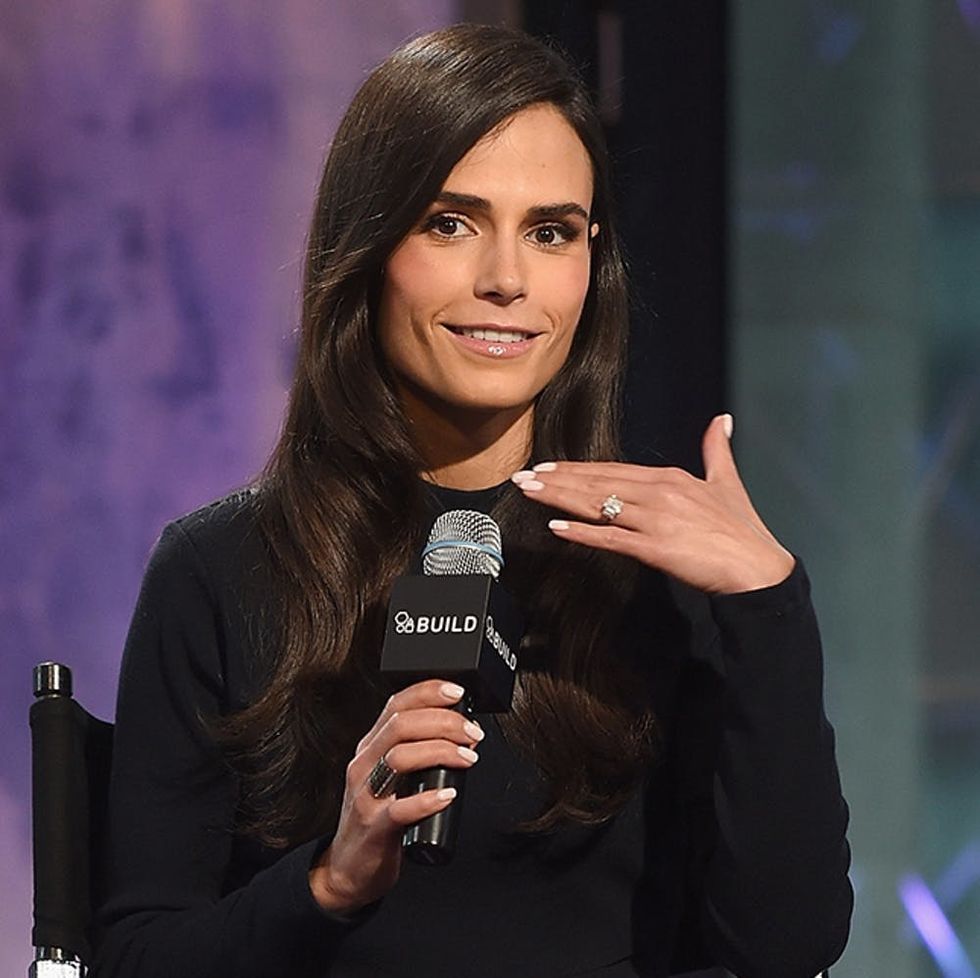 Zoe Marie Ring ($3,630): While the ring is a little hard to spot, Jordana Brewster was definitely holding the mic with Kaye's Melissa ring while talking about Furious 7 at AOL Studios in NYC. (Photo via Dimitrios Kambouris / Getty)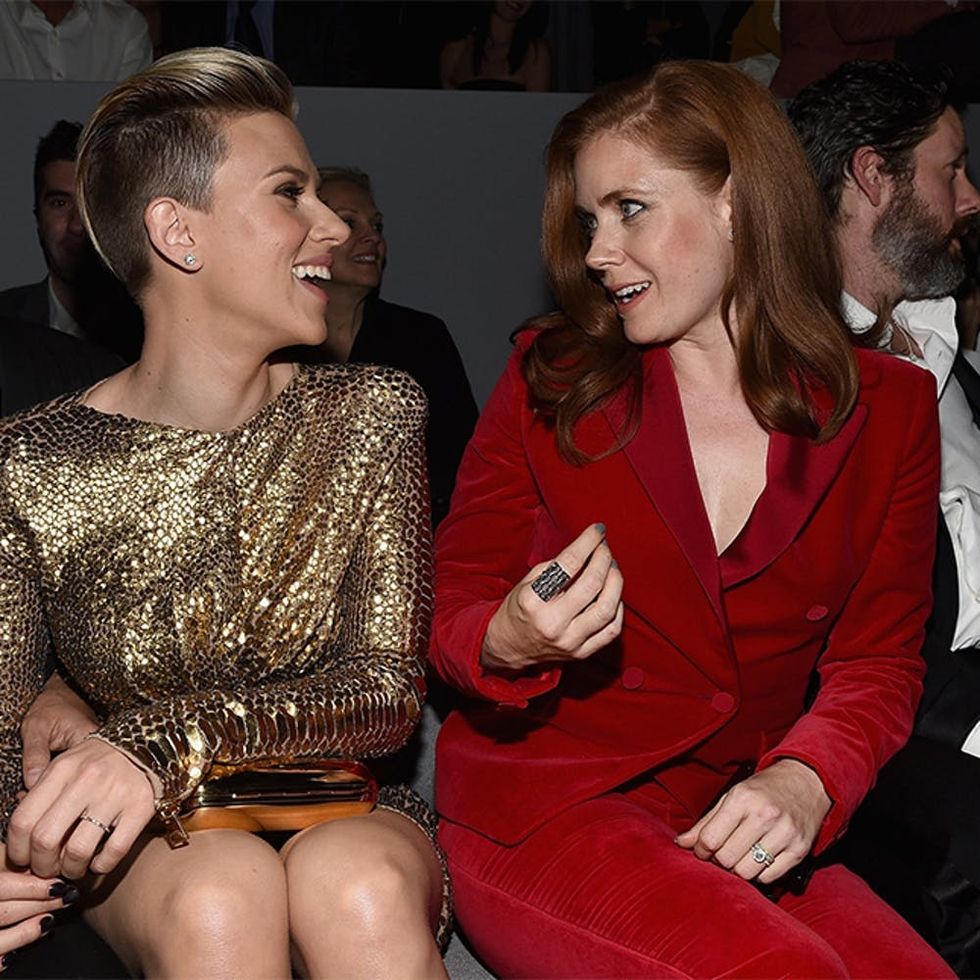 Anna Lux Ring ($3,960): Red suit. Serious bling. Tom Ford Fashion Show. NBD for Amy Adams. (Photo via Michael Buckner / Getty)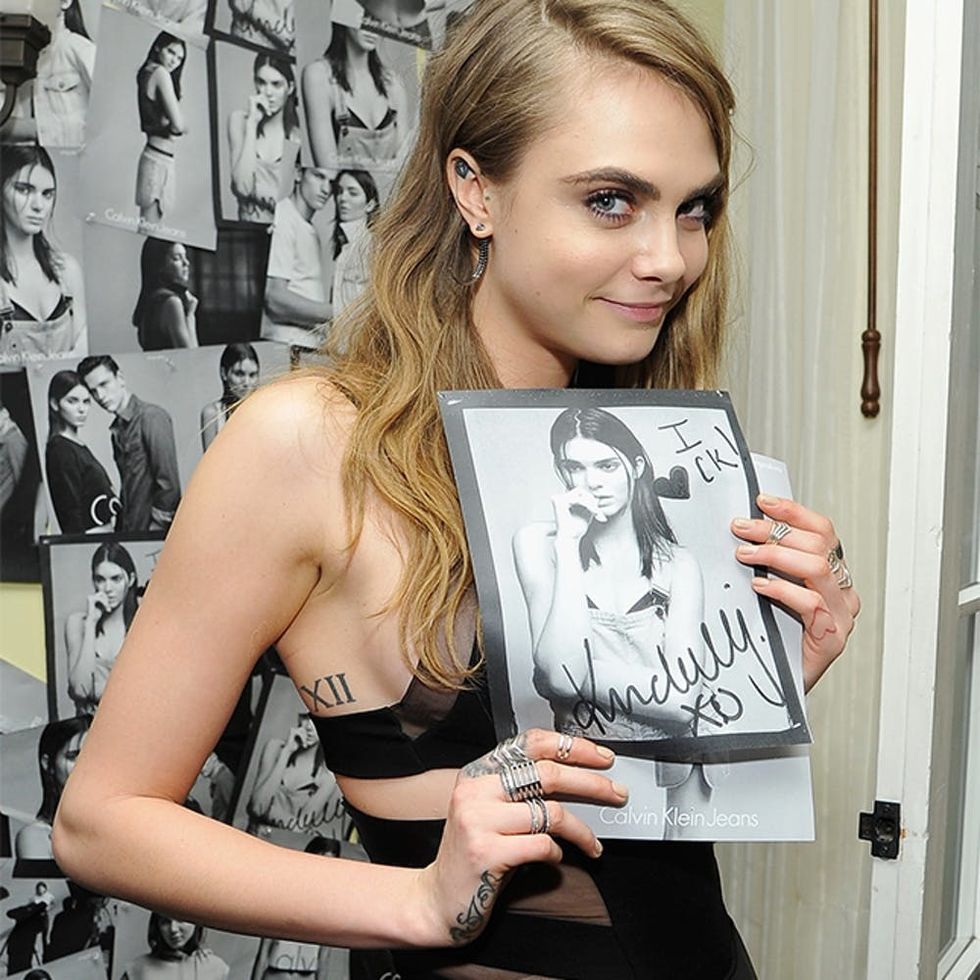 Miriam Ring ($8,140) + Naomi Ring ($7,480): Wearing not one, but two of these pieces, Cara loves Melissa Kaye just as much as she loves Kendall J. (Photo via John Sciulli / Stringer)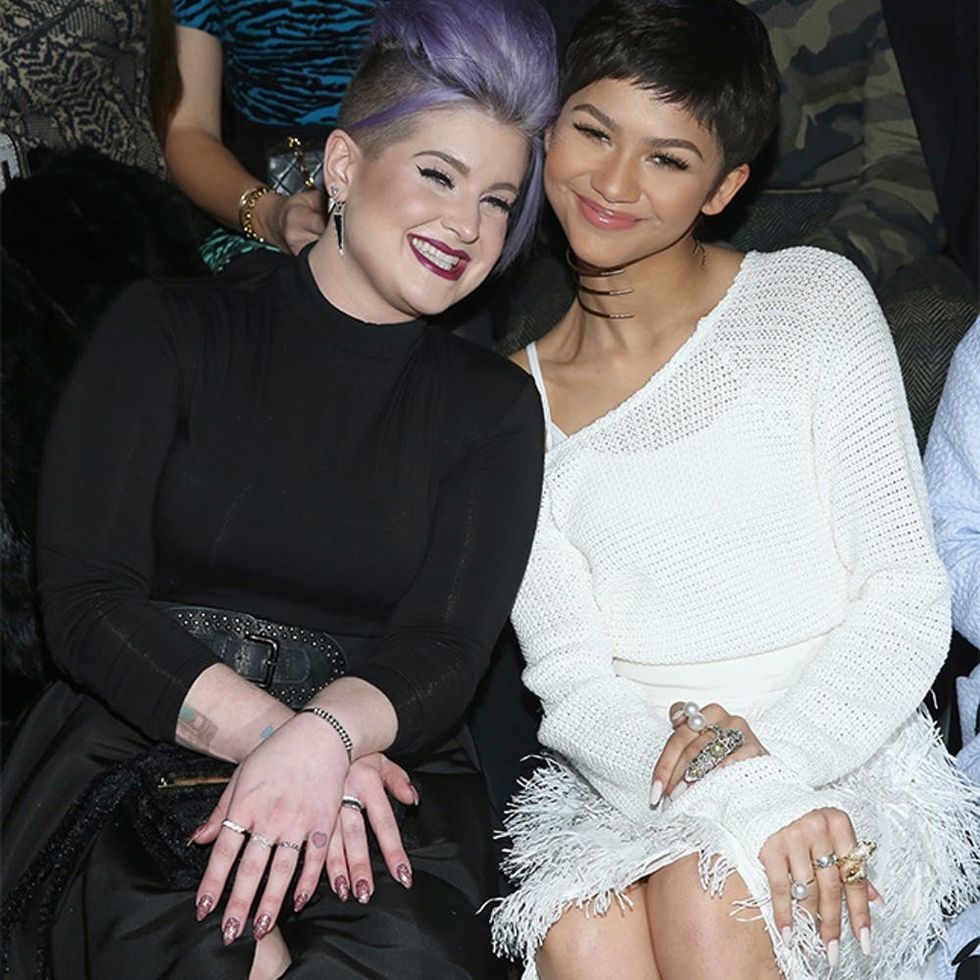 Margo Ring ($880): When you're wearing rings that this look this good, you have no choice but to put each and every one of those fingers on full display. (Photo via Cindy Ord / Stringer)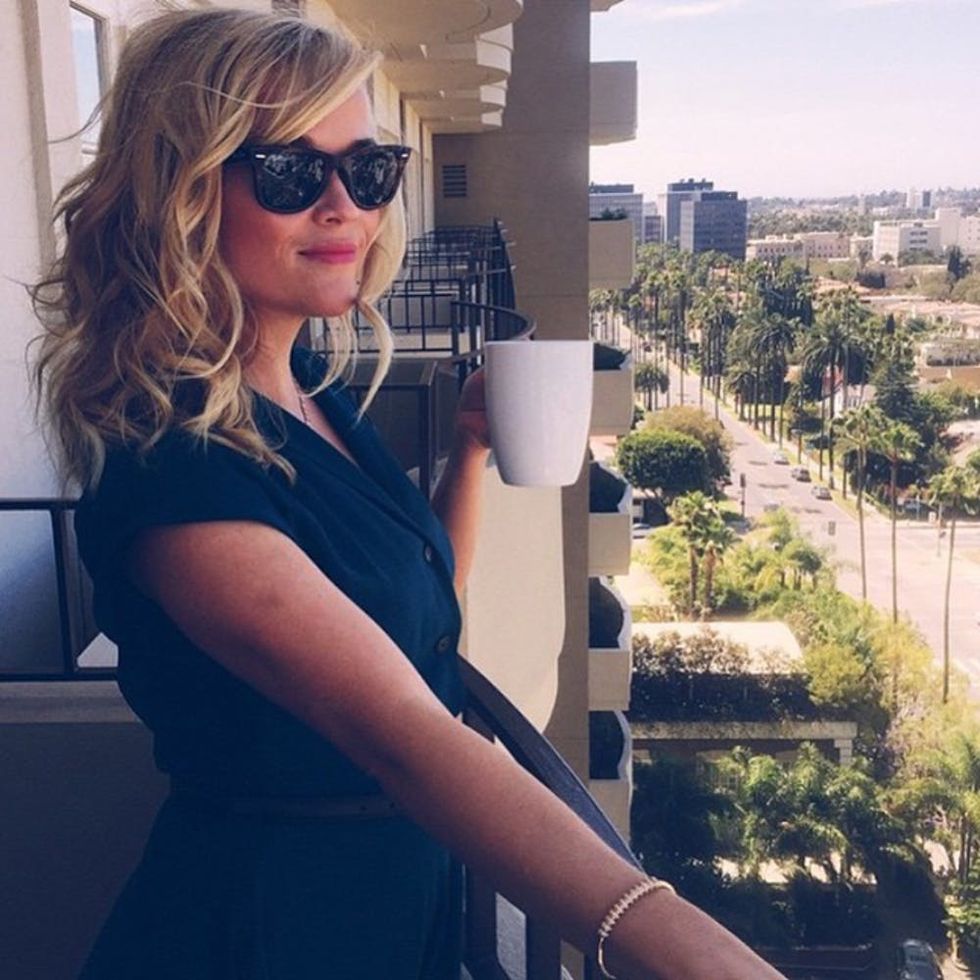 Tori Bracelet ($9,900): In a recent Instagram, Reese was spotted wearing a little MK arm candy. (Photo via @reesewitherspoon)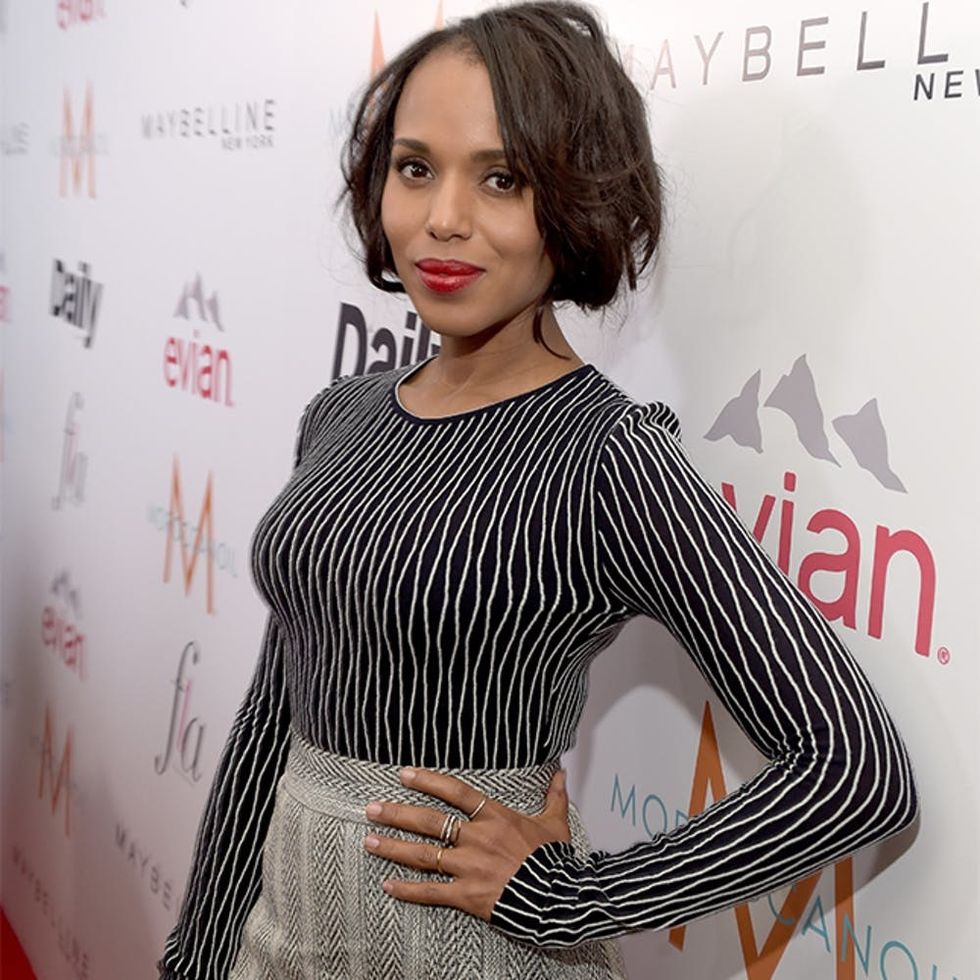 Rhonda Ring ($3,410) + Naomi Ring ($1,650) + Isabella Ring ($1,430): We spy three little rings on Miss Kerry Washington's digits. Apparently, like us, she can't get enough of the effortless simplicity of this collection. (Photo via Jason Kempin / Getty)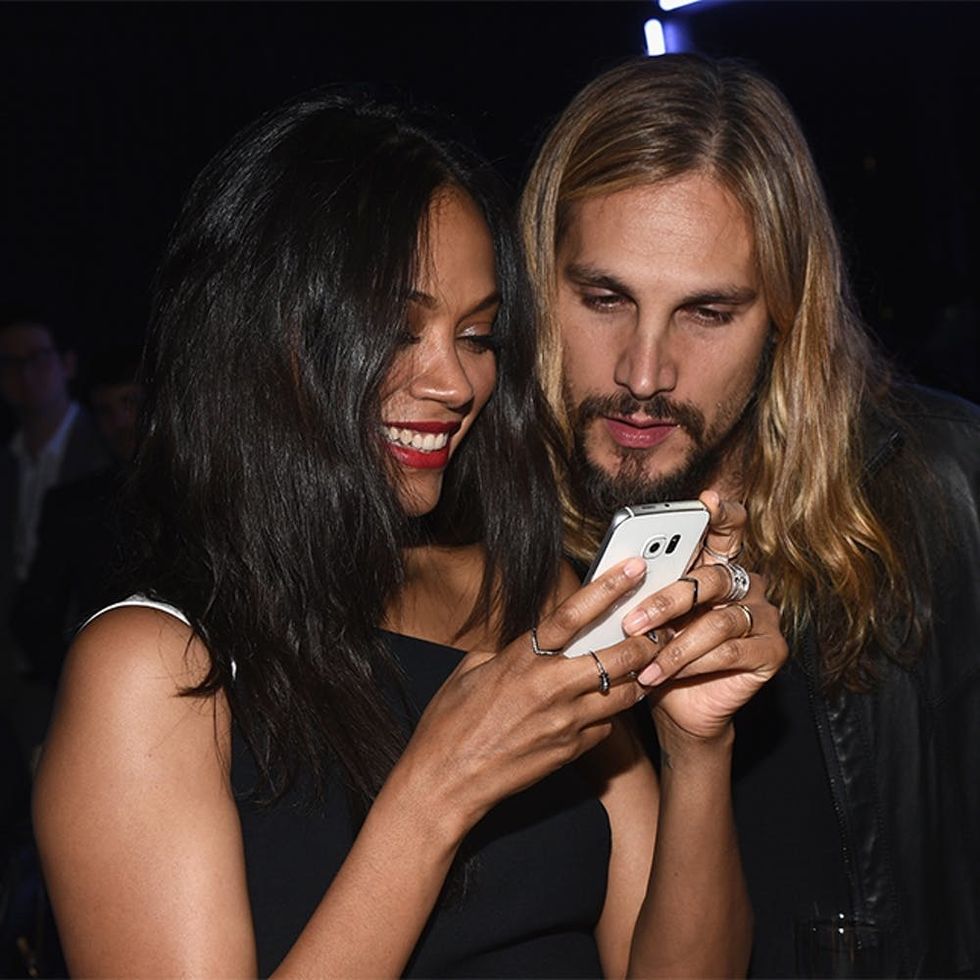 Tori Ring ($3,190): In the interview with W, Melissa went on to say, "I'm driven by the notion that function must be part of the design, not an afterthought. Pieces are engineered to cleverly capture form and function, highlighted by many subtle and unexpected details." (Photo via Michael Buckner / Getty)
If you want to see what other celebs are rocking these looks, check out Melissa Kaye Jewelry's press page here.
We think this is exactly what the jewelry industry needs. What is your favorite piece?
(h/t W Magazine)
Adrienne Leonard
Adrienne's favorite things are making popsicles, picking flowers and spending time anywhere with a shoreline. When she's not outdoors with her dogs, Russell and Charlie, you can find her working on her domestic skills at
The Free Spirited.