This Police Force Just Took a Revolutionary Step to Help Put an End to Catcalling
Jul 14, 2016
Street harassment is something nearly all women have had to deal with. Whether it's a car honking its horn at you while you're walking alone, or some dude shouting obscenities while you're minding your own business on the street, it's a real problem. But it's also one that law enforcement have been having a difficult time addressing. However, one county in the UK has just taken a major step forward to help stop this problem for women.
---
The Police of Nottinghamshire, a county in the East Midlands of England, have announced today that they're now deeming misogyny as a hate crime. Nottinghamshire Police is the first police force to include misogynistic incidents under the umbrella of this type of crime.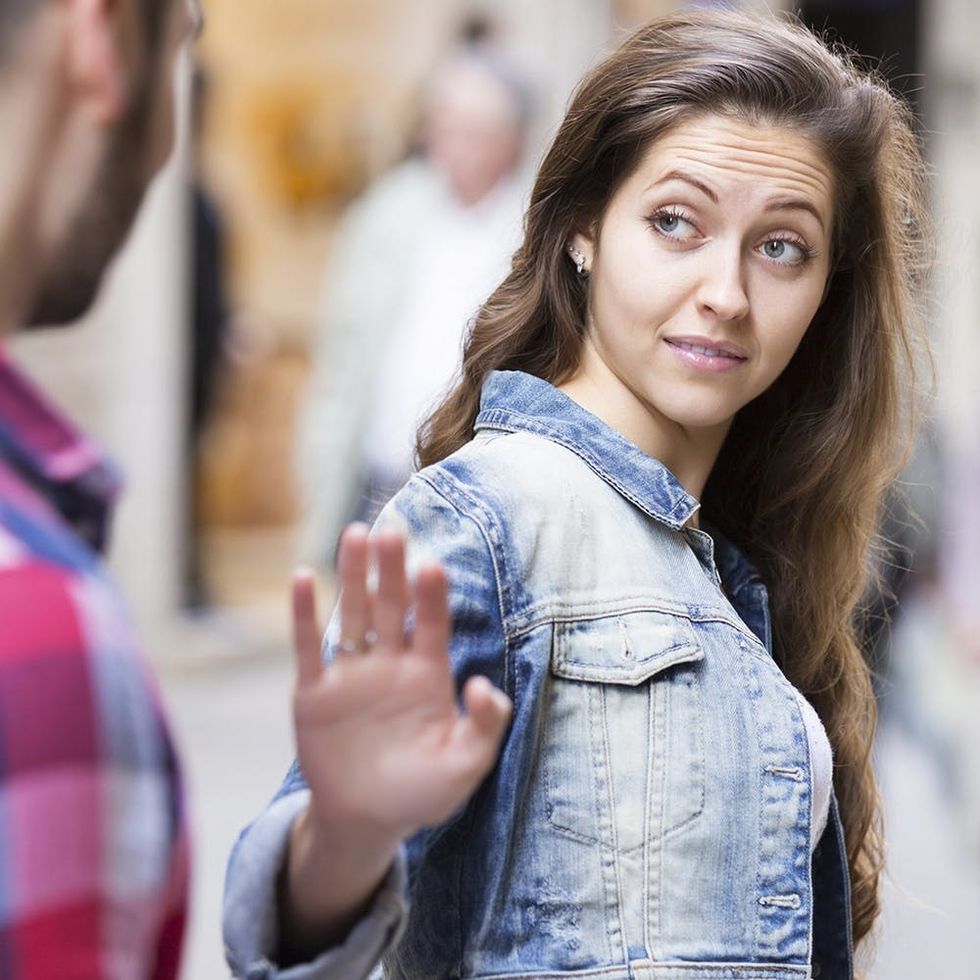 The BBC reports, Nottinghamshire's police force define misogyny hate crimes as: "Incidents against women that are motivated by an attitude of a man towards a woman and includes behaviour targeted towards a woman by men simply because they are a woman." These sort of incidents might include: street harassment, verbal abuse, unwanted physical approaches and taking photographs without consent, etc.
The new classification means that, even if no crime has occurred, women can now call in and report incidents, which will then be investigated by the police. Reporting the incidents will give the police a better idea of where this is happening, what sort of harassment is happening and what they can do to help solve the issue. The police force will also be able to offer support should it be necessary and wanted. Hey, every other city in the world, you listening?
How do you stand up to street harassment? Share your story with us on Twitter @BritandCo.