Before you start fashioning the diaper cake, this is not exactly the sort of baby shower you're picturing. While we'd totally love to play a game of baby bingo with Shakira and all her closest pals, this celebration is one that's more of the philanthropic kind.
---
Two years ago when Shakira and her partner, Gerard Piqué were pregnant with their first child, they hosted a virtual baby shower in partnership with UNICEF. They asked friends and fans to donate and purchase gifts which helped support young children living in poverty. All in all they funded nearly four tons of therapeutic good packets, more than 80,000 polio vaccines, almost 200,000 rehydrating salts and about 1,000 mosquito nets.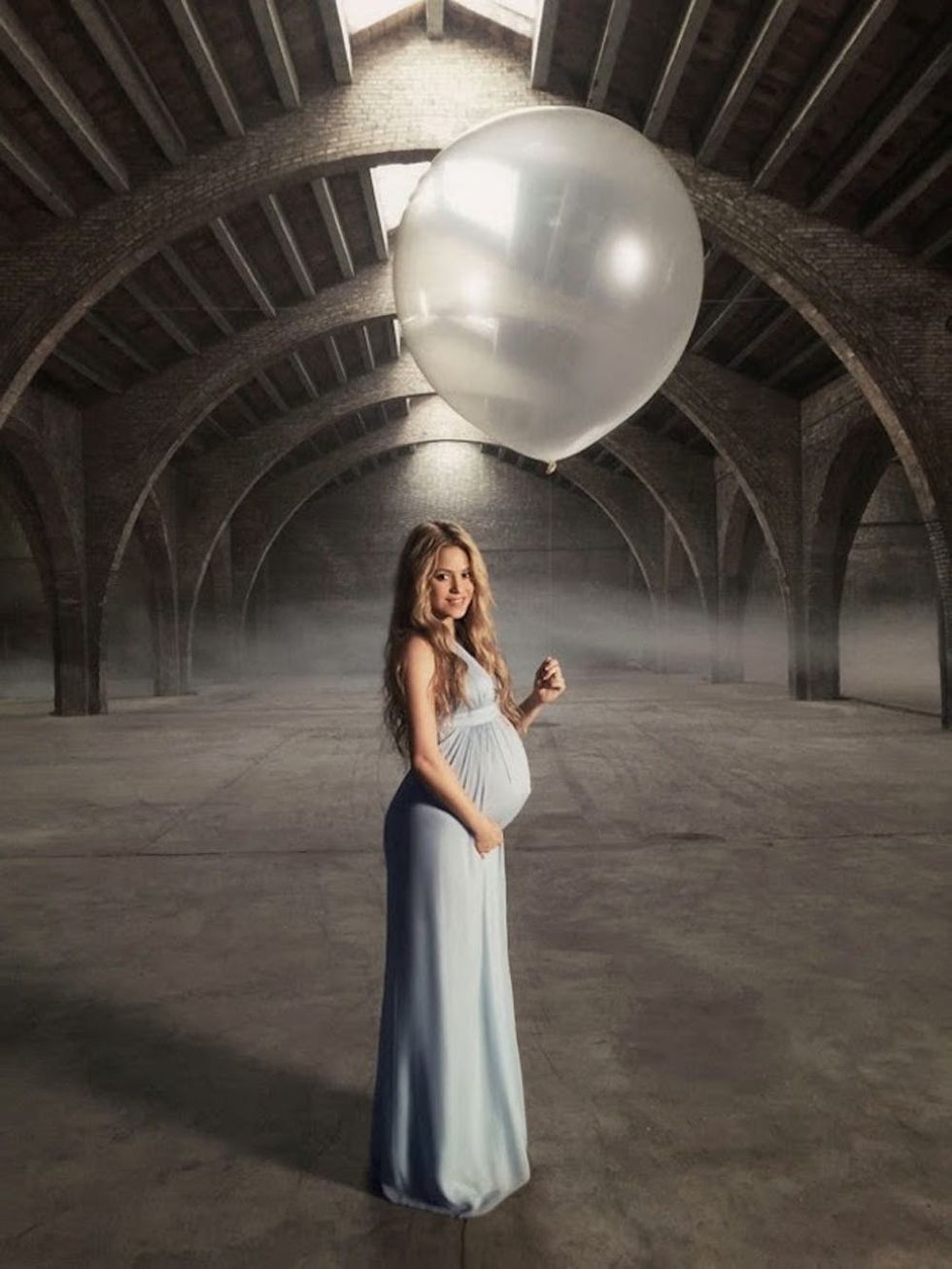 Now as Shakira is soon expecting her second little one, she's bringing back the charitable shower, this time some of the items they've listed on their registry include: midwifery kits, measles and polio vaccines, blankets, baby scales, soccer balls and storybooks.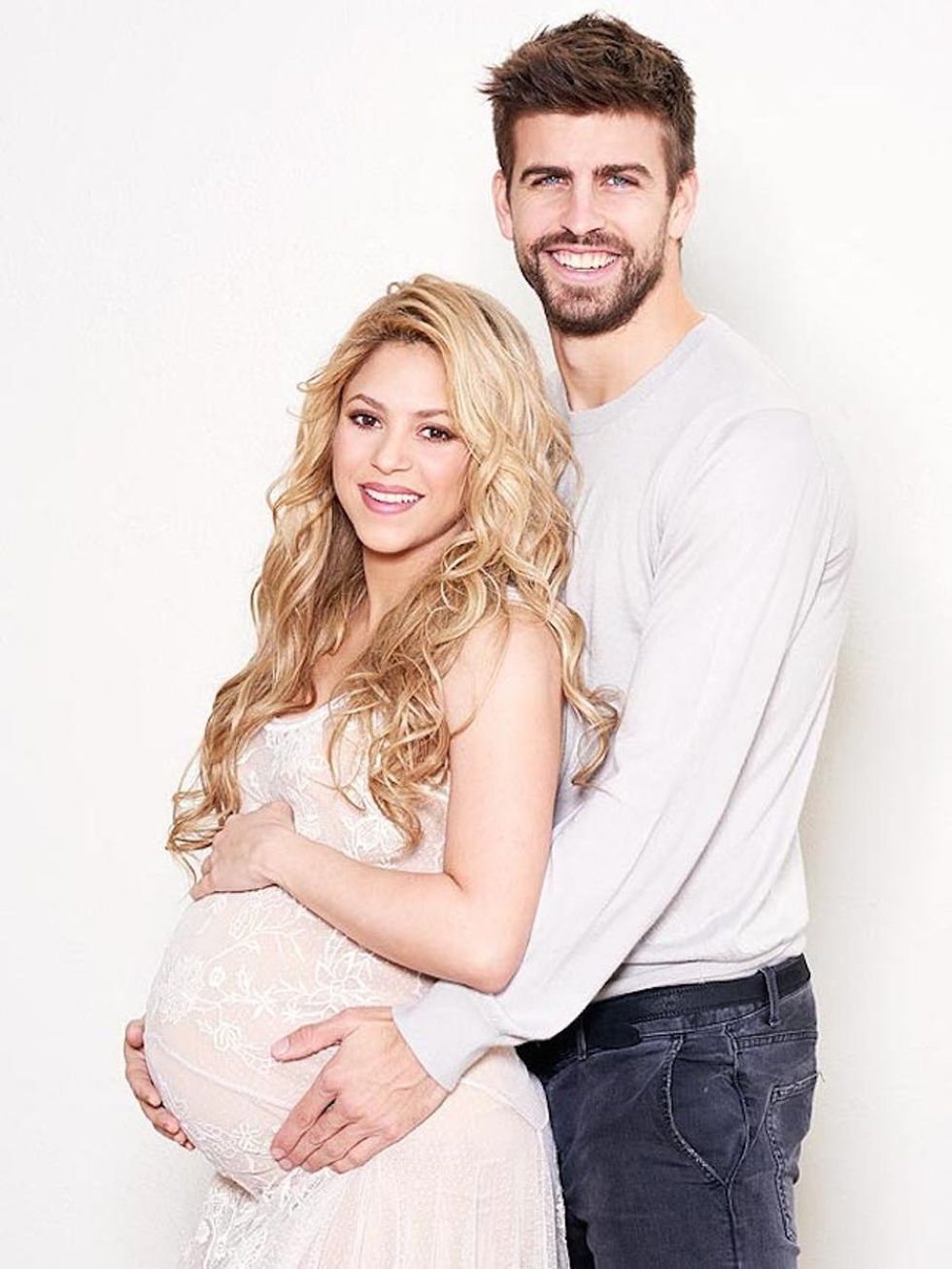 In a heartfelt post on her Facebook page, Shakira also urges other expectant moms to follow in her footsteps by hosting their own UNICEF shower. She writes, "Every woman who's expecting has the power to use the blessing of her child's imminent birth to save the lives of other, less fortunate children around the world. If every expectant mother having a baby shower decided to include among her gift registry some of these 'inspired gifts' that UNICEF offers, we could collectively save the lives of hundreds of thousands of children all over the globe." This sounds like one of the best new baby shower trends we've heard of — and easily DIYable at that ;)
Did you or do you have any plans to incorporate a charitable aspect to your baby shower? Share your ideas with us in the comments below!
(images via Jaume Laiguana, h/t People)