When you hear the words "short-sleeved sweatshirts," visions of the awkward turtlenecks you were forced to wear during your childhood and/or your fabulously over-the-top, track-suit-wearing grandma probably come to mind. Yeah? Us, too. But, before you delve too deeply into those buried nightmares, we've got a PSA to share: short-sleeve sweatshirts are not what they used to be. In fact, they're actually quite in vogue these days and the styles to choose from are surprisingly gorgeous. Okay, okay — we know you're giving us a doubtful side-eye right about now, so give us a minute to win you over by checkin' out 13 trendy (and totally rock-able) examples we've rounded up below!
---
1. Ashish Sweatshirt ($236): This makers of this sweatshirt know exactly how to take a piece of clothing from drab to fab — lots of color! Don't you just love the playful vibe?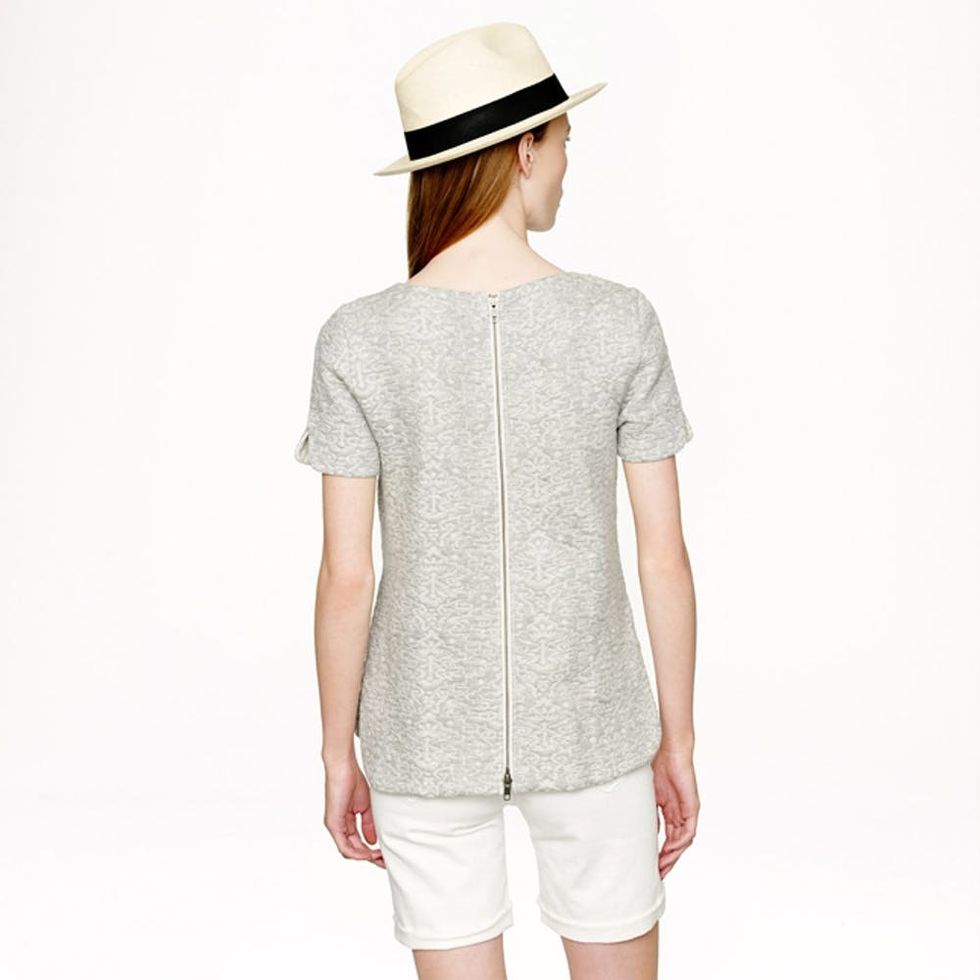 2. J. Crew Jacquard Back-Zip Sweatshirt ($65): Now this is a sweatshirt gone high-end and high-fashion, too. We adore the zipper backing and the chic way it pairs with a pair of shorts or jeans.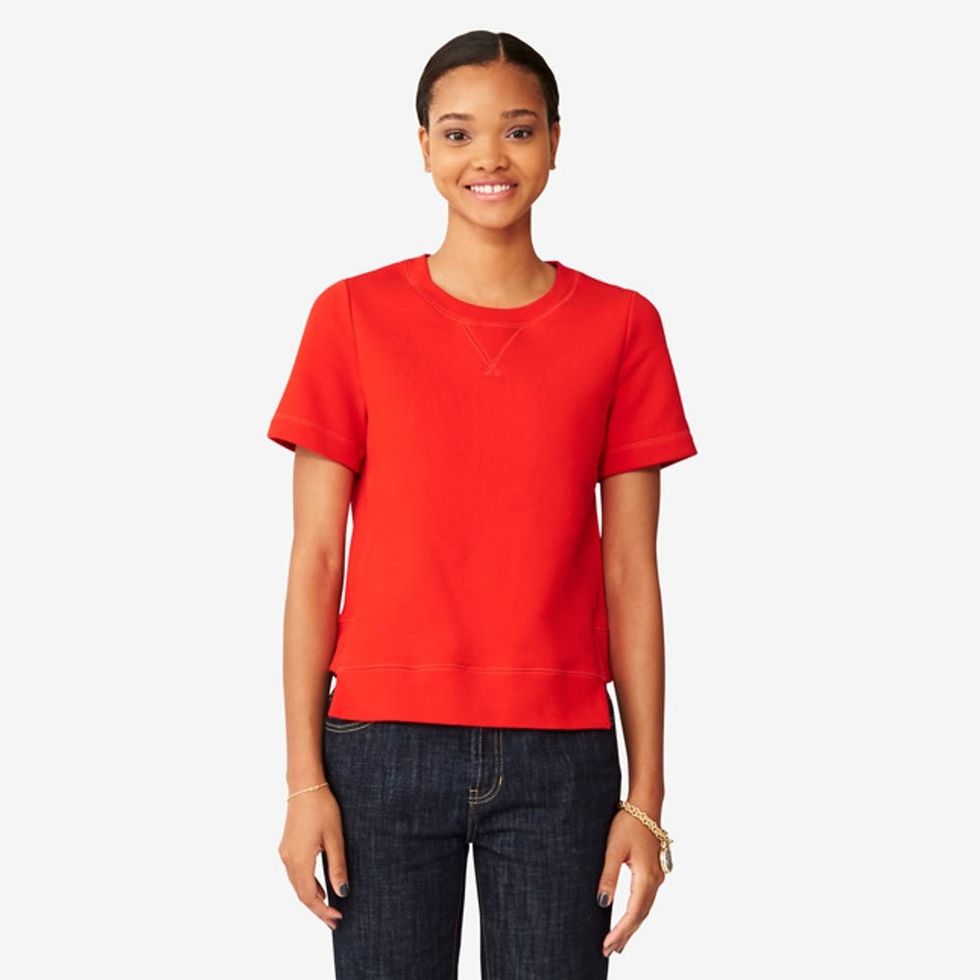 3. Kate Spade Rib-Trim Sweatshirt ($70): A sweatshirt classic minus the icky, bulky sleeves. Win-win, we say!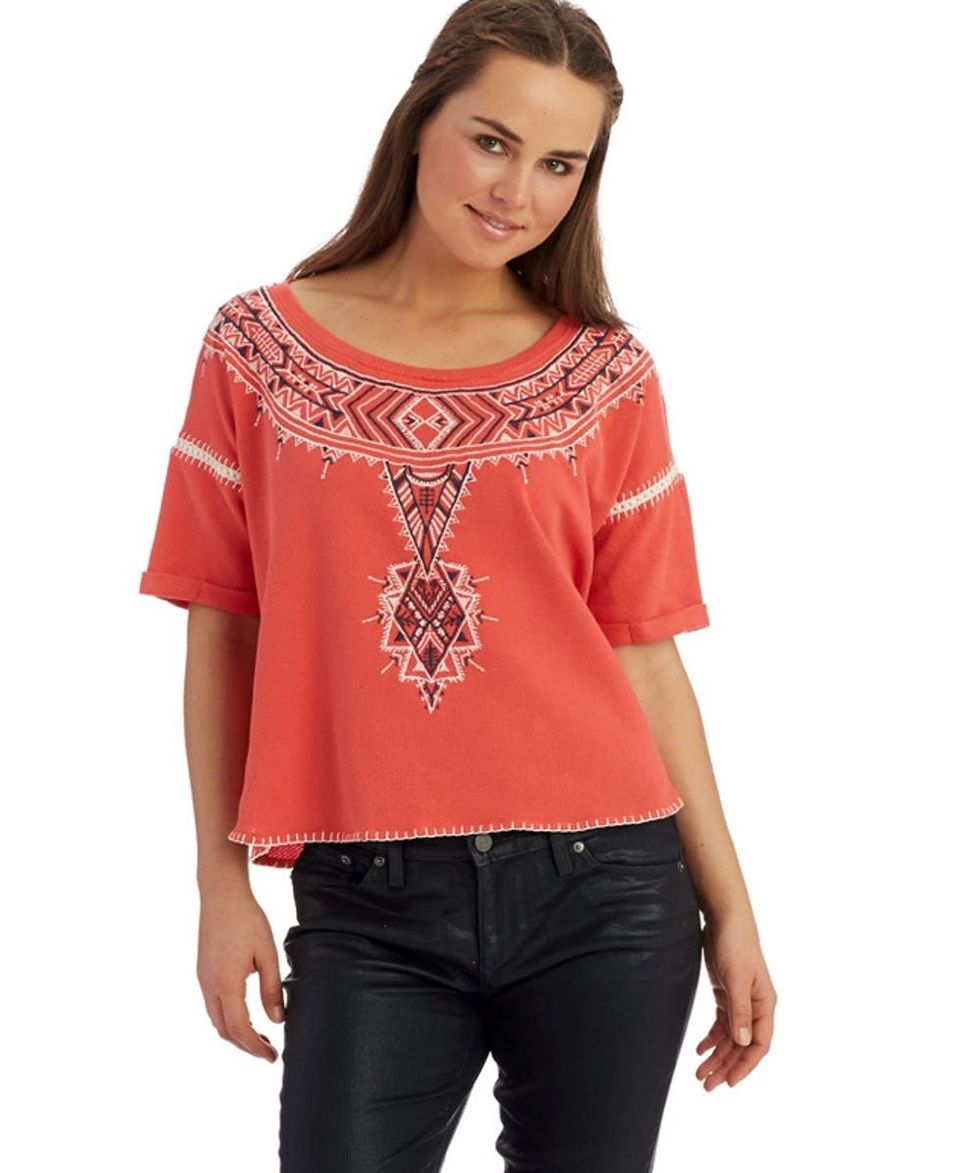 4. Free People Aztec Print Sweatshirt ($43): Boho is back, ladies and gents! Yep, even your every day sweatshirt is getting a free-spirited makeover. Awesome, right?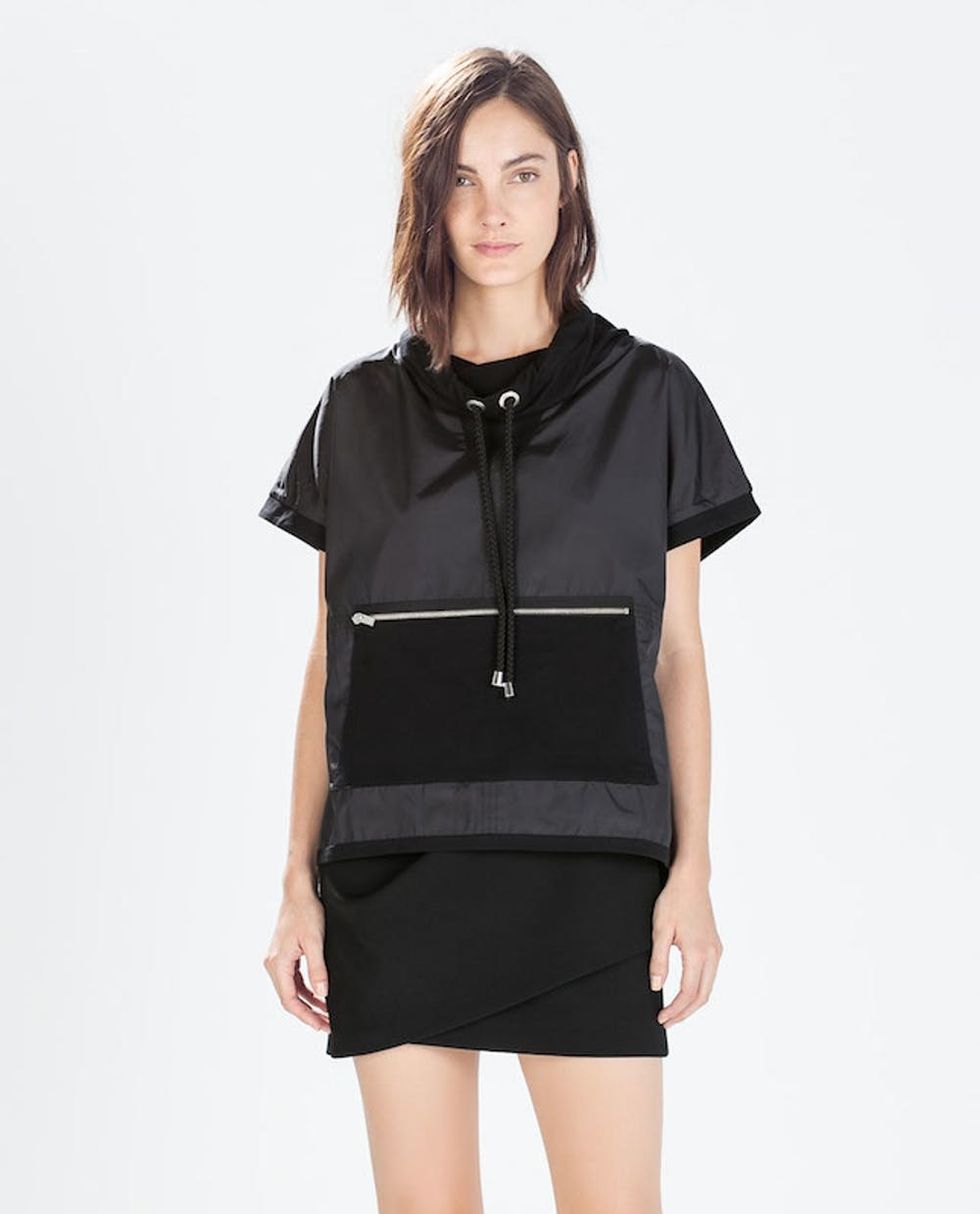 5. Zara Sweatshirt with Pouch Pockets ($70): Sporty and chic all rolled into one, this piece captured our attention in a snap. Rock it on one of your gym days or as a bold statement piece and we're sure you'll garner the same whiplash reaction.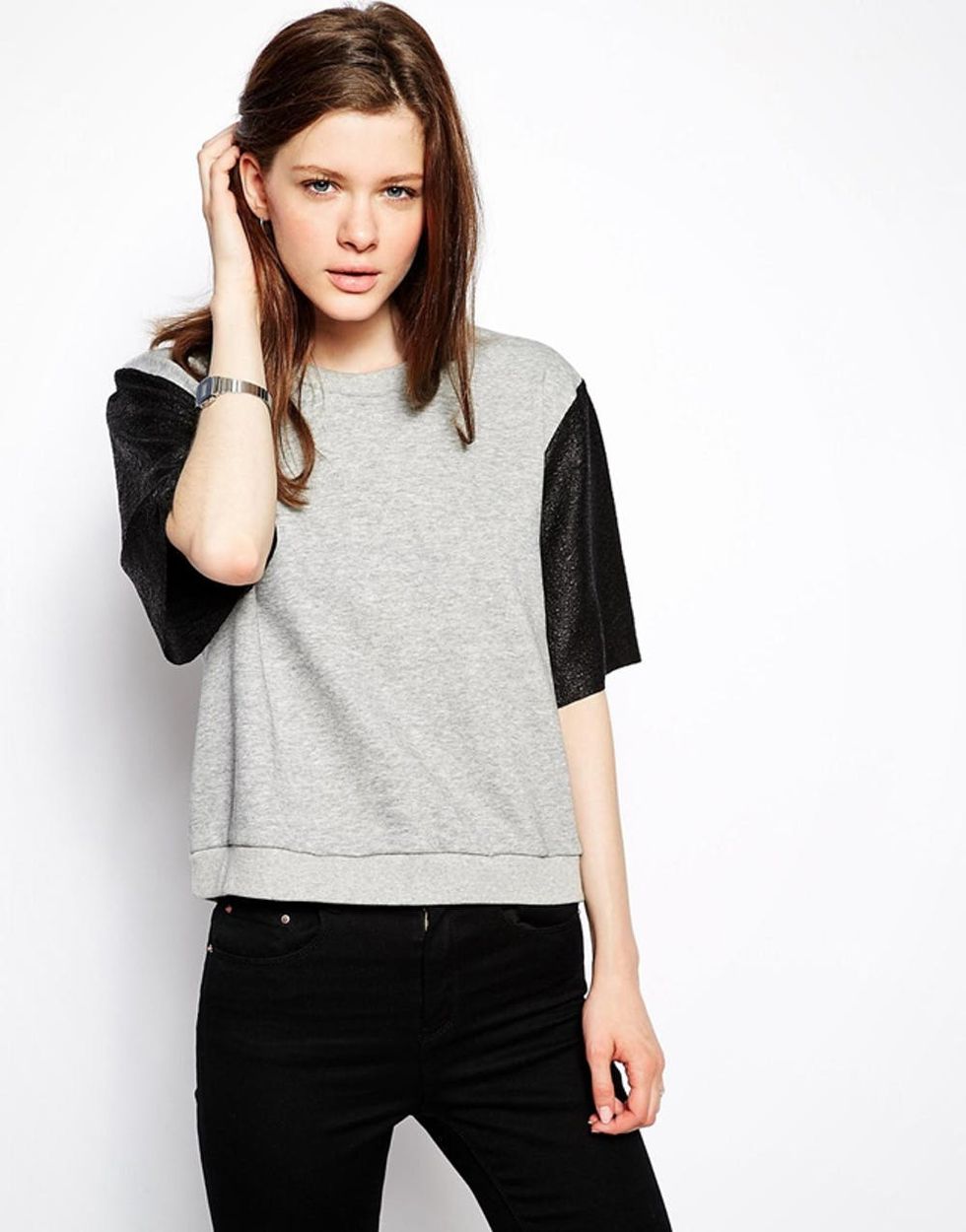 6. Jovonnista Short Sleeve Sweat Top ($49): The loose-fitting sleeves on this would-be standard shirt will take your everyday look to a whole new level of laid back cool.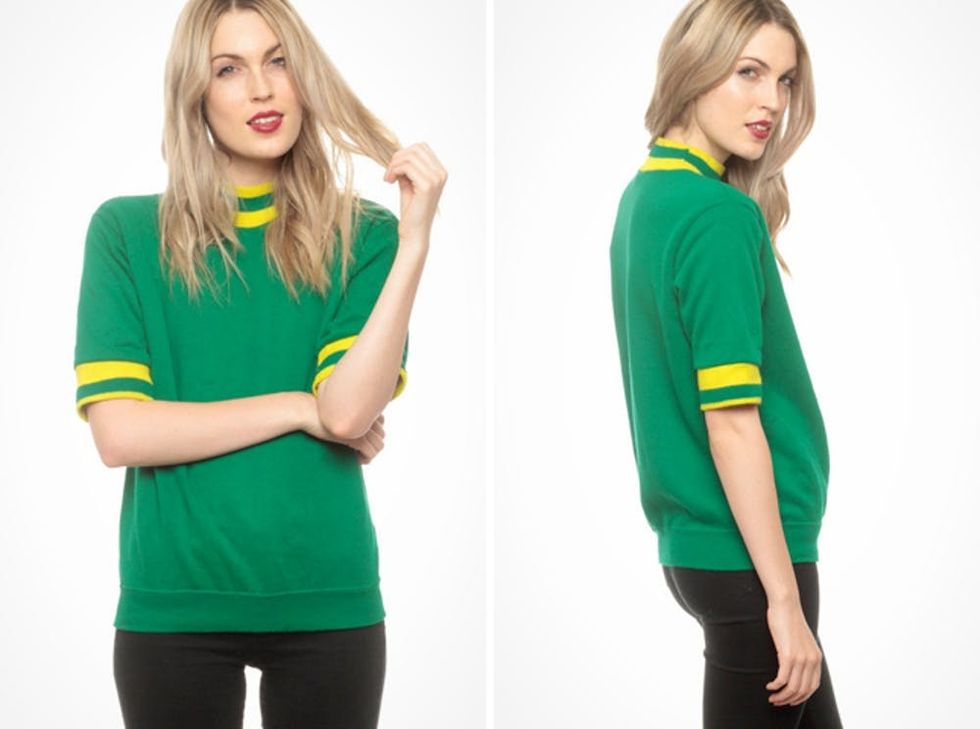 7. Retro Short Sleeve Sweatshirt ($36): Now this is vintage done right.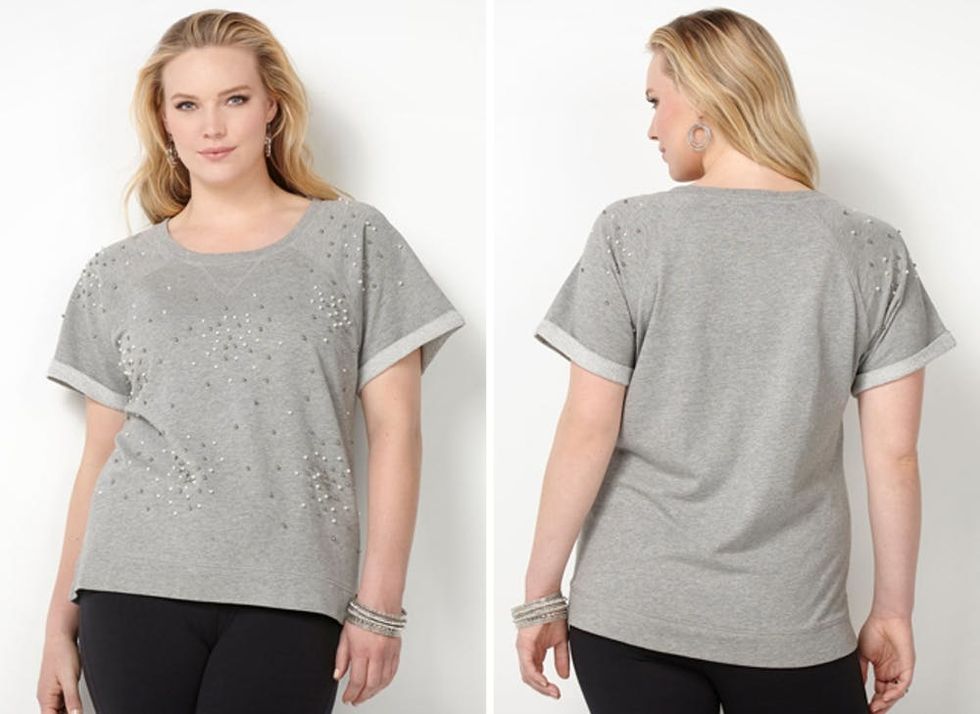 8. Short Sleeve Embellished Sweatshirt ($13): This (affordable!) sweatshirt in disguise is killing it in the glam-meets-everyday department.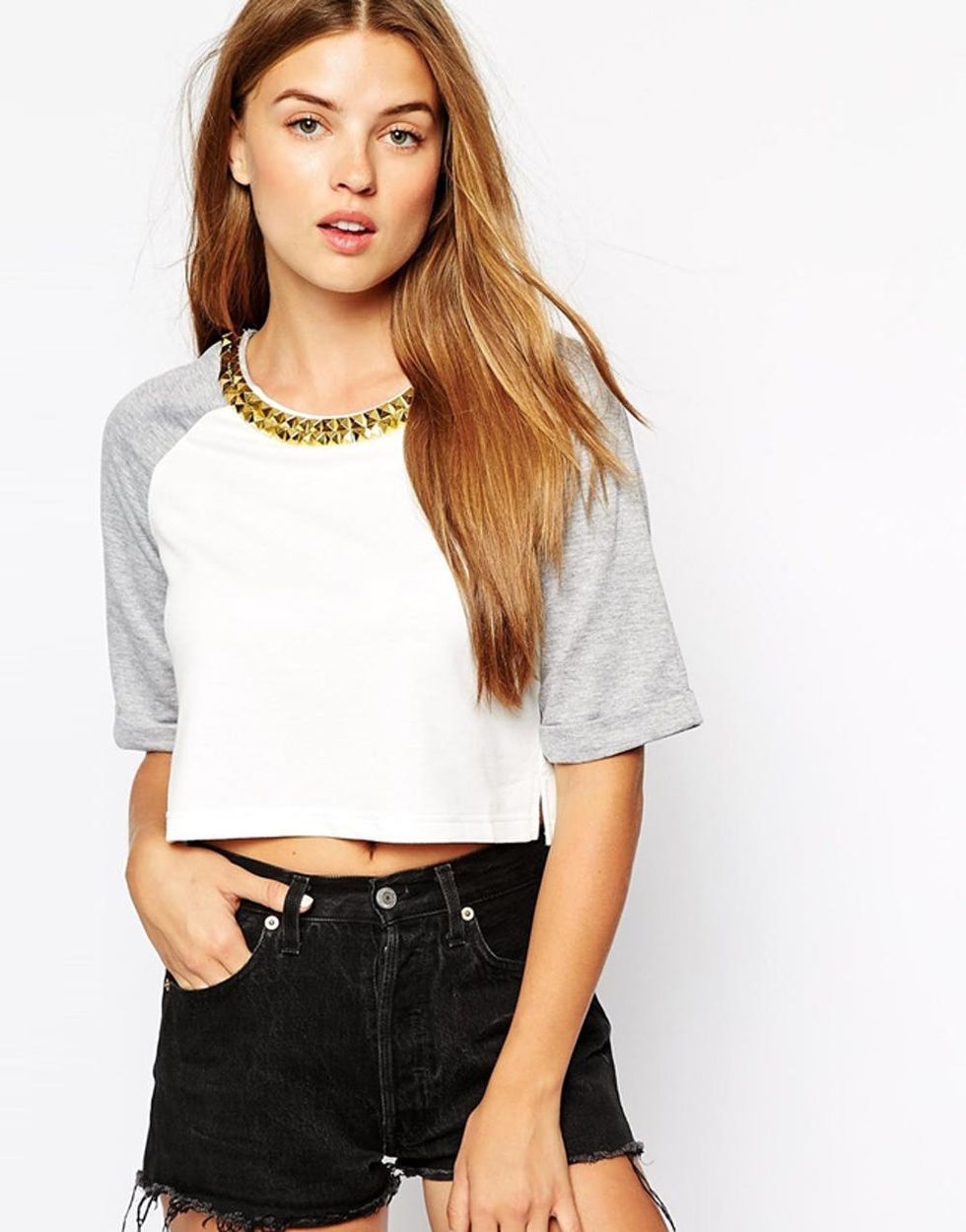 9. Poppy Lux Cropped Sweatshirt ($35): The golden, studded collar gives this basic top the right amount of edge and sophistication.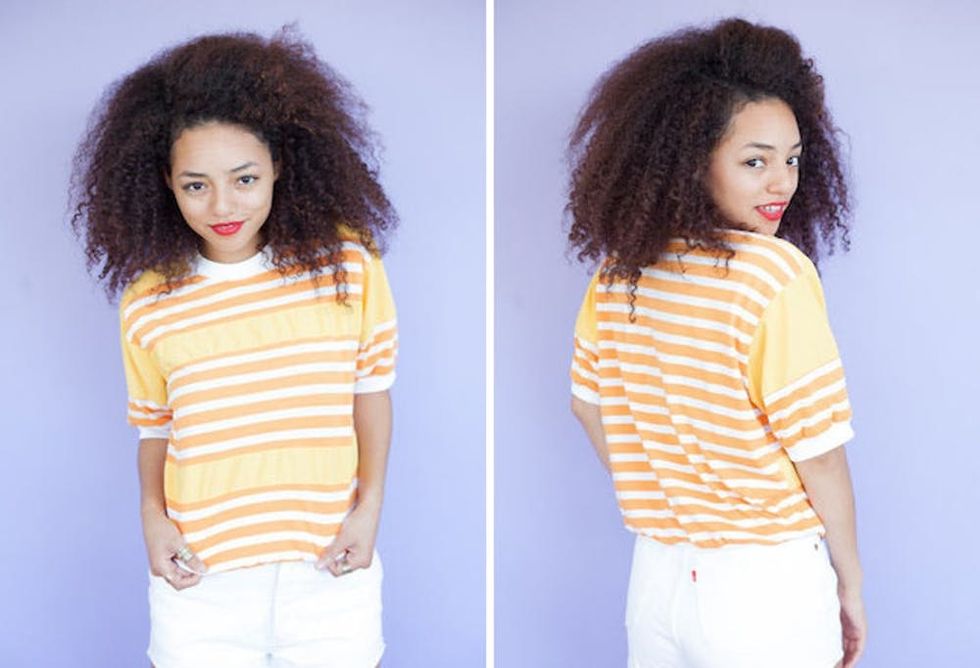 10. Orange and White '80s Striped Sweatshirt ($32): Another stylish example of how to rock finds from decades past!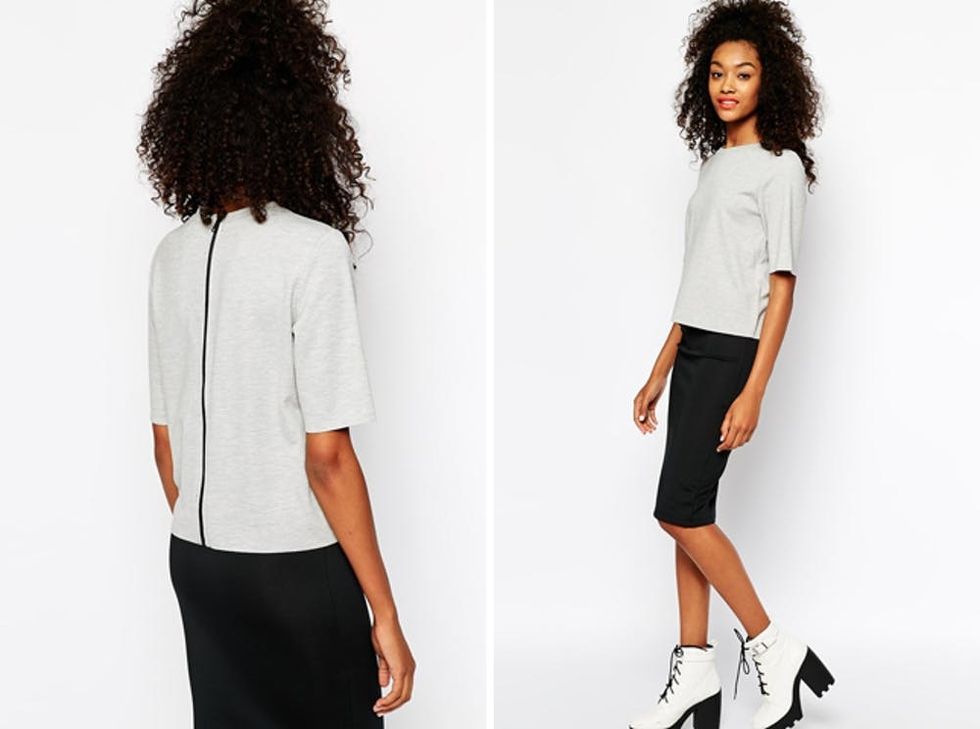 11. ASOS Vila Boxy Sweat Top ($49): It's official: Asos's got rad short-sleeved sweatshirts down to a science!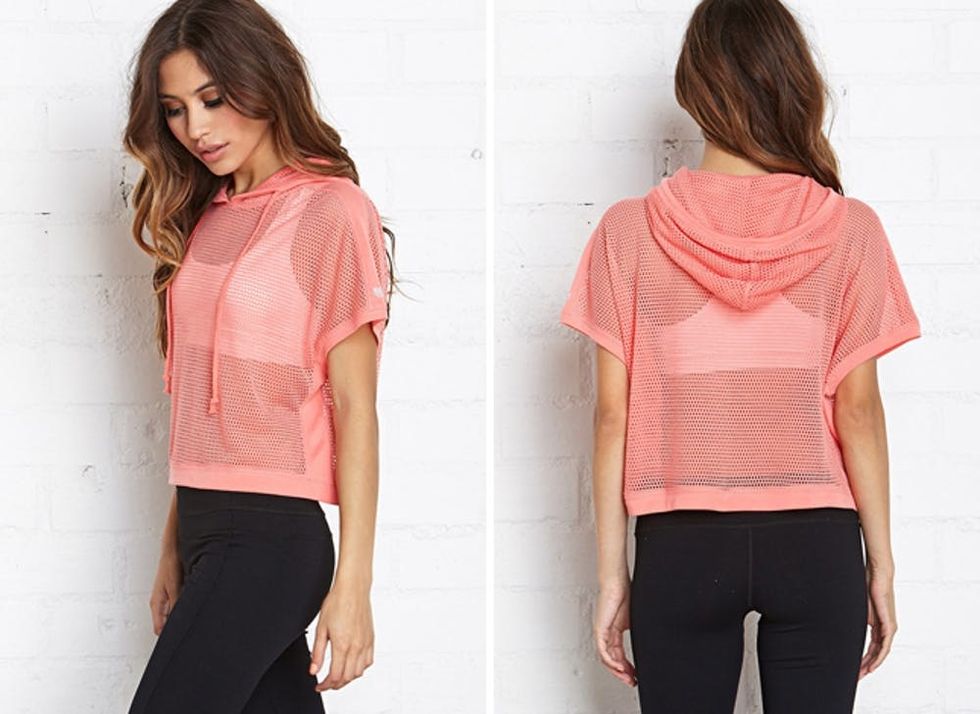 12. Forever 21 Hooded Mesh Athletic Pullover ($16): This mesh pullover proves yet again that gym clothes are way cooler than they used to be.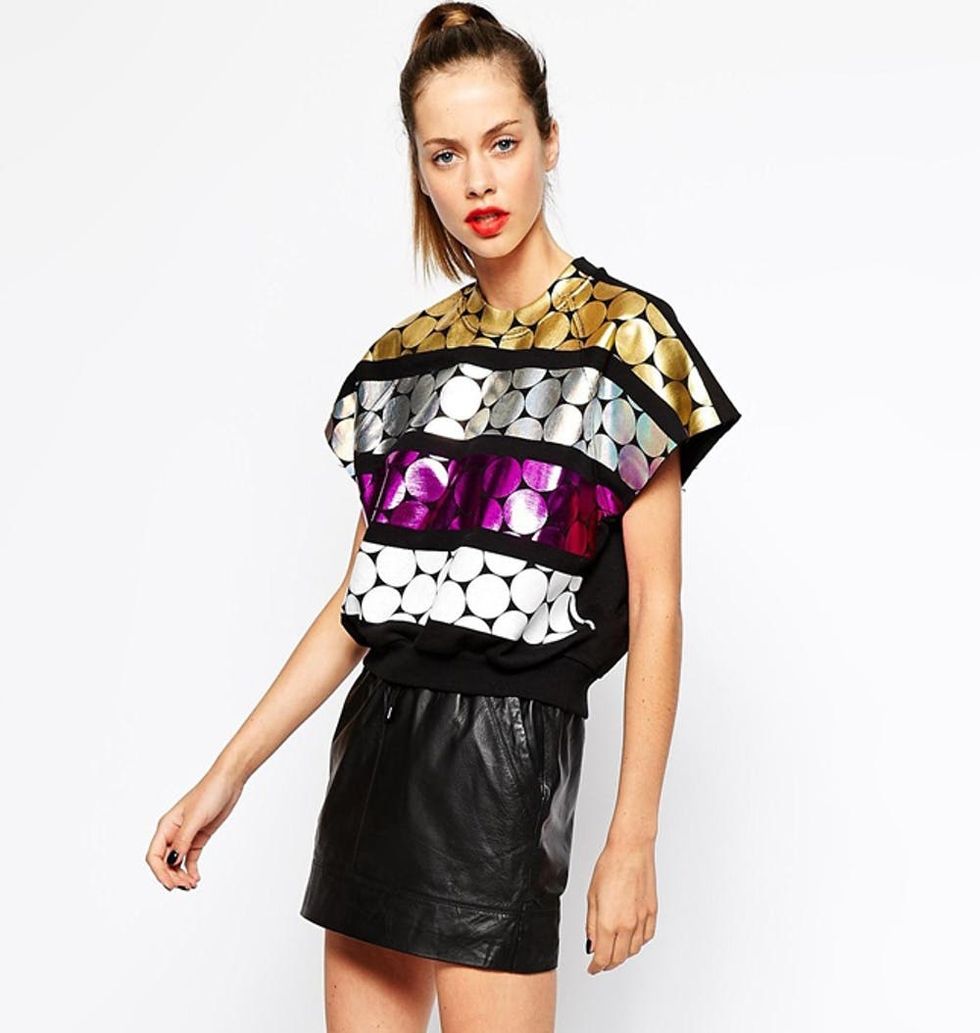 13. ASOS Multi-Spot Sleeveless Sweater ($47): Jewel tones and metallics? Now that's a mash-up we can get behind. Especially when the final results are this wow-worthy.
Which short-sleeved sweatshirt or sweater will you be adding to your wardrobe? Tell us in the comments below!