3D Selfies Could Be Coming to Snapchat VERY Soon
Jun 06, 2016
We're all guilty of over-using (and possibly over-loving) Snapchat filters. We marveled at the face-scanning technology that allowed us to swap faces with our best friends and celebrities. We still get a thrill out of the dog-face filter. But now, Snapchat has acquired a company whose technology could bring your snaps to the next dimension… literally.
---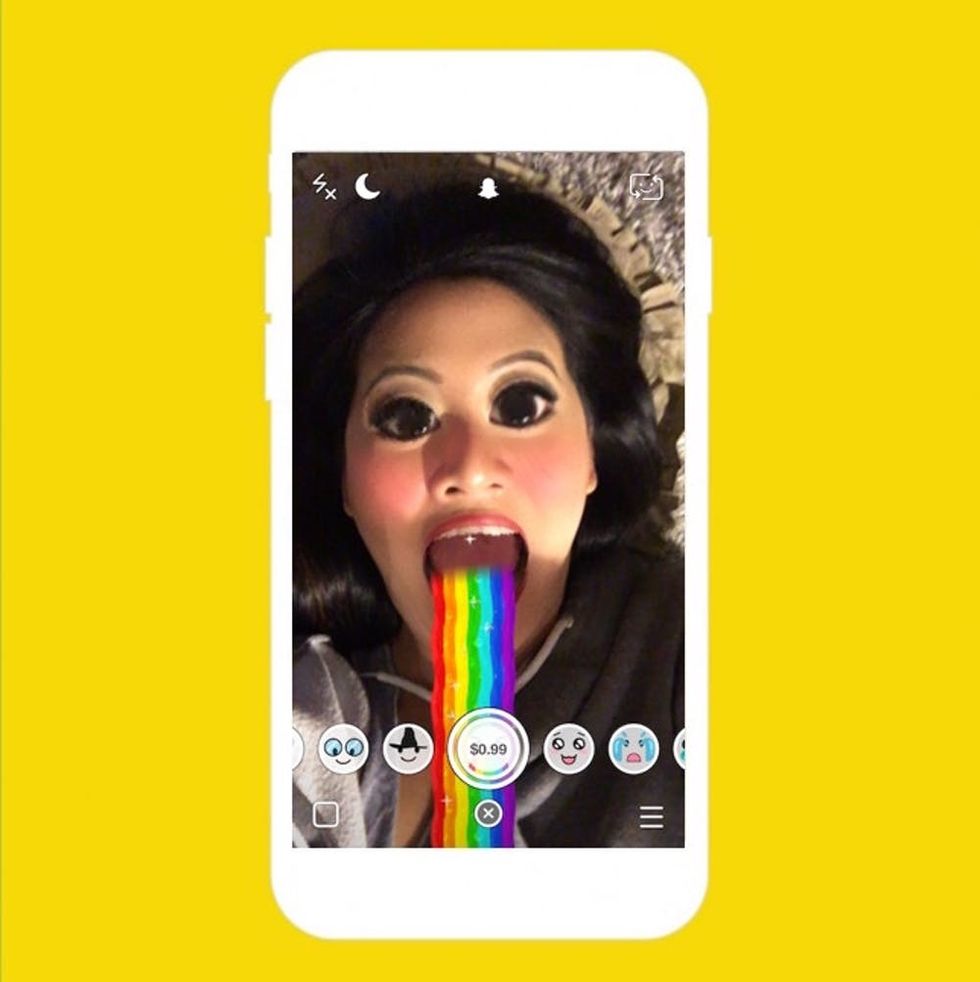 Similar to Snapchat, Seene then allows users to stick their 3D images in augmented reality (AR) experiences, like the rainbow vomit filter. It also works with Google Cardboard, for anybody who wants to turn their memories into virtual reality (VR) experiences
There's no word yet when or how this technology will show up on Snapchat (we're imagining it will be as a 3D filter), but if it ends up being successfully integrated sometime in the near future, Seene could be the perfect push to finally get everyone on VR.
Check out Seene in action below, and head on over to the App Store or Google Play to download it and learn all the tricks before the technology lands on Snapchat.
Cailey Rizzo
Cailey is a junkie for all things pop culture. She studied journalism and English literature at SUNY Purchase, then continued studying French cinema and literature at Paris IV Sorbonne. She currently lives in New York where she can often be found singing '70s music at karaoke bars.