Adele Wants Leo to Win an Oscar Just as Much as You Do
Feb 28, 2016
Tonight's the night. Hollywood's biggest stars are about to strut down the most glamorous red carpet of the season to (hopefully) walk home with the golden statue they've probably been dreaming of since their acting debut. The one award on everyone's mind? Best Actor. Will it go to Leo? Will he once again be snubbed? Who knows! What we do know is that Adele is rooting for him.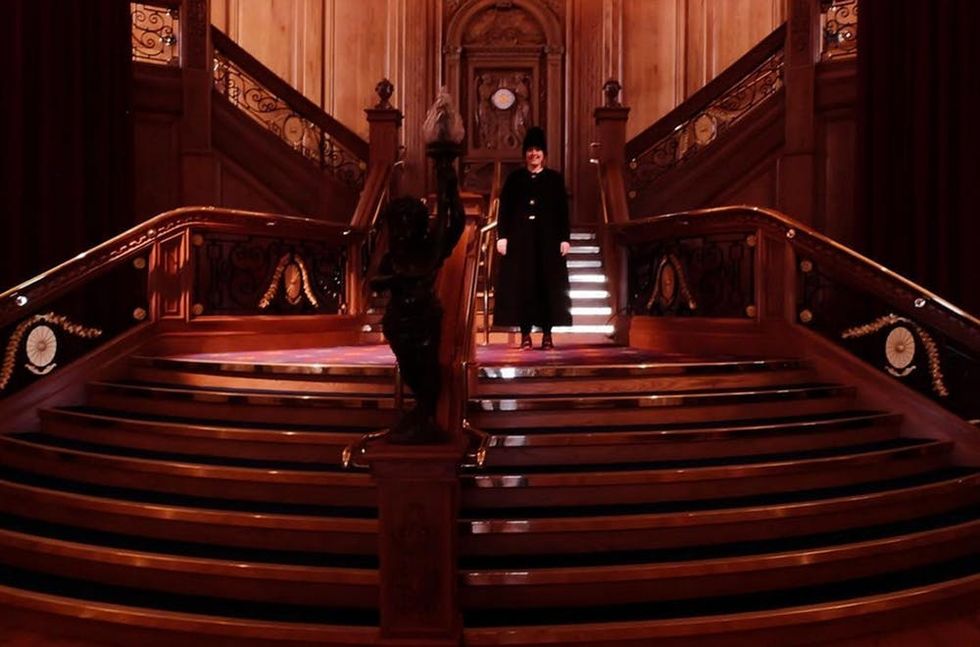 ---
The songstress took to both Twitter and Instagram this morning to share her support for the Hollywood hunk. She posted this adorable photo of her hanging out on the Titanic's grand staircase alongside the caption, "Good luck Leo! Everyone loves you because you're the best. Meet me at the clock anytime bruv X."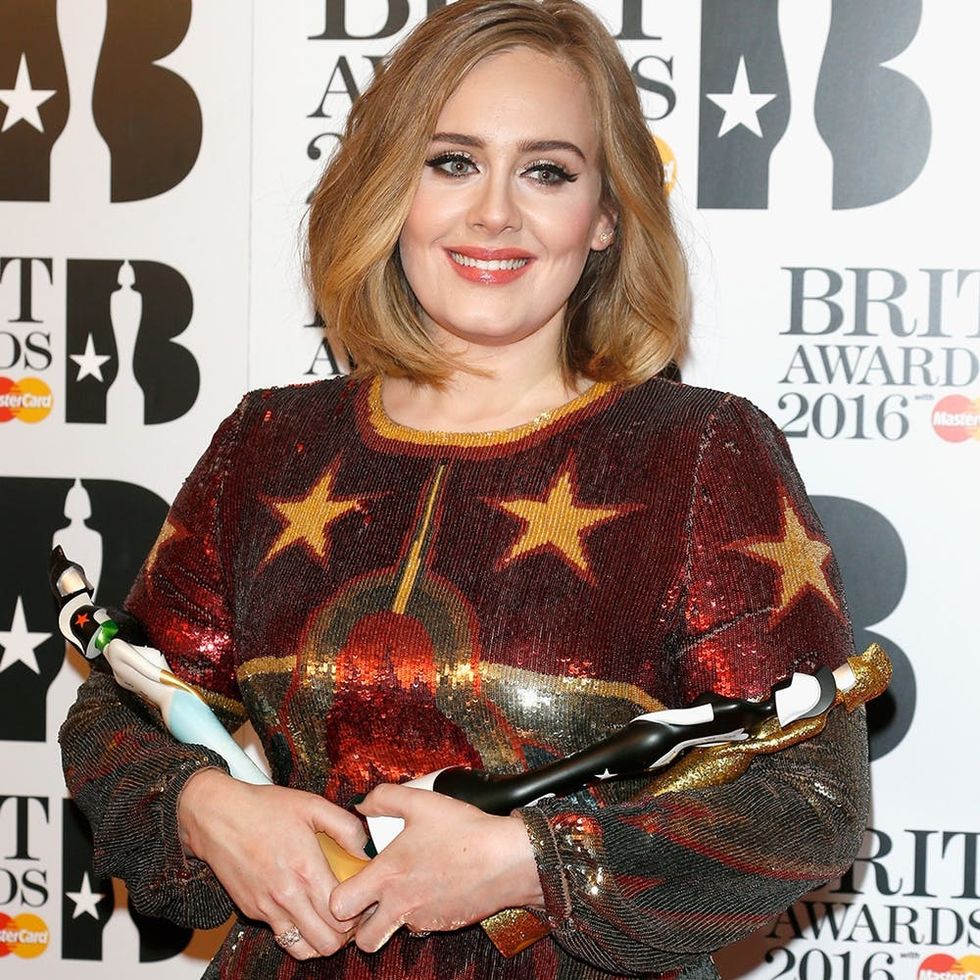 First that inspiring shout out to Kesha and now this? We're not really sure how we could love you any more, Adele.
Are you watching the Oscars today? Tweet along with us @britandco!
(Photos via @adele and Luca Teuchmann/Getty)