The Secret to Making Epic Films From Your Smartphone
Nov 25, 2013
---
Have you ever made a film on your iPhone? Interested in giving it a shot? Then you need to check out the latest iPhoneography gadget on Kickstarter: the 1.33x Anamorphic Adapter Lens for iPhone 5/5S. Thanks to this cool new lens, making great films on a tight budget has never been easier.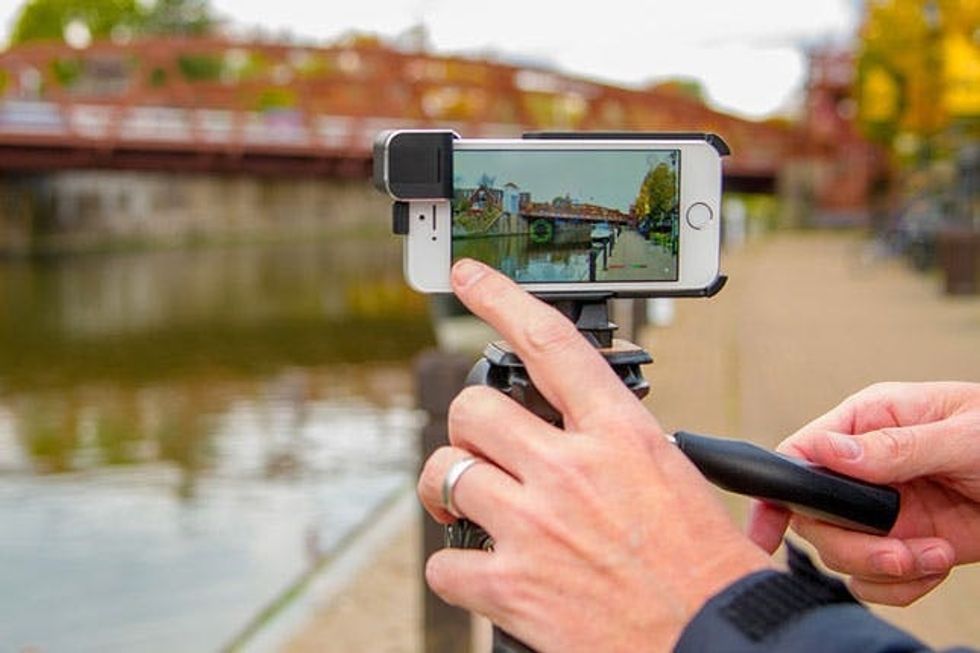 The Anamorphic Adapter Lens comes from the folks at Moondog Labs in Rochester, NY. A little background: An anamorphic lens is one that distorts your images, by stretching them horizontally or compressing them vertically. Anamorphic lenses are also really expensive, which is why this new adapter for your iPhone is genius. It offers similar functionality for a fraction of the price.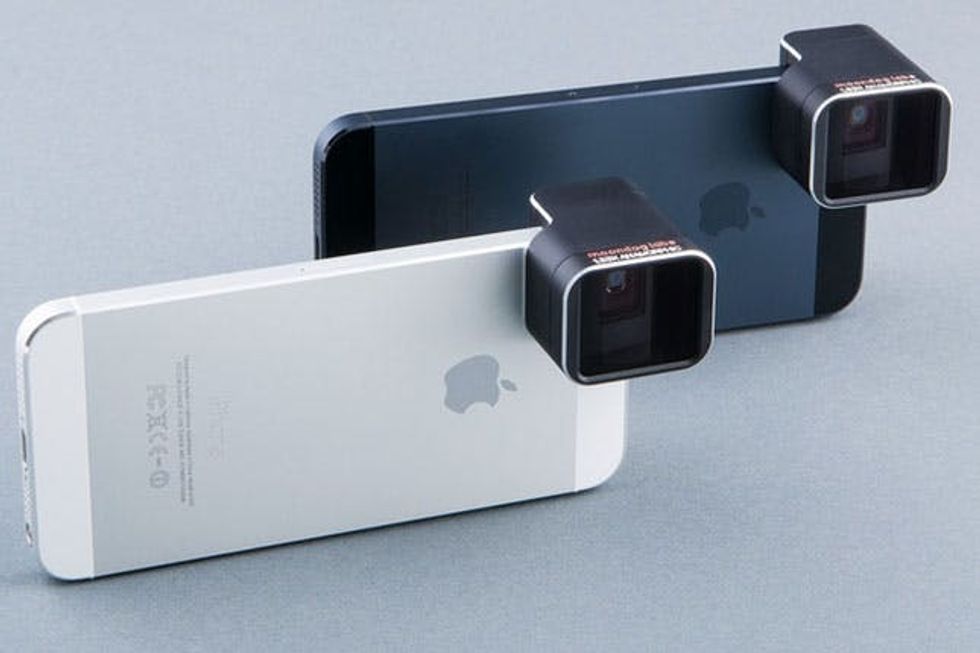 How does it work? The adapter mounts onto your iPhone lens to expand your horizontal field of view. Normally, you capture a standard 16:9 aspect ratio when you're filming on your iPhone. With the anamorphic adapter, you'll be able to capture a 33% wider shot (for an aspect ratio of 2.4:1). Filming panoramic landscapes, shooting in widescreen, and more will all be a piece of cake with this great gadget.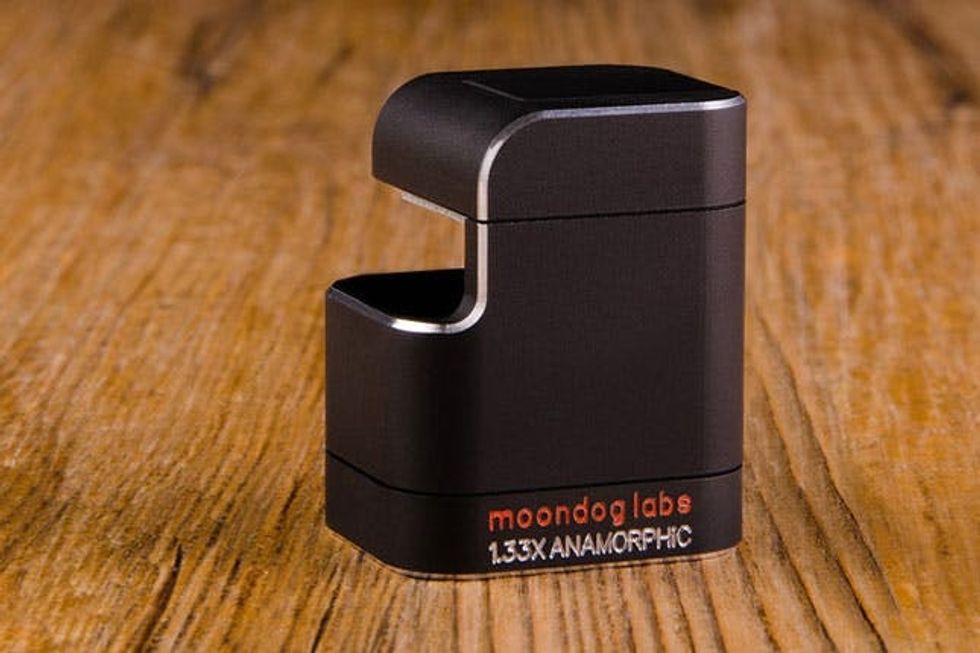 The 1.33x Anamorphic Adapter Lens is currently seeking funding on Kickstarter. If you back the project before December 21st, you'll receive your very own adapter lens in March 2014.
Tech