Turn an Old Laptop Case into the Ultimate Travel Bag-in-Bag
Nov 07, 2013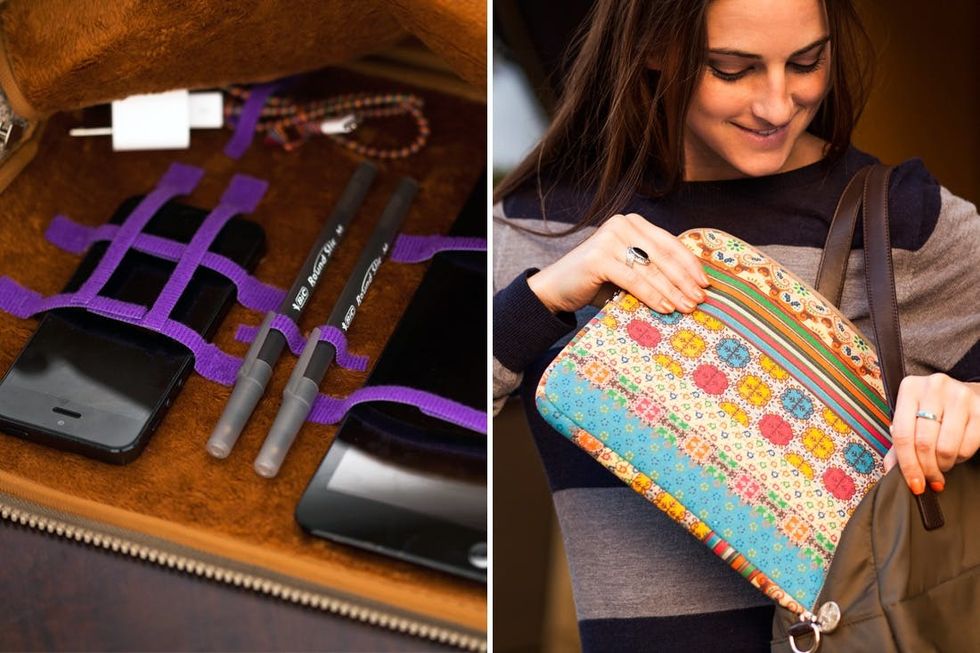 ---
First of all, what is a bag-in-bag? It's a travel-related trend we've seen popping up as of late, and we're totally on board. It's basically a skinny bag that fits into your carry on or tote, and contains all those loose ends you want to use throughout a flight, train ride, or road trip. We decided to turn an old laptop case into our own bag-in-bag, equipped to hold a smartphone, tablet, pens, and charger, with plenty of room for a magazine or notebook as well.
– VELCRO® Brand ONE-WRAP® Straps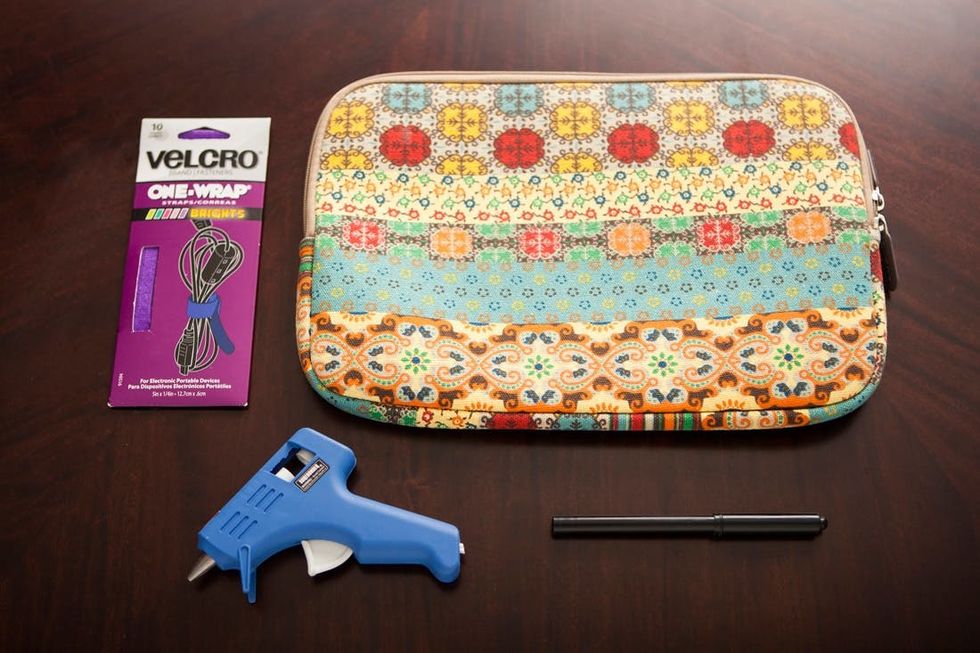 Get your materials in order. We choose purple VELCRO® Brand ONE-WRAP® Straps to complement our laptop case.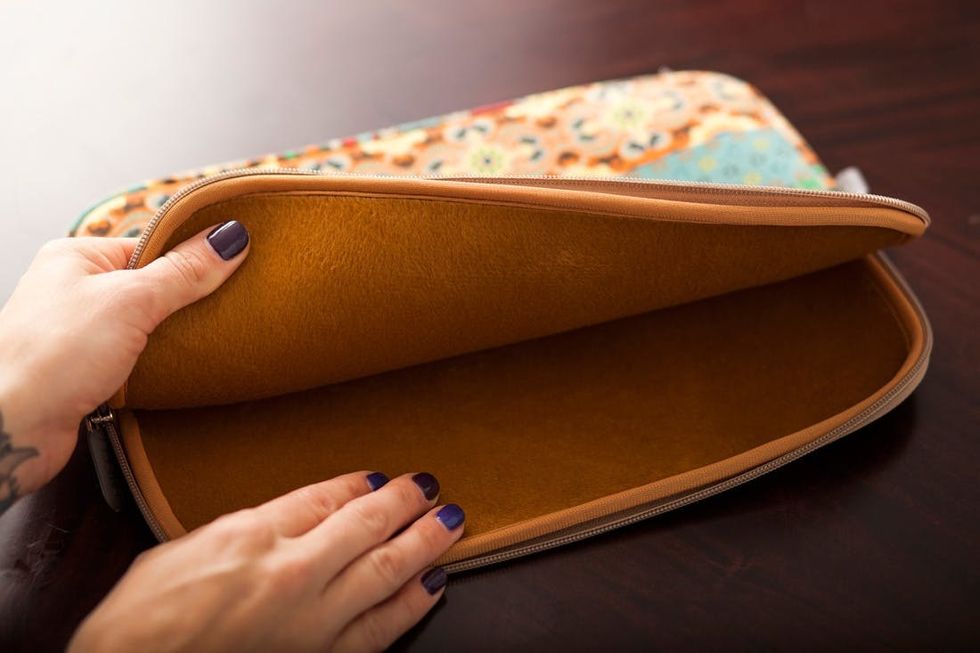 Truth be told, we actually found this pretty patterned laptop case on Amazon! But it's a great project if you've got a case for a laptop you don't use anymore.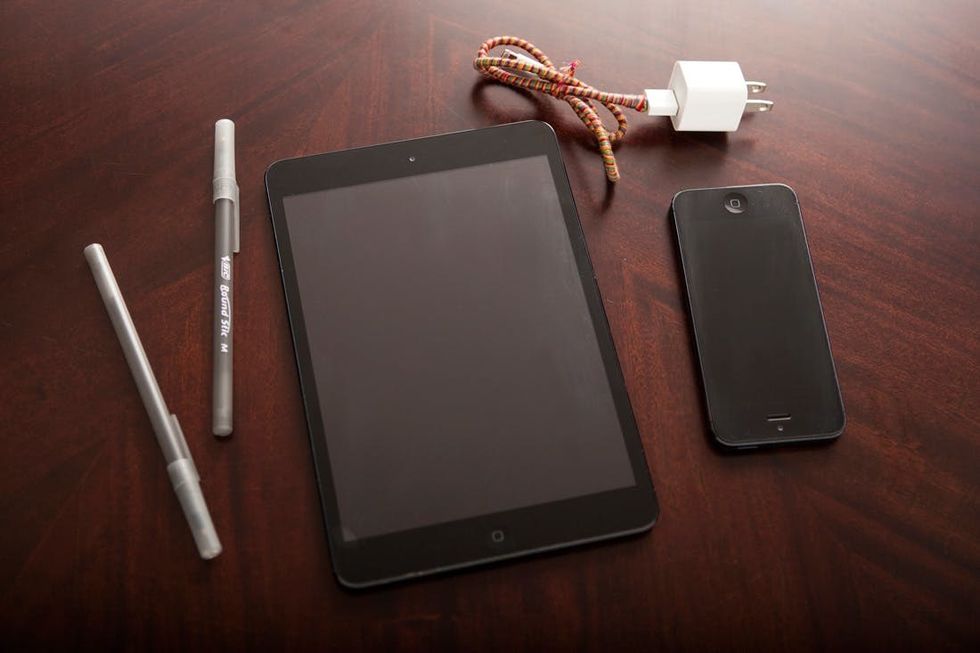 Here's all the stuff we wanted to make permanent homes for. It's the stuff you need easy access to when you're traveling around, especially over the holidays.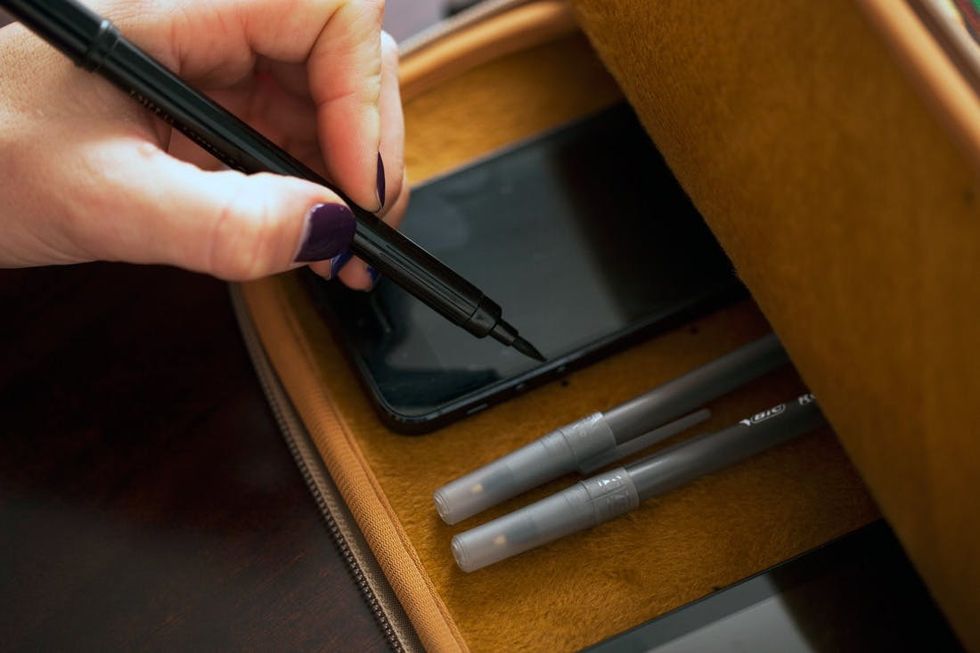 Lay out all of your stuff in your laptop case. Use a marker to mark dots that signify where you need loops or pockets.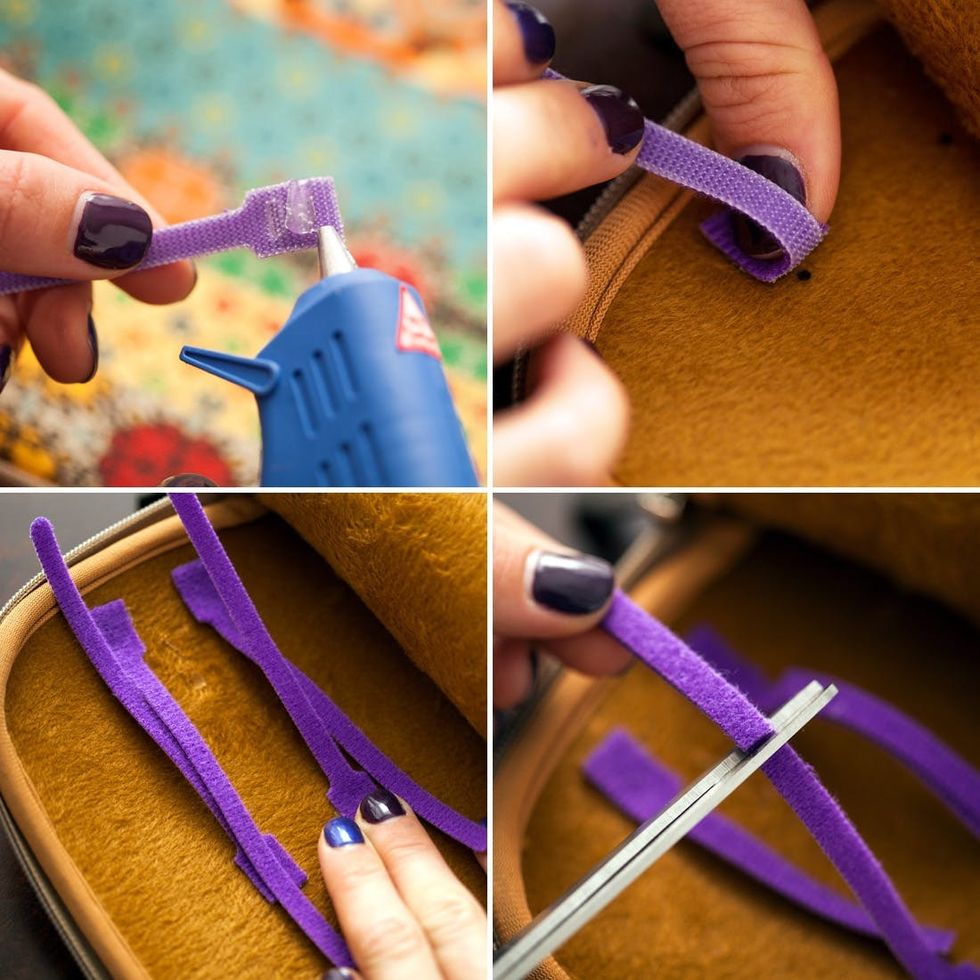 Take your first VELCRO® Brand ONE-WRAP® Strap and glue it onto your first dot. Continue across and trim the straps as needed.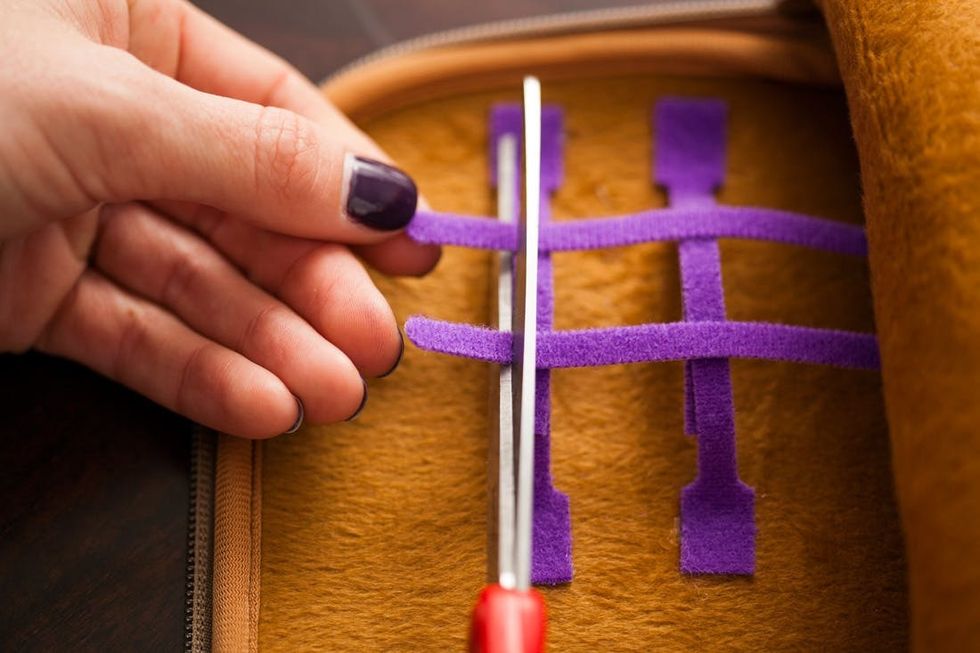 Create a grid with the VELCRO® Brand ONE-WRAP® Straps that acts as a pocket.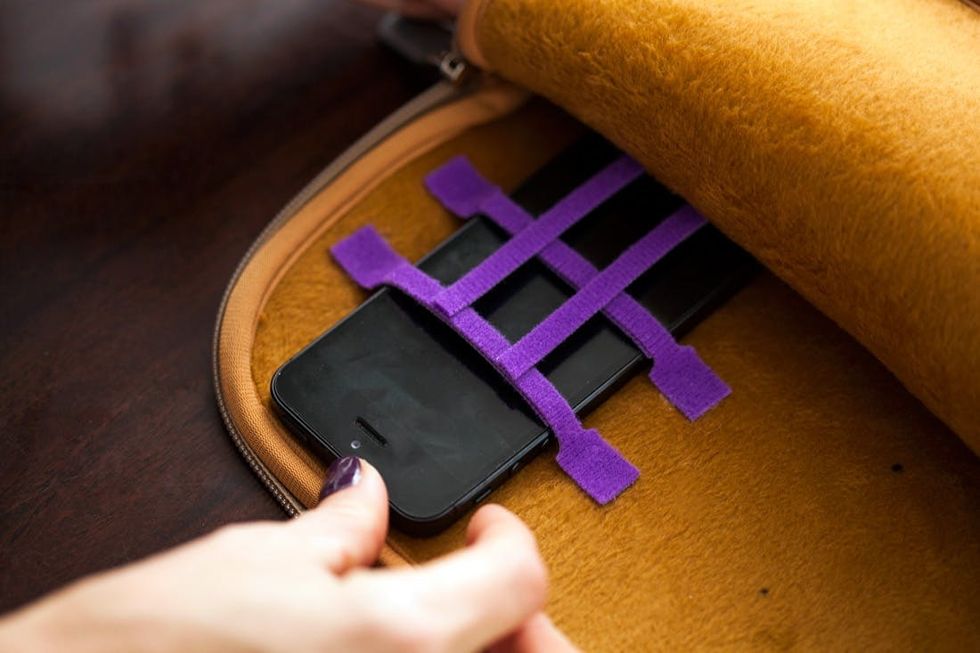 See? Your phone fits right in!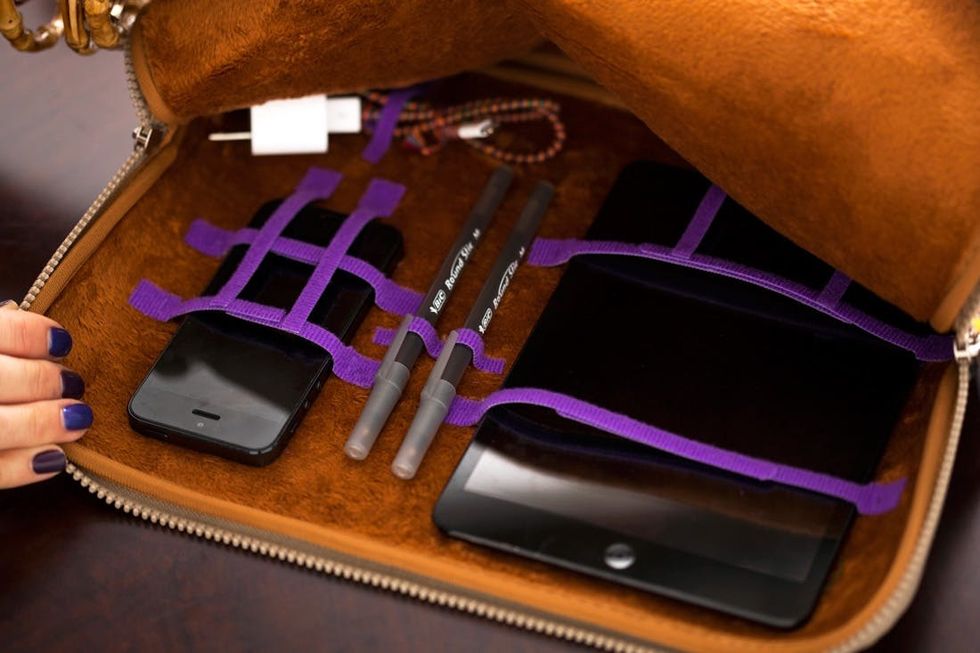 Create loops for your pens and another pocket for your tablet, and you're just about done.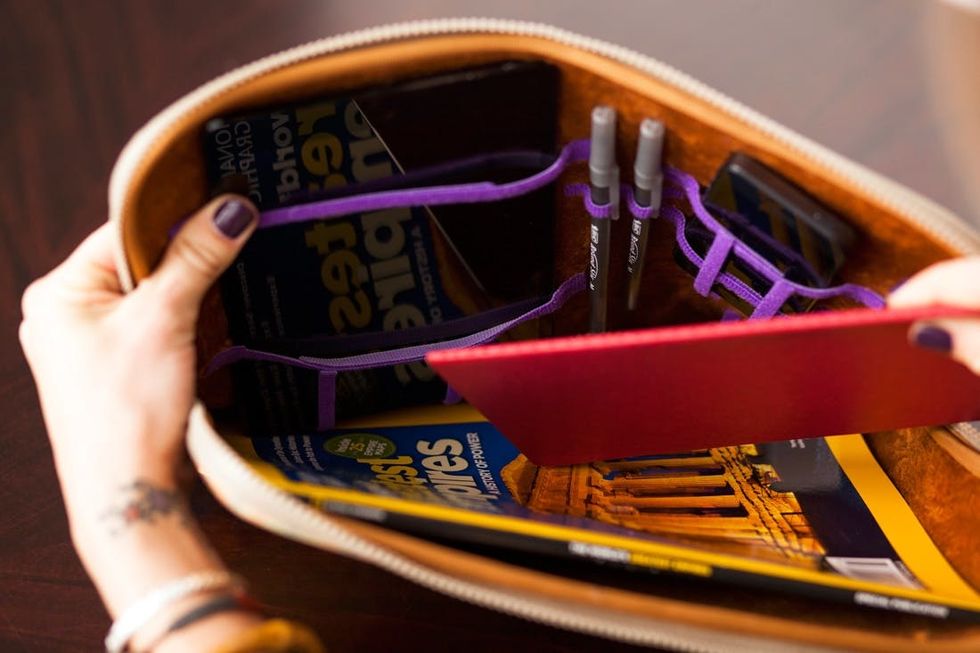 Throw in a magazine and your journal and you're good to go.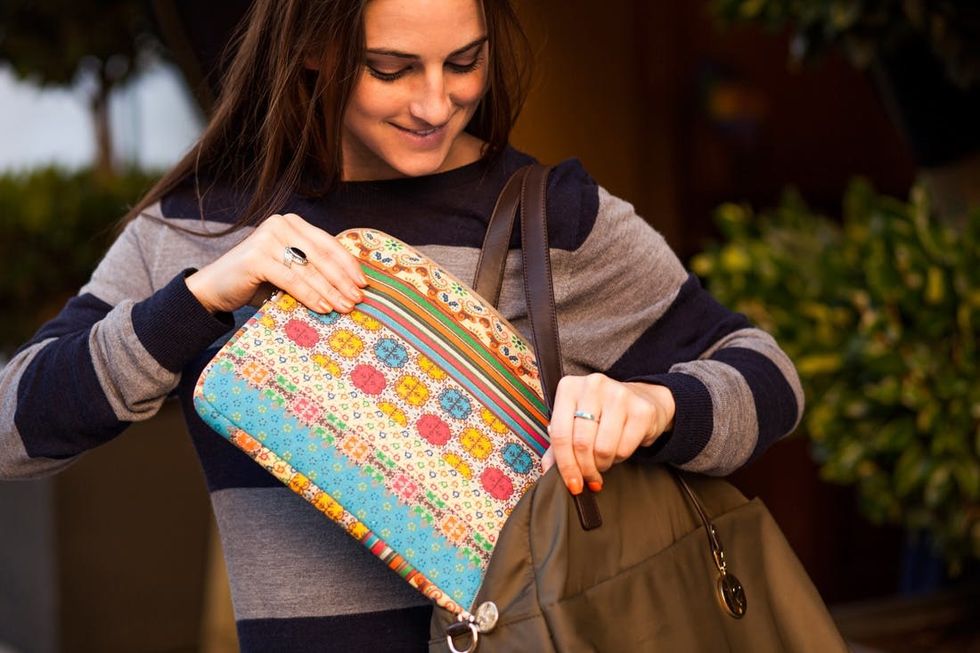 This fits great in a weekender or tote bag.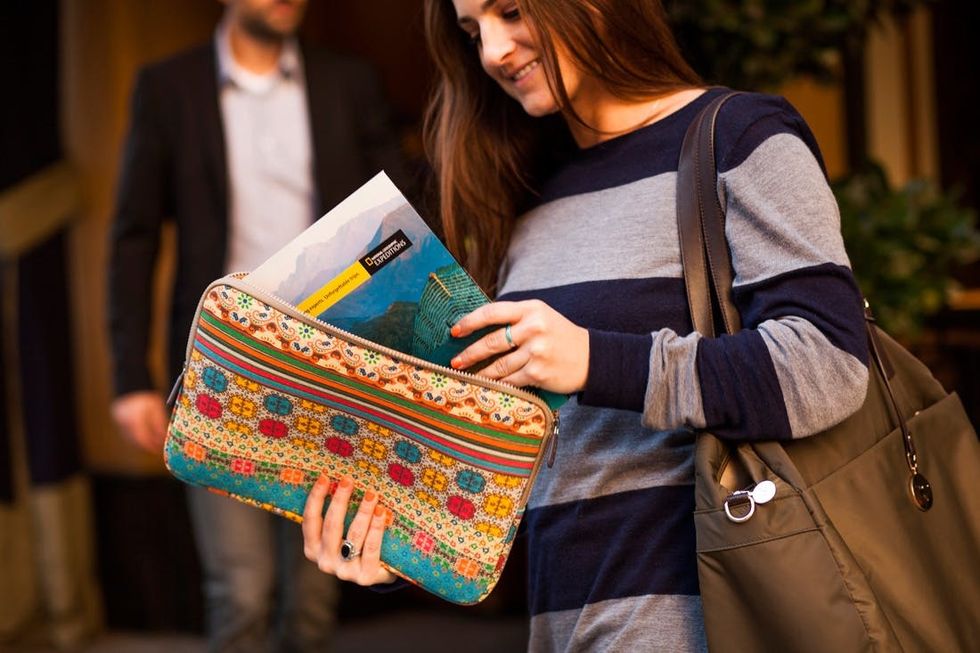 Now, time to hit the road!
Misty Spinney
Misty Spinney is a hair stylist, makeup artist, and fashion stylist with a strong background in design and deep passion for creativity.
DIY Style
Whether you want to tap into some holiday nostalgia, or find a fun DIY to do with your kiddos, this simple snow globe craft offers both! Together with Camp by Walmart, we built a customizable crafting journey so you can execute this decor upgrade based on your style preferences and the supplies you have around the house. For this project, you'll need to decide if you want your snow globe to be inside of a mason jar or glass orb, what type of snow you want (hello, glitter!), and what holiday scene should go inside. With 16 possible outcomes, we can't wait to see what you come up with. Check it out by watching the winter wonderland snow globe tutorial now!
Holidays