7 Fantastic Handmade Gifts for Feline Loving Friends + Join the Feastivities
Nov 17, 2016
Hi there! It's Joanna of Jojotastic! Gift guide season is upon us! And, to start, I want to kick things off with one of my favorite themes of all: the perfect gift for inspired holiday entertaining for the cat-loving hostess in your life ('cuz we all know at least one, amiright?). This is a category near and dear to my heart, especially as a card-carrying member of the cat-lady club and someone who loves to entertain. Today, I partnered with Fancy Feast and Brit + Co to share my favorite gifts under $50 that will have the cat lady in your life feeling inspired and jumping for joy, and to give you the details of the yearly Feastivities. I promise to keep the cat puns to a minimum… maybe.
---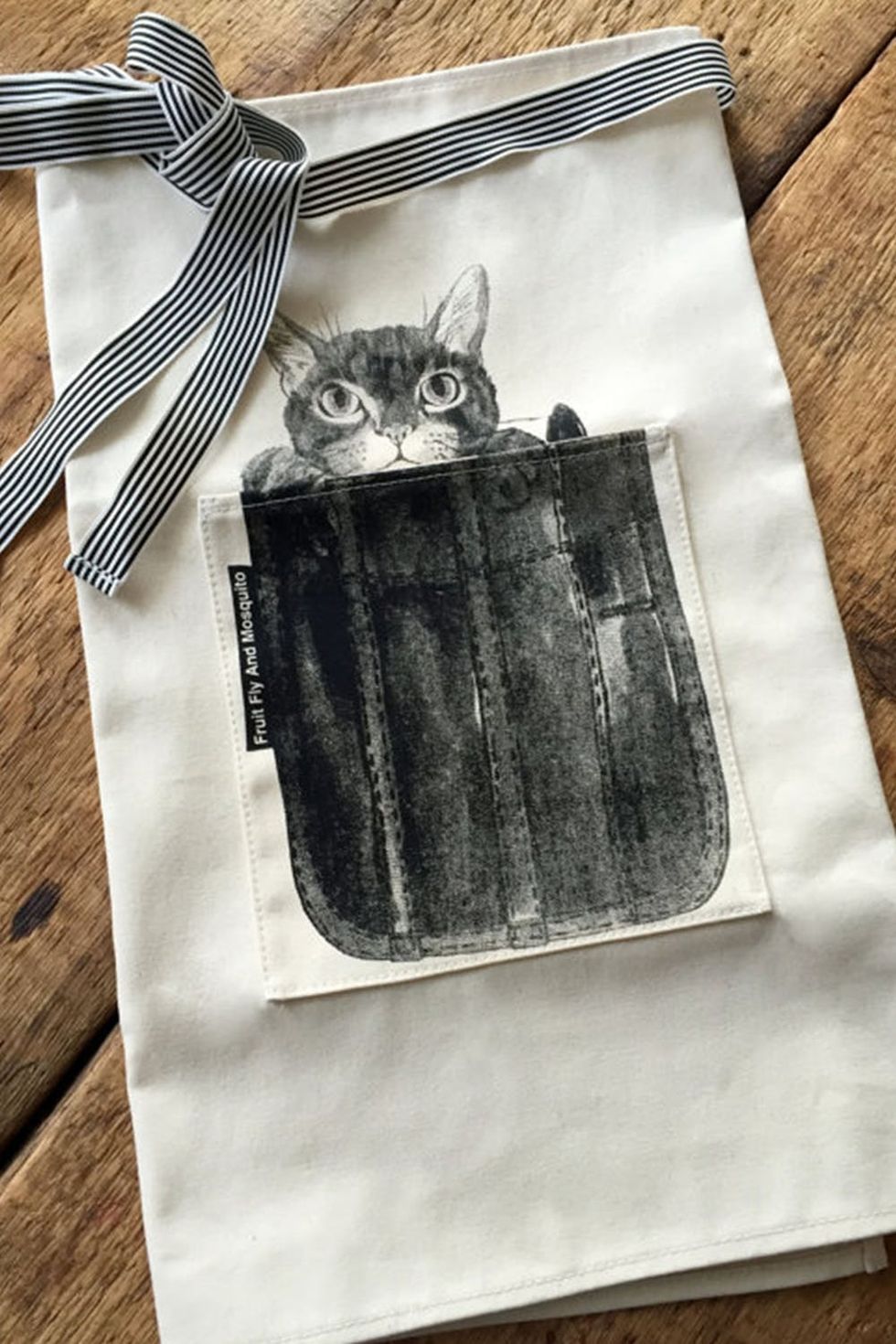 Fruitfly and Mosquito boasts a sweet cat illustration, a striped grosgrain tie and functional pocket. Plus, you can see the whole kitty's body by peeking inside the pocket! So cute.
<b>&nbsp;</b>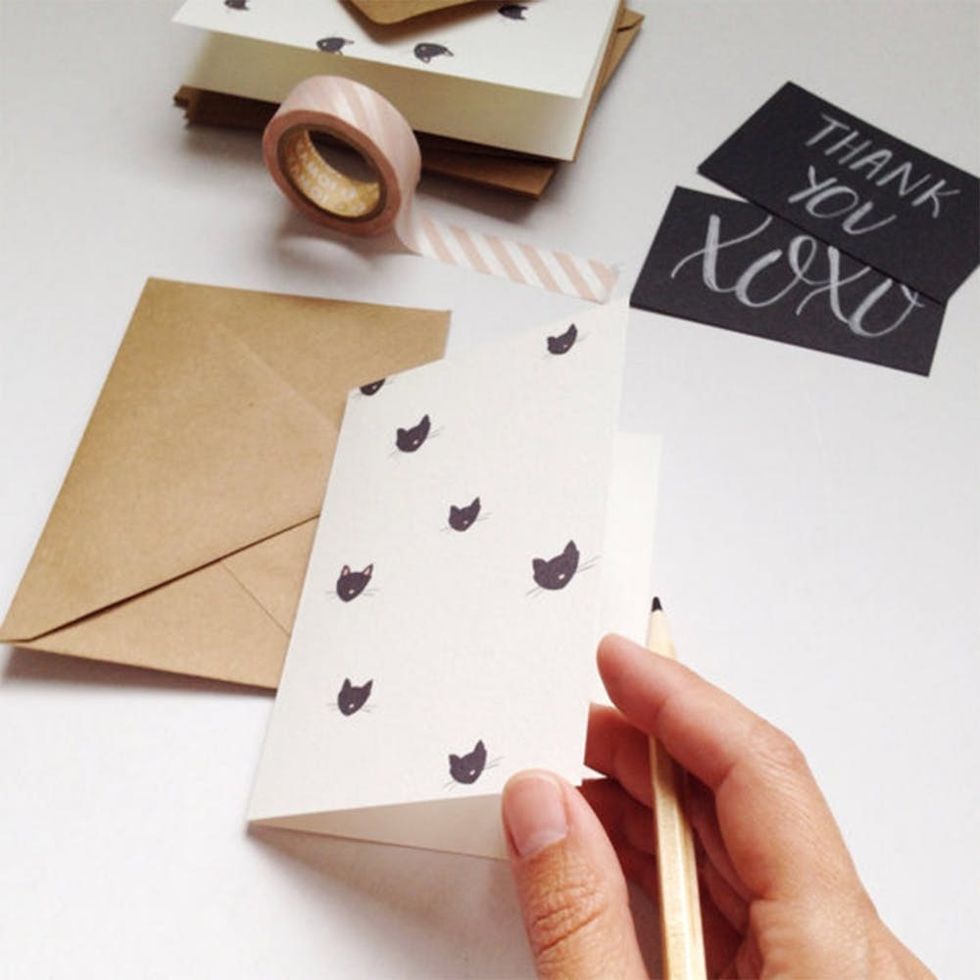 ($25, set of 16): Paper goods always make for a great gift, no matter the recipient. Treat your favorite cat lady to these adorable note cards made of slightly textured cardstock and paired with a craft paper envelope. Who knows… maybe you'll receive one of the cards in thanks?
<b>&nbsp;</b>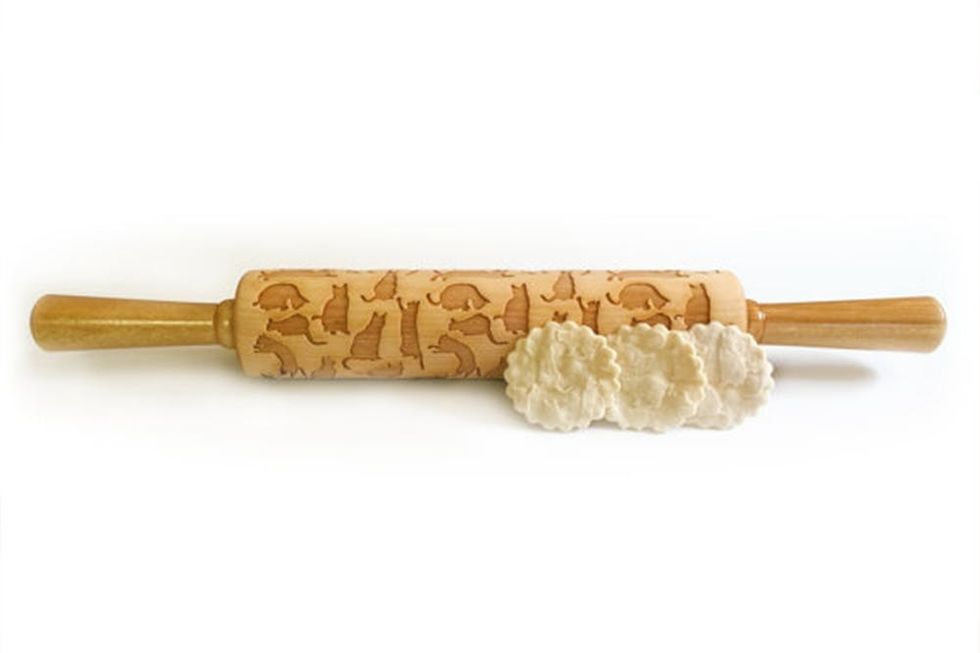 ($40): If you're lucky enough to have a friend in your life who loves kitties and baking, this rolling pin by Humble Elephant is the ultimate gift. The rolling pin is made of solid maple and engraved with cat shapes to add a special detail to cookies, pies and more!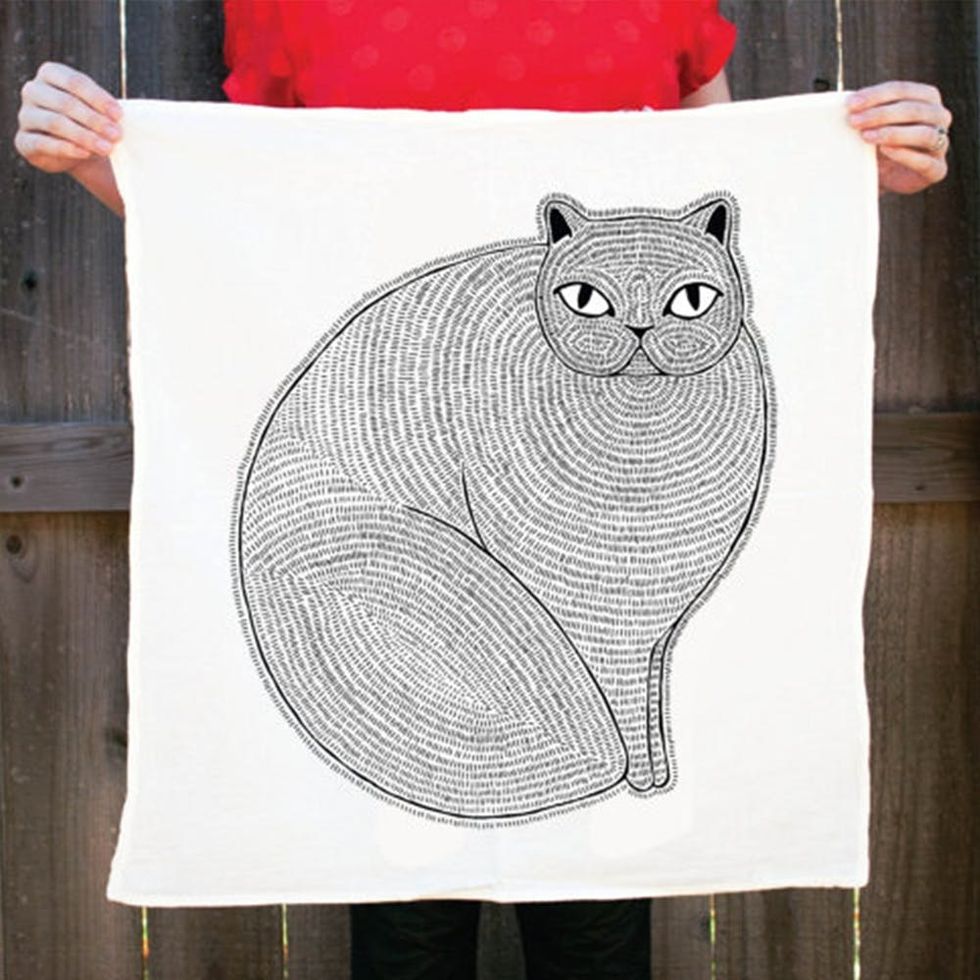 Gingiber — plus, the design is printed with eco-friendly ink!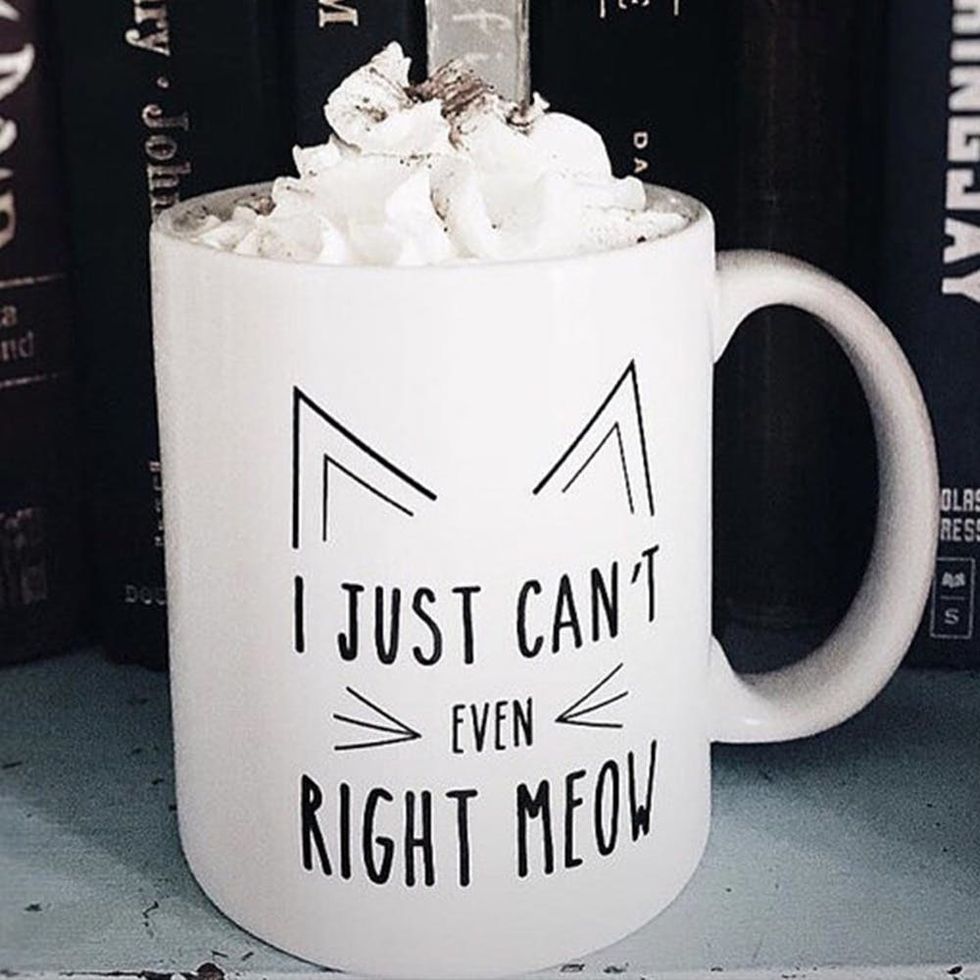 5. Urban Earth Co. Can't Even Right Meow Mug ($18): Quirky mugs and cat lovers seemingly go hand in hand, so why not treat your friend to this silly mug. Now everyone will know what's on her mind!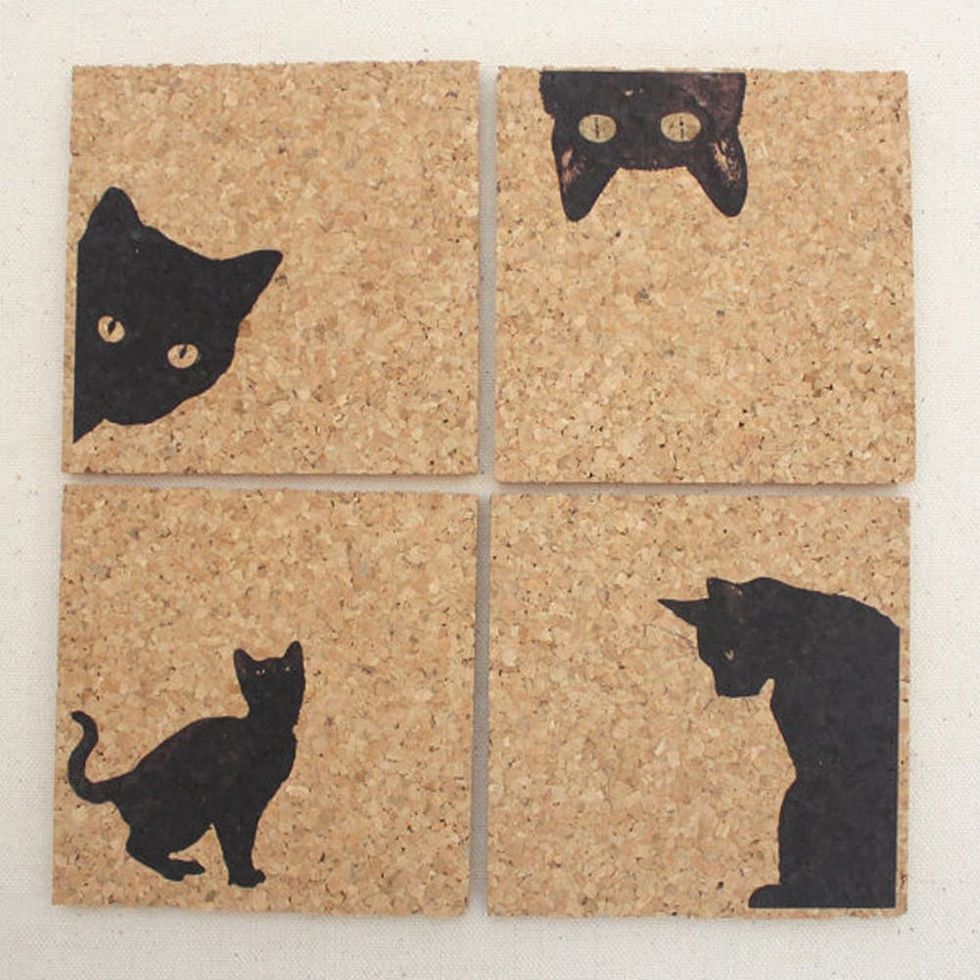 6. Leelo Jewelry Supplies Black Cat Cork Coasters ($9, set of four): Help your cat-loving friend protect her coffee table with this set of cork coasters. The artwork is super cute, while the cork provides a natural, anti-slip and waterproof surface.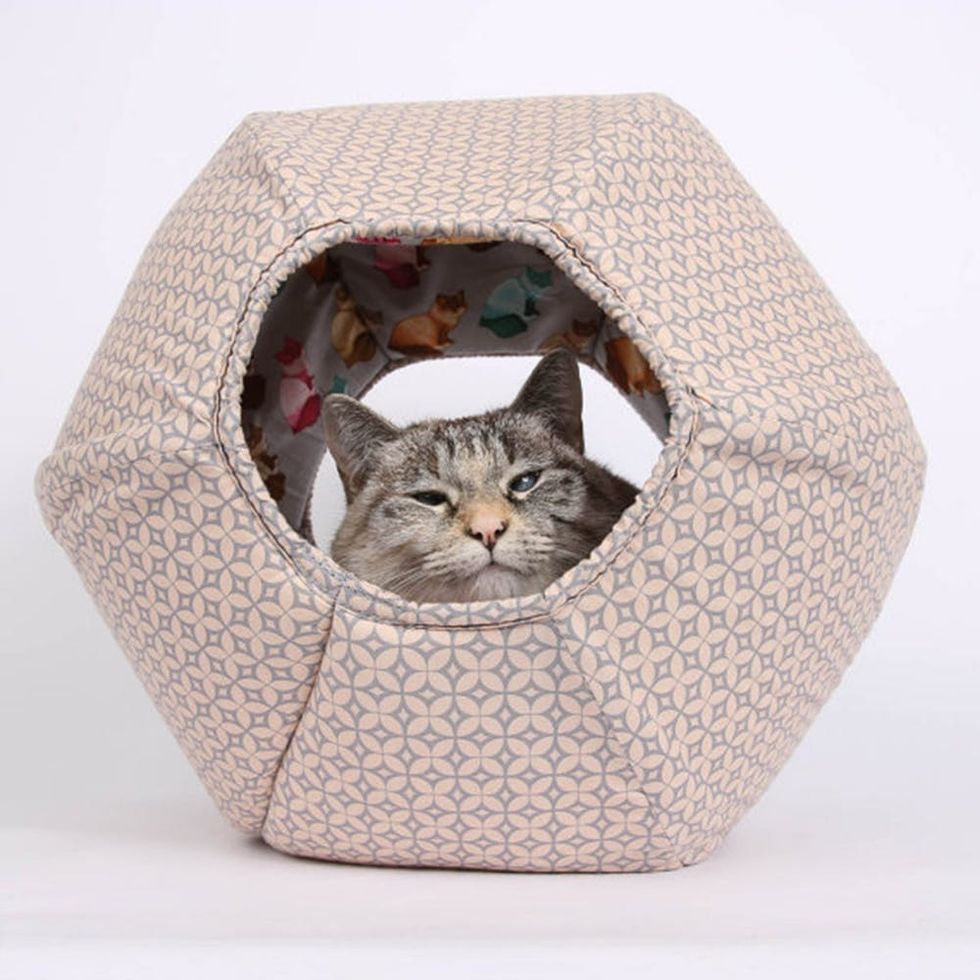 7. The Cat Ball Bed ($55): This gift idea might be a little bit of a splurge, but isn't it so worth it??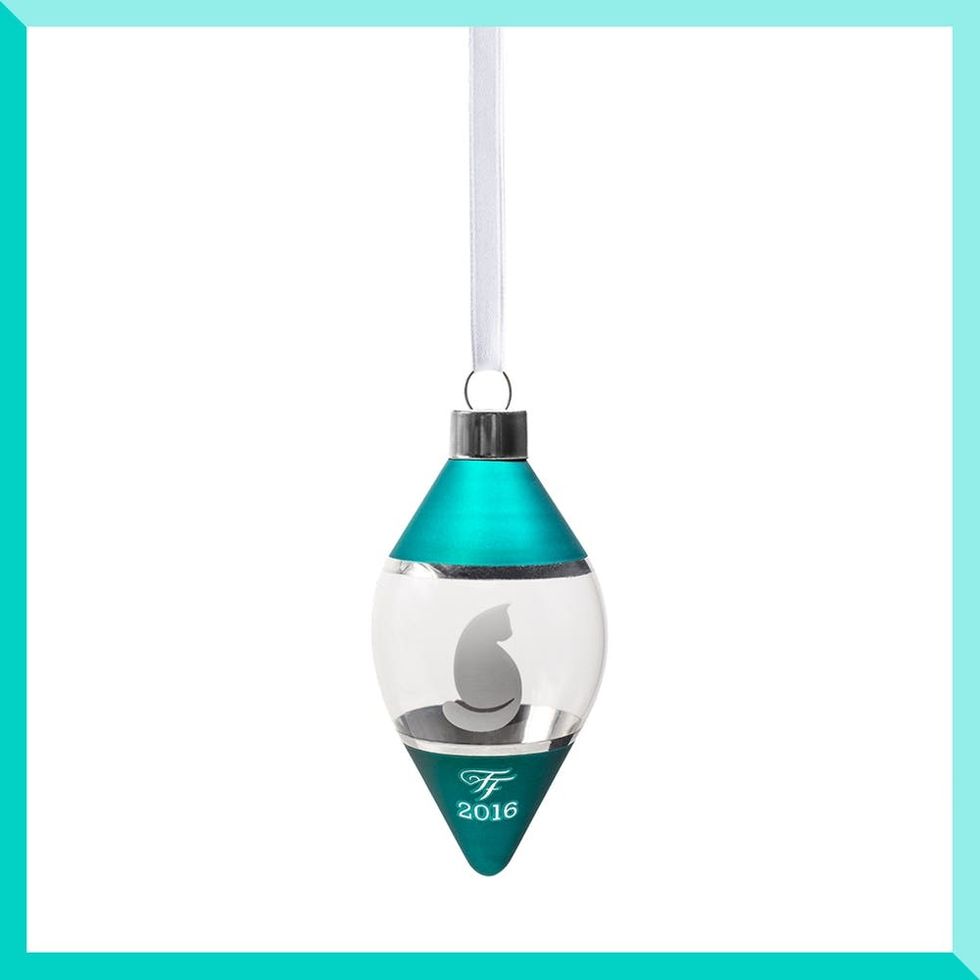 ($2): And now, for the Feastivities! Fancy Feast has focused on elevating the holiday season for cats and cat lovers for over 30 years (wow), and each year they make an adorable ornament. This year's ornament is inspired by their Medleys products and is just so darn cute. For every ornament sold, $2 goes to Adopt-a-Pet.
Joanna Hawley
Joanna Hawley is a blogger, stylist, and Pinterest influencer living in Seattle, WA with her zoo of 3. When she's not devouring mini donuts, she's renovating her tiny bungalow.
Creativity