Have You Gotten Your Ticket Yet? Re:Make Is Just TWO Weeks Away
Sep 16, 2016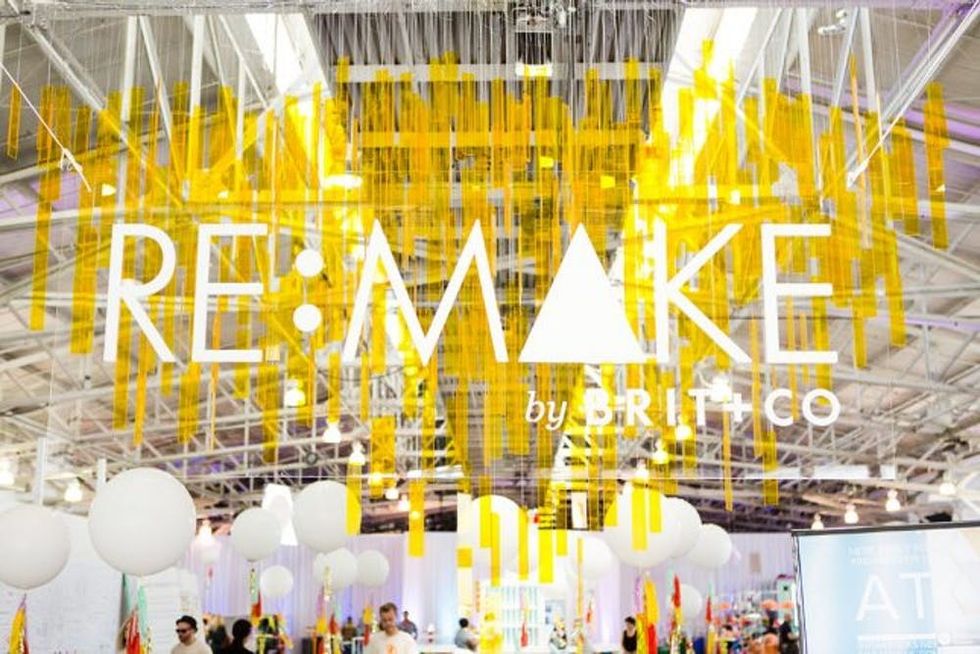 We're over-the-moon excited for Re:Make 2016! In just two weeks, we'll be taking over Fort Mason in San Francisco for a two-day event that will bring out the creative side in all of us.
---
We're kicking things off on September 30th with our Re:Make Summit. It will be full of inspirational speakers, educational workshops + lots of hands-on FUN!Oh, and did we mention cocktails? Yep, there WILL be happy hour.
Speakers this year include supermodel, Tyra Banks, the #GIRLBOSS herself, Sophia Amoruso, SoulCycle CEO, Melanie Whelan, best-selling author and creativity researcher, Brené Brown and founder and CEO of Birchbox, Katia Beauchamp. Re:Make hosts hundreds of the country's leading designers, entrepreneurs, bloggers, artisans and brands, all of whom are shaping today's creative movement. You don't want to miss this meet-up of creative minds!
Visit the Re:Make website here to get your ticket before it's too late!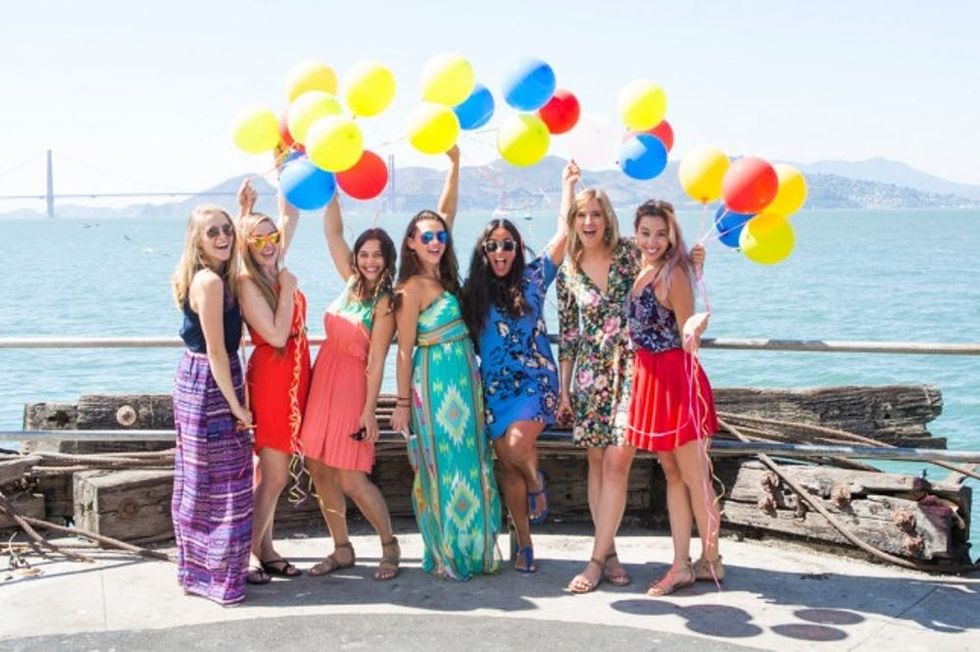 The party continues on October 1st with the Re:Make Festival. Try your hand at multiple FREE DIY classes and projects, shop from nearly 100 artisans, watch live performances and enjoy delicious bites from your favorite SF food trucks. All ages are welcome, so come to learn, make, play and explore!
Check out the list of makers here, and don't forget to RSVP on to the Re:Make Festival Day on Facebook to see which of your friends will be there (AKA all of them!).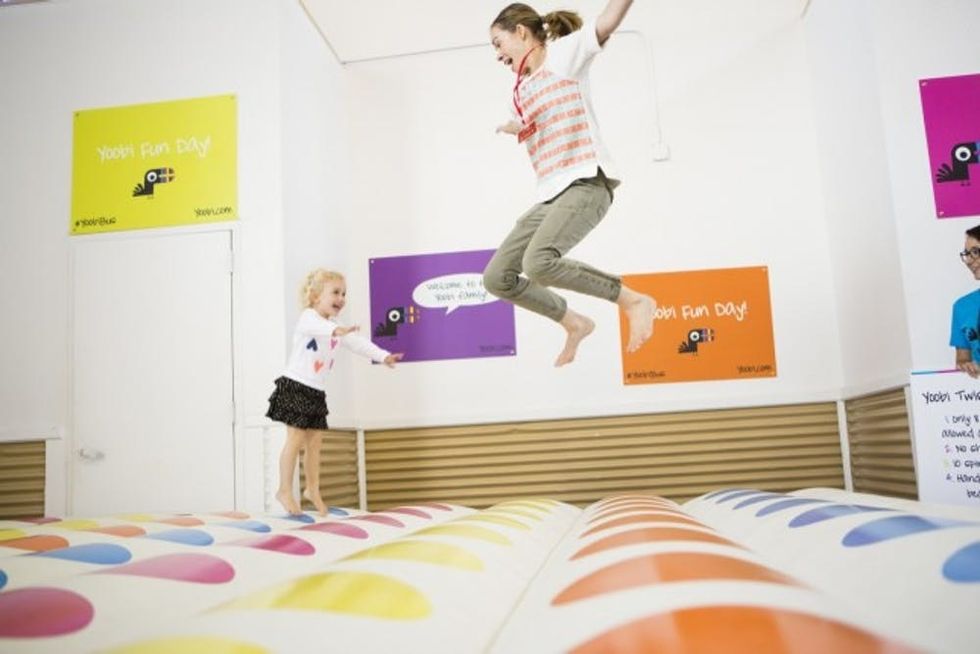 You're not gonna want to miss it, so make sure to snag your ticket NOW! Click here to register.
What are you most excited to check out at #remake2016? Let us know on Twitter by tagging us + using the hashtag #remake2016!
Home News