Finally! Learn How To Knit An Infinity Scarf and Beanie
Feb 07, 2017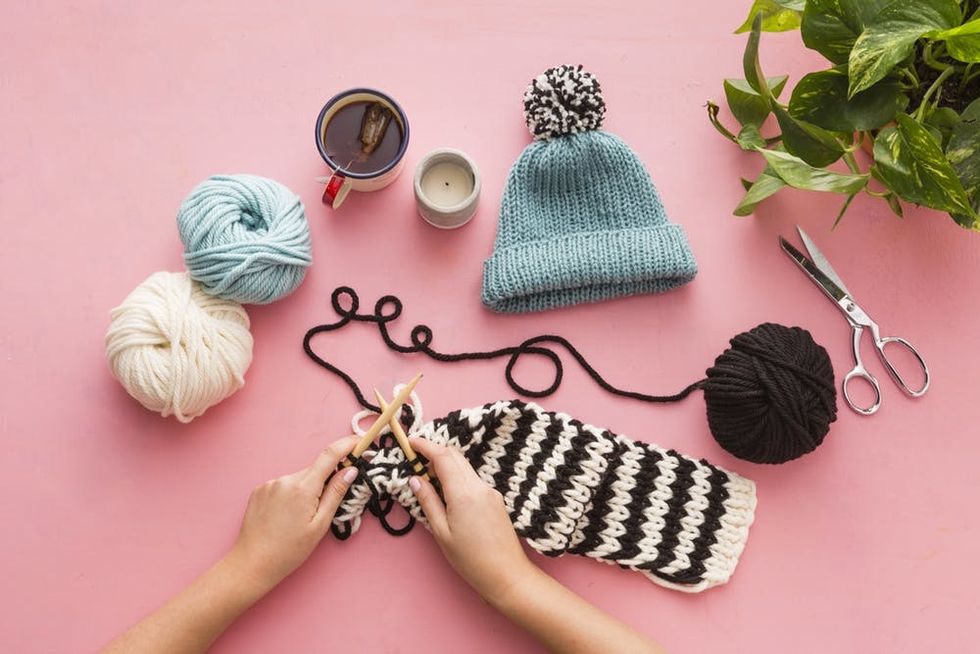 ---
It's been a long, cold, lonely winter… for some of us, at least! But now it's time to warm up in style. We teamed up with author, designer and award-winning DIY broadcaster Vickie Howell to teach you how to begin your knitting adventures. Her upcoming class is PERFECT for the beginner or for those who just need to brush up on their knitting skills.
In less than an hour, you'll learn everything you need to know to make these cozy wearables. Plus, Vickie is there every step of the way. You'll make each project together by following her step-by-step guide in this fun class. Watch the trailer for the scoop and then enroll in the course today!
In our INTRO TO KNITTING online class, Vickie will walk you through each step to stitch together a matching infinity scarf AND beanie. I mean, how cute are these?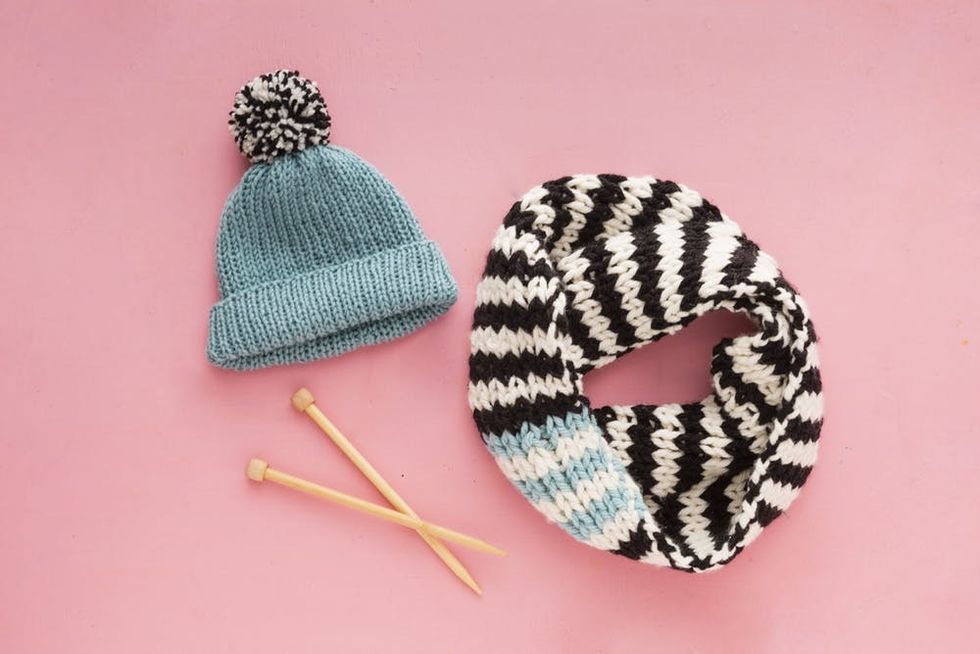 When you enroll in Vickie's INTRO TO KNITTING online class, you'll get access to patterns to create both the scarf and beanie, 10 awesome lessons, a 13-page workbook AND a FREE SHIPPING voucher from WEBS to stock up on knitting supplies.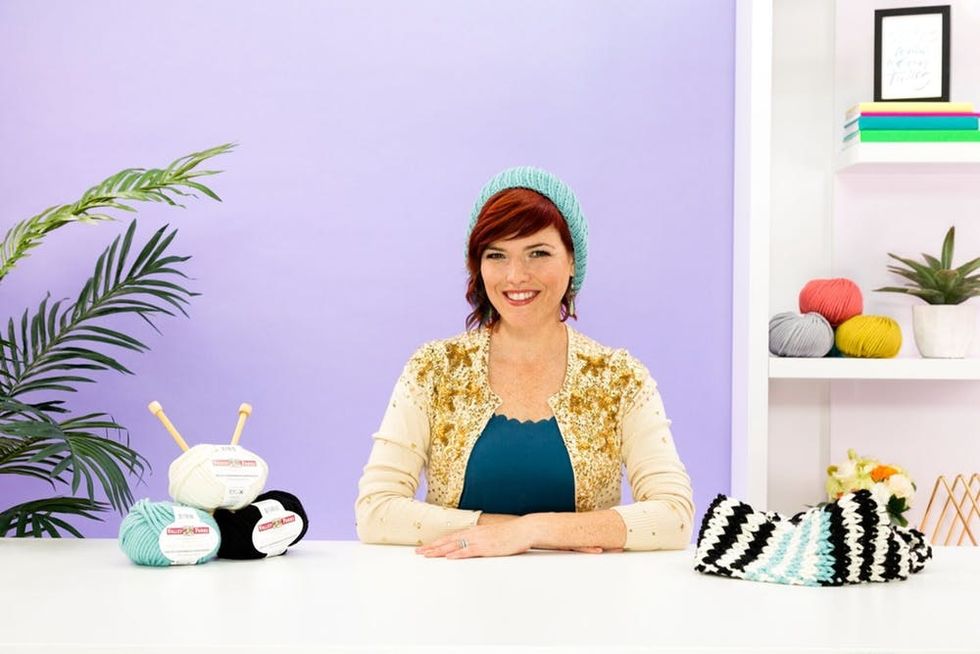 After taking this class, you'll have the skills to:
And, of course, you'll have a cute infinity scarf and beanie to boot. Plus, with your new skills, you'll be on your way to making all sorts of knitted goodness to keep you cozy on those cool days.
UPDATE: This class giveaway ended on February 6, 2017 at 11:59 pm PST. Be on the lookout for our next class giveaway!
So what are you waiting for? Enroll in our Intro to Knitting online class today and save 15 percent (limited time!).