Announcing Brit + Co's Newest Editor: Lauren Conrad
May 02, 2016
In the early 2000s, we all came to love and admire the sun-kissed California teen who was introduced to us as "LC." The Lauren Conrad we first came to know from hit MTV shows like Laguna Beach and The Hills has now blossomed into a major design and fashion mogul, creating multi-million dollar clothing lines, bestselling novels and a hugely popular lifestyle website.
That's why I couldn't be more excited to welcome Lauren into the Brit + Co family. For the entire month of May, and to time with the release of her newest book, Celebrate, Lauren will be our official guest editor covering all things entertaining.
---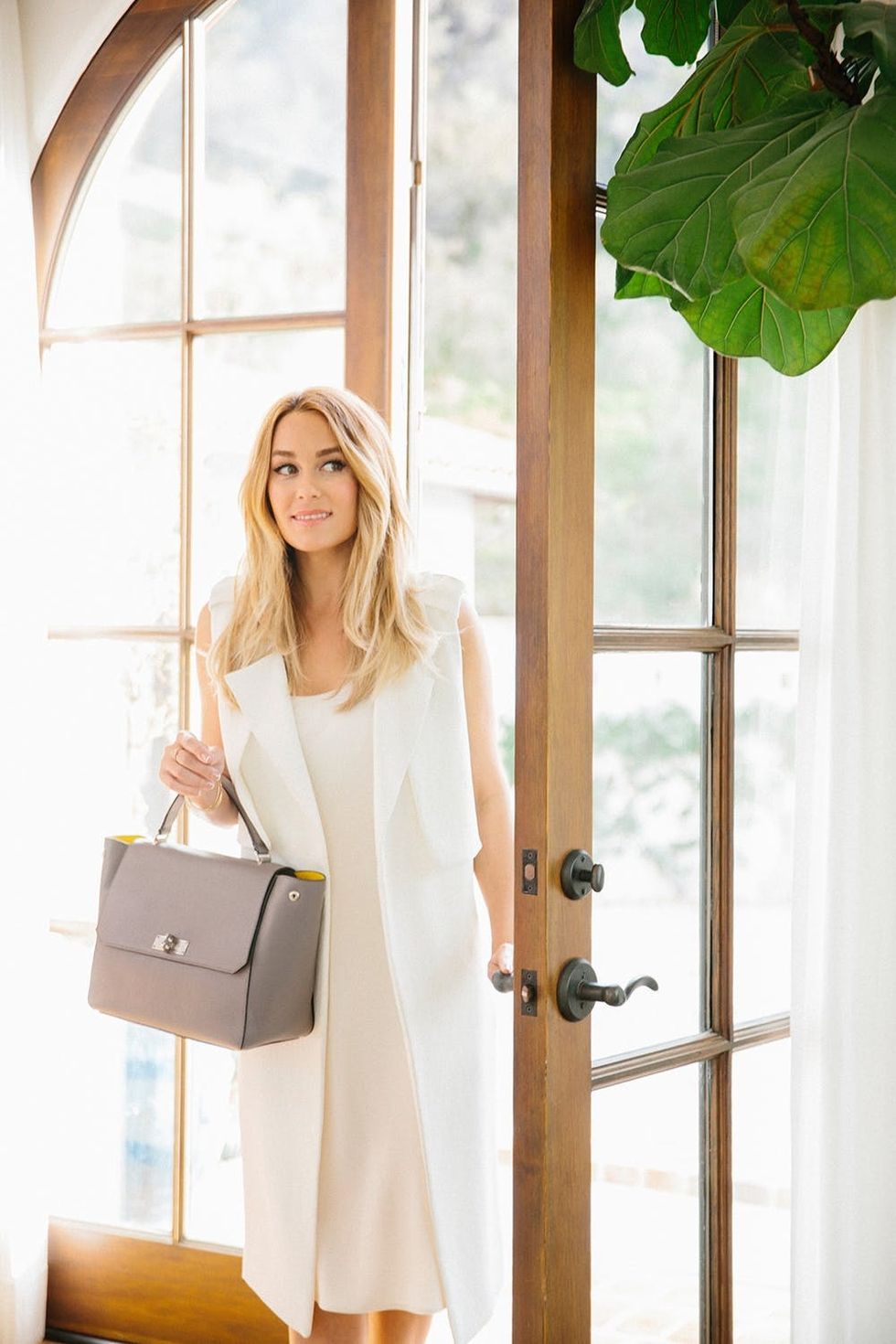 She will be sharing all kinds of Pinterest-approved tips, tricks and hacks for all sorts of life occasions. Yes, brides-to-be, this includes wedding planning ideas straight from the recent bride herself!
I couldn't be more excited — shoot, I may just have to plan a celebration all on my own ;)
Please join me in welcoming Lauren to the "Co"! Make sure to pick up a copy of Celebrate today, and check back with us every week for new content from Lauren Conrad.
What entertaining tips do you hope Lauren Conrad will share over the next month? Shoot us your party prep questions on Twitter!