Microsoft Might Be Coming Out With a Phone That's a Tablet
Jan 16, 2017
In the game of tech, Microsoft is always a name on the tip of the tongue, and the company has certainly been busy lately. Windows 10 has expanded into a large ecosystem which gives its users the ability to integrate their numerous devices for a more fluid experience. Now it sounds like they're turning their attention to smartphones again.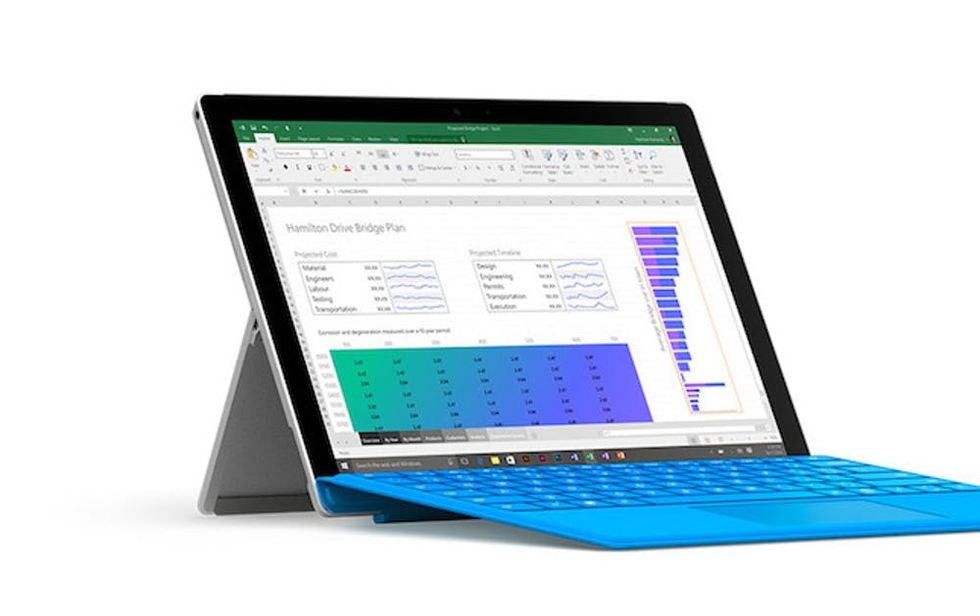 ---
Microsoft quietly filed a patent for a phone that folds out into a tablet back in October 2014, and now rumors are circulating the internet that after the popularity of the Surface Book, Microsoft might be working from a new patent to create a Surface Phone.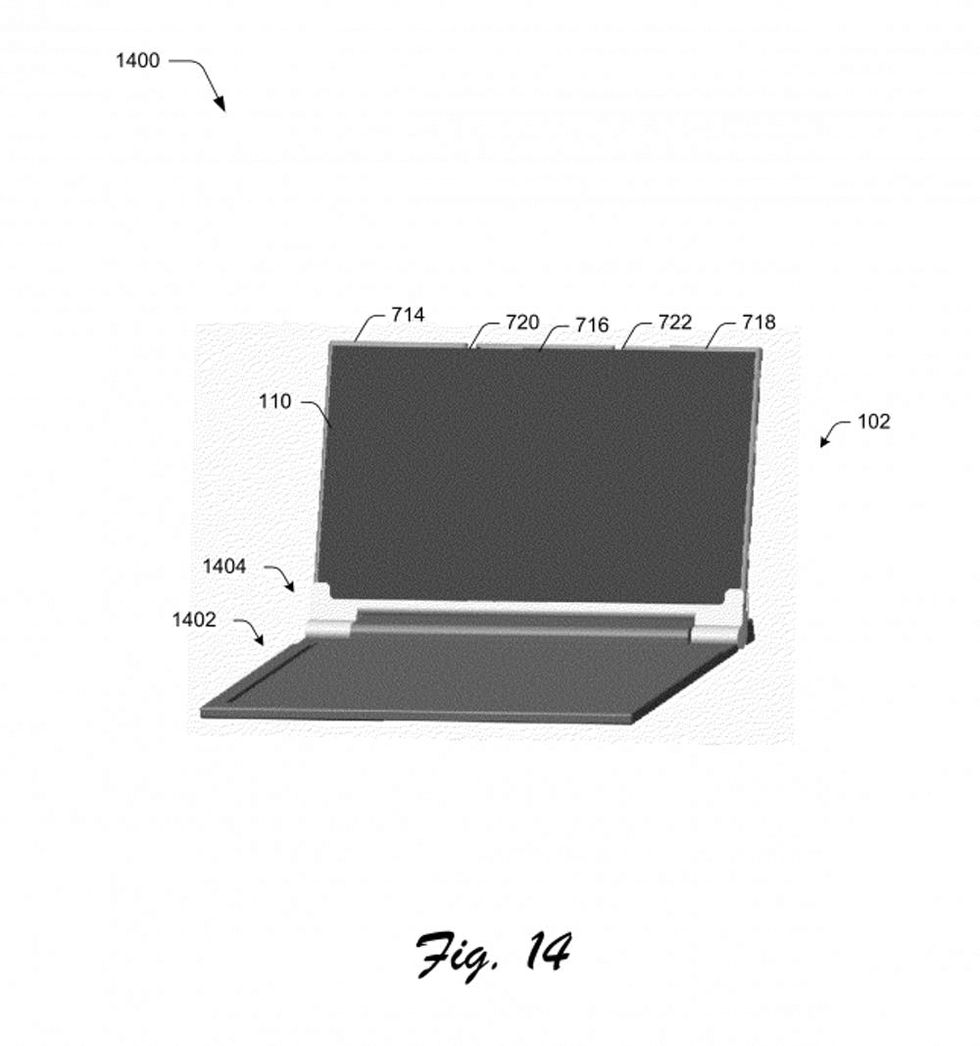 The original patent discovered by MSPowerUser showed a device with two or three screens that unfolded into either the standard tablet layout we're used to or a tent-like display — similar to the way the Surface stands, but with an additional screen or two.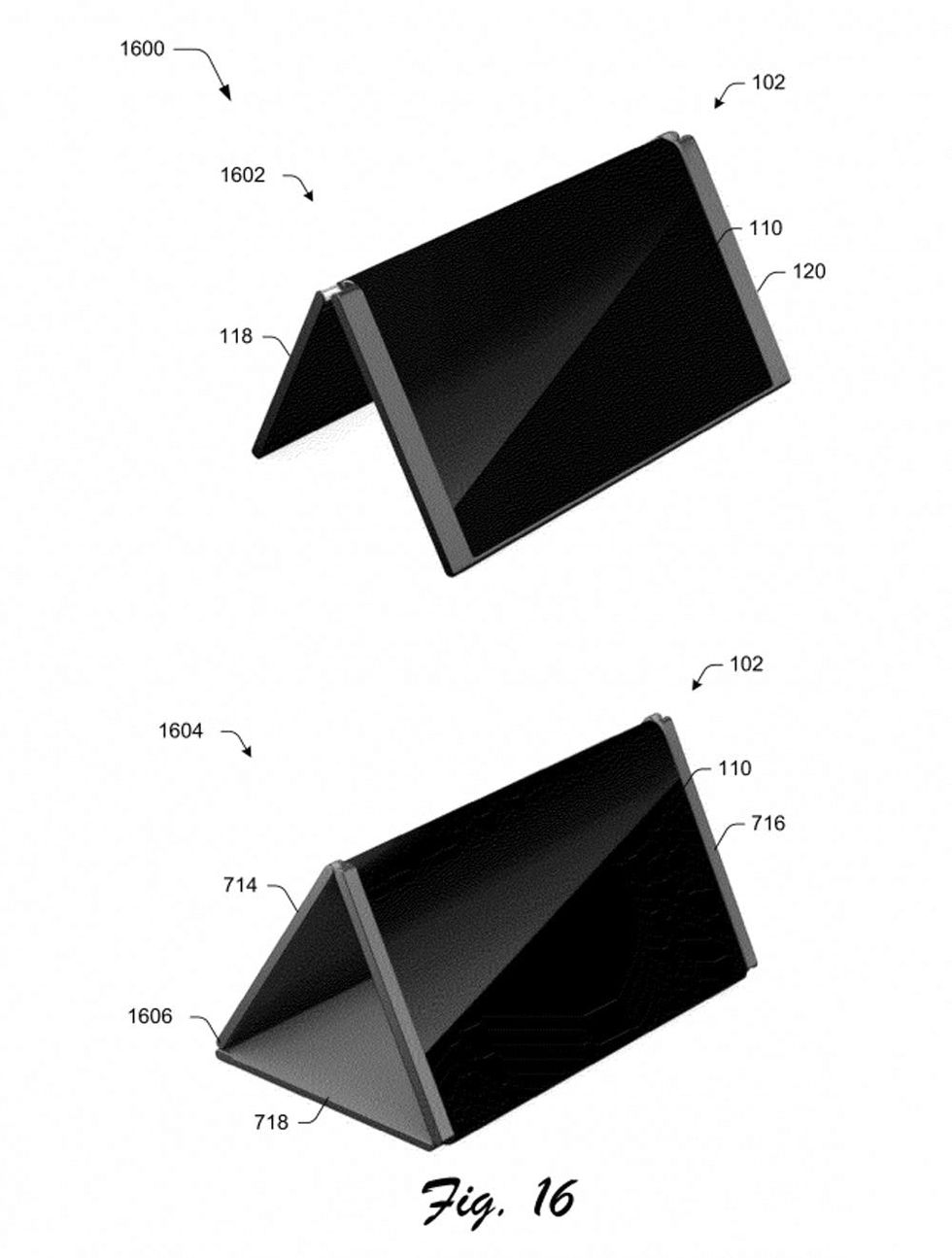 We aren't exactly sure if Microsoft plans to make this phone a reality or not, but before the highly anticipated Surface Studio ($3000), a gorgeous desktop computer that can change positions to suit your needs, was announced, patent leaks gave away their plans. It's possible the Microsoft Surface Phablet (that's what we're calling it) is in the works.
In the meantime, we'll be waiting.
Would you use a phone/tablet device? Tell us @BritandCo!
(h/t The Verge, photos via Microsoft, Google Patents, Getty)
Shea Lignitz
Shea can be found in the nearest bookstore or brewery, exploring the great outdoors, or blasting Led Zeppelin. She grew up in the cold and rain of Northern California's redwoods but is currently wandering around Texas.
Tech