This Smart Carry-On Bag Will Change the Way You Travel
Sep 10, 2015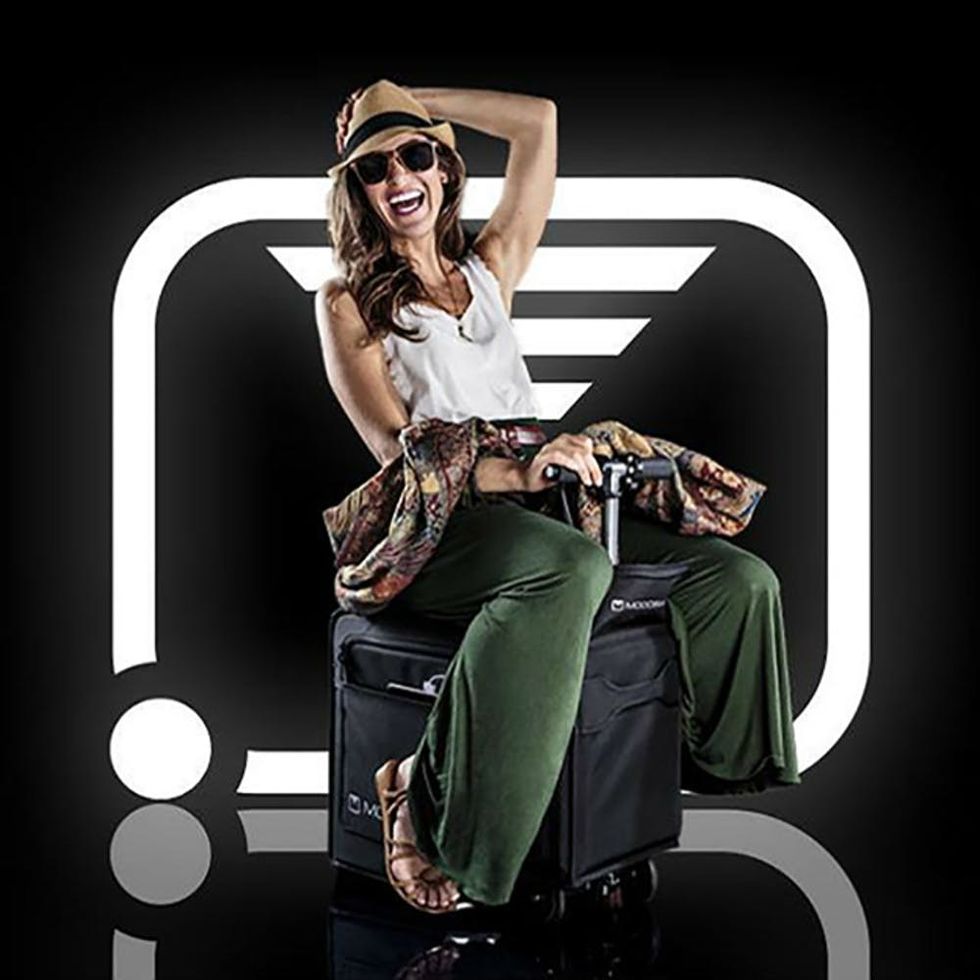 From packing smart snacks ahead of time to stashing away amazing reads to help pass the time, we are always looking for ways we can make our airport experience better. Now, there's a genius new carry-on bag available to make things even easier. Introducing MODOBAG, a carry-on you can actually RIDE. Yes! The bags are the brainchild of Chicago-based entrepreneur and traveler Kevin O'Donnell, who got the idea after watching his kids play on his luggage.
---
MODOBAG is a smart carry-on that delivers the convenience of a standard suitcase but with tons of tricked-out features for the modern traveler. Read: GPS tracking, dual USB charging ports and, best of all, personal transportability. Giddy up!
The MODOBAG is perfect not only for travelers, but for commuters, students and anyone else who wants to put the fun back into everyday transportation. The companion mobile app offers convenient features like GPS, Proximity Alert, Geofencing and Travel History, so you'll never lose track of your bag or your travel memories again.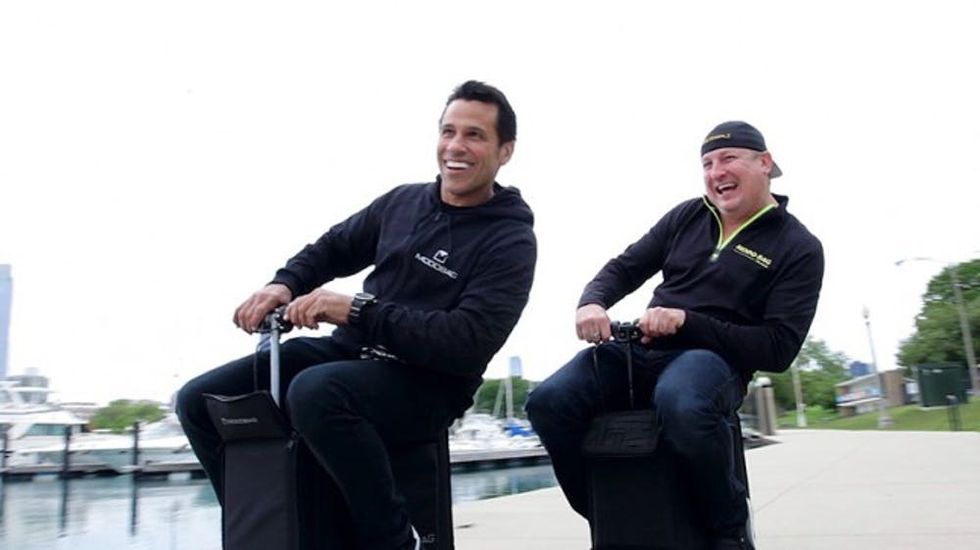 This bag makes all our childhood fantasies come true. Its ergonomically-designed foot rests allow you to cruise in comfort and style for up to three hours on a full charge. Plus, it's got plenty of storage space for all your stuff. The MODOBAG can accommodate riders up to 200 lbs, while the MODOBAG Max is built for riders up to 260 lbs.
If you want to help the team behind MODOBAG transform the way we travel, you can back their Kickstarter campaign by pledging $6 or more.
Are you up for a ride on the MODOBAG? Let us know in the comments below!
Manasa Reddigari
Manasa is a freelance writer with a passion for the weird and wonderful technologies that are transforming life as we know it today.