Print These (Free!) Festive Drink Tags for Your Memorial Day BBQ
May 26, 2017
The time for stars, stripes, and BBQs has arrived. That's right; Memorial Day is this weekend, folks! If you're still looking to add a little patriotic pizzazz to your drink station, our printable drink tags are here to save the day. Not only will they boost your decor, but they'll bring personal flair so your guests don't lose their drinks. Print 'em out, whip up a signature cocktail, and get ready to cheers to the good ol' USA in style.
---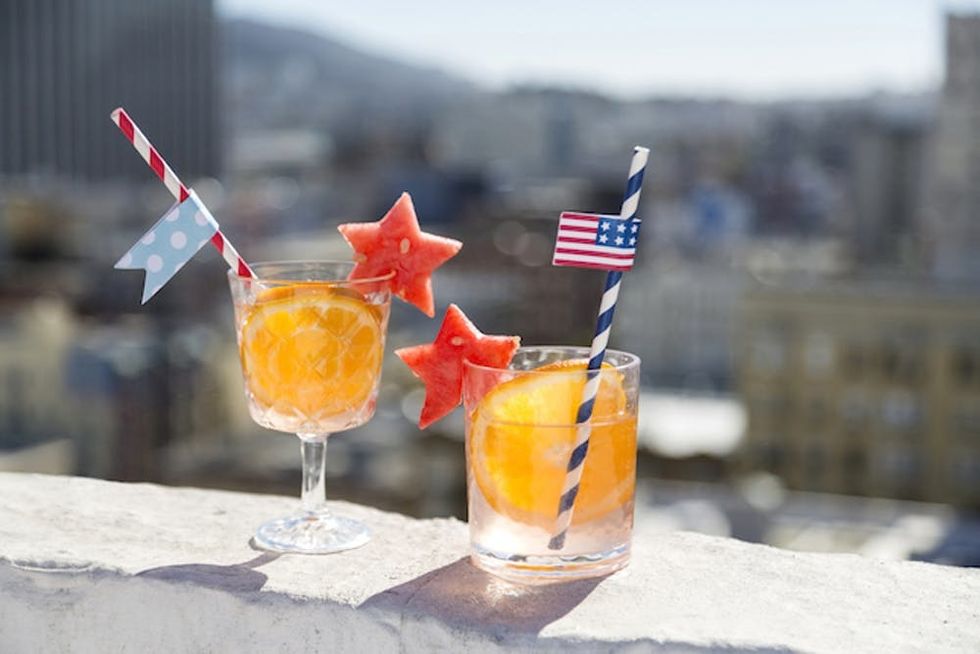 With a mix of fun patterns, colors, and shapes, these tags will make any drink look next-level — even that can of American-made light beer you're planning on serving.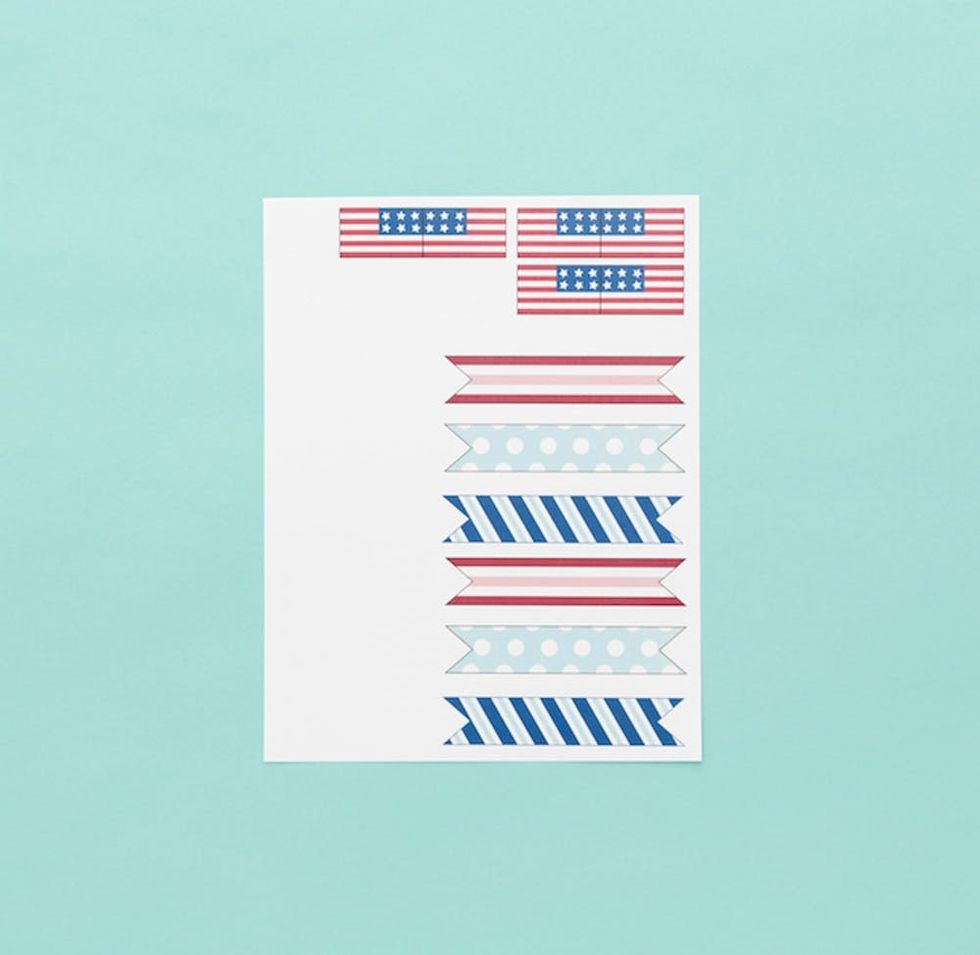 Simply cut the printables with an X-ACTO knife, fold them around your straws, and glue. You could also use them to DIY a cute garland for your BBQ. Either way, these tiny tags will add just what you need for an Insta-worthy celebration.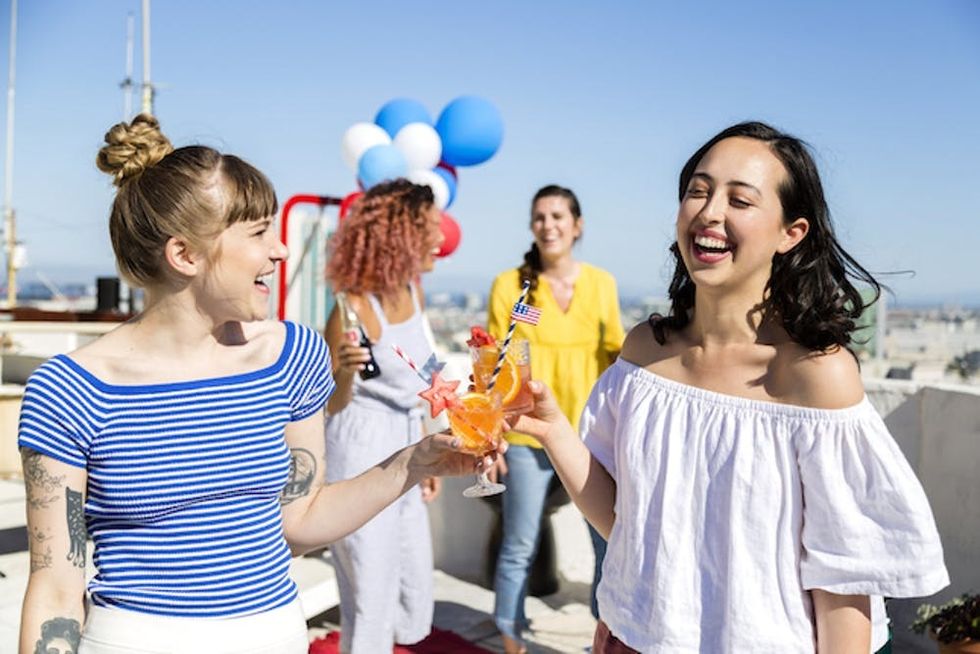 Oh, and did we mention they also go great with a rooftop party? Check out some fun rooftop Memorial Day party ideas here.
We want to see your Memorial Day drinks! Share the finished result with us on Instagram by tagging us and using the hashtag #iamcreative. And be sure to check out our other awesome Free Printable Friday finds here.
Illustration: Rebecca Fong
Photo Styling: Cassidy Miller and Lindsey Graham-Jones
Photography: Kurt Andre