Hey, San Francisco! Re:Make is Only 2 Days Away!
Oct 02, 2013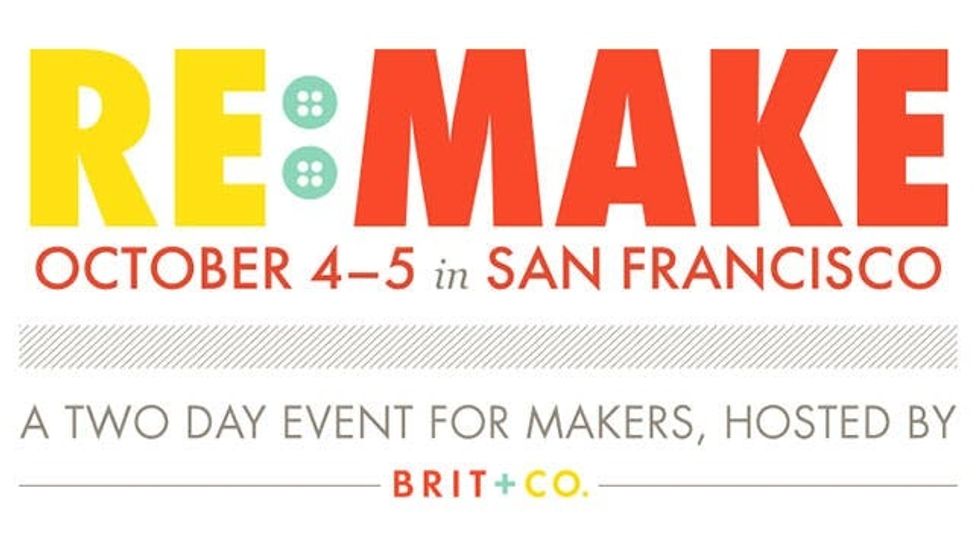 ---
Happy Re:Make Week! We can't believe we're only a few days away from our first major Brit + Co. event.
In case you've missed the buzz, here's a recap: Re:Make is an event to celebrate and discuss how "making" has changed over the past few years, thanks to our good friend, technology. On October 4th and 5th, you'll have the chance to join us for makers' workshops and inspirational conversations, while also getting to see, shop and even re-create the work of some of our very favorite artisans.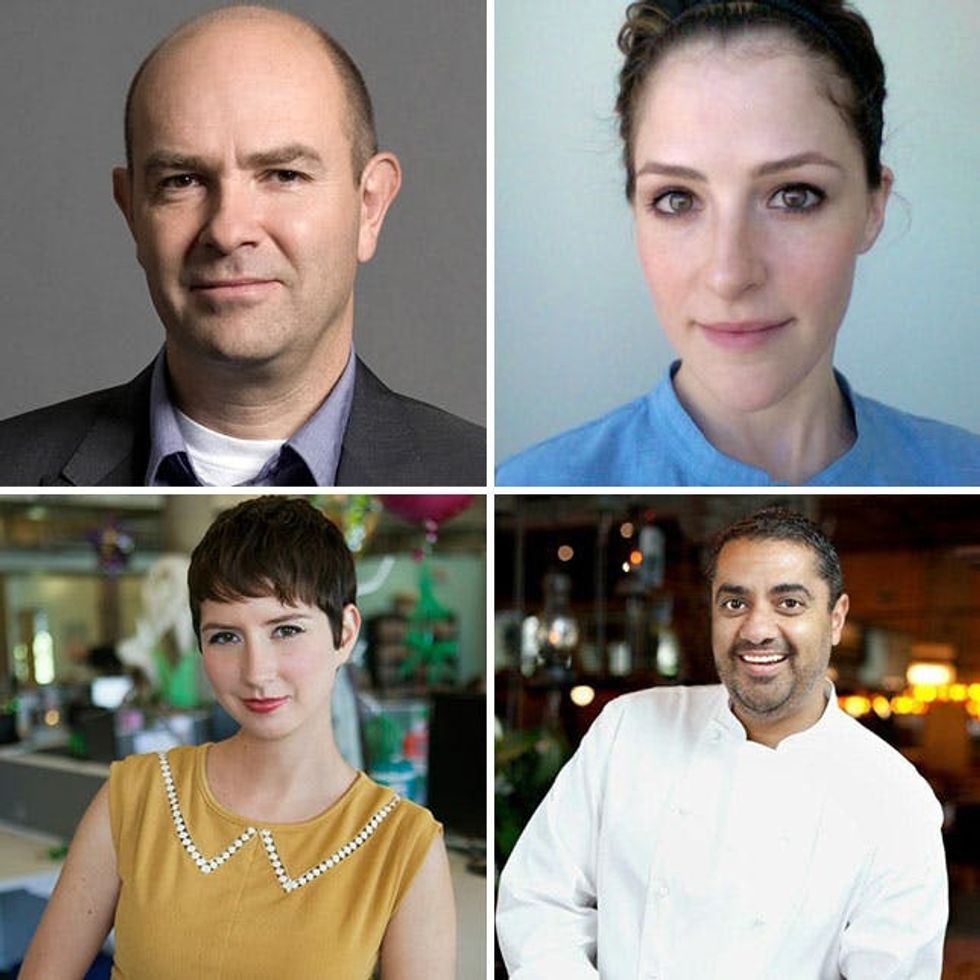 On October 4th, some of your favorite makers, designers, technologists, chefs, and inventors will take the Re:Make stage. You can check out the full day one agenda here.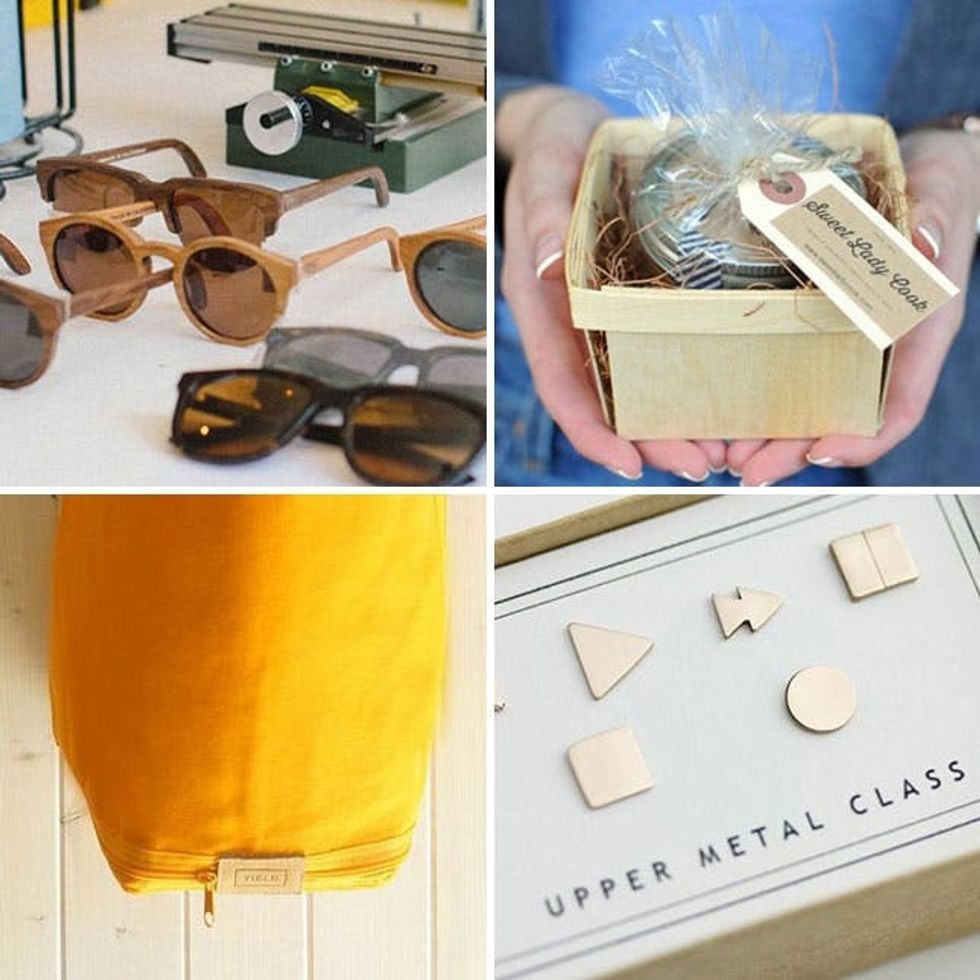 Some highlights? We've got a food demo from Michael Mina, a keynote from Chris Anderson of 3D Robotics, a fireside chat with Michelle Phan, and a Fashion + Tech panel featuring Jess Lee (Polyvore), Maxine Bédat (Zady), Susan Gregg Koger (ModCloth), Jennifer Hyman (Rent the Runway), and Aubrie Pagano (Bow & Drape).
Pretty awesome, right?
On October 5th, you'll get to see and shop products from makers across the country while learning a few new DIY skills of your own. Here are just a few highlights: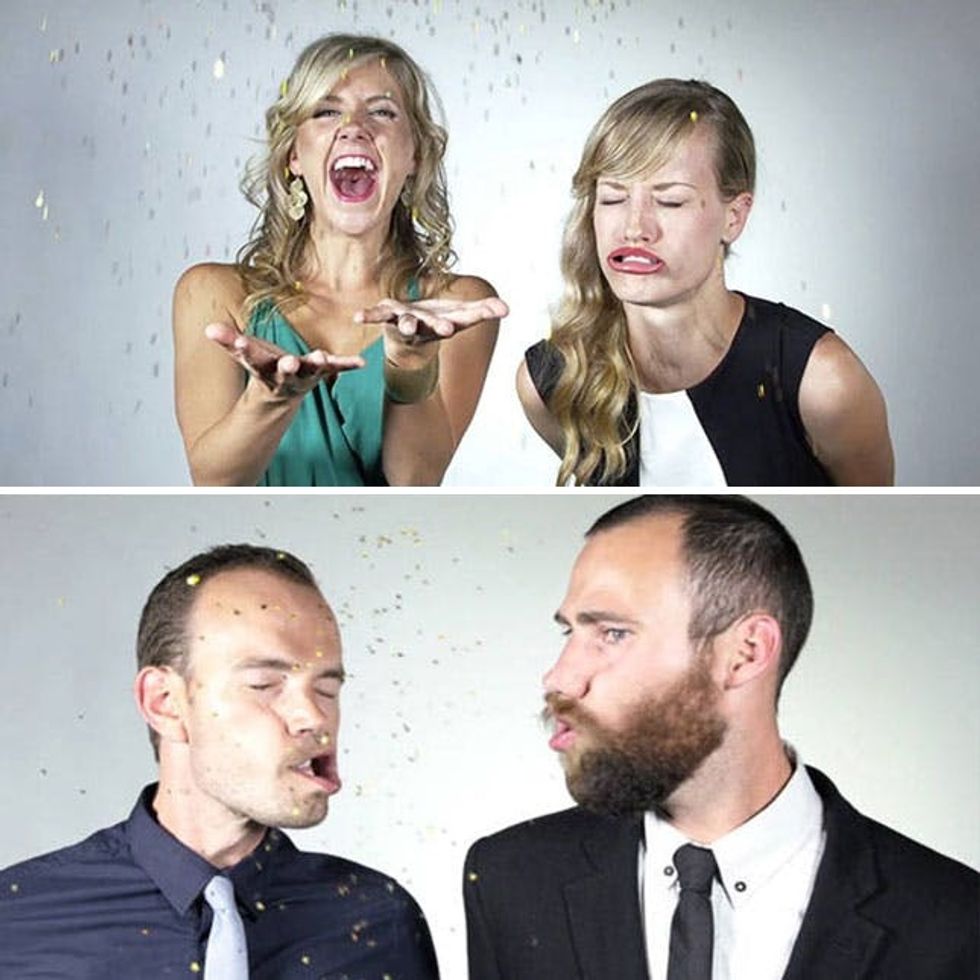 You'll also be able to snag some cool letterpress from Paperwheel, some upcycled home goods from Oxgut, leather accessories from Materials + Process, and metal jewelry from Upper Metal Class. You can check out all of the other rad artisans who will be joining us here.
Bonus: day two is free and open to the general public, so bring all of your friends!
Wait. It gets better.
Yes, FIVE HUNDRED POUNDS OF LEGOS.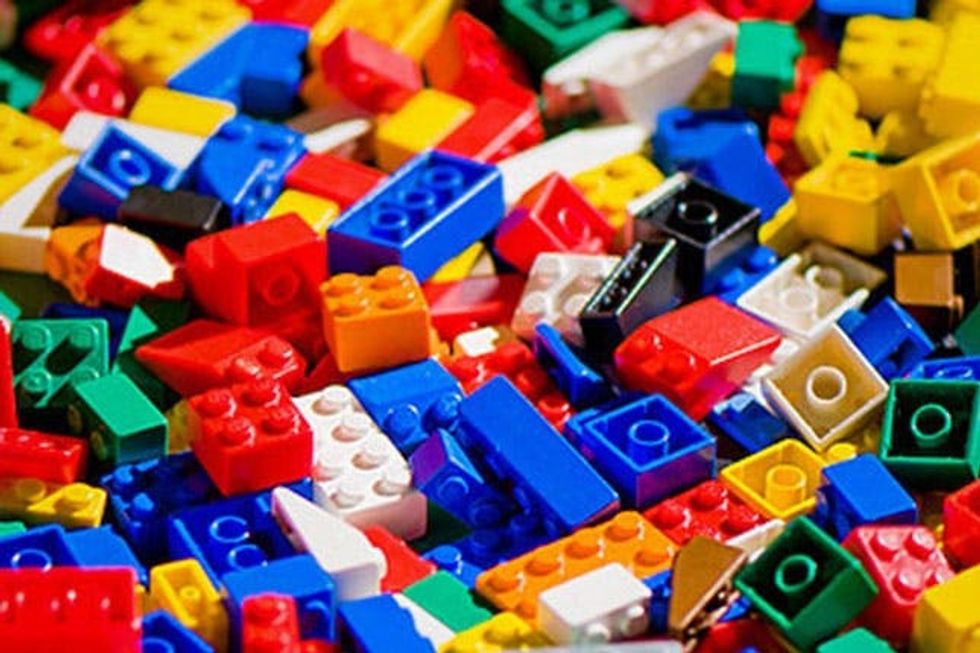 We Love Cult
)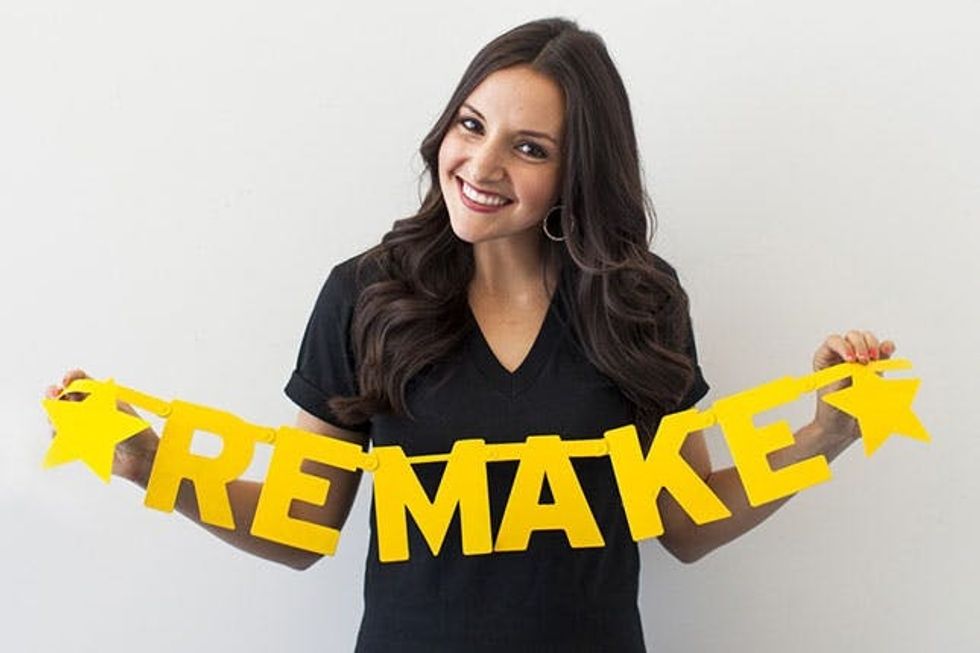 Believe it or not, we still have a few more surprises up our sleeve. But…you'll have to come to Fort Mason to see them for yourself. You didn't think we'd give all of our Re:Make secrets away, did you? ;)
Party