ThirdLove Can Measure Your Exact Bra Size Using a Selfie Photo
Nov 07, 2013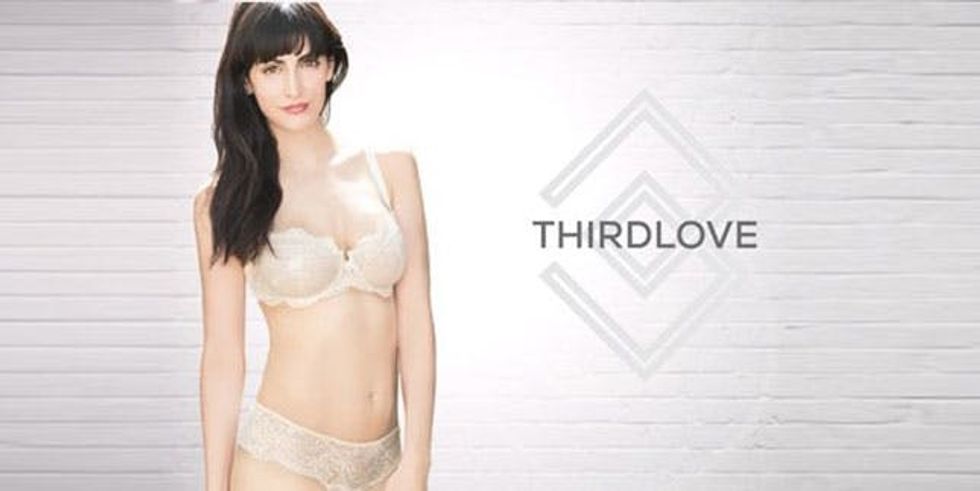 ---
Do you remember when we first wrote about ThirdLove back in August? It's an app that's hoping to solve the "perfect bra" problem once and for all by allowing you to measure your chest size right from your phone. Wait… what? Yeah, we had that reaction, too.
Good news, ladies! Now's your chance to try this one out yourselves. ThirdLove launched this morning in the iOS App Store. We gave it a spin, and here's what we learned.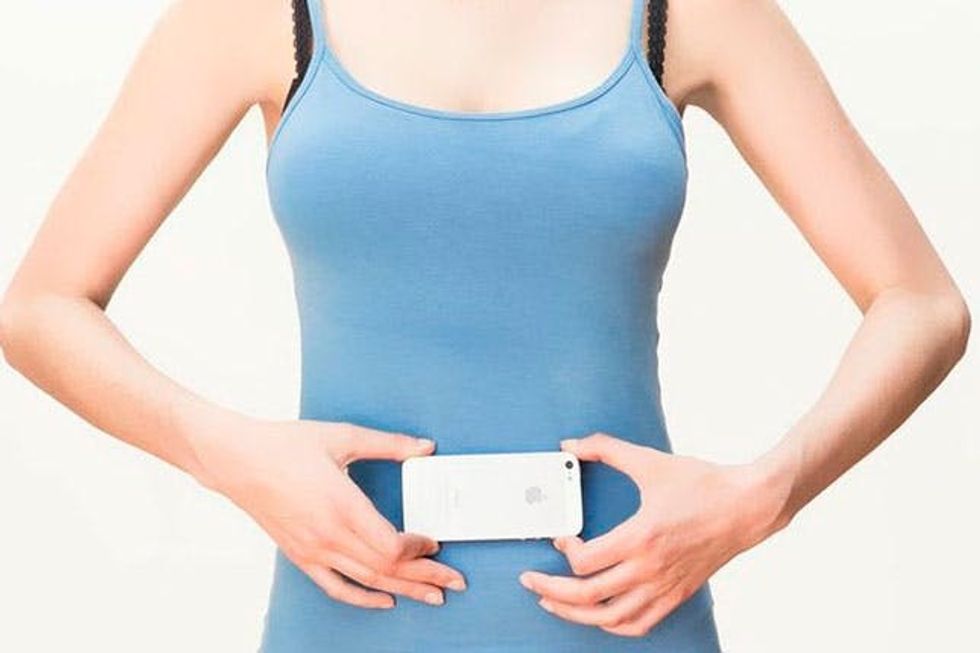 After downloading the app, you'll be prompted to create an account. Once that's done, you can start shopping or you can get fitted. Using a patented computer vision technology, the app takes two selfies from the front and the side, then turns the 2D images into 3D images which it uses to figure out exactly what size bra you need. And don't worry, you don't have to be naked. You'll be instructed to take the photos with a tank top on and a basic, supportive bra underneath. No push-ups or sports bras — those paint an inaccurate portrayal of your true chest size.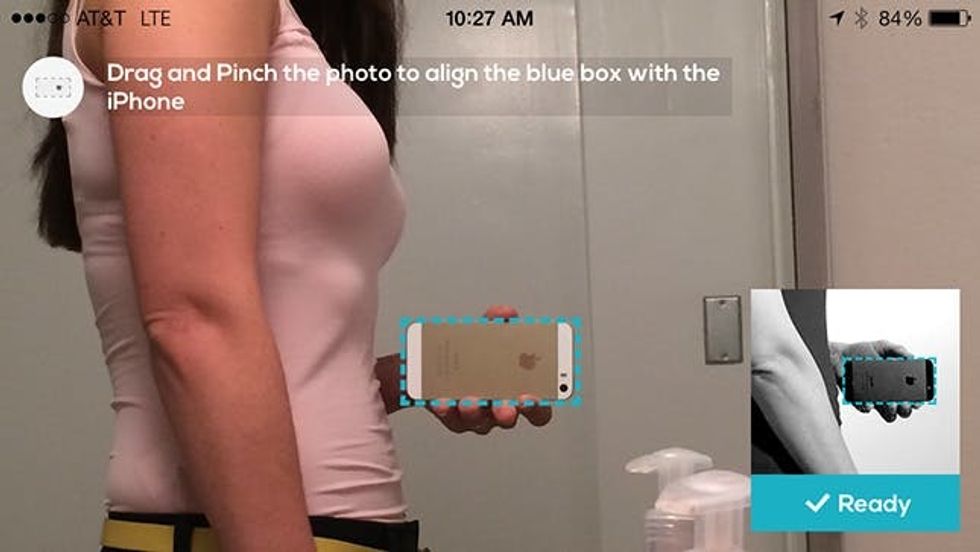 Alright, how easy is it to snap these pics? Thanks to a long product testing period (as in, about a year long), ThirdLove developed a surprisingly user-friendly video tutorial that instructs you as you go. A woman in the video models each pose, and a Siri-like voice tells you when you have the angles just right. Note that it does take a few tries to get your phone positioned correctly—you'll be instructed to tilt the phone towards the mirror or raise the right or left end of the phone until you're in place.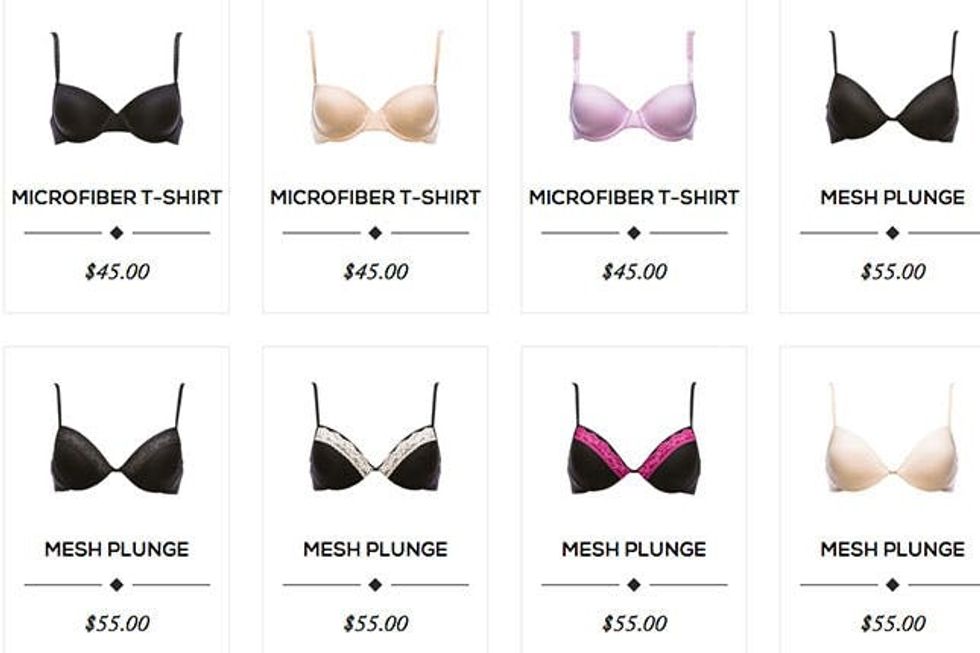 Once you've smiled for the camera, you'll be sized and ready to shop.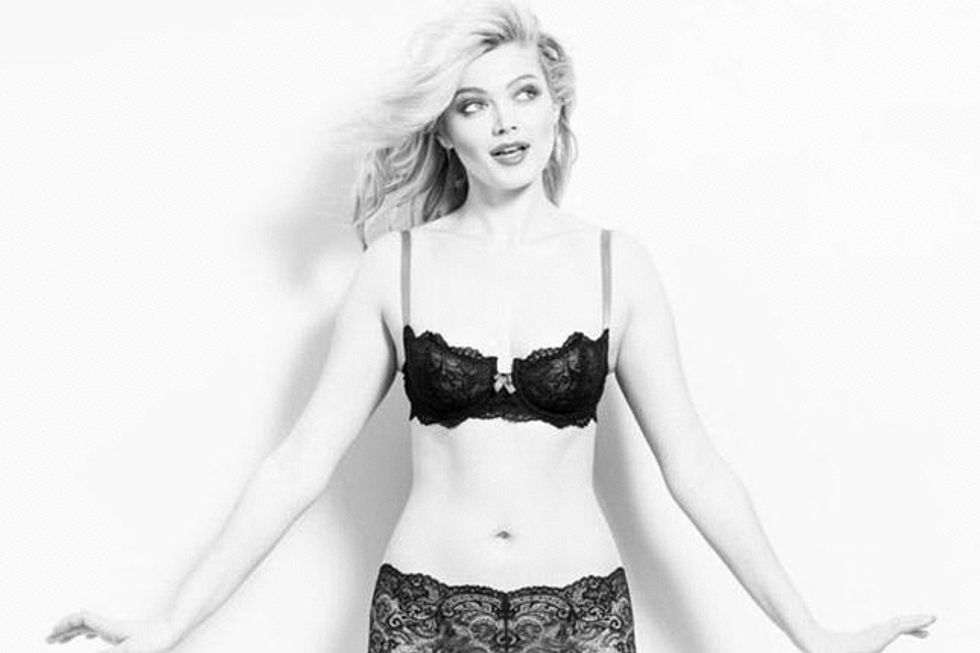 Here's the somewhat genius part: the ThirdLove team has figured out that about 60% of women are actually somewhere in between a cup size. Meaning, some might be between an A and a B, even though they typically wear a B. This app uses a proprietary sizing system to tell you if you are a "half size" to ensure that those cups fit just right.
After the sizing is complete, the app will direct you to a gallery of beautiful lingerie in a variety of colors, fabrics, and styles that has been filtered to match your perfect size. Bonus: Since every item in the collection is sized for you, you'll never have to worry about a product being out of stock. Only bras currently available in your size will be shown.
All in all, we're digging this high-tech foray into the lingerie world. The whole sizing process takes 5-10 minutes and then you can get to the fun part—shopping! Any downfalls? The sizing process can be a bit tricky—be sure to watch the video tutorial closely. Also, since ThirdLove has developed their own unique sizing system, you won't be able to measure here and purchase elsewhere. You're relegated to buying a bra from ThirdLove and can't shop anywhere else.
Brit Morin
Hi, I'm Brit, the founder and CEO of Brit + Co. I'm a young mom of two, tech nerd and design-inclined lady who has a zillion hobbies and curious about... just about everything! My mission from the beginning has been to unlock women's creativity and courage to try new things so that they can find the path to their true passions.
Tech
Still haven't taken up that new creative skills you swore you'd learn this year? Or ready to take your design skills to the next level? Let's say so long to the weirdest year ever by checking those big learn-something-new goals off our perpetual to-do lists.
We've teamed up with Clorox to give you the gift of unlimited creativity now through the end of the year. Once you sign up, you can take as many of our 120+ classes as you want for FREE for one whole month!
Here's how it works:

Head to brit.co/learn and sign up for the "All Access Pass."
Use the code "CLOROXCARES" at checkout to redeem your free month of classes.
You will be automagically signed up for Clorox's email list once you redeem your free all access pass. (It's the #1 Choice for Disinfection!)
Your pass lasts one month from when you checkout. This means you have unlimited access to all the classes during that month.
This offer is valid now through December 27, 2020.
Browse our catalog to find the right class for you, tell a friend and take the class together over Zoom, or organize a 'cocktails + crafts' night with a friend in your bubble so you can learn something new together.
What are you waiting for? Time to start learning all the things!

Thanks to Clorox for making this happen! When it counts, trust Clorox.
Lifestyle