This DIY Is the Prettiest Upgrade to a Mother's Day Bouquet
May 11, 2018
With so many ways to celebrate Mom (breakfast in bed, bike rides, sending her flowers), picking the *perfect* way to do it can be hard. So we're encouraging you to get creative — literally. This floral lightbulb DIY is a crafty way to upgrade her standard bouquet. Plus, it serves as a gorgeous seasonal statement to backdrop any brunch or party plans you have scheduled for Sunday. Take a look below to see how you can create these blooming beauties in time for May 13.
---
You'll need: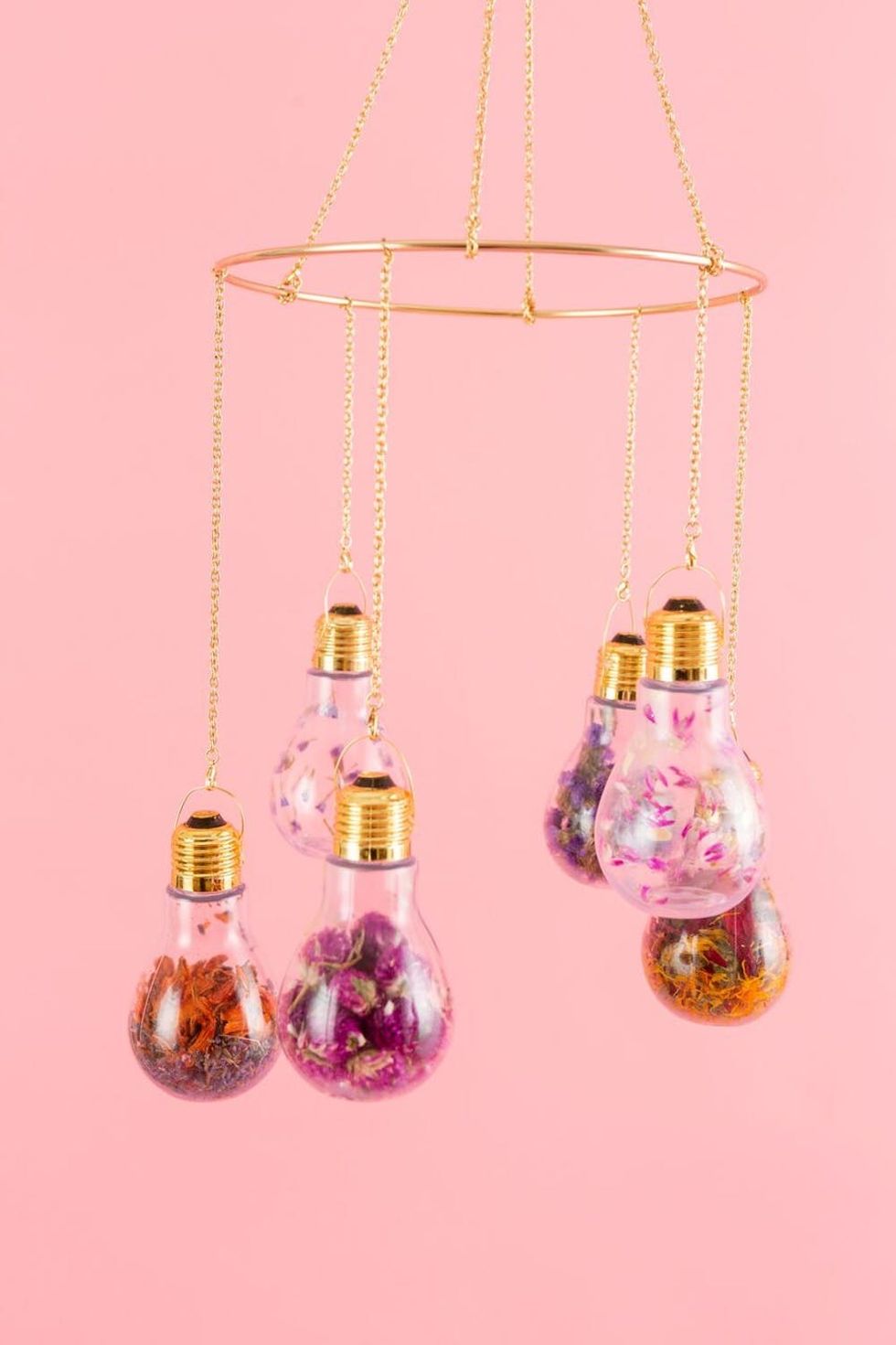 Instructions:
What DIY gift ideas are you loving? Let us know @BritandCo!
(Photos via Brittany Griffin / Brit + Co)
Sarah Schuh
Home Decor. Entertaining. Travel. Lifestyle. 'Grammer, dreamer, trip planner. Forever coming up with my next creative endeavor. Until then, I'm documenting everything I like on paper, er, the digital world.