You Can Make This Decadent Indoor S'mores Dip Without the Campfire
Jul 11, 2015
S'mores are such a big hit in the summer months, especially for all those camping trips. But you know what we think: Why wait for camping to enjoy this delicious summer treat?! Here's a sweet little twist on the infamous s'mores that you can make at home! They're perfect for a dinner party dessert or a movie night with your kiddos or your boo.
---
Ingredients:
– semi-sweet chocolate chips
– Reese's peanut butter cups
– marshmallow fluff
– graham crackers
Tools:
– small baking dishes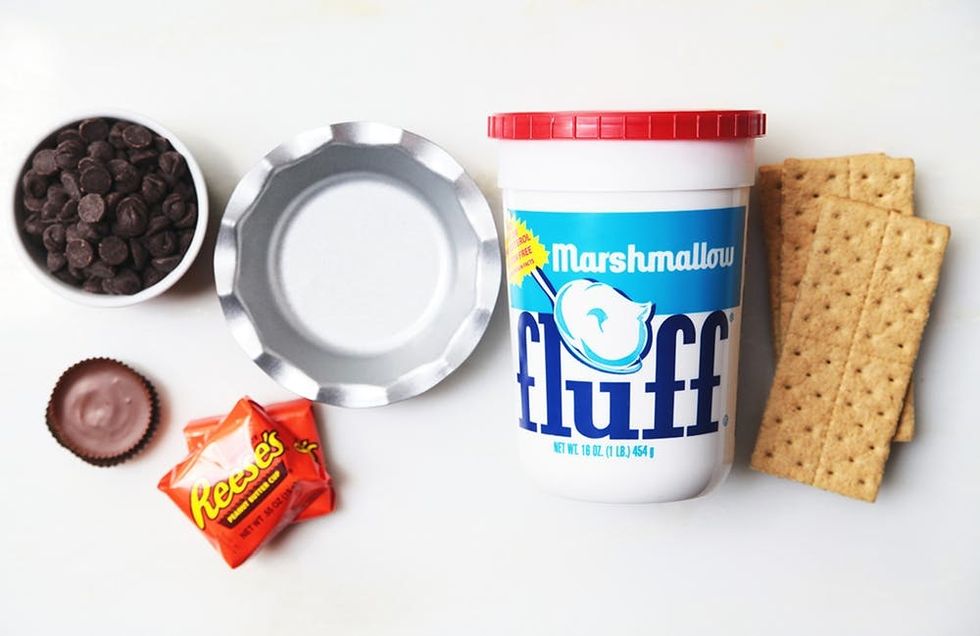 Instructions: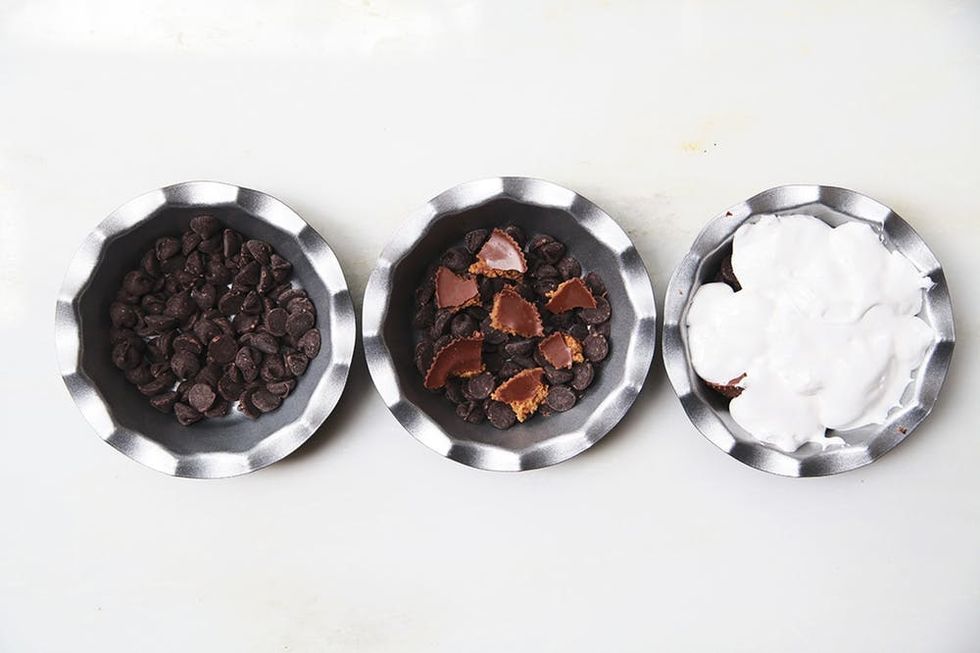 You'd never guess this decadent recipe is so quick and easy! Add chocolate chips to an oven-safe baking dish, filling the bottom of the pan. Then break up a Reese's peanut butter cup into chunks and layer them on top of the chocolate chips. Add about five heaping spoonfuls of marshmallow fluff.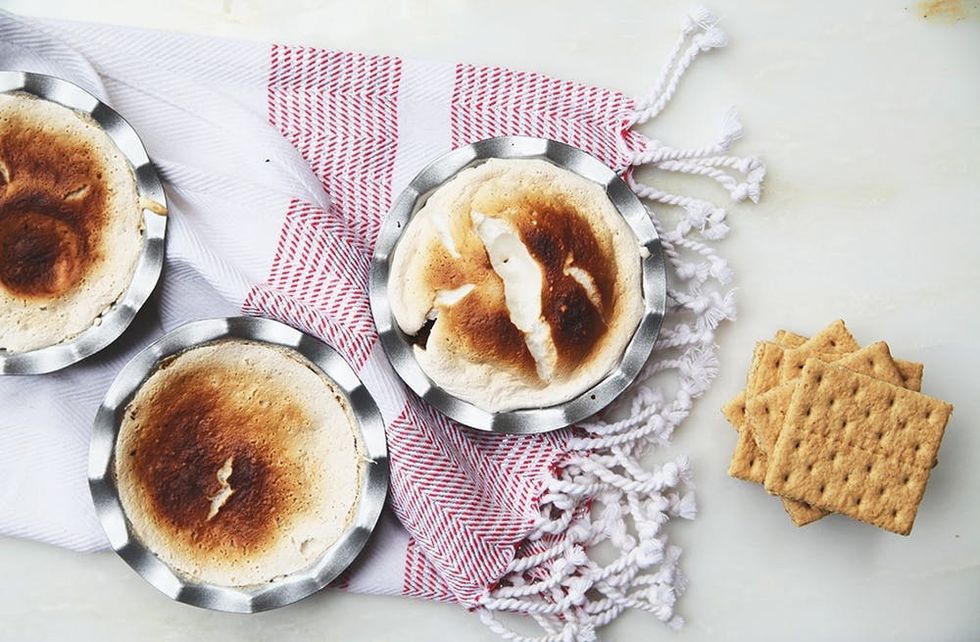 Place your s'mores in the oven at 300 degrees Fahrenheit and bake for about five minutes or until the chocolate is a bit melty. Then place your s'mores under the broiler for another five minutes or until the top of the marshmallow fluff caramelizes.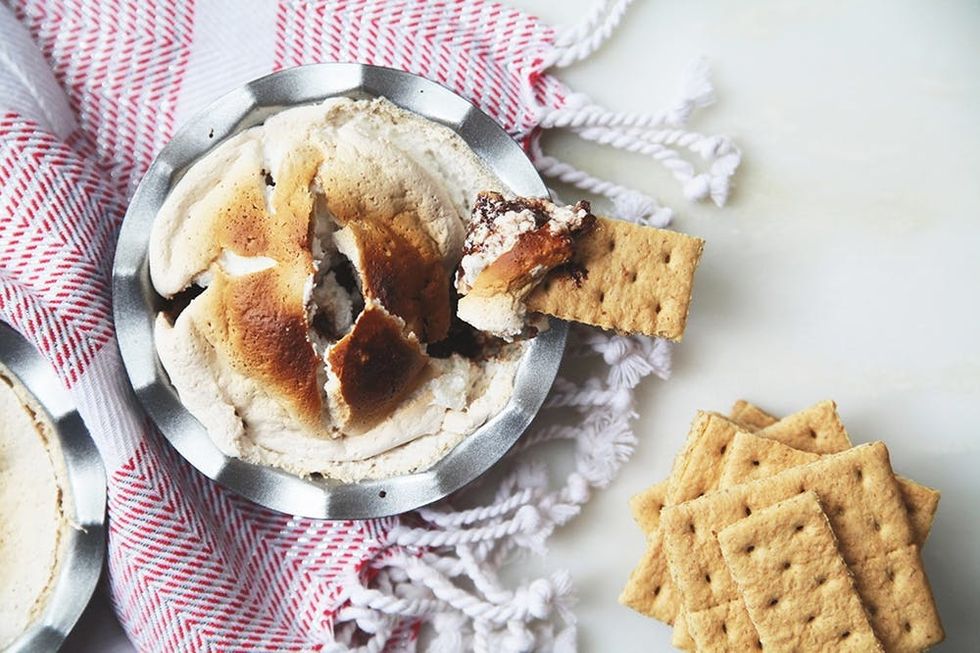 And there you have it! Dip graham crackers into your pot de chocolatey gooey goodness and enjoy!
What other ingredients would you add to the mix to customize your s'mores? Share photos with the hashtags #britstagram and #iamcreative so we can take a peek.