4 Ways Touch Makes Your Relationships Better
Jul 14, 2016
Science has spoken — and apparently, long distance relationships are actually amazing. And yet, even as humans find tons of ways to soften the blow of distance in an LDR, psychology professor Jennifer J. Harman, PhD, tells us that there's still no substitute for human touch. We all love a good Netflix party and snuggle night in, but there are actually psychological reasons why gettin' cozy is good for our psyche.
---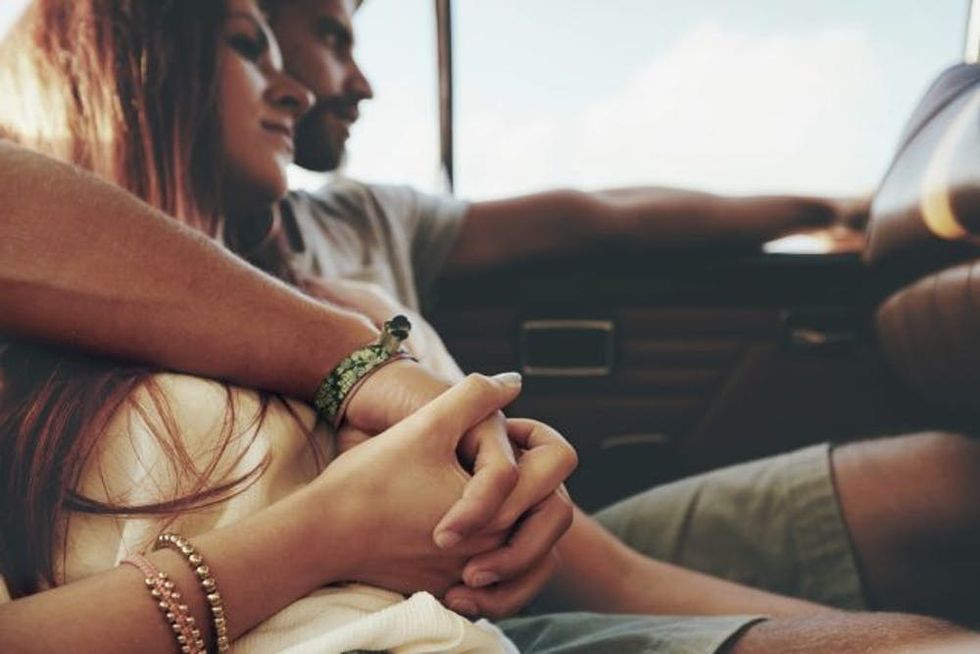 1. Communication. Since so much of communication is nonverbal, touching in any form contributes to what signals we receive from our partner. For example, just the way that someone holds your hand — firmly, softly or in-between — says a lot about how they're feeling without ever having to say it.
Gabrielle Gresge
Gabrielle Gresge is a Chicago native and journalism student at the University of Missouri. While not chasing deadlines, she enjoys giving campus tours, exploring her new home, and missing her old one. She loves to write about these experiences in her own handwriting at
gabriellegresge.wordpress.com.