9 Celebrities Who Entered Politics and Surprised the World
Aug 30, 2018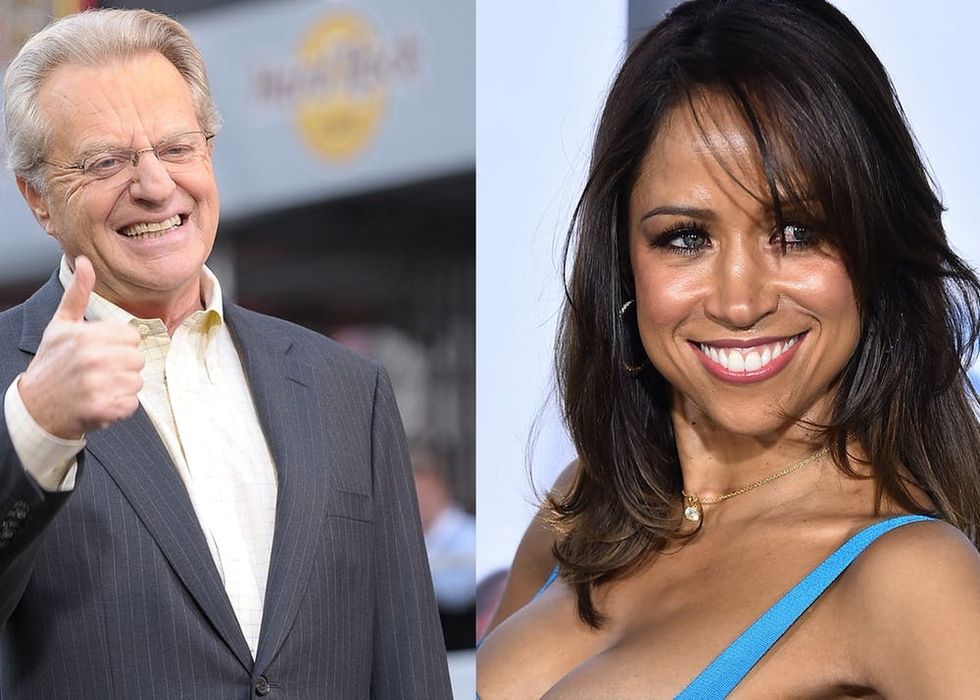 Although our current president may be the most high-profile celebrity to take political office in recent years, Donald Trump certainly isn't the first to jump into politics. And while not every celebrity that's run for office has won, many have gone on to have long careers in public service. Here are nine celebrities who made the foray.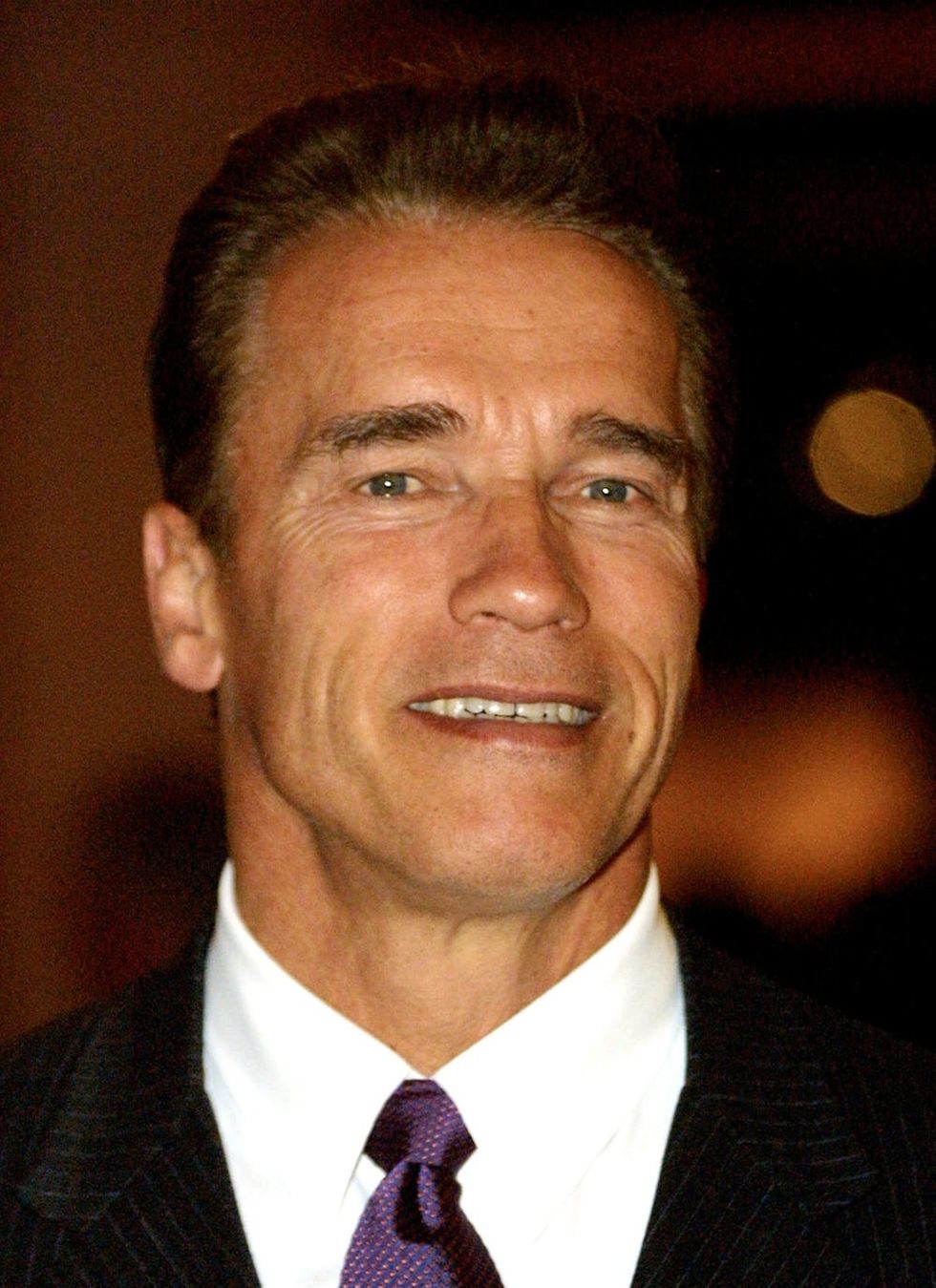 Arnold Schwarzenegger: Bodybuilder-turned action movie star Arnold Schwarzenegger surprised fans in 2003 when he announced he would be running for governor in California in a special recall election. The moderate Republican won and went on serve to two terms as the "Governator," establishing a legacy of fiscal conservatism and social liberalism. Today, the actor frequently leverages his celebrity and experience to weigh in on the actions of his party — specifically, the president. (Photo by Frederick M. Brown/Getty Images)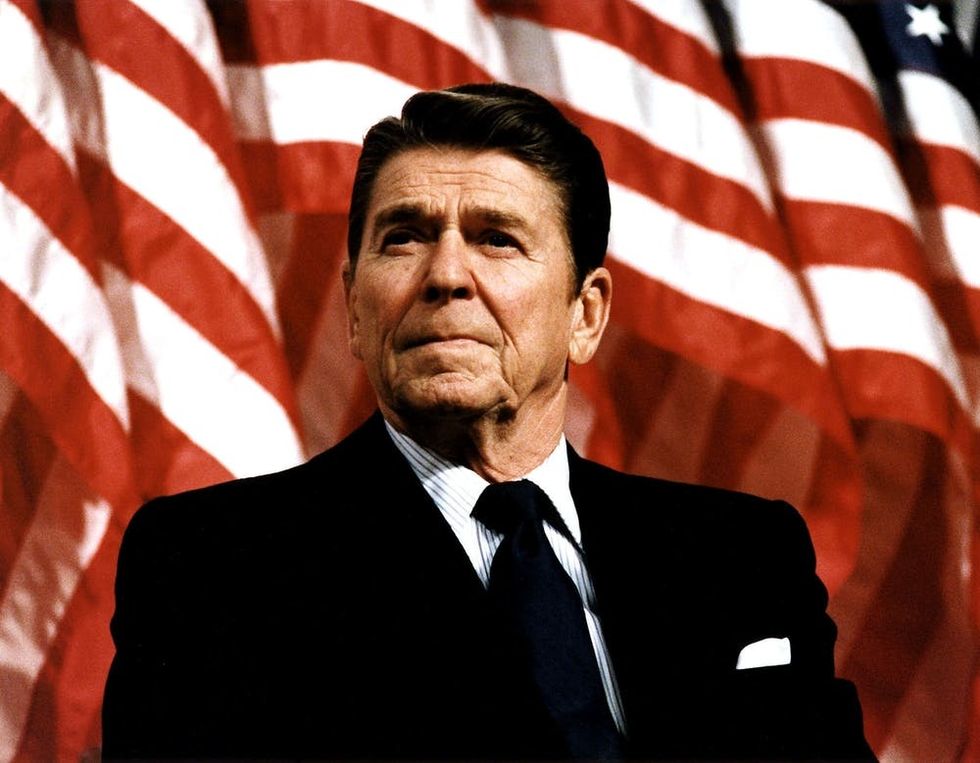 Ronald Reagan: Actor Ronald Reagan paved the way for future actor-governors by being one of the first celebrities to throw their hat in the political ring. After successfully running California for two terms, the actor set his sights on Washington and became a two-term president in the 1980s. Although a number of his policies have been roundly criticized, many look at Reagan's diplomatic leadership during various Cold War crises as the final steps necessary in ending the decades-long disagreement. (Photo by Michael Evans/The White House/Getty Images)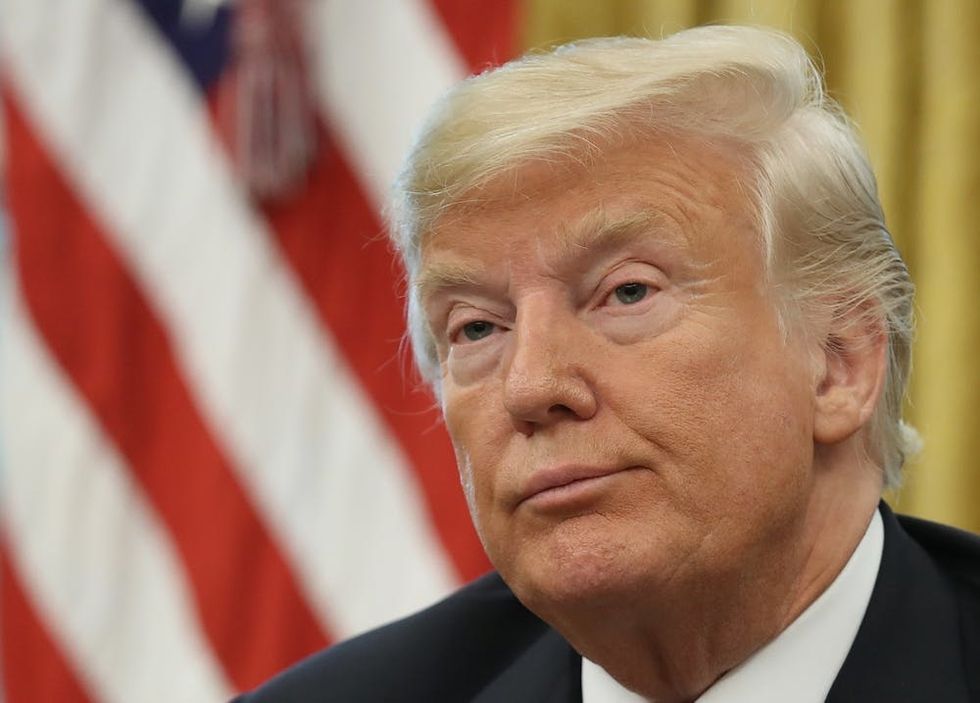 Donald Trump: Although many didn't think he could even secure a nomination, Donald Trump wound up winning the 2016 election, becoming president, and bringing a firestorm with him. The real estate mogul-turned-reality television star's bravado (and political inexperience) are loathed by detractors and loved by supporters, and with two years to go in his term, no one is quite sure what each new day will bring. (Photo by Win McNamee/Getty Images)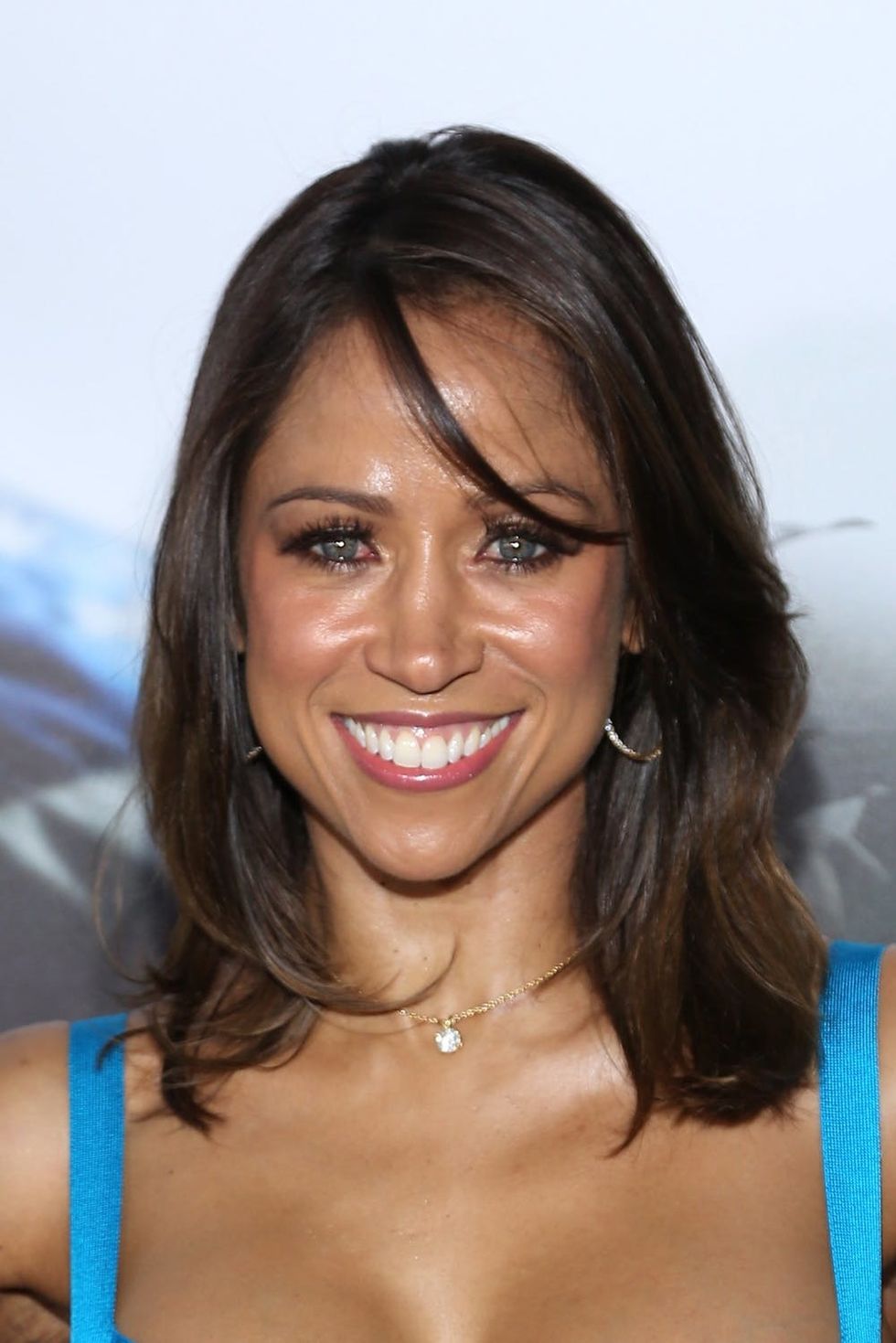 Stacey Dash:Clueless star Stacey Dash threw her hat in the political ring early in 2018, running for a Republican seat in the 44th Congressional District in California. Within a few months of her announcement, however, the star backed out of the race, citing public dislike of her political views, which included her controversial statement that many Black Americans still had a "plantation" mentality when it came to who they were voting for. (Photo by Rob Kim/Getty Images)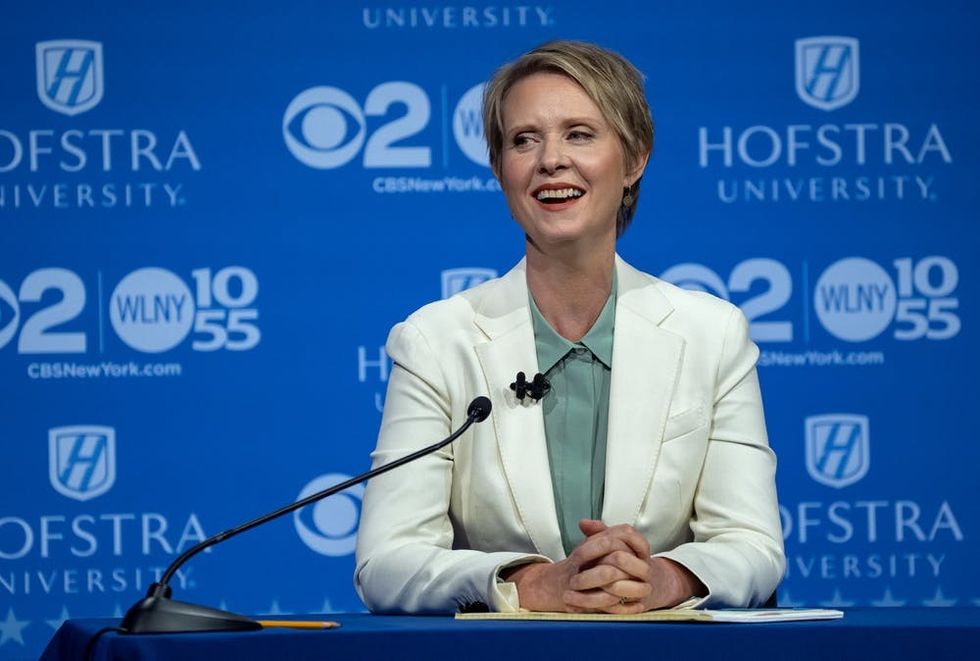 Cynthia Nixon: Although Sex and the City star Cynthia Nixon has always been politically active in her home state of New York, the actress recently joined the ranks of actors-turned-politicians when she announced her run for governor against Democratic incumbent Andrew Cuomo in the September 2018 New York state gubernatorial primary election. (Photo by Craig Ruttle-Pool/Getty Images)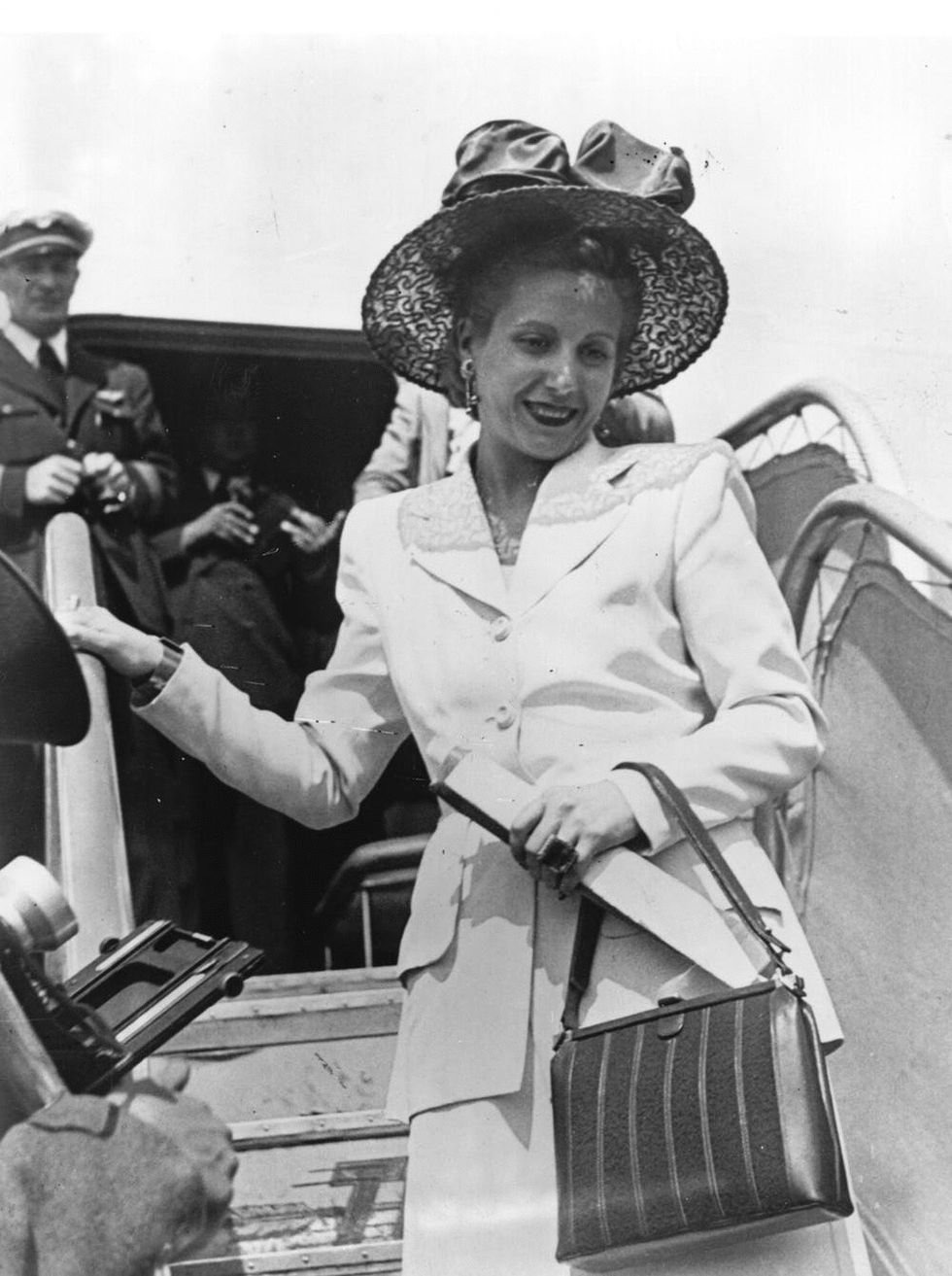 Eva Perón: Don't cry for her, Argentina. Actress Eva Perón rose to political prominence in her home country when her husband, Juan Perón ran for president. Unsatisfied with being simply the dictator's wife, Perón founded her own woman-first political party (Female Peronist Party), working to grant women the right to vote, and eventually attempted a run for vice president of Argentina. Unfortunately, Perón was too ill with advanced cervical cancer to run, but the people of Argentina named her the country's "spiritual leader" before her passing in 1952 at age 33. (Photo by Keystone/Getty Images)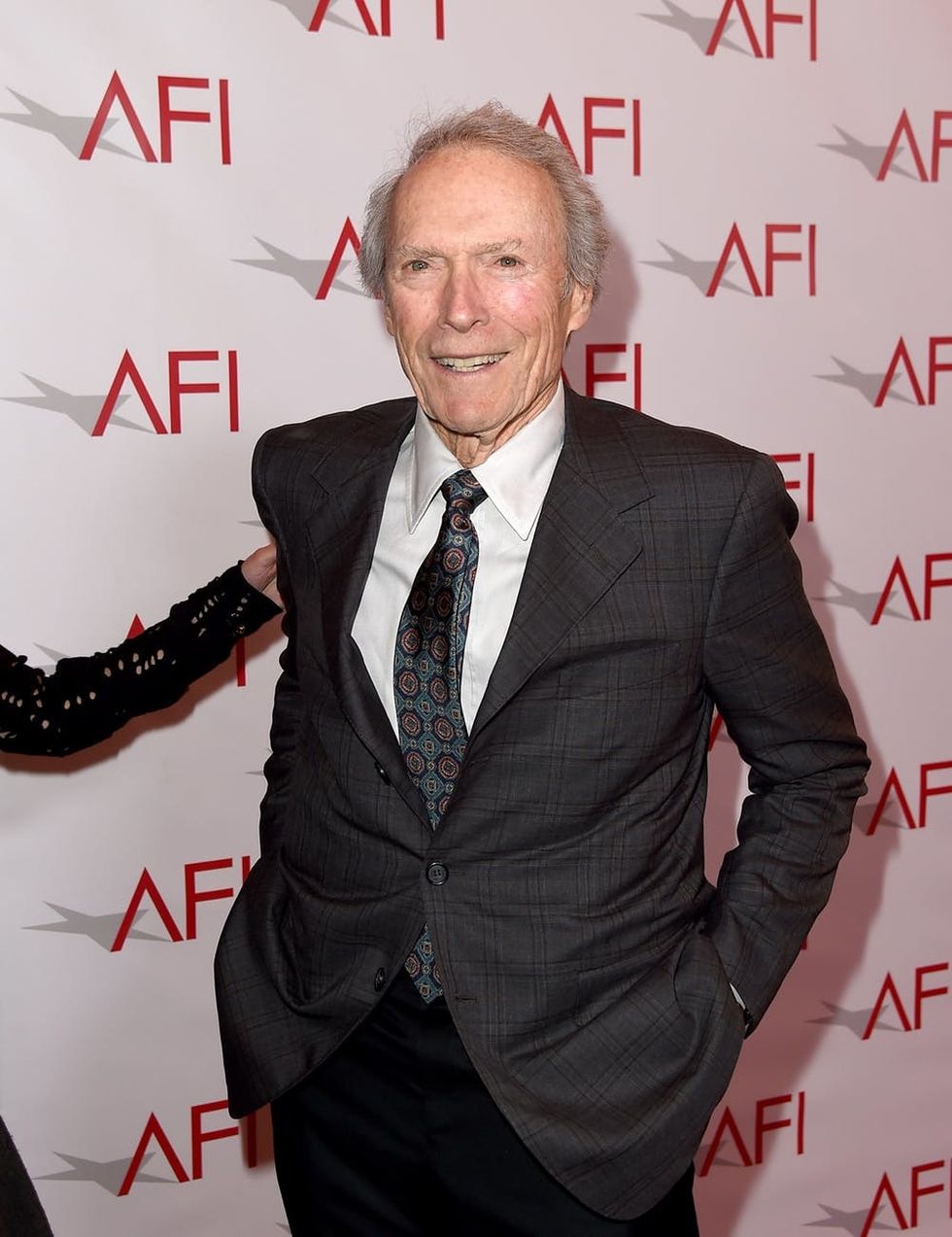 Clint Eastwood: More than 30 years ago, Hollywood legend Clint Eastwood threw his hat into the political ring, running for mayor of the sleepy coastal town Carmel, California. Some believe his run for mayor was due to the town's archaic laws keeping the star from building an ice cream parlor outside of the town's main strip. He argued he was running to modernize the city. Regardless, Eastwood won, and spent one term successfully running the town and donating his $200 monthly salary to local charities. (Photo by Kevin Winter/Getty Images for AFI)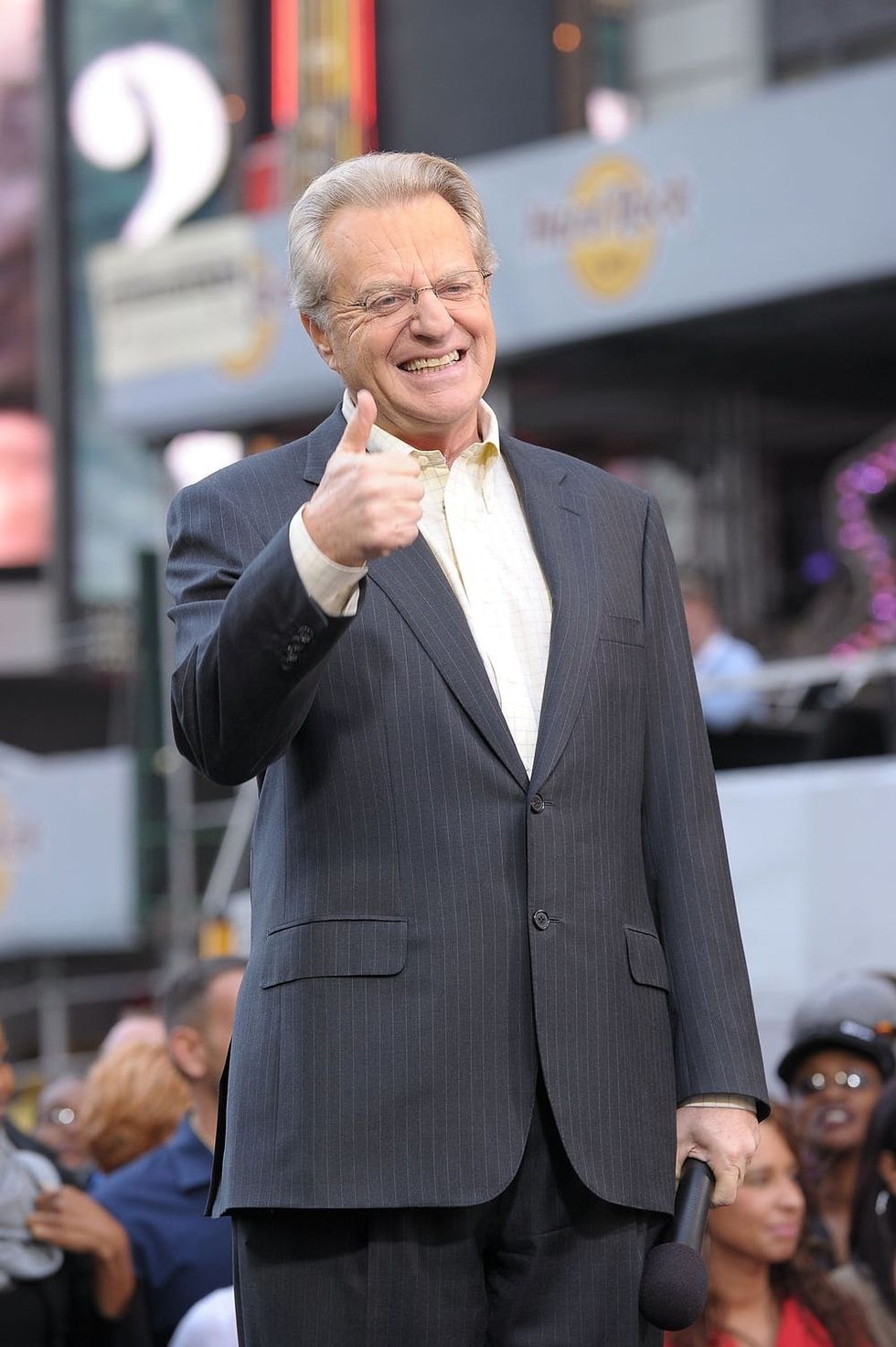 Jerry Springer: As opposed to many on this list, this celeb got his public start in politics. The now infamous daytime talk show host worked as lawyer before becoming a city councilor in Cincinnati, Ohio in the early 1970s. Though he was removed from office due to being caught utilizing the services of a sex worker, he would be swiftly re-elected the following year. By 1977, Springer served one year as mayor before moving into a broadcasting career which eventually led him to his now syndicated Jerry Springer Show. (Photo by Michael Loccisano/Getty Images)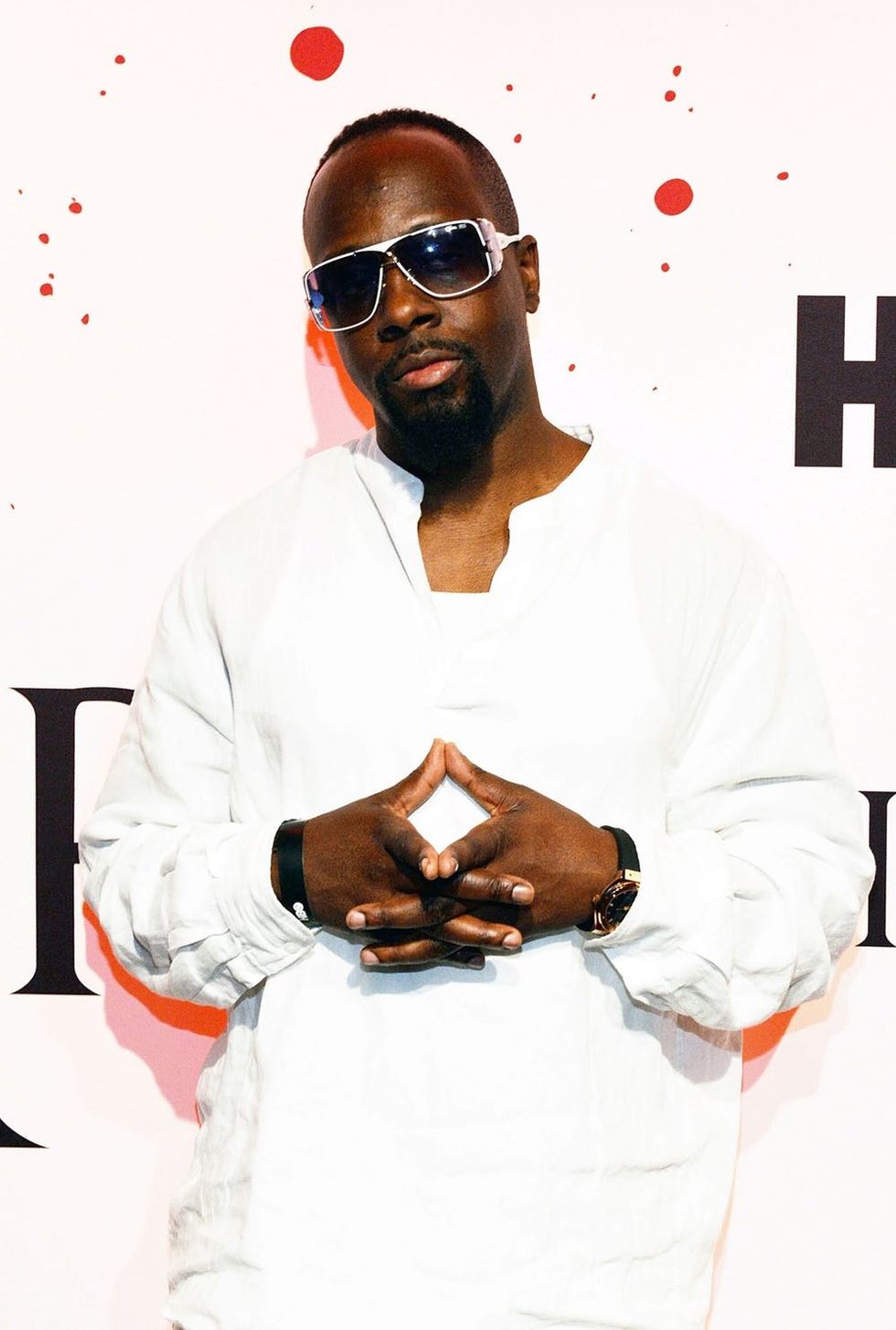 Wyclef Jean: Haitian-born musician Wyclef Jean has always been proud of his heritage, with his family immigrating to the US when the star was nine. After starting a charity, Yéle Haiti, to support the struggling nation, the singer and producer announced a bid for president in 2010. Unfortunately, because Jean didn't meet residency requirements (he hadn't lived there for five consecutive years before the election date), he was forced to withdraw from the race, but he still supports his home country through charity. (Photo by Slaven Vlasic/Getty Images for HBO)
Kat Armstrong
Kat has been a writer, social media maven and mom for longer than she's willing to admit. She's also spent time in front of and behind the camera, interviewing celebs, politicians and acting as a producer for fashion and artistic photography shoots. When she isn't writing for various orgs and publications, she's hanging with her kids, husband and French Bulldog, Peter, in Toronto, Canada.